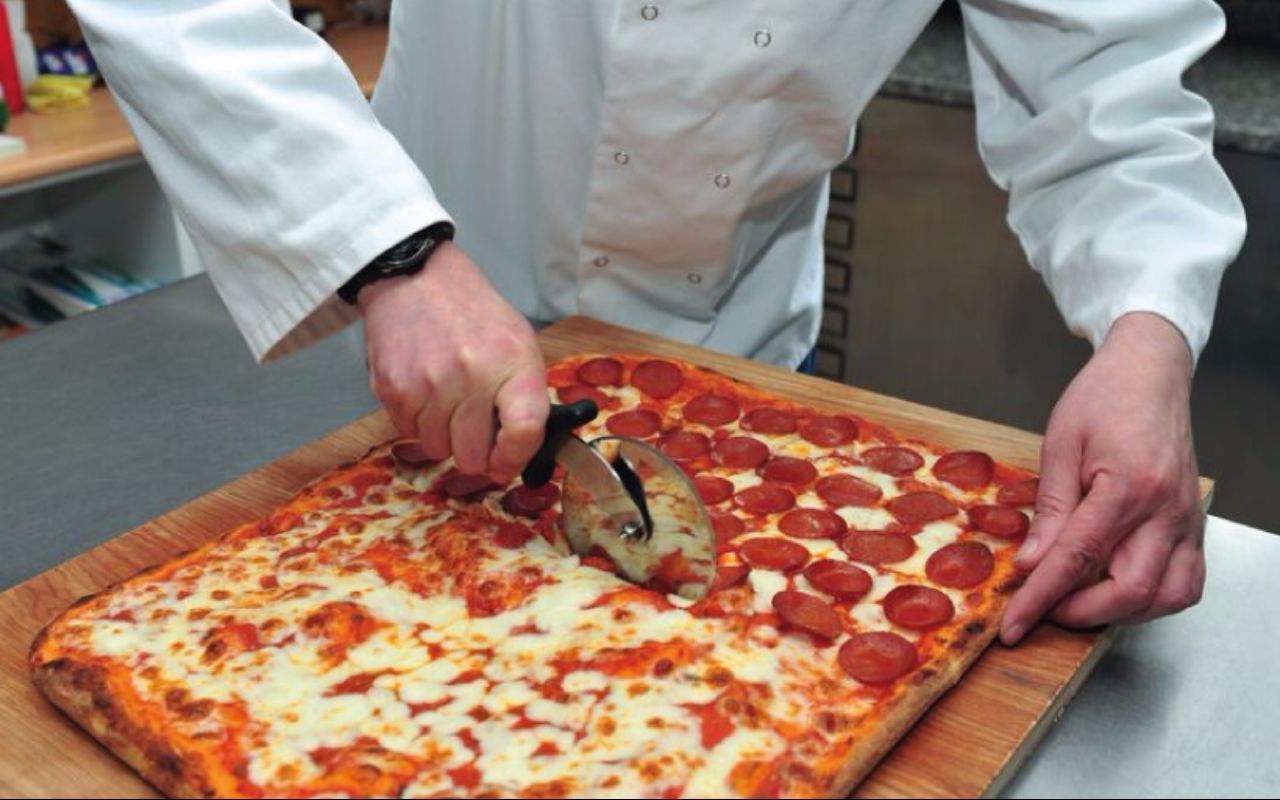 7 places in Galway to get late-night food
There's nothing quite like a feast of chips, pizza and chicken goujons at 2am. Galway City Council have talked about shutting down food spots after 11pm — so eat up while you can!
Vinnie's Takeaway and Pizza
If you're out in Galway's Westend, Vinnie's is the obvious choice — nothing else rounds out a night in the West End quite like it. If you stick your head out of the Roisin Dubh, chunky chips doused in garlic mayo are just steps away… Or if you're after getting chucked out of the Blue Note, you can bolt across the road for Vinnie's delicious pizza. Either way, it's handy and delicious and you can't go wrong. (Pictured above!)
17 Upper Dominick Street, Galway's Westend // more here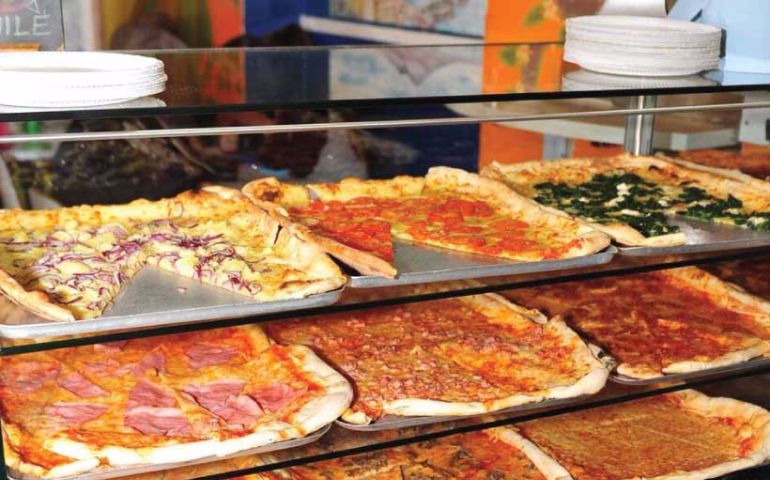 Pizza Napoli
Is there anything better than a big, cheesy slice of pizza after a few drinks? (Correct answer: no.) Pizza Napoli has the biggest, drippiest slices of pizza, hot out of the oven, in all variations: pepperoni, veg, the kind with white sauce… So whatever your drunk little self is feeling, you've got it. We think it's a preemptive cure for Sunday hangovers. And it's right next to Tigh Neachtain, which makes it an easy choice.
15 Cross Street Upper, Galway's Latin Quarter // more here
Giovanni's
If you're not ready for the party to end when the bars close, this is the place for you: you can rave to hardcore dance music while you munch a massive kebab. They also have burgers, and fish and chips at pretty sweet prices. It's the newest late night place in the West End, and we're glad it's here.
4 Upper Dominick St, Galway's Westend // more here 
Charcoal Grill
They've got three restaurants around Galway, which should be a testament to the deliciousness. One in Eyre Square, one on Cross Street in the Latin Quarter, and one in Woodquay. That means basically wherever you find yourself on a night, you can rely on Charcoal Grill. Kebabs and amazing taco chips await.
Multiple locations // more here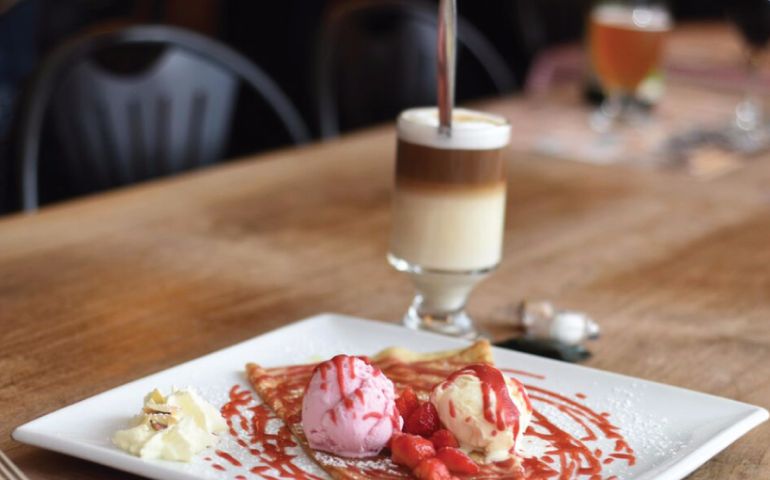 Java's Creperie
There's nowhere for quality late-night food like Java's. Open til 1am from Thursday to Saturday, it's a warm, cosy place to chill out and get some tasty food if you're in good form and after something besides burgers and chips. Then, the only question is: sweet or savoury? (Both.)
17 Upper Abbeygate Street, Galway // more here
Apache Pizza
Nothing tastes as good as late-night pizza. Whether you're hanging out at home and don't feel like cooking (so every night) or you're on your way back to the gaff after a late night, call into Apache to cure your hunger! They even deliver if you can't be arsed to move.
Dominick Street Lower, Galway // more here 
7. Supermac's, of course
There's really nowhere like Supermac's at 2am. It brings florescent lights, garlic cheese chip you can rely on, and probably a bit of weird drunk banter. Galway has two: one in Eyre Square, and one in the Latin Quarter. Taxis are handy from outside each, too.
Multiple locations // more here