The leaves are turning golden-red, the air is getting crisp and Autumn at Kylemore Abbey is looking better than ever!
From October 2nd, Kylemore Abbey & Victorian Walled Garden will be open from 10am to 5pm Fridays, Saturdays, Sundays and Mondays until the end of the year. And launching the weekend of October 9th is their most ambitious autumn-Winter schedule to date.
We've all experienced a tough 2020 thus far, but at Kylemore Abbey you will be offered a full day's escape from the stresses of modern-day life as you stroll the magnificent 1,000-acre estate located in the heart of Connemara. You can walk yourself happy and discover the great outdoors in the comfort and safety of this historic estate. Bring your friends, family or your canine pal and walk the wood-lined and lakeshore paths. Pick up a loyalty card for Mitchell's cafe and a "Kylemore Pawsport" so both you and your pooch get rewarded for being frequent visitors to Kylemore. And if you are really looking to unwind on your stroll, you can join in one of our guided mindfulness walks every Monday and Friday or follow the new mindfulness trail as it gently encourages you to embrace your beautiful surrounds and connect with yourself and nature.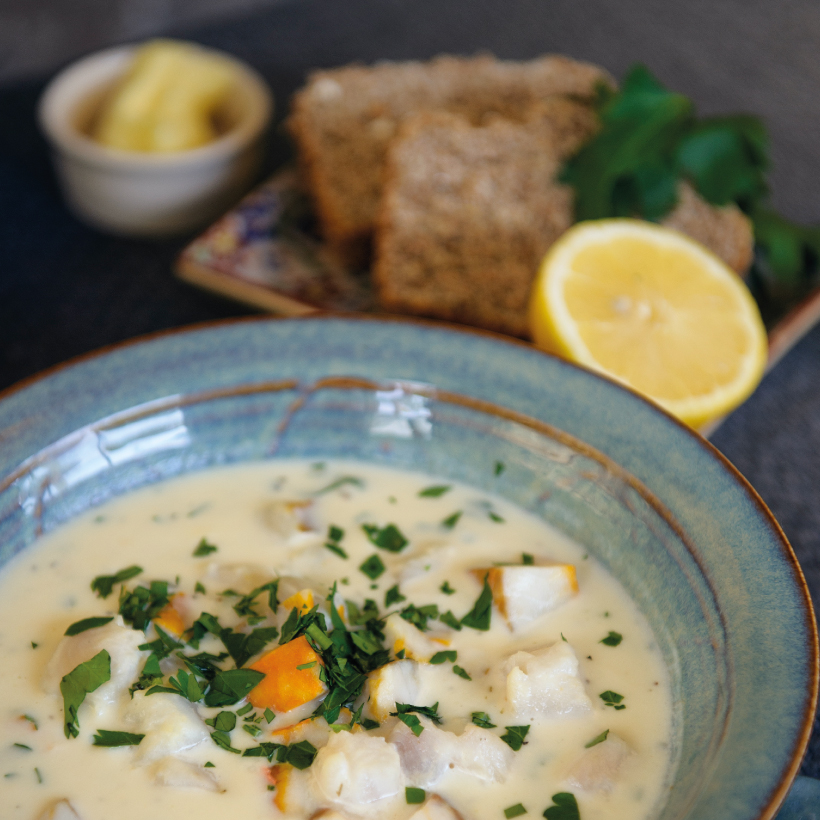 There is fun for the whole family to get stuck into on the Kylemore Estate this Autumn and Winter. With History Hunters, you can encourage your little ones to become a Kylemore history sleuth, take a history hunters map and follow a self-guided discovery trail of fascinating facts and stories from Kylemore. There is a discovery pack and hot chocolate tokens for each family as they finish their trail. Or maybe you want to learn what life was like in a Victorian Castle, have a sing-along with their comical pigs or learn about the Connemara Pony herd as they enjoy their lunch? With the wild play area ready to reopen and new characters planning a Halloween appearance in Kylemore, now is a great time to get the family together and make the most of Kylemore's open spaces and fresh air this Autumn.
You could be among the first visitors to embrace the history of Kylemore Abbey in the Fordham Hall, formerly The Benedictine Chapel and previously, in the Henrys' time, The Ballroom. As well as History Talks, enjoy screenings of Great Irish Interiors and the 1962 Radharc documentary with comments and Q&A's from Kylemore's knowledgeable History Guides, and be enveloped in the enthusiasm as they present their Signature Talks - detailing their particular areas of interest in the Kylemore and Irish History. Newly discovered artefacts, rarely explored aspects of Kylemore's rich history, and a fresh perspective on Kylemore's timeless story all await.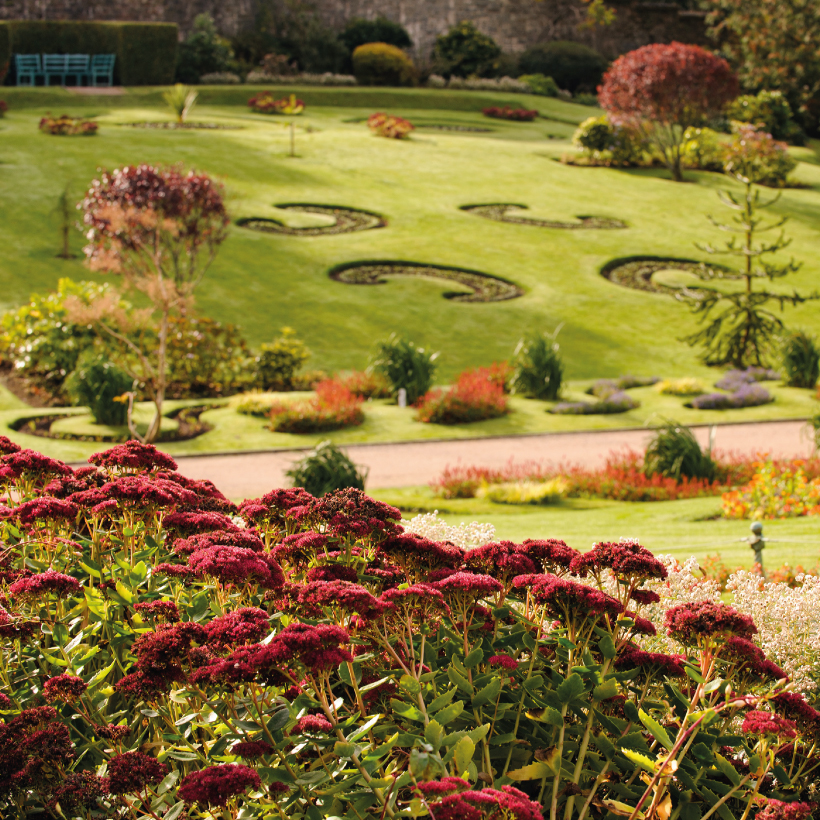 The list of things to do in Kylemore just doesn't end, with regularly scheduled events this Autumn/Winter. Already this Autumn the estate has seen a wonderful celebration for Culture Night and the Kylemore staff generously came together to mark World Suicide Prevention Day with a 5km walk and coffee morning raising €1,400 for Pieta House. Last week, the Abbey was illuminated in red for World Heart Health Day and a Croí approved Heart Healthy menu was available in Mitchell's cafe, with all money spent on teas and coffees donated to Croí. The weekend of December 4th will see a celebration of the significant milestone of 100 years of the Benedictine Community at Kylemore Abbey. And all this is before they start their...dare we say it...Christmas celebrations!
And it is only the beginning, each week Kylemore Abbey will be announcing more for you to look forward to in the Abbey & Victorian Walled Garden. Keep an eye on their website www.kylemoreabbey.com and social media for more details and announcements.