Described by the Irish Times as the Godfather of the modern Irish crime novel, Ken Bruen certainly knows a thing or two when it comes to writing. With a fair share of awards under his belt and a long list of well-received books in his back catalogue, it's next to impossible to put down one of Bruen's titles - we should know, we've had our noses stuck into his most recent release, Galway Girl, for a while now!
Like many of us, Ken has been passing the time through books, movies and the odd Netflix bender. While The Principles of Metaphysics might not be for everyone, it's good to know that the author has also been brushing up on his PhD credentials for the new series he's writing! Without further ado, we're only delighted to share some of his lockdown recommendations...
GOOD READS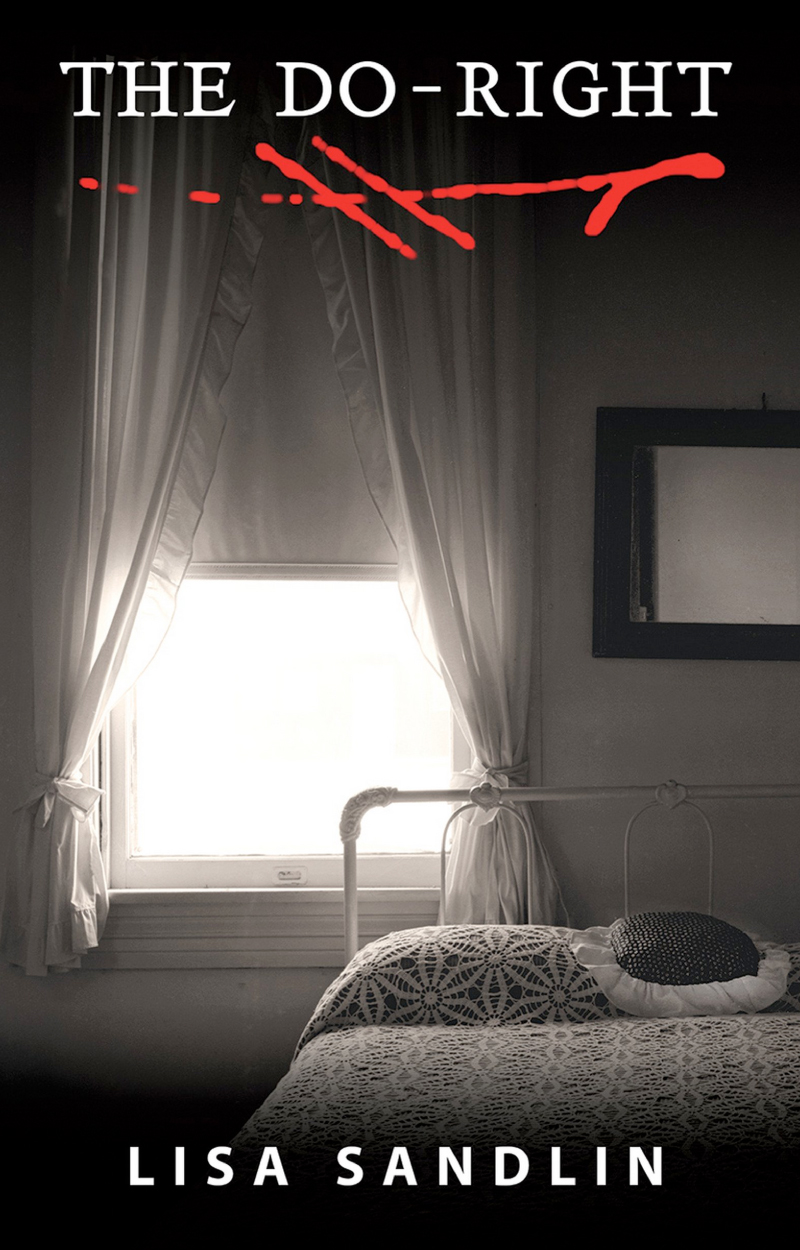 THE DO-RIGHT BY LISA SANDLIN
A classic noir, this novel tells the tale of a parolee trying to start over, culminating in surprise, excitement and karmic justice. The protagonist, Delpha Wade, is described by Ken as "a female heroine for our times", so you already know it's worth a read.
H IS FOR HAWK BY HELEN MACDONALD
Of this memoir, Mr Bruen declares, "it's just a wondrous book, it makes you want to soar." That just about says it all, doesn't it?
NAVIGATING NETFLIX
DEAD TO ME
With season two just being added to the streaming site, there's no better time to get stuck into this series. Following the friendship of Jen and Judy - two polar opposites who happen to meet at a grief support group - Ken really hit the nail on the head when describing this show as "dark to darkest comedy with true heart."
OZARK
It's no surprise that this crime drama is up this award-winning author's alley. For Ken, it's simply the best show on television and the fact that it's not Sally Rooney seems to add to the appeal! The story revolves around a financial advisor who drags his family from Chicago to the Missouri Ozarks for a money laundering scheme. $500 million in five years? Easy.

CINEMATIC CLASSICS
SUNSET BOULEVARD (1950)
This Billy Wilder masterpiece effortlessly combines crime, dark comedy and exquisite character study, making it one of the finest Hollywood hits of the 20th century.
PARIS, TEXAS (1984)
This film follows a dishevelled drifter who has been missing for four years as he wanders out of the desert and into a society that forces him to reconnect with himself, his life and his family.
DANCES WITH WOLVES (1990)
If you're a fan of Westerns, you'll love this one. When a Lieutenant is assigned to a remote Civil War outpost, the simplicity of the lives led by wolves and Indians draws him to leave the life he knew behind and join their tribe instead.
To further immerse yourself in the mind of Ken Bruen, grab yourself a copy of his latest release, Galway Girl, right HERE.
Feature image via | © Grove Atlantic
Published on Updated on