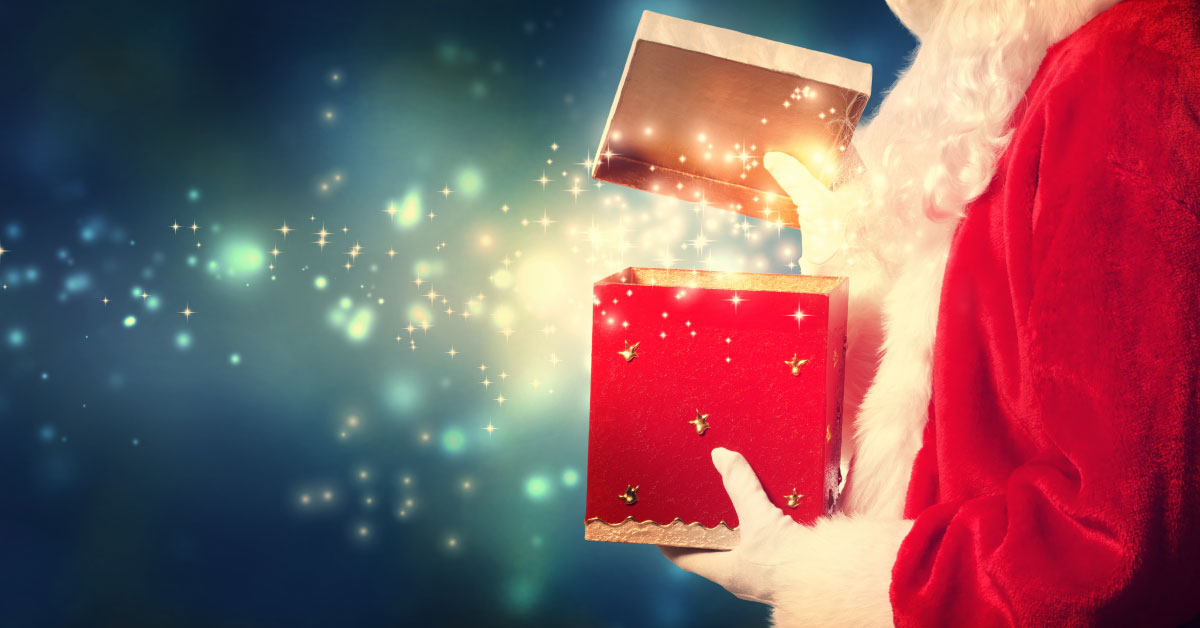 Keep It Local For Christmas
If you're looking for gift ideas for that special someone in your life who loves health, fitness & wellbeing – but you want to make sure you buy local – then you're in luck! We have a variety of gift ideas that will suit any enthusiast, from the beginner to the adventure junkie, and all can be purchased here in lovely Galway!
So have a look and get your presents sorted good and early, so you can enjoy some smug Christmas bevvies in the Beer Tent in Eyre Square 😉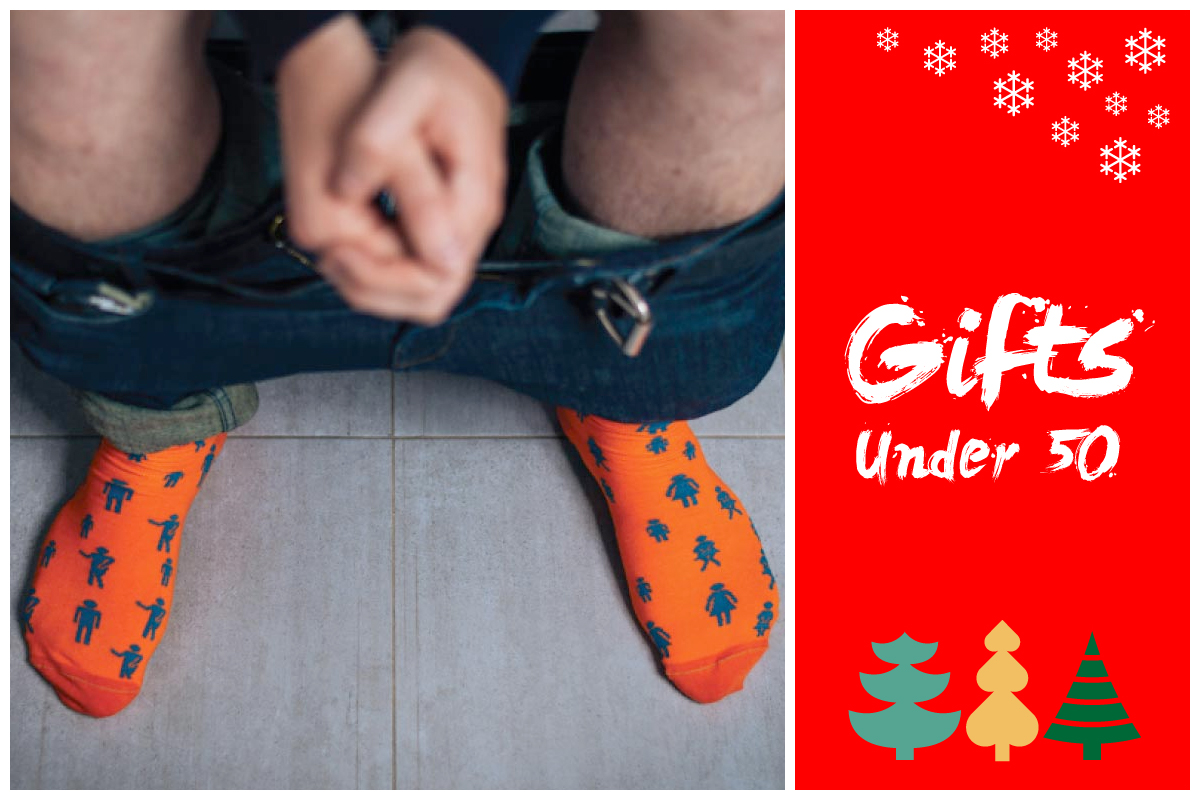 Under €50
Tennis racket set, €20 in Elvery's
I actually picked this up myself recently because there is a tennis court near our house. And now that I know where it is, I've started spotting tennis courses all over the place. They're free and often unused, and its such a great way to get fit. Tennis is not just for Wimbledon you know! And for 20 quid, you can't go wrong.
Check them out here
Socks – Irish Socksciety
If you follow me online, then you know that I'm a MASSIVE fan of Irish Socksciety socks. They are funky, great quality, and even if you wear an unmatched pair they're still cool! With so many great designs, the ankle socks are bound to cheer you up even when you're sooo not in the mood to work out.
Find them here
Voucher for Bumper Veg Box (plastic free) from Green Earth Organics
Locally produced, with plastic-free packaging and some delicious options, this is a great gift idea for someone who loves their grub but wants to stay healthy. Keep an eye on the website too for recipe ideas and other offers.
More here
Under €200
Kinvara Skincare Glow Getter Gift Set
No matter how fit or healthy we are, if our skin doesn't feel good, then we don't feel good. And with the weather we have on this side of the world (and especially at this time of year) it's great to give our biggest organ some TLC. Evergreen also stock Kinvara skincare products so be sure to pop in if you want to try it out first.
Find it here
Clean Cut Meals "Lean Muscle Plan"
The guys at Clean Cut Meals are a true Galway success story. Their business has grown in leaps and bounds, and it is because they offer a brilliant service providing healthy, targeted meals & meal plans to the hungry people of Galway. We are often time-poor in this day & age, but that doesn't mean our nutrition should suffer. So check out the meal plans online, and give someone you love the gift of the time they'll save by not having to cook 😉
Get it here
1 day mindfulness course
We are all becoming increasingly aware of mindfulness, but do we really know what it is or how to practice it? Mindfulness Galway offer a very reasonable 1-day workshop to introduce mindfulness, which includes a lunch, meditations & more. This could be the perfect gift for that busy person in your life who would love some "me time" – now you just need to organise a babysitter!
More info here
Oxygen Advantage Masterclass
If you want to get an athlete something brilliant for Christmas, then check out this Oxygen Advantage masterclass.
Patrick McKeown is a World Leader in Breath Training for Health and High Performance Sport and he will be visiting Cradock Performance in Galway in January. This One Day Workshop presents theory and practical elements of Oxygen Advantage Breath Training for improved Fitness and Sports Performance of Athletes of all levels (you don't need to understand it, but I guarantee your marathon-running, triathlon-trekking, mountain-hiking loved one will LOVE it).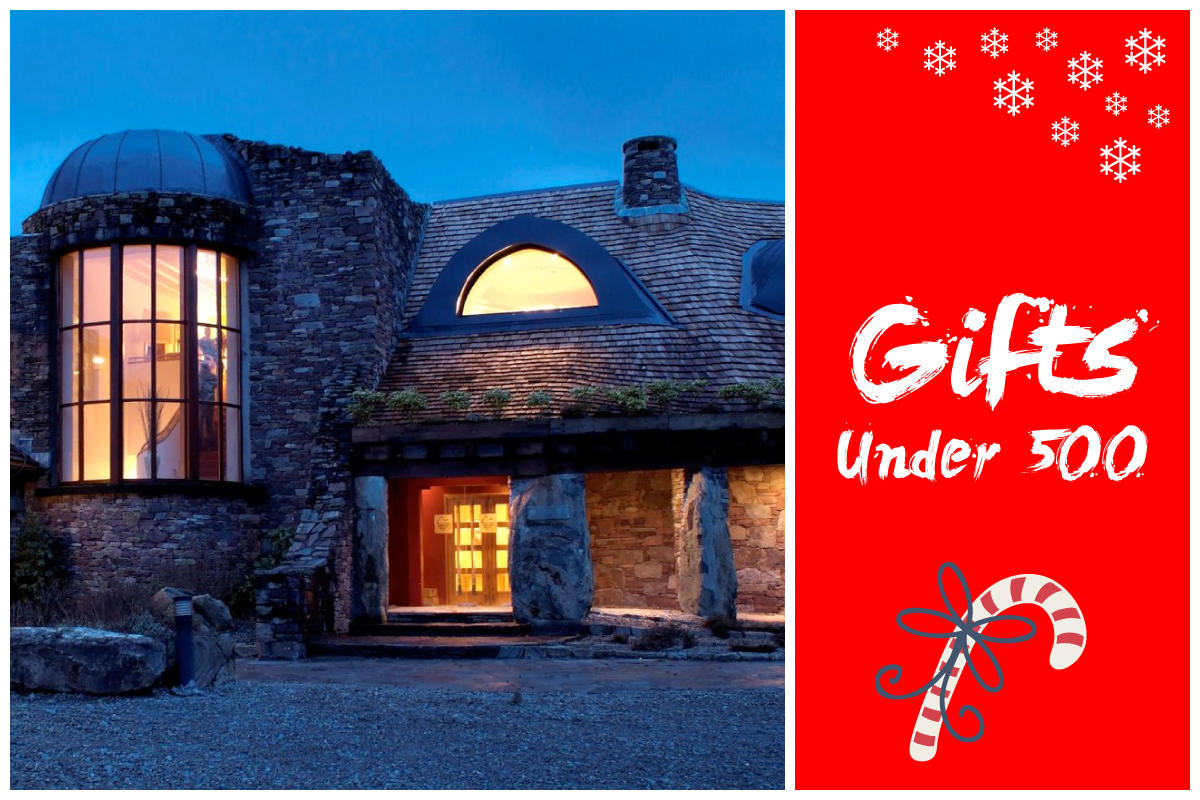 Under €500
Personal Training with a qualified trainer
We are so lucky in Galway to have a wealth of trained professional who offer Personal Training. It is a great way to help you achieve a specific health or fitness goal. Whether it's to lose weight or complete your first triathlon, there's a trainer out there to support you. So have a look around (our Healthy Fit Galway facebook group is a great starting point for clear, impartial info) to find a trainer that suits you and I promise it will be money well spent (either for yourself or a loved one).
Find out more here
2 night adventure break at Delphi Resort
*MASSIVE HINT ALERT*
If my husband is reading this, then you know what to do….
This is such a brilliant gift idea for the adventurer in your life. I was out in Delphi recently and it has been upgraded and done up into a world-class adventure centre. There are so many things you could try out, from kayaking to surfing, hillwalking to obstacle courses. This is my idea of heaven!
Book your stay here
The Big One
Yoga Retreat to Spain, Summer 2019
So there is one extravagant gift that I've left til last. Though it is not strictly in Galway, the organisers are and I think it is just too good a present not to mention. Sinead from Love Yoga Galway is organising a Yoga retreat to Spain in the summer of 2019, and it sounds fantastic. Check out all the details on the website, and if you have the funds, definitely sign up.
Check it out here
And if you have more ideas, please send them our way – sharing is caring!
By Carrie // Follow me here