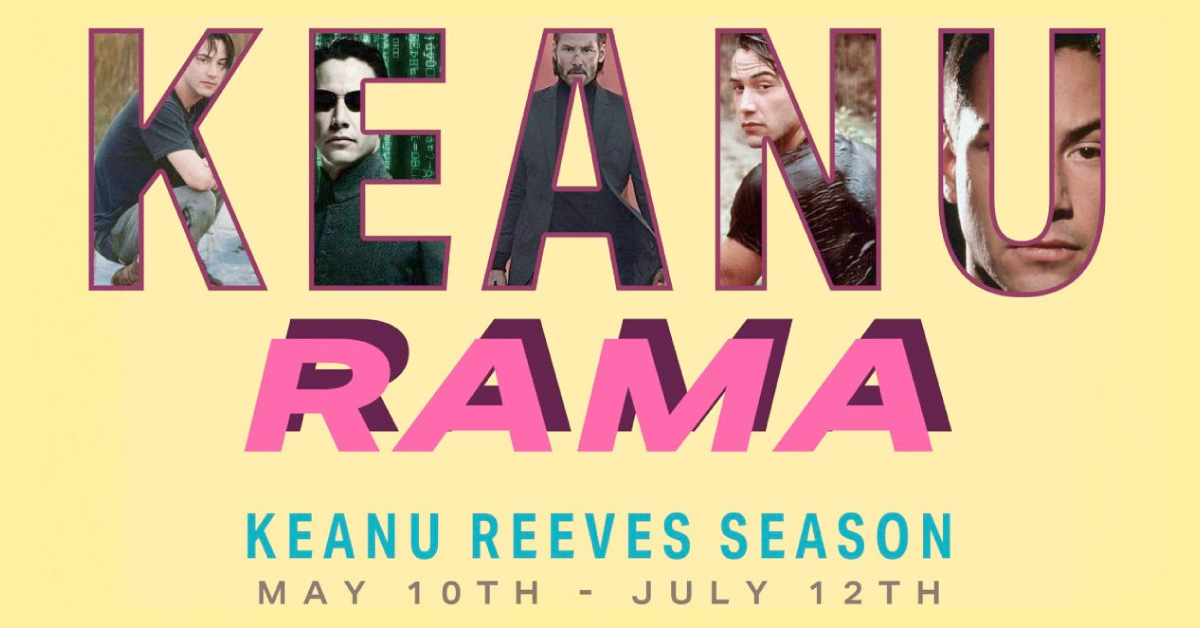 KEANURAMA @ Pálás
Pálás are kicking off a full season of Keanu Reeves films this summer from May 10th – July 12th and we can't wait!!

Let's face it. We're all a little bit in love with Keanu Reeves. And why shouldn't we be? He's a versatile dramatic actor, a genre-defining (and re-defining) action hero, a classic Hollywood heartthrob and we hear he's a true gent also.

Keanu has been gracing our screens in some of our favourite films for four decades now and we thought it was about time we devoted an entire season to him. To celebrate his appearance in no less than three brand new films this summer, along with a re-release of The Matrix on its 20th anniversary we'll be screening some of Keanu's most iconic films for you to enjoy big and loud on the big screen.

We've picked out a handful of our favourite shows for you to check out;

To check out the full list of events, click here.