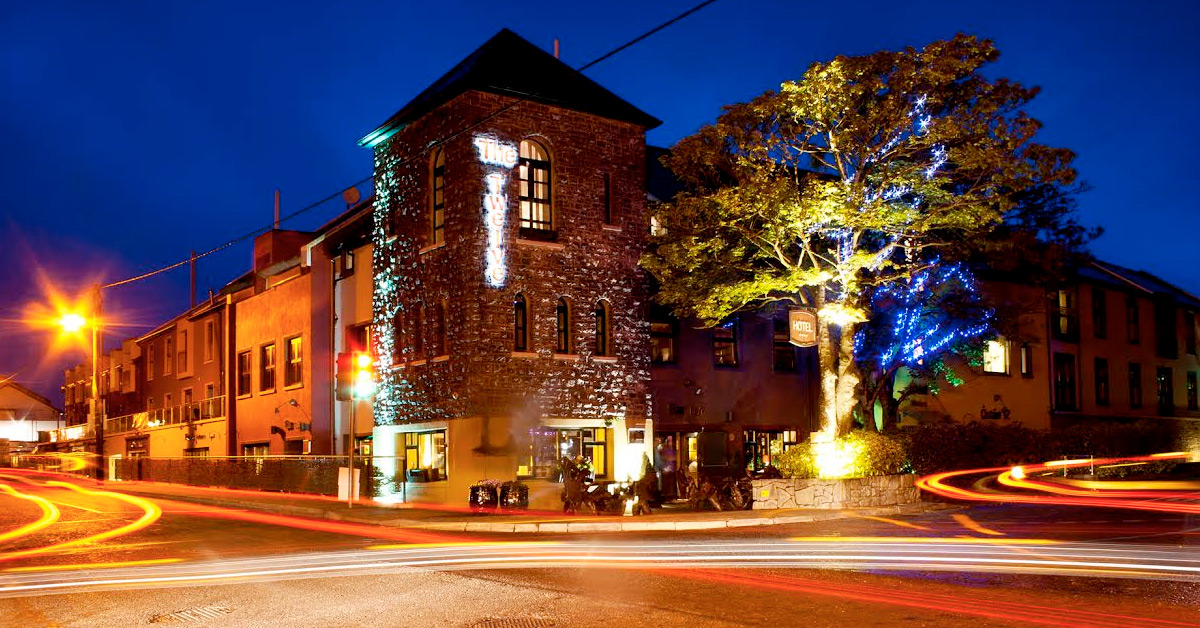 Kampai! West Restaurant hosts an exclusive sake dinner for Twelve Hotel's birthday year celebrations
Sake, the uniquely enigmatic and versatile Japanese fermented rice drink, is at the heart of an exciting dinner created by chef Martin O'Donnell at The Twelve's West restaurant on Thursday October 10th, celebrating TwelveFest and #12is12 as part of the hotel's birthday year celebrations.
Hosted by Honami Matsumoto on behalf of Keigetsu by Tosa Brewing Company in Japan, Honami will share some of her expertise and tell a little of the fascinating story behind the five distinctly different and delicious sakes being served on the night, with each variety paired with one of Martin's specially created dishes.
A Kikisakeshi-qualified sake sommelier, WSET-certified educator for Sake Level 3, and an International Wine Challenge(IWC) Panel Judge in the sake category, Honami has been working with sake and wine for over 15 years, and will introduce and describe each of the five Keigetsu sakes on Thursday October 10th in West.
Producing a remarkably diverse range of sakes for the past 142 years since it was founded in 1877, the family-owned Tosa brewery that makes Keigetsu sake is set in a particularly beautiful, mountainous region in the northern Kochi prefecture. Not dissimilar to the clean environment and high-quality ingredients chef Martin O'Donnell and his suppliers have to work with in Connemara, Tosa brewery uses locally-grown organic rice from a region prized for its soft water and cool climate. The name of the sake range, Keigetsu, is a Japanese term which describes the beautiful evening scene created when the moon hangs over Katsurahama shore — just like the moonrise over Claddagh!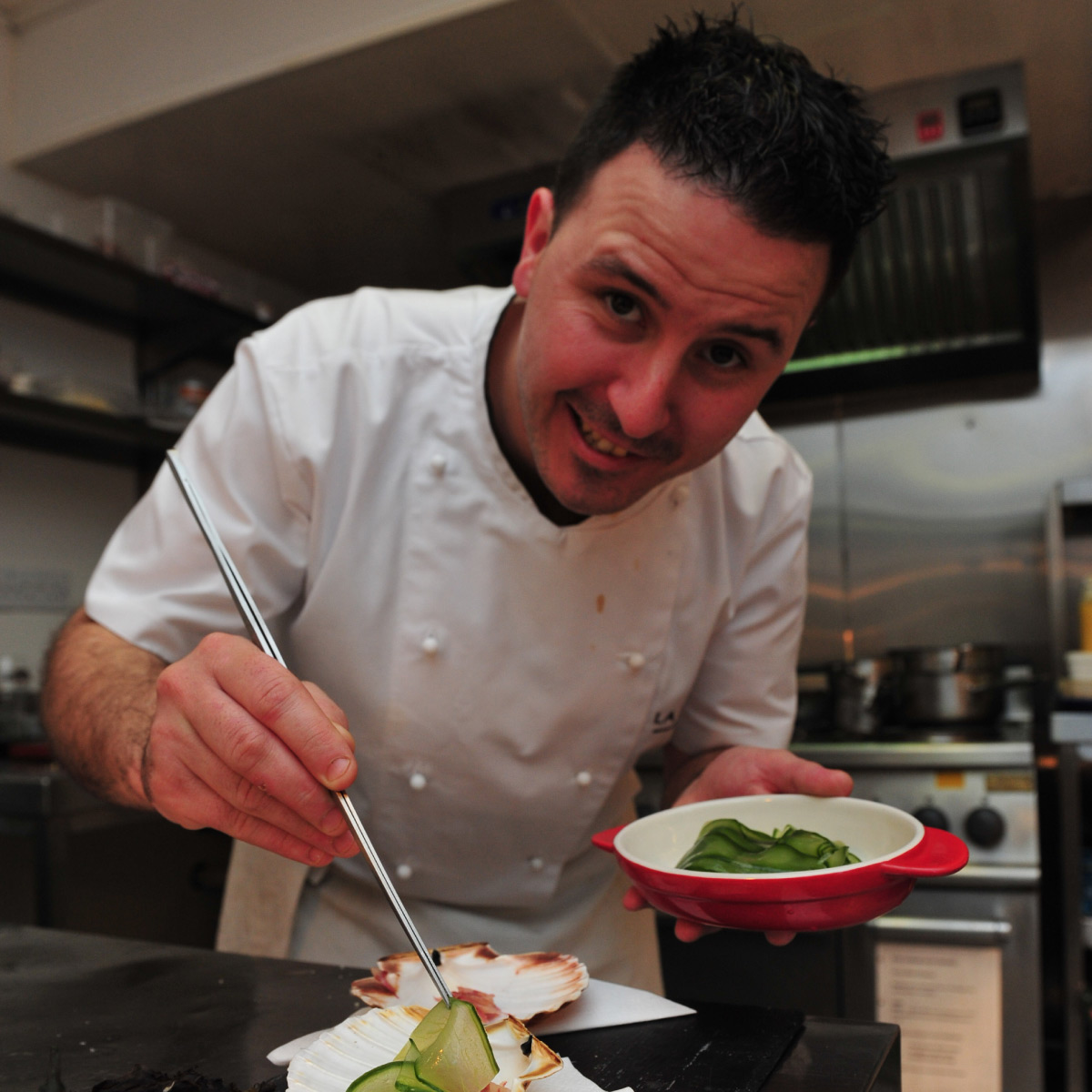 Thursday October 10th sees the Keigetsu sakes from Tosa brewery paired with five courses of Martin O'Donnell's exquisite food, where he takes exceptional local ingredients and creates Japanese-inspired dishes to enhance and complement the flavours of each sake.
With an amuse bouche of chawanmushi (Japanese egg custard) with calamari, oyster crackers, dill and caviar paired with Keigetsu Sparkling Sake John, next is a course of Galway mackerel with gyoza, dashi and tempura seaweeds served with Keigetsu Tokubetsu Junmai A. To follow there is a course of oxtail with morels, fermented black garlic and smoked beef jus paired with Keigetsu Junmai Daiginjo Gin-no-Yume 45, then Thornhill duck with beetroot and spices matched by Keigetsu Sake Nature. Finally, the dessert of lemon yuzu espuma, blackberry, lemon cream and Velvet Cloud yoghurt is served with Keigetsu Yuzusake, a sake made using locally grown yuzu. Kochi prefecture produces around half of Japan's yuzu, and the yuzu used to make this sake is grown organically by the brewery owner's relatives.
The Twelve sake dinner in West on Thursday October 10th is an opportunity to learn about this amazingly versatile pairing choice in the very best way — by drinking great sake with great food. It begins with an introduction at 7.30pm followed by dinner at 8pm and costs €70 per person. A true taste of Japan in Connemara, as per Japanese custom, always pour for your dining companions before filling your own glass. Sláinte — Kampai!
Menu and Wines €70 per person // P: 091 597000 // E: fergus@thetwelvehotel.ie // www.westrestaurant.ie