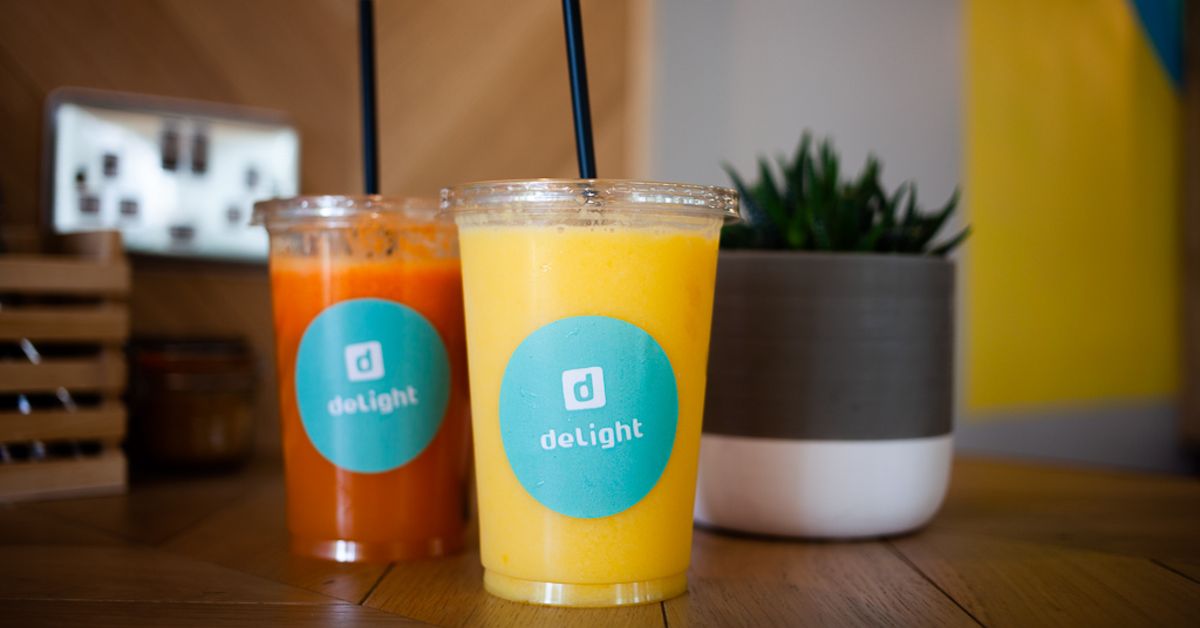 Just Delights in Renmore
Galway coffee shop Group Mr Waffle and Ground & Co take over Delight Café in Renmore
The well known neighbourhood favourite, Delight has joined the Galway Café tribe of Mr.Waffle and Ground & Co after 14 years of business in Renmore. Paula handed over the regins to the café king, Kevin Nugent this summer for an exciting rebrand and refurbishment.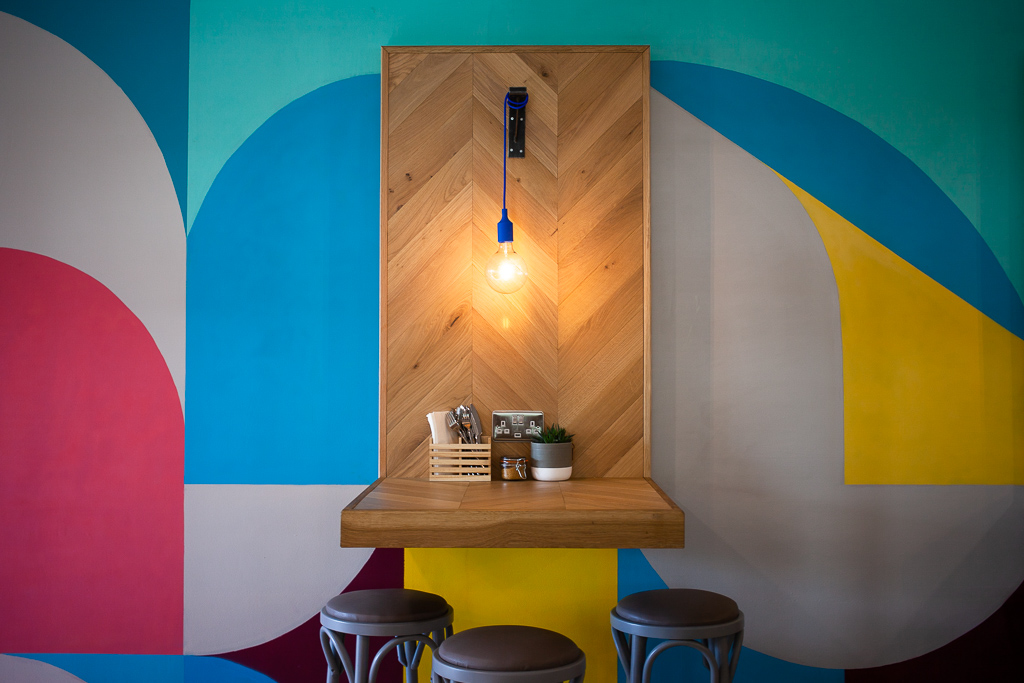 Kevin and his team have transformed the quaint café into their own Delight, now seating over 50 people between inside and out. Taking traits from Kevins other successful businesses, Delight is a massive supporter of local producers and independent suppliers around the country.
Although Delight has had a full refurbishment, it still holds that warm, friendly atmosphere from the minute you walk in. From the vibrant walls to their quirky finishes, Delight was designed with the customer in mind.
Open six days a week, Delight has something for everyone. The Delight crew are well prepared to feed the fast paced souls in the 9-5 jobs with their full catering delivery and collection menus. And for those who need a break away from the bustling streets of the city, a trip to Renmore is the perfect place replenish and recharge. Their menu has everything from breakfast, lunch, smoothies and not to forget their home-baked treats!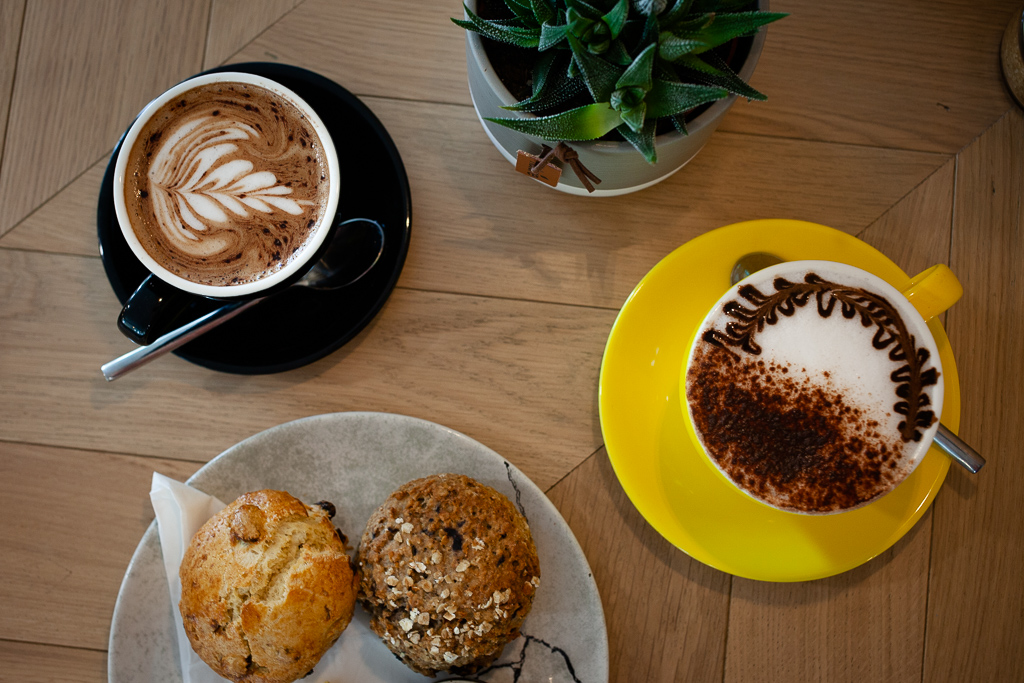 Start your day at Delight Café with Toasted homemade Sourdough smothered in butter and jam, Galway made Totally Nutz peanut butter or go savoury with Avocado and Goats Cheese or staff favourite already the toasted sourdough,Ricotta, drizzle of honey and Dukkah.
If you are hungry the Delight bigger breakfast bites include Leroy's Famous Sausage Roll with homemade Relish, or a Collerans Bacon and cream cheese bagel, homemade Granola with Greek Yogurt and Berries, creamy topped Porridge or there is the bowl of health otherwise known as an Acai Bowl. Galway free range eggs are served with Smashed Avocado on sourdough with sides of Bacon / Grilled Halloumi /Chorizo all available. Enjoy the middle eastern influence in the morning with the Delight Shakshuka or go all in for the Delight stack of American style pancakes with bacon and maple syrup or berries and natural yogurt.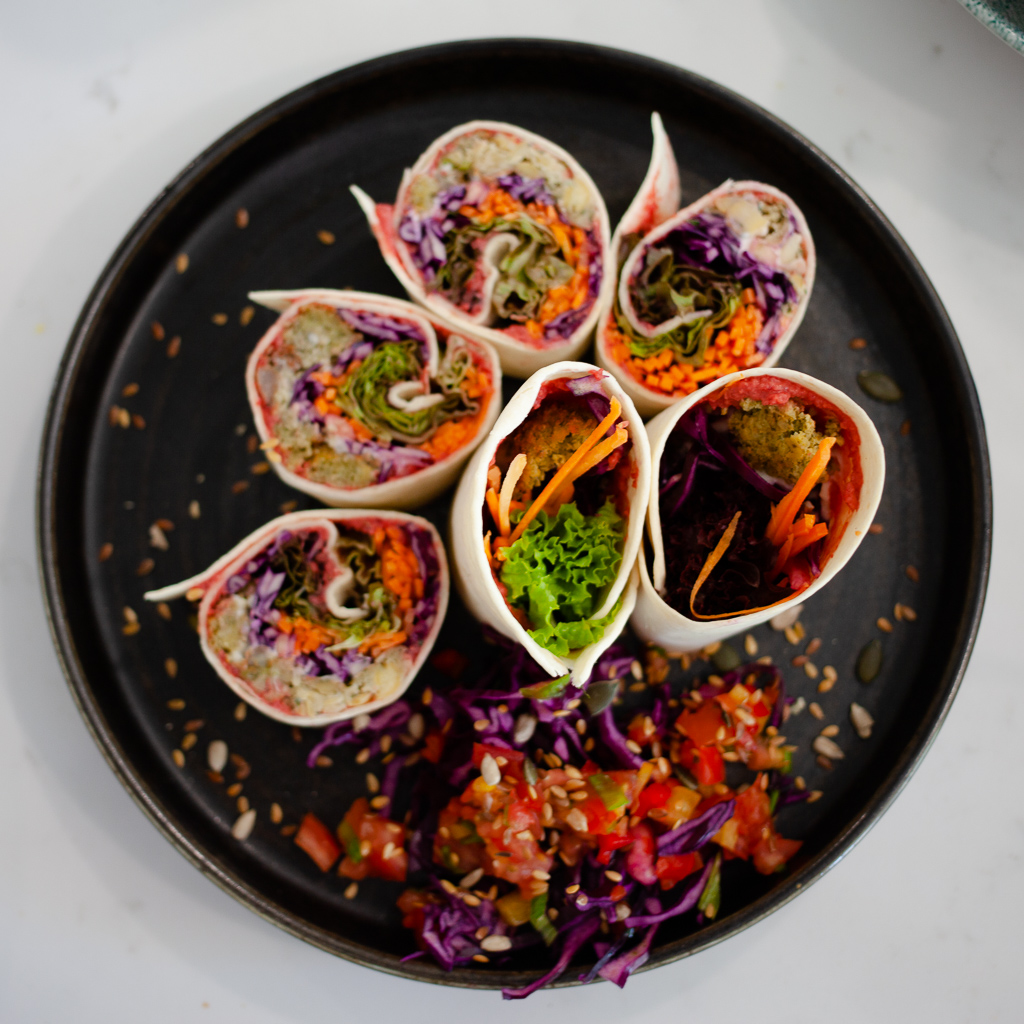 Lunch at Delight is all about great sandwiches, wraps, bagels and salads. The in-house baked breads range from sourdough to pesto breads to seeded baguettes. Meat lovers rejoice with the Dustin, a power play of Roast Turkey Breast, Crispy Bacon, Sage and Onion Stuffing with Cranberry Sauce and Mayo on a seeded Baguette or go all in for the Sicilian with Chorizo, Sliced Chicken Breast, Swiss Cheese, Peppers and Red Onion with a Zesty Garlic Mayo on Foccacia Bread. Plant based sandwiches would make you be a vegetarian with The Gardiner, Organic Falafel with Red Slaw, Carrot, Beetroot Hummus, Drizzle of Garlic Dressing and Mixed Leaves in a wrap and the Nelson, Grilled Halloumi, tomato, avocado, leaves on a pesto ciabatta stealing the show.
If you are ditching the bread and fear the hunger, a Delight Salad is the answer. Their Pesto Chicken Salad with Semi Sundried Tomatoes, Red Onion Slivers, Cucumber and mixed Leaves all tossed in a Fresh Basil Dressing or the Hunter Salad with Roast Turkey Breast, Sage & Onion Stuffing, Smoked Ham, Egg Mayo, Cheddar Cheese, Country Relish, Sliced Tomato, Red Onion on a Bed of Dressed Leaves will make you fall in love with salads.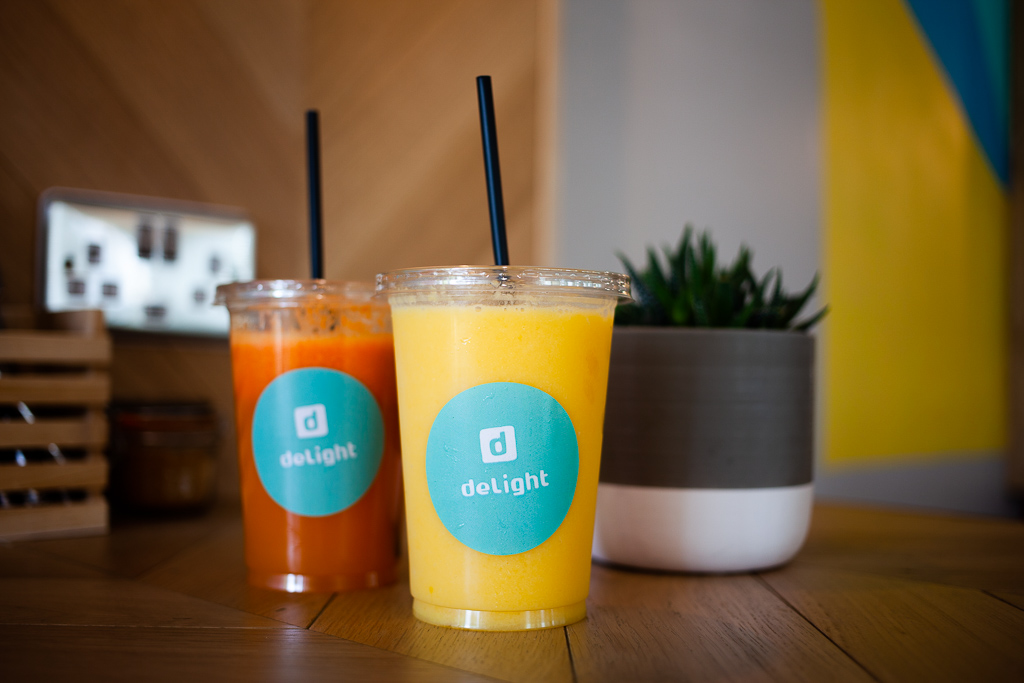 Get juiced up at the Delight Juice Bar with the Refresher with Apple, Pear, Lemon, Pineapple or the Green Delight with Spinach, Cucumber, Apple, Avocado, the Detoxifier with Carrot, Ginger, Apple or the Power Clean with Carrot, Pineapple, Banana, Strawberry. There will also be freshly pressed Orange Juice. If you fancy more fruit and some diary in your life then the Smoothies at Delight are for you. Need more protein just add a scoop to your juices or smoothies, the Rise & Shine is perfect for breakfast on the go with Oats, Blueberries, Banana, Frozen Yogurt, Honey and Low Fat Milk, or go all in for the Acai Smoothie with Acai, Strawberry, Apple Juice and Frozen Yogurt, if you need more protein in your life, Delight has the answer with their Protein Shake that brings Peanut Butter, Banana, Low Fat Milk, Frozen Yogurt, Scoop of Protein together for a protein infused drink that tastes better than a dessert.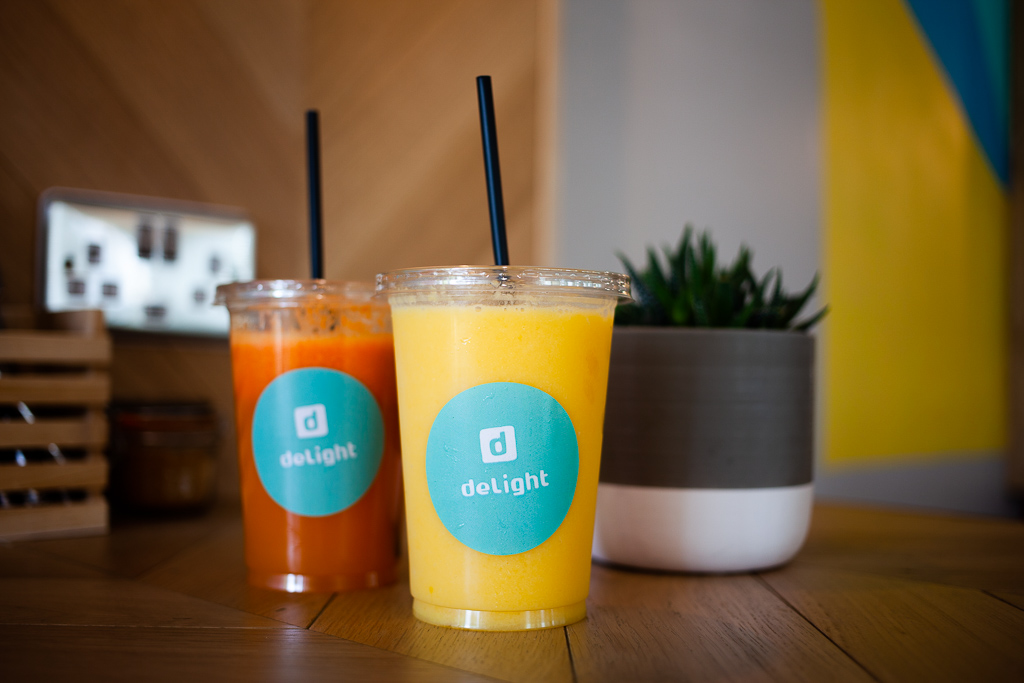 Delight is open Six days a week from Monday to Saturday from 8am to 4pm with free customer parking right outside the door. Pre order your food by calling 091-761466 or pop into Delight on Renmore Avenue. Stay connected on social at Delight Galway on Facebook and Instagram.