With fruitful markets in a number of different locations throughout Ireland including Cork, Clare and Oranmore, we're delighted to see that NeighbourFood are bringing their services to Galway City West. Who's ready to become a member?

Making it their mission to bring the very best produce to your table while supporting local food producers, NeighbourFood are building a community around good food. Through their unique online marketplace, you can order your weekly produce all in one go and collect your goodies just a couple of days later, without any stress. You can sign up right HERE.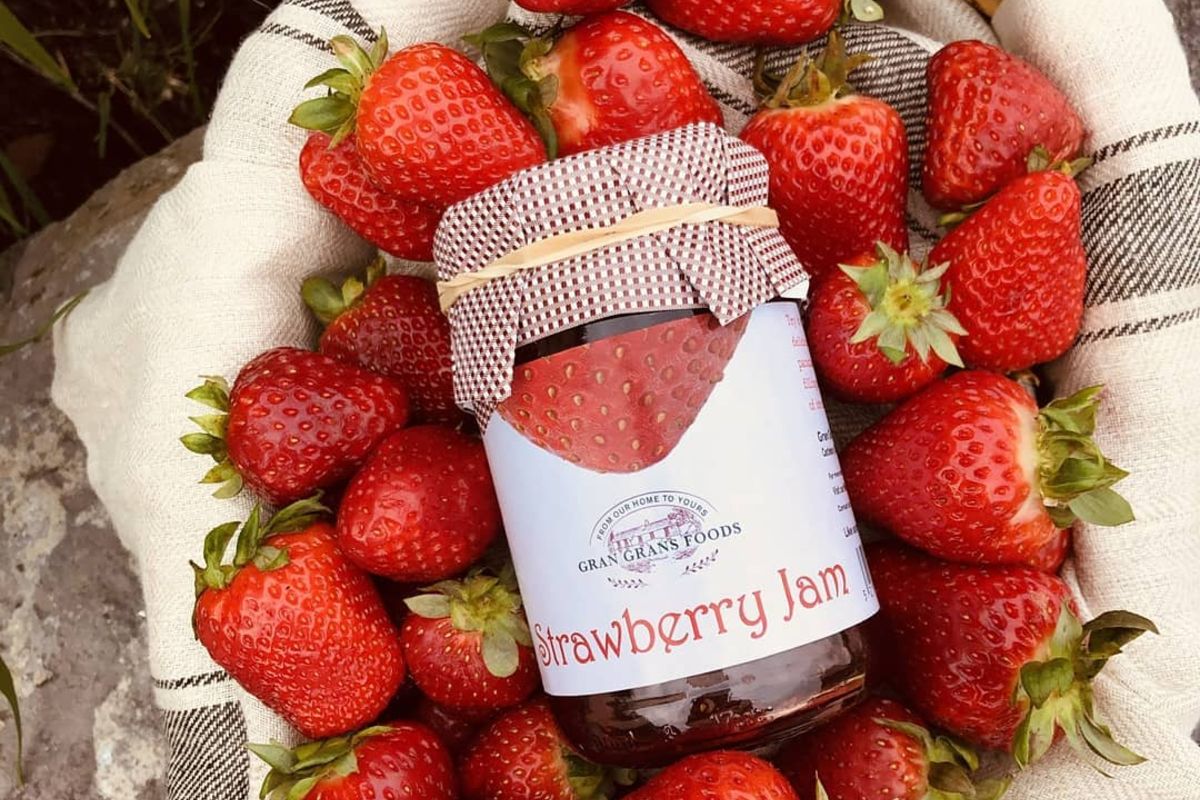 Under development by the duo behind NeighbourFood Oranmore - Laoise McCormack and Paul O'Brien - their Galway City West location is set to be just as successful. They've got 20 amazing producers on board already, with plenty more in the process of signing up, so you'll be able to browse through goods from the likes of The Secret Garden, Gran Gran Foods, Burren Smokehouse, Glynns Fruit & Veg, Wilde Irish Chocolates and Man of Aran Fudge very soon indeed.
If you're wondering how it works, all you've got to do is sign up to become a member and await the launch! Once launched, their online market will open on Fridays for you to browse through and will remain open until midnight every Tuesday. From then, the many local producers will set about picking, baking, cooking and preparing your order with tender love and care for collection day, which will run from 5-7pm on Thursdays at Killary House, 13 Father Griffin Road, Galway City.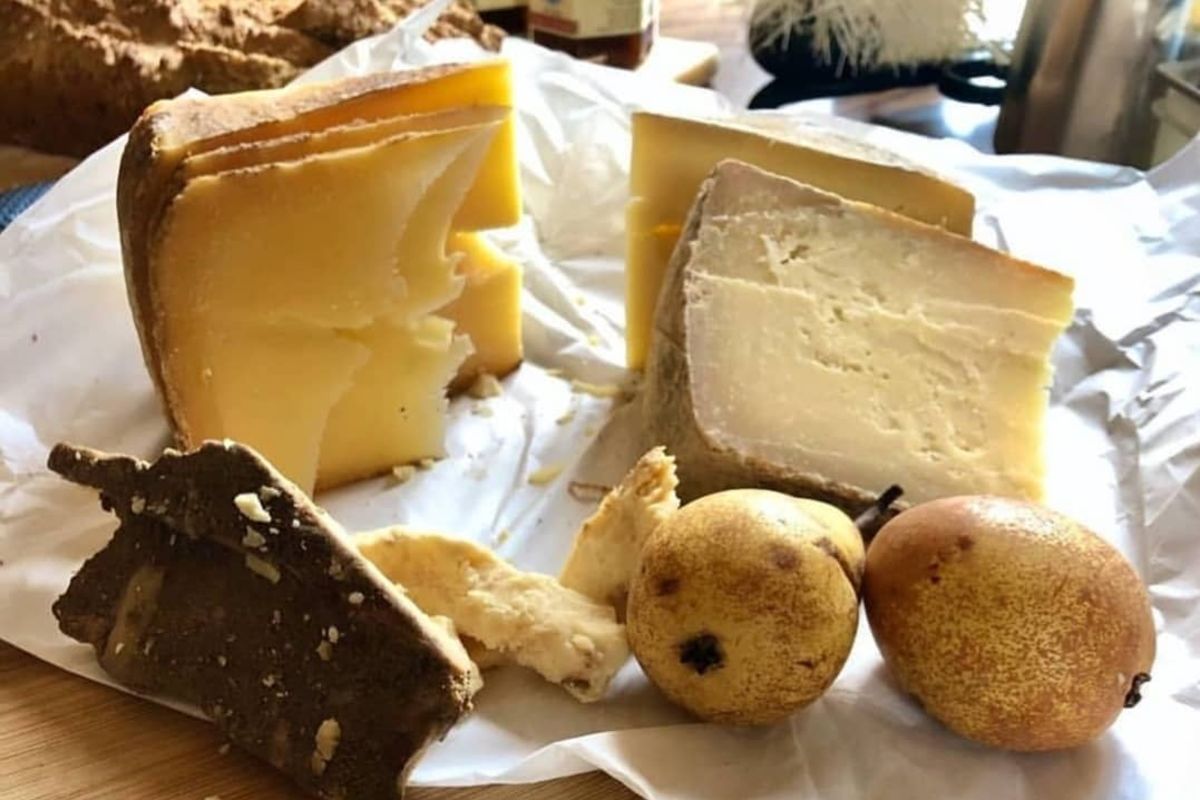 If you fancy signing up to this great initiative for free, or you just want more information, click HERE.