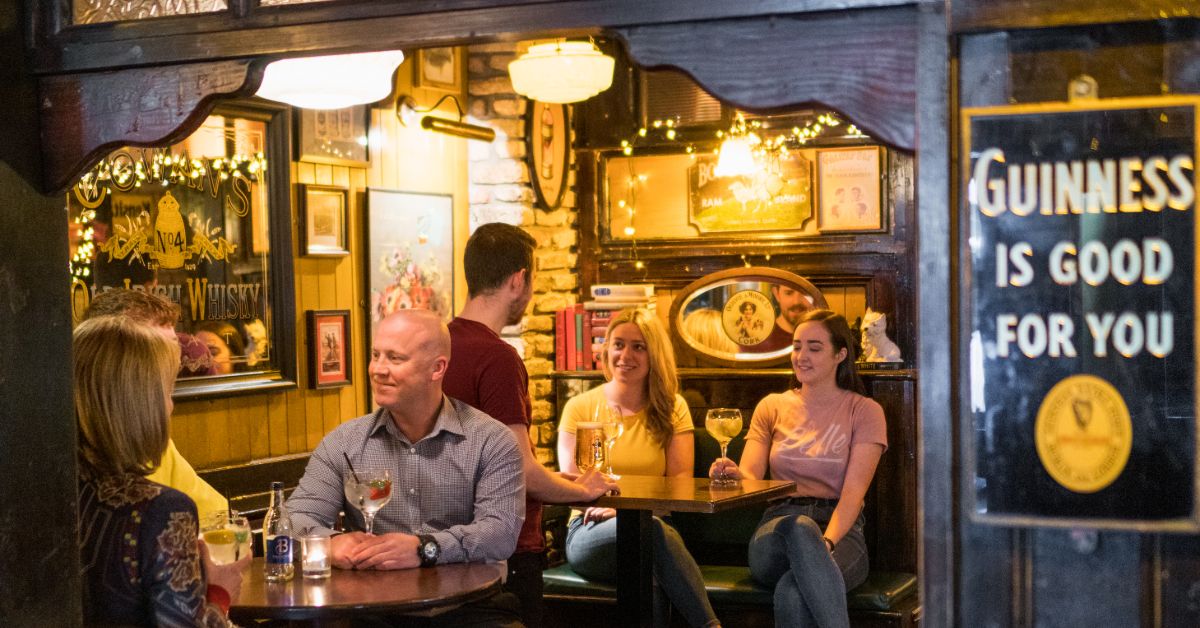 John Keoghs of Galway's Westend : New Weekend Ritual
Galway Westend's beloved gastro bar, John Keoghs have announced the launch of their new weekender lunch menu.
John Keoghs of Galway's Westend are about to become our new weekend tradition as they open their doors for the earlier time of 1pm on Saturday and Sunday. Keoghs will be offering the most comforting foods on their weekender lunch menu, serving everything from pub bravas to their homely fish pie. Whether you're nursing a hangover or fancy a nice family lunch, Keogh's is the place to be.
"Galway's Westend is getting busier and busier with daytime trade and tourists visiting, we want to be able to offer great food to people on the weekends at lunchtime in our pub. People can just pop in and eat a great bowl of soup or enjoy a fish dish or of course the pub classic, the burger, steak sandwich and fish and chips. The evenings kick off here from 5 pm so the weekender lunch gives people another chance to enjoy eating on the other side of the river in Galway," explained Matt Hall owner of John Keoghs.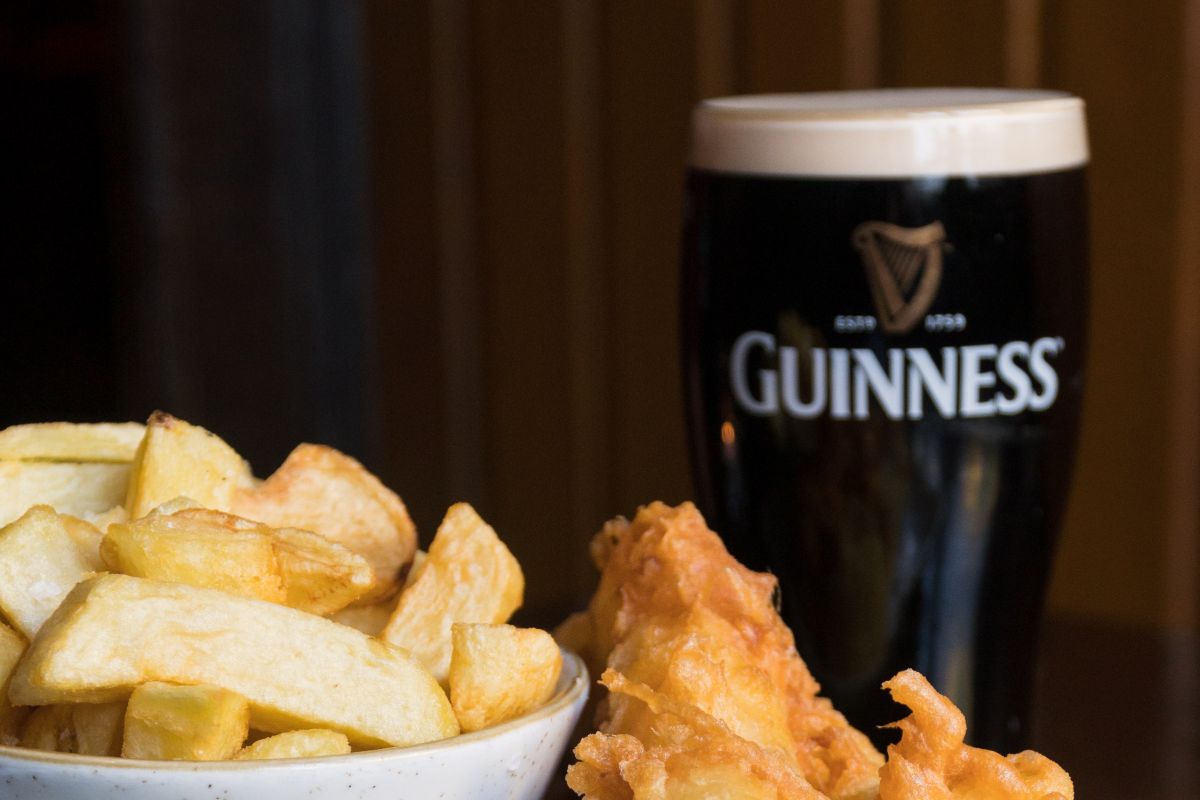 Taking pride in their work, Keoghs is well known for its support of local produce. Their food is a celebration of life on the West Coast, serving up some of the finest foods produced from the land and sea. Working closely with local butchers, fishmongers and producers, Keoghs serve up a seasonal menu, carefully curated around the produce in season.
No stranger to the spotlight, Keoghs have picked up some prestigious awards already this year; Gastro Pub of the Year in Galway by the Restaurants Association of Ireland for 2019 and also Pub of the Year by McKenna's Guide for 2019. Celebrating three years in business, Keoghs has not only become one of Galway's finest gastropubs, but also a great venue for private parties.
Dinner is served on week nights from 5pm and lunch from 1pm on weekends. For more info, click here.