A group of Irish women have organised a virtual event which will explore and share old Christmas traditions, with lots of raffle prizes and fundraisers
This wonderful event looks to spread a bit of Christmas Cheer through a series of workshops and raffles. Organiser, Tracey Wade explains how the idea came about: "This year I met the most amazing group of women through my discovery of DoTerra Essential Oils. We usually zoom each other once a week. A few weeks ago as lockdown started for a second time, we confided that we felt totally deflated, saddened and helpless. We are a talented bunch with many networks of friends who are also talented and so, we came up with the concept of sharing our gifts and talents with others."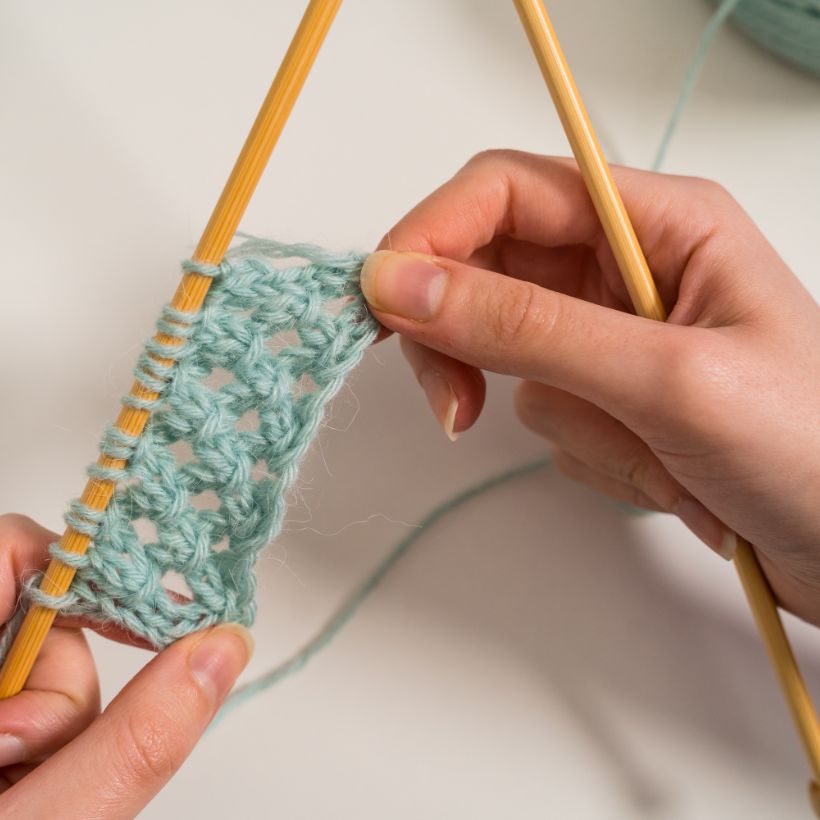 And so, their virtual event "Sharing the Old Magic of Christmas" was born! The group's aptitude for baking, Angel card reading, meditation, journalling, story-telling, cosmetics, cooking, arts & crafts, tree decorating, present wrapping, party-boxes and so much more will be displayed in the form of online presentations taking place on November 21st & 22nd. Their aim is to boost the mood and the spirits of others who join in anticipation for a very different Christmas, albeit still a very special one!
"We feel lucky to be able to share this with others while thinking of those who are less fortunate. Therefore all our proceeds will go directly to Galway Simon and Focus Ireland. We hope to raise €5000 in total!"
The beauty of this event is that, as a group, the organisers are spread all across Ireland, from the beautiful Galway city to the majestic county of Kerry and everywhere in between. Homelessness, unfortunately, has affected every town and village in Ireland and the organisers are very aware of that, so they are hoping to help out a little while spreading some Christmas Cheer.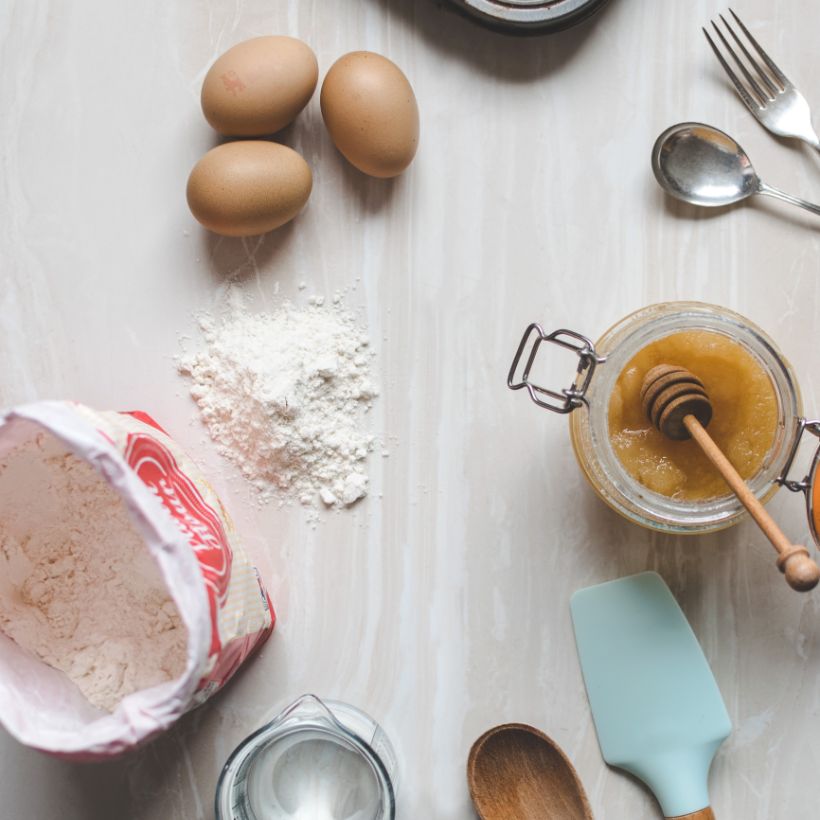 So join Tracey and the rest of the gang on the 21st & 22nd November to take part in workshops on knitting, wreath making, making cranberry sauce, baking, taking care of yourself and so much more. There will also be a €50 one4all voucher up for grabs for the Best Festive Dressed viewer. To get a ticket to the event, head over to the GoFundMe page and make a minimum of €10 donation, then you can ask to join the closed Facebook page "The Old Magic of Christmas" which will enable you to gain access to all of the wonderful presentations.
And, of course, don't forget to give it a share to help spread some Christmas Cheer and raise money for two fantastic charities.