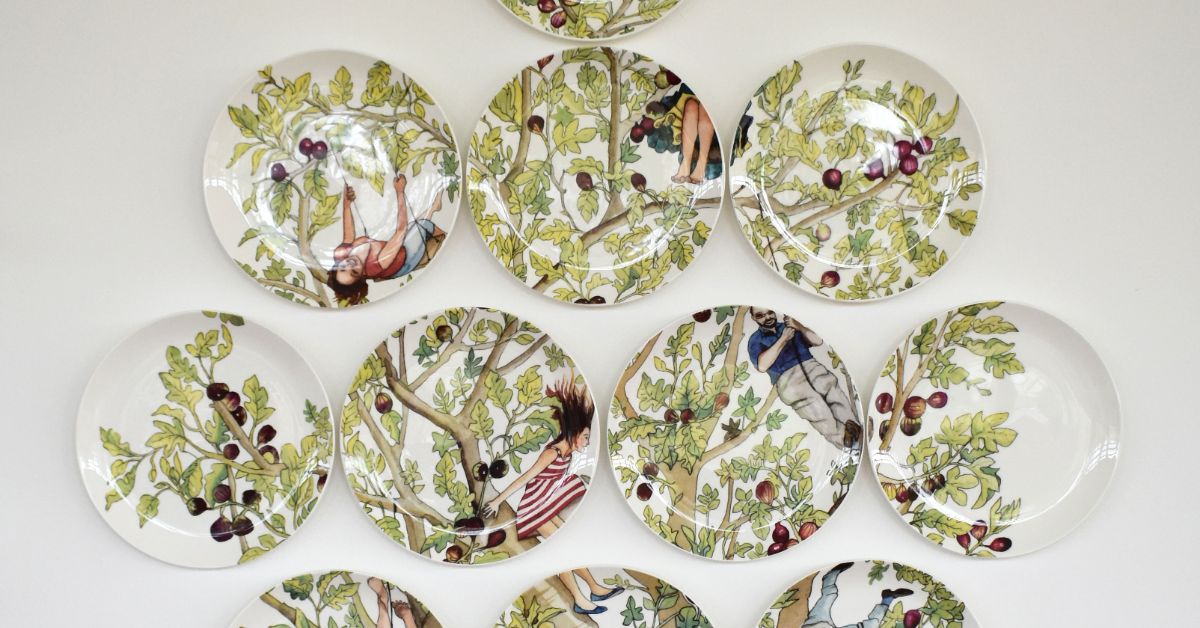 Irish Design Works 2019 exhibition is back this July
Design Island, an exhibition by designers and makers is returning with their fifth edition of Irish Design Works this July in Galway.
This year's event will run from Monday 15th to Sunday 28th of July at Tribeton, Merchants Road, Galway. The exhibition will be opened by the Mayor of Galway Mike Cubbard on Sunday 14th July at 6pm. Admission is free and opening hours are 12 noon to 8pm daily.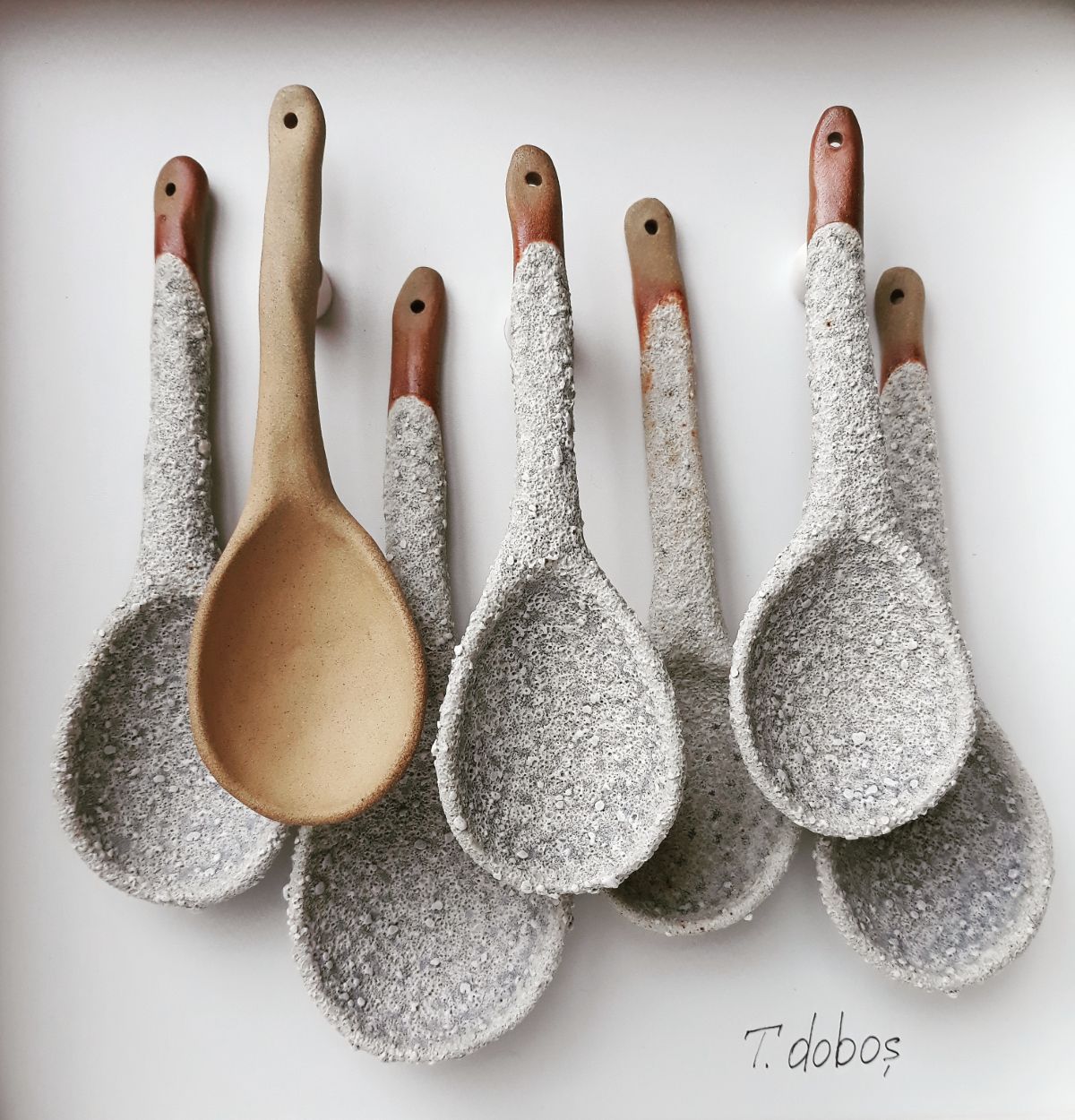 Design Island is a network of designer-makers who pool their resources to promote their work through exhibition both in Ireland and abroad. This year's show will present furniture, lighting, resin and metal sculpture, glass, ceramics and woodturning. All the work is designed and made in Ireland to the highest standard both in terms of craftsmanship and innovative design.
The participants in this edition of Design Works are from Galway, Meath, Wicklow, Clare, Laois, Offaly, Dublin and Cork. In addition to this line up, Irish Design have invited a graduate from Letterfrack College of Furniture.
In total 13 designers will showcase over the two weeks including Ceramicist Ann McBride, furniture maker Alan Meredith, bespoke furniture company Bear Creation, Resin artist Ciara O'Neill, Furniture designer and Maker Daniel Gill, Dobos Ceramics, Horizon Furniture, Gabriel Furniture, Ben and Joshua Gabriel a father and son team of furniture makers/designers based in Galway , Michelle O'Donnell, glass artist using fused glass, light installations and sculpture Shane Holland, furniture maker Stevan Hartung and furniture/lighting maker/designer Tricia Harris.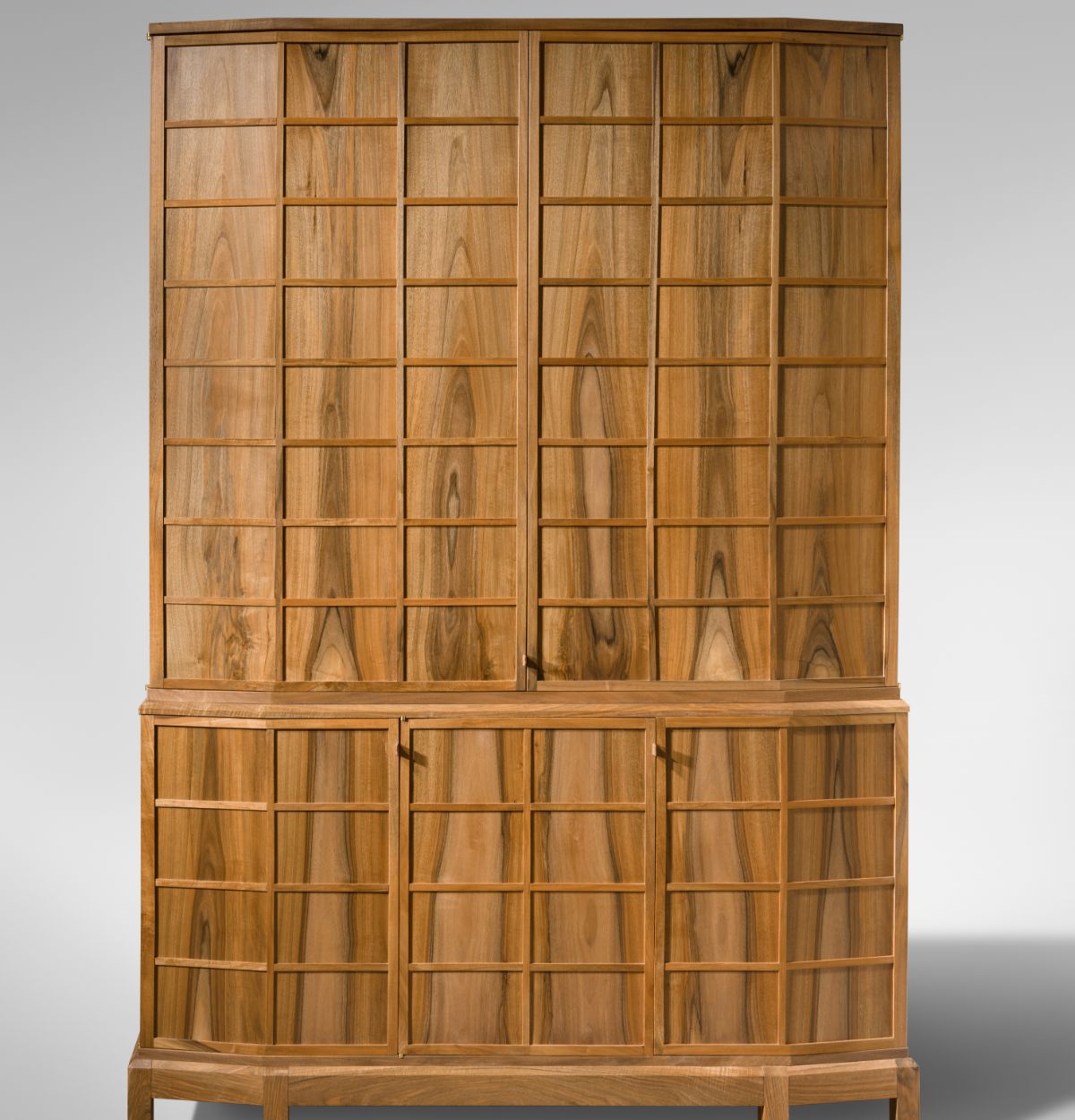 "This is our fifth year of this showcase and we are really excited to highlight some incredibly talented Irish furniture, lighting, resin and metal sculpture, glass, ceramics and woodturners. The launch evening will allow people come in and meet the makers of each piece on Sunday 14th July and then the exhibition will run for the two-week duration of Galway Arts Festival. It is an amazing platform in which all designers have been working towards all year. We want to encourage people to come along and see what Irish designers are creating", explained Ben Gabriel of Irish Design Works.
The official launch of Irish Design Works 2019 will take place on Sunday 14th July at 6pm in Tribeton on Merchants Road, Galway. Admission is free and everyone is welcome.
For more check out their facebook here.