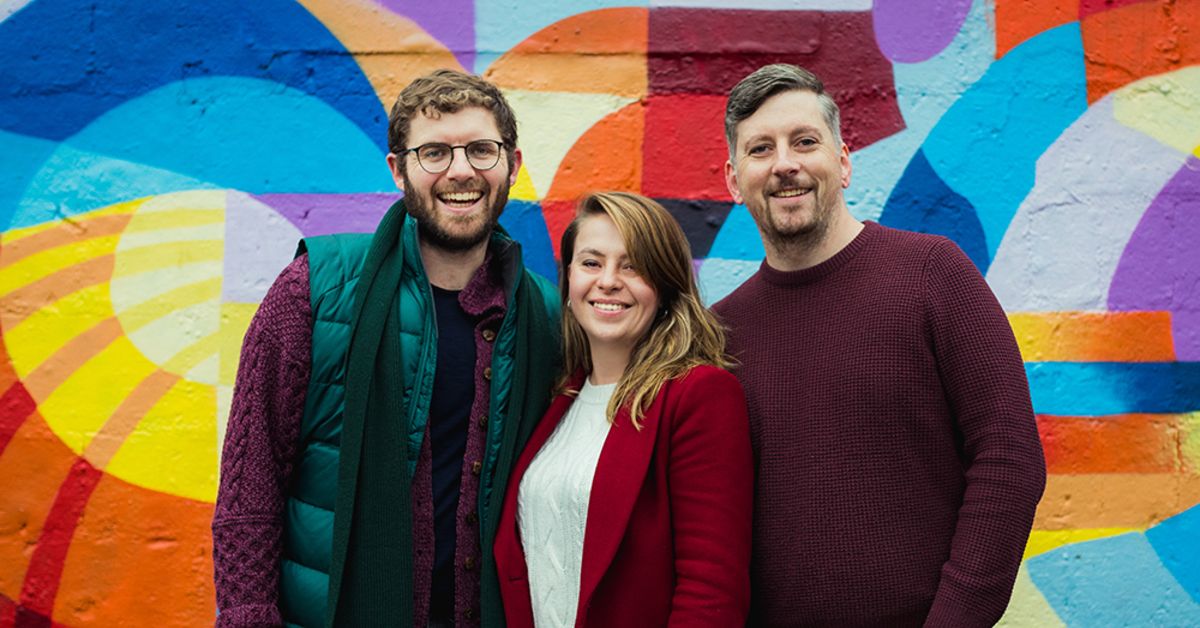 Irish Artists bringing Kolor to Kolkata
A collective of 4 Irish artists and 1 photographer are joining forces in India on a special collaboration with The Hope Foundation entitled "Kolors for Kolkata".
Kolors for Kolkata is taking place within HOPEs child protection homes and facilities in the Indian city of Kolkata from 15th – 28th November and will be photographed professionally throughout by Galway based photographer Julia Dunin. The aim of the project is to transform various properties run by The Hope Foundation and raise much-needed funds and awareness in the process.
The street artist collective, made of up Dublin based Vanessa Power (Signs of Power), Kerry's Ciara McKenna (Keyrogue), and Galway based Shane O Malley and Finbar McHugh (Finbar 247) are all donating their time and talents for the initiative in addition to raising a total of €10,000 between them.
The artists will engage in providing interactive artworks in Kolkata in collaboration with local street artists, and with the local staff of HOPE who are delivering health, education and child protection programmes to the most vulnerable people who are living on Kolkata's streets and in surrounding slums. HOPE personnel will be trained in relevant artistic practises, to ensure that this creativity can be sustained and continued long after the artists have left Kolkata.
Photographer Julia Dunin says:
"I'm extremely excited to be partnering with HOPE Foundation and joining the team of 'Kolors of Kolkata' as a photographer. I've always been passionate about finding the joy and colour in every aspect of life – that's why this trip is an amazing opportunity to take photographs and tell the stories about staff of HOPE and the good work they are doing. It's also a great opportunity to show how creativity and passion of the artists travelling with me can transform the spaces and bring colour to the lives of the children in Kolkata'
2019 marks the 20th year of The Hope Foundation, and this artistic initiative is an exhilarating way in which to celebrate this. If you would like to support this initiative, please visit the Kolors for Kolkata iDonate page here or see their website.

To keep in the loop, follow @hopefoundation on Facebook, Instagram and Twitter.