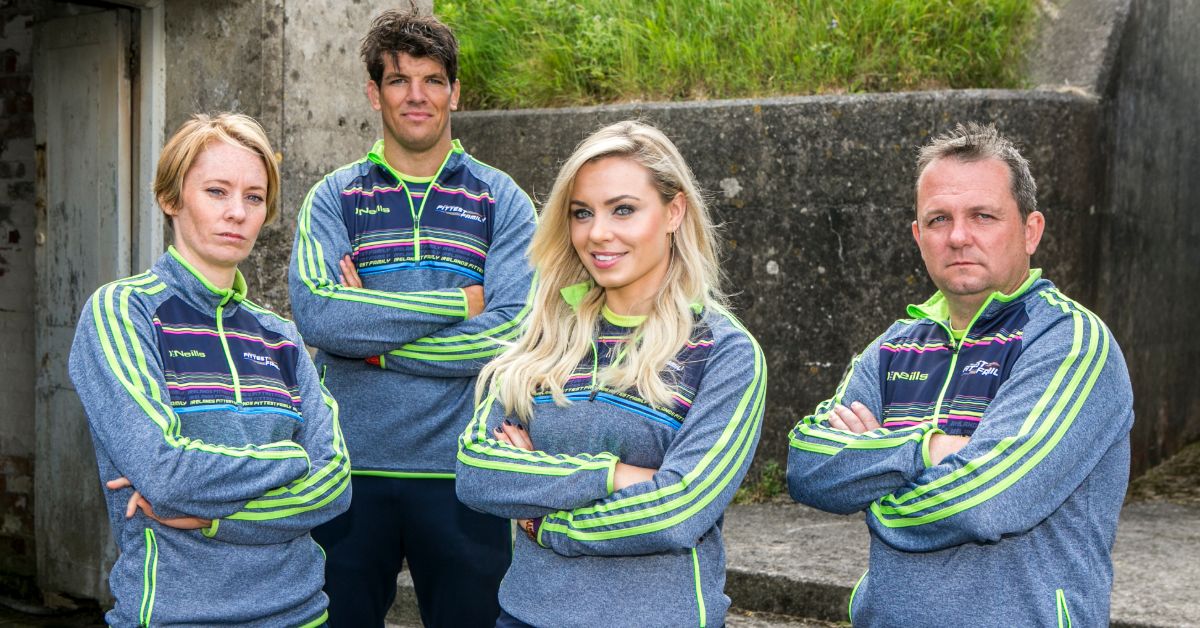 Ireland's Fittest Family 2019 – Applications Open!
Ireland's Fittest Family is back! Have you and your family got what it takes to win?
Calling all Galway fit fams, fancy winning the title of Ireland's Fittest Family of 2019? Whether you're as competitive as Monica and Ross Geller from friends so just love to push yourself to your limits, IFF is a fantastic competition to test your teamwork, fitness and communication skills!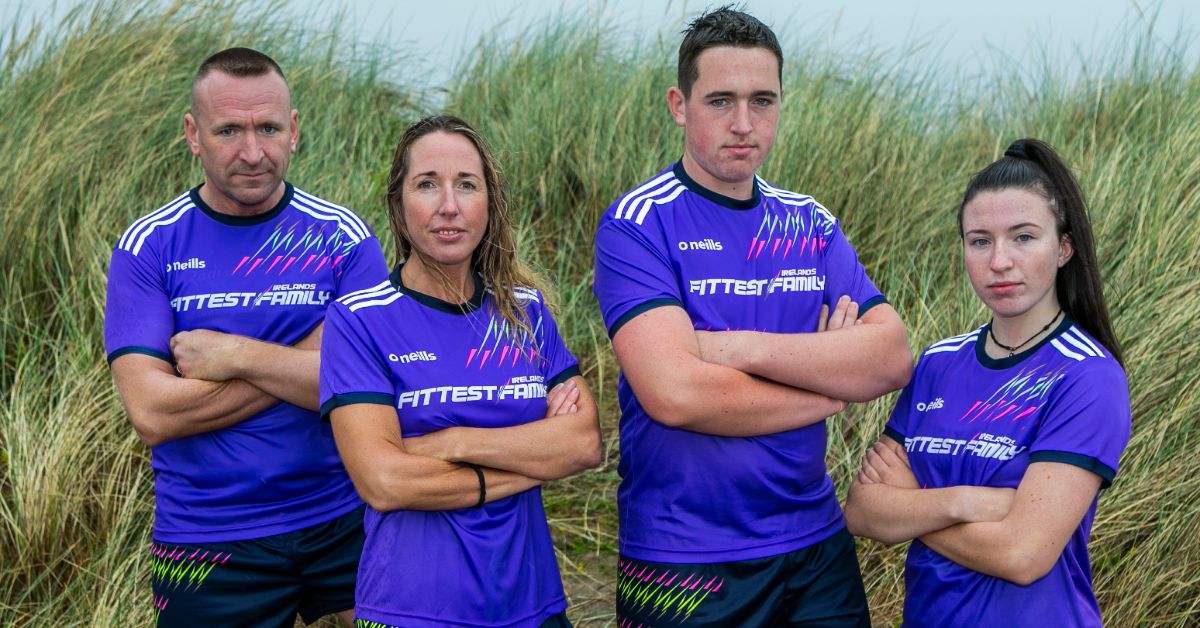 Now in its seventh series, this year will see the competition fiercer than ever before.
The organisers of IFF are searching the country to find the fittest, fastest, strongest families to enter Ireland's most extreme fitness competition.
Think your family has what it takes to be crown Ireland's Fittest Family? Apply here
The Low-Down
Minimum age is 14 years old on 01 June 2019
Each family will be comprised of four immediate members – e.g. Grandparents/ Parents/ Children/ Step-Children
 Series will be shot July – September 2019
For more info, email – fittestfamily@animotv.ie