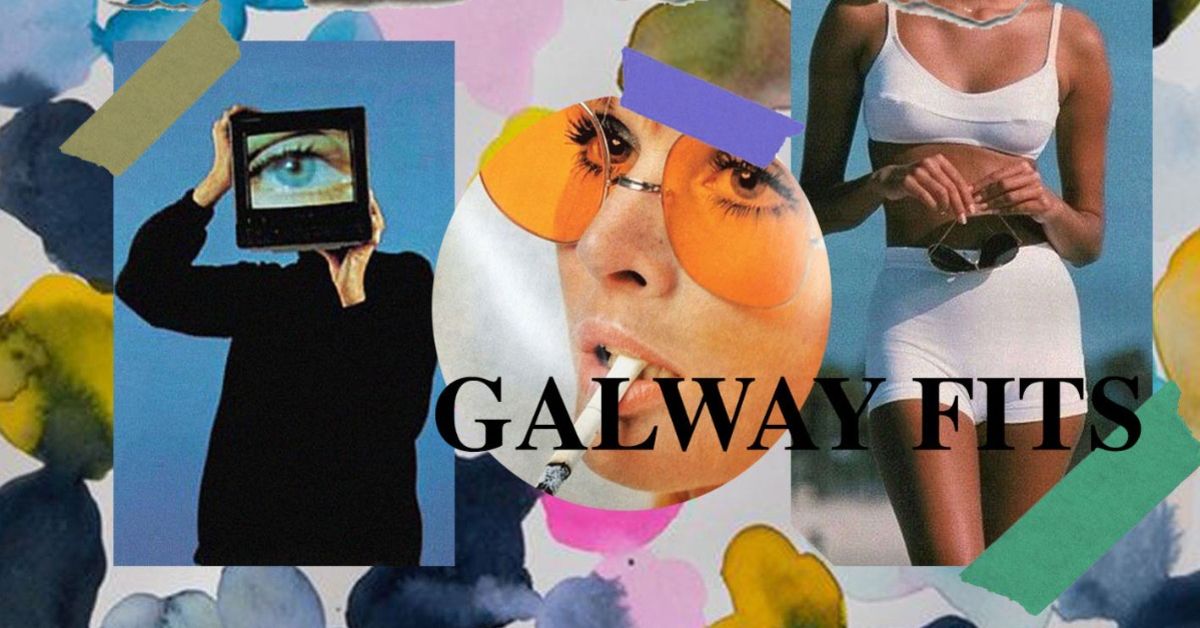 INSTAGRAM LOOKBOOK, GALWAY FITS' LAUNCHES AT TINY TRADERS VILLAGE
After last weeks Tiny Traders Village, Galway Fits are set to take Galway by storm with their brand new business venture.
Galway girls Liv and Meg have exploded onto the scene in recent weeks. Both stemming from extensive backgrounds in marketing, retail along with their huge grá for fashion and supporting local artists, Liv and Meg decided to turn their passion into a new adventure.
"It was our love of vintage and secondhand fashion styling, extensive marketing experience as well as a dose of environmental anxiety that spurred the decision to create GALWAY FITS".
Their ethos is simple; promote sustainable fashion along with supporting local emerging designers. Galway Fits aims to build a platform for young, aspiring designers who are trying to find their place in the industry.
The dynamic duo are also on a mission to encourage and educate young people to change their fast fashion habits. Through their creative, styled shoots, Galway Fits are building a community, encouraging and inspiring us all to donate and upcycle our threads.
Liv and Meg have massive plans for 2020, kicking off the new year with community-focused events from up-cycling demos to live photoshoots and everything in between. Galway Fits are aiming to build a collective of like-minded, supportive and sound people here in the city of Galway. It only #TakesAVillage as they say.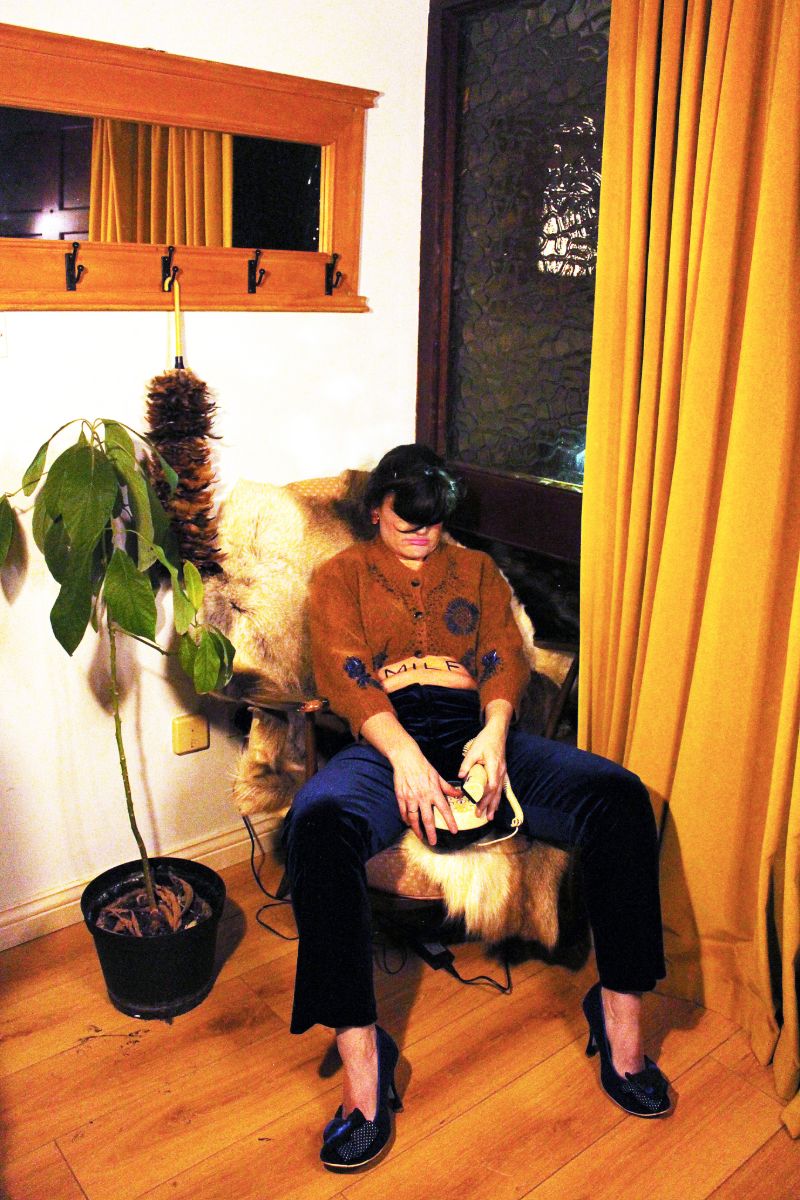 So if you're looking for outfit inspiration, fancy a bit of modelling, or just want to be apart of this amazing local movement, make sure to pop down to Tiny Traders Village this weekend or check them out here.

P.S. The Galway Fits are also selling all clothing featured in their shoots, yes, you heard us… ALL CLOTHING!

Galway Fits team inc, Liv, Meg and Abigail Griffin of @abigriffindesigns as model and Enda Burke of @enda35mm photographer on set.