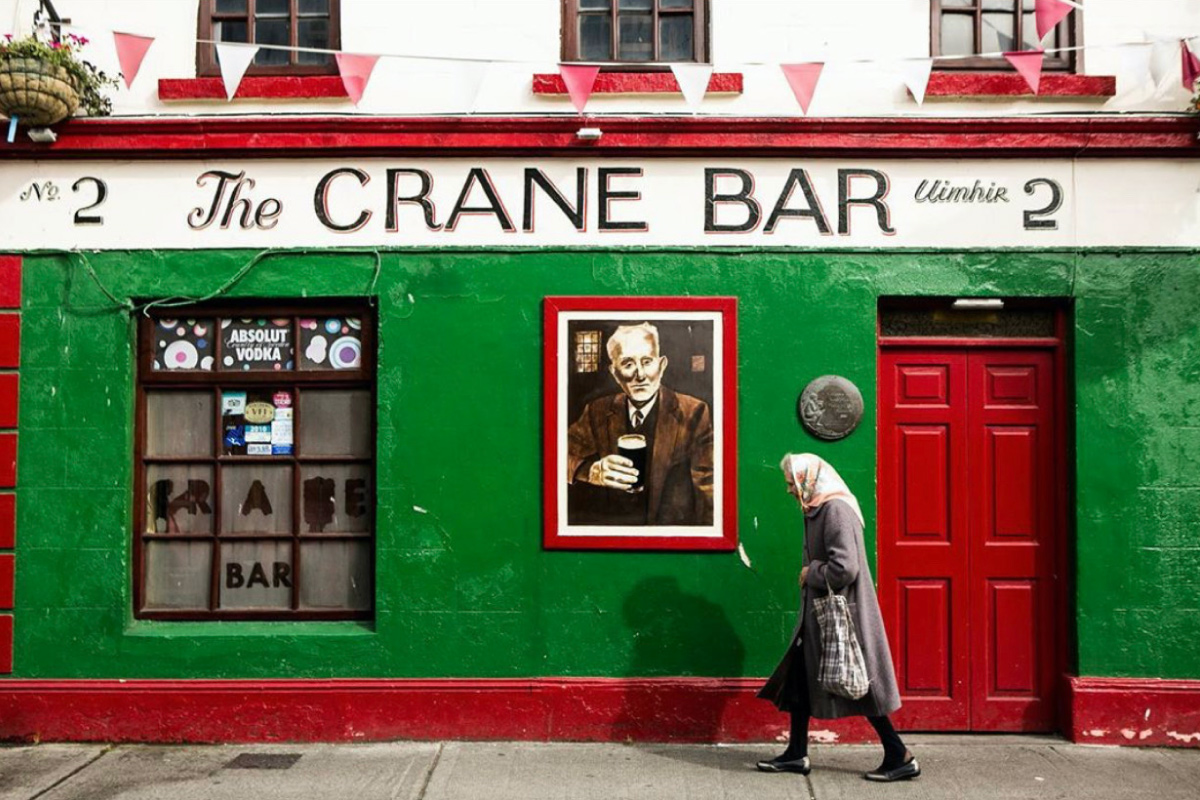 INSIDER'S GUIDE TO GALWAY'S WESTEND
From the moment you step foot over the bridge into Galway's Westend, you'll feel the city's bohemian soul fill up your senses. With a colourful history and a sea of award-winning bars and restaurants, this is an area that's not often found on the tourist maps – but warrants a visit nonetheless.

In order to provide you with all of our insider knowledge on the Westend, we've put together this little guide to let you in on some of the best spots in town.
Moving to a different beat than the rest of the city, Galway's Westend has a rich and unique history that has been moulded and reshaped by each generation that passes through. Saturated in culture, these streets are no strangers to the stamping feet of festivals, the echo of music and the buzz of a good exhibition. The vibrant arts scene is something to be marveled at, with galleries, theatre and music keeping everyone on their toes.


Galway's Westend by: © Nathan Wynne Photography™️
The Westend has got its fair share of independent boutique businesses, with a legendary fruit & veg shop and great vintage clothing offerings making up just some of the stores. From formalwear to haircare, there's just about everything you could need away from the hustle and bustle of the often hectic city centre. Plus, there's usually some good chats to be had with the salesperson while they're ringing you up.
Above all else, Galway's Westend has got cosy snugs in abundance. Well-poured pints and perfectly crafted cocktails are ready and waiting to be sipped, whether that be in a sun-drenched beer garden or huddled beside the fire on a rainy day. You're more than likely to be served up your stout with a side of conversation, as the pub dwellers and owners welcome you into the fold of regulars.
Its very own foodie hub, the West has got its fair share of Michelin stars and bibs, continental fare and wholesome grub to keep the stomachs satisfied. Known to host their very own street feast over the summer, the Westend have certainly grown their very own haven of culinary delights. From tapas to sweet treats, make sure to bring your appetite when you venture out west.
An evening spent between the boozers will leave you with no doubts that Galway's Westend put community spirit at the centre of everything. Warm welcomes and reluctant goodbyes, the hospitality is next to none.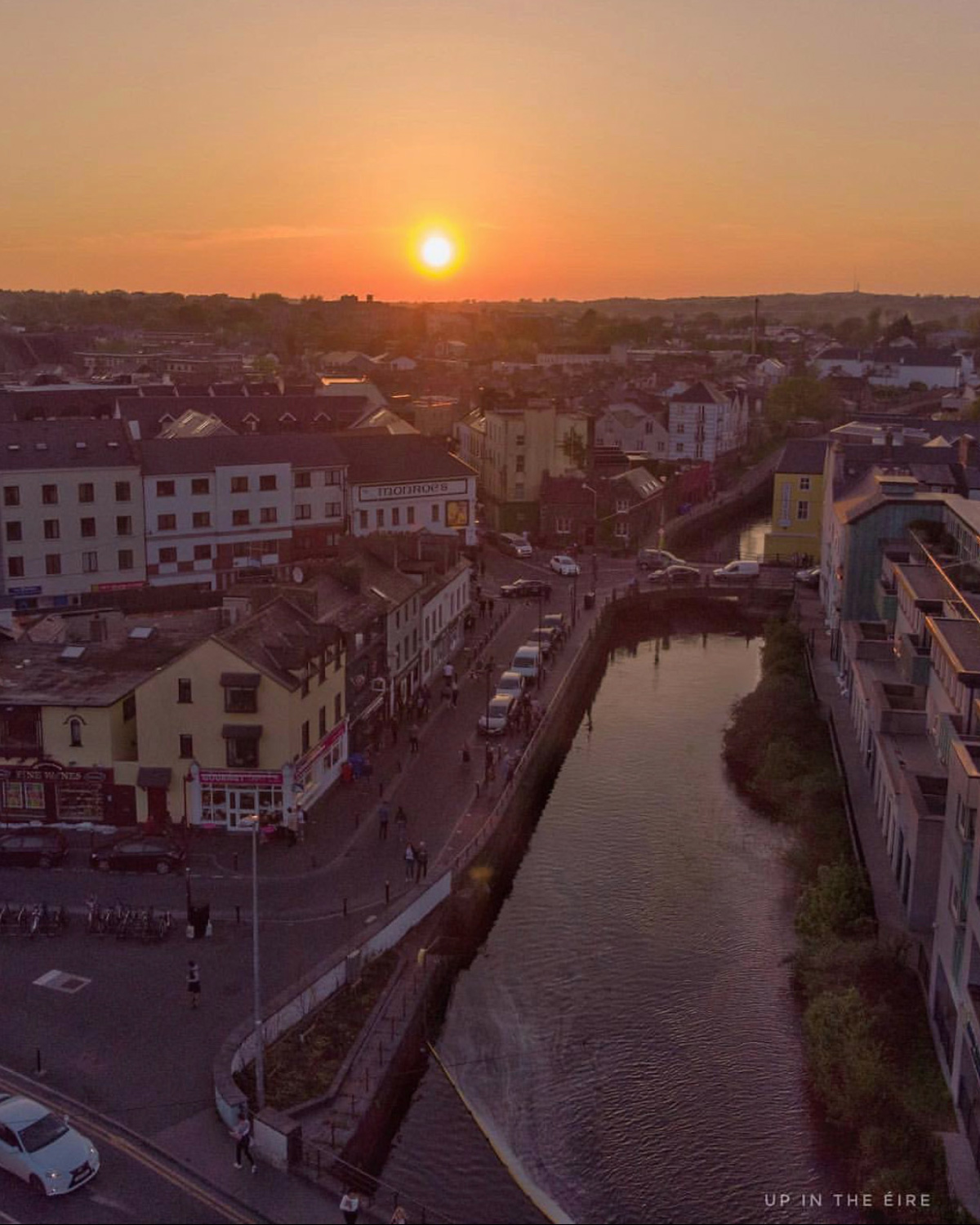 Galway's Westend by: © Up in the Eire

Feature Image by: © Alanna Scully Photography