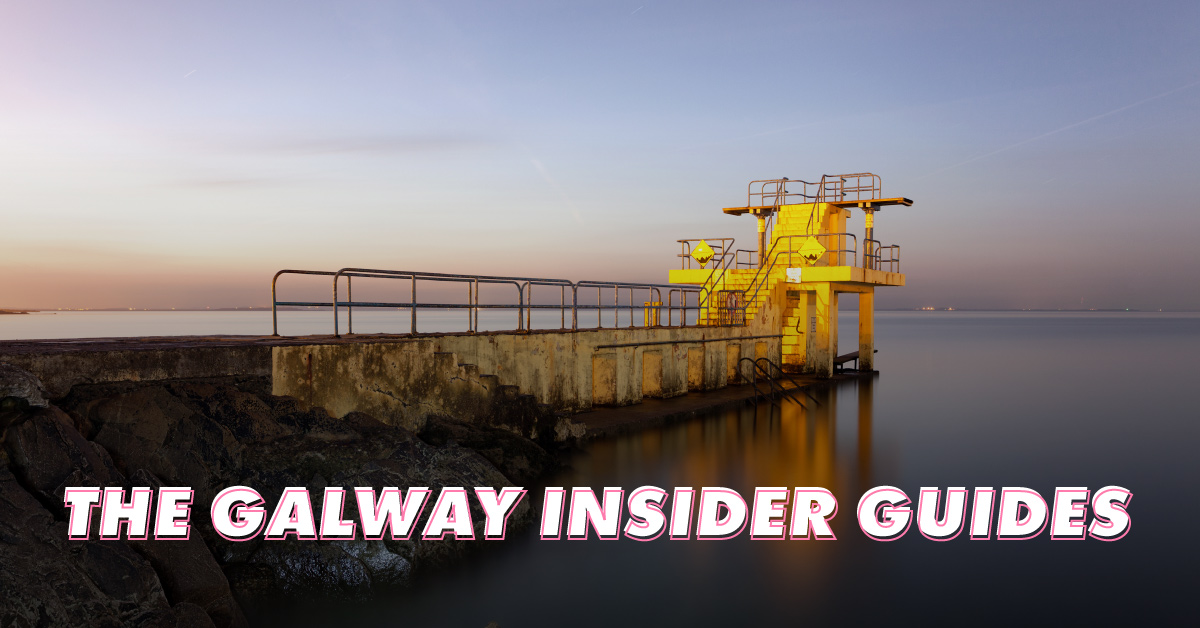 INSIDER'S GUIDE – A WEEKEND IN GALWAY ON A BUDGET
Summer is closing in and the sun is becoming a regular occurrence here in Galway (hold for applause), so there's no better time to plan a weekend visit. If you're saving up for your holibobs or waiting on a paycheck to land in your account, fear not! Experiencing the West doesn't have to be a costly affair – if you've got the price of a pint and a bed for the night you're already assured a quality trip. Here are some top tips for a cheap and cheerful excursion to the city…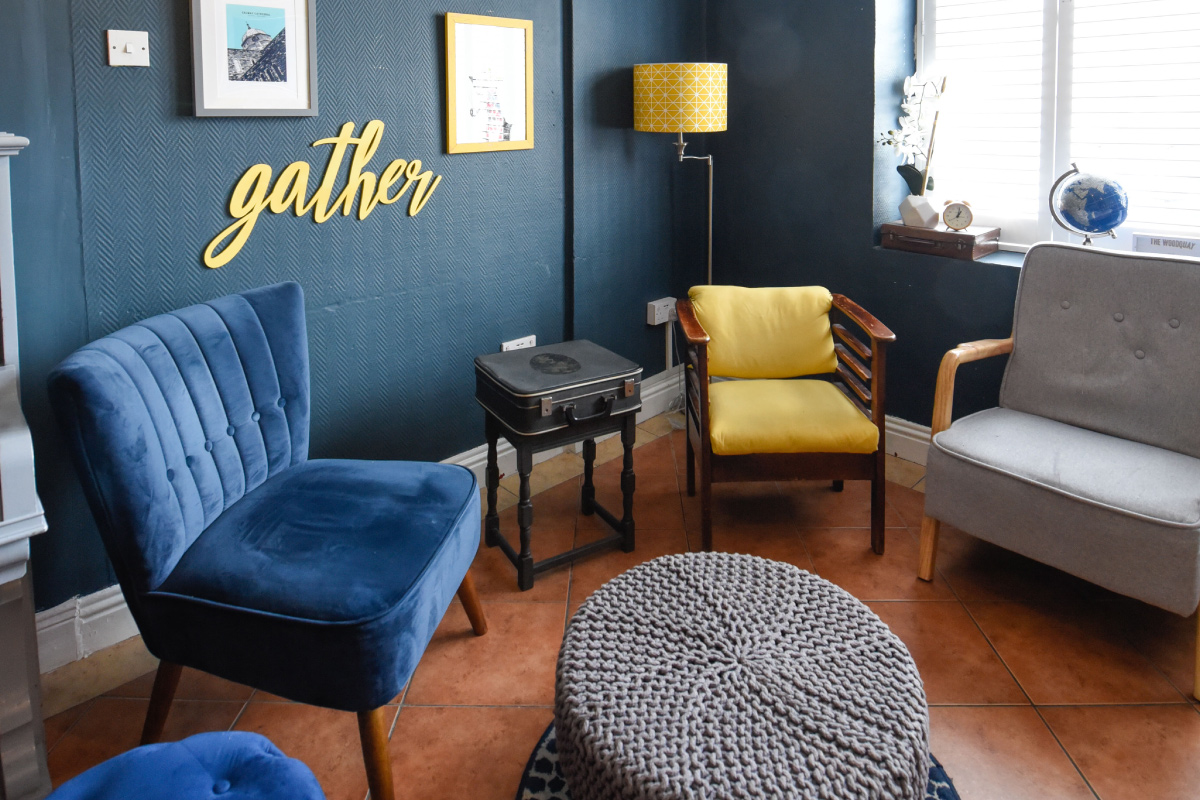 FRIDAY
You've landed in the West and you need to offload your bits to you can hop straight on the sesh! The best way to save a few pennies is to go for a hostel – they're clean, comfortable and full of craic without costing a bomb. Snoozles has two locations, each offering a variety of en-suite, twin and multi-bed rooms for as little as €12-€19 each. Woodquay Hostel is a fabulous facility with 77 beds that'll keep you nice and cosy. Their prices start at €15, depending on what room type you want to go for.
Time for grub. To line your stomach and re-energise yourself before a night on the beer, a quick feast in Dough Bros is essential. Their wood-fired pizzas are the reason we get out of bed every morning, so it's safe to say you'll enjoy every mouthful. If you want to cut out the middleman, head straight to O'Connell's where you'll find the newly permanent fixture of the Dough Bros van, ready and waiting to feed your face. Pizza and pints – ideal.
Ending the evening without yelping along to a bit of traditional Irish ceol would be sick and wrong. The Crane and a trad sesh really just go hand in hand. Make sure to check out the upstairs portion of the pub, locally known as 'The Listeners Club', where some of the best known names in the game have performed. Toe tapping and pint sipping, it's a truly immersive experience. Heeuuup!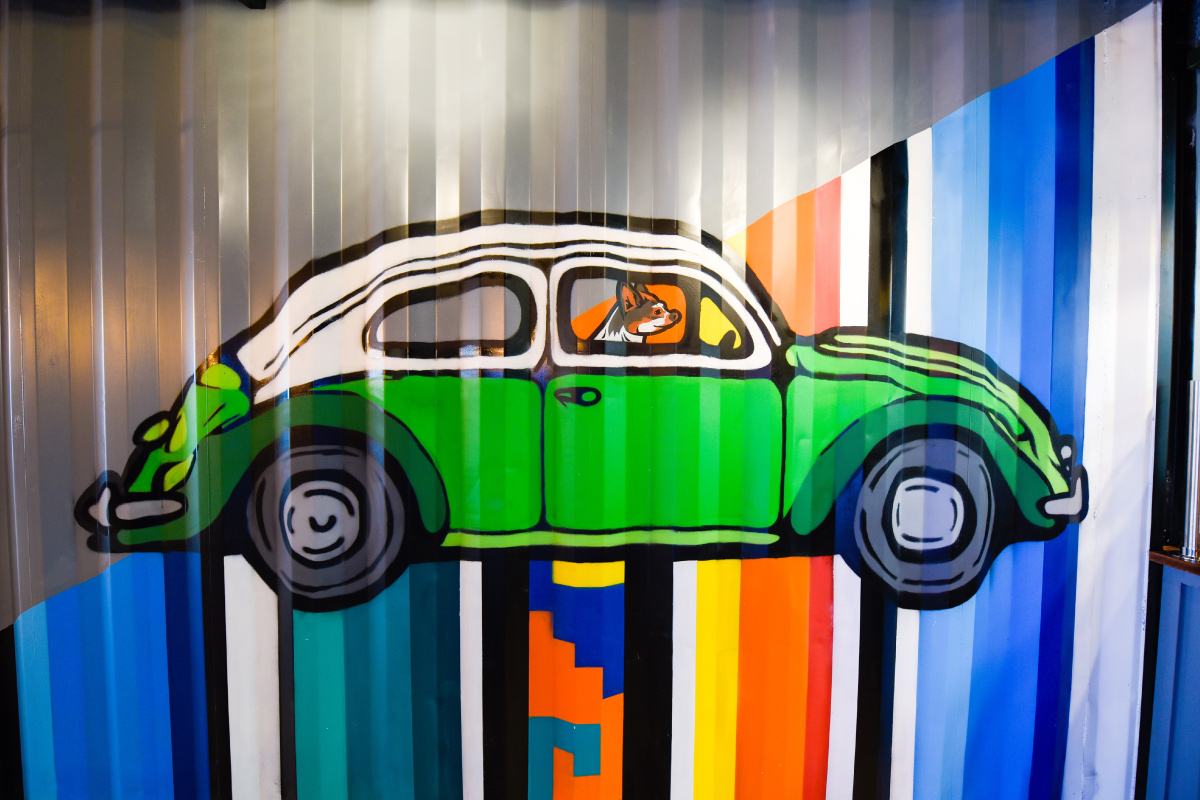 SATURDAY
You'll more than likely need a caffeine fix, so lug your weary bones to 1520, where you'll definitely get your money's worth. Whether it's a traditional full Irish with all the trimmings or some rustic French toast with maple syrup and bacon, each plate is loaded to capacity. Sipping a cuppa tea and watching the world go by makes for a great way to start the day.
If you want to switch up your lodgings for the night, The Nest is the place to do it. Hop on a Coca Cola bicycle and spin yourself out to Salthill. The boutique hostel will elevate your getaway without breaking the bank, and their unique, laid back atmosphere will have you feeling right at home. Starting from €18 for a room in a mixed dorm and increasing depending on the type of room you're looking for, The Nest provides luxury facilities at reasonable prices.
Once you're settled, we recommend heading into the city for a day of exploration. From the cathedral and the Museum to the Tiny Traders market and Spanish Arch in all its glory, you won't find the hours passing by. Before you know it, your stomach will be growling and the only thing that will silence it is a massive, belly busting meal. If you're in the mood for some Mexican burrito deliciousness, Vocho should be first on the agenda. If it's a vinegar-soaked bag of fish 'n' chips you're after, McDonagh's is your only man. For burgers and loaded fries, it's Chilli Shack all the way and if you're of the vegan persuasion, TGO Falafel won't see you stuck. Did anyone else's top button pop off just reading that? No? Just me then.
In order to take in as much as possible – both scenery and alcohol – a pub crawl is essential. Weave your way through the heart of Galway's Westend, from Carroll's to Monroe's, Taylor's to The Blue Note, and wind up your night drunkenly swaying on the dancefloor of Massimo's or the legendary Róisín Dubh. Hiccup.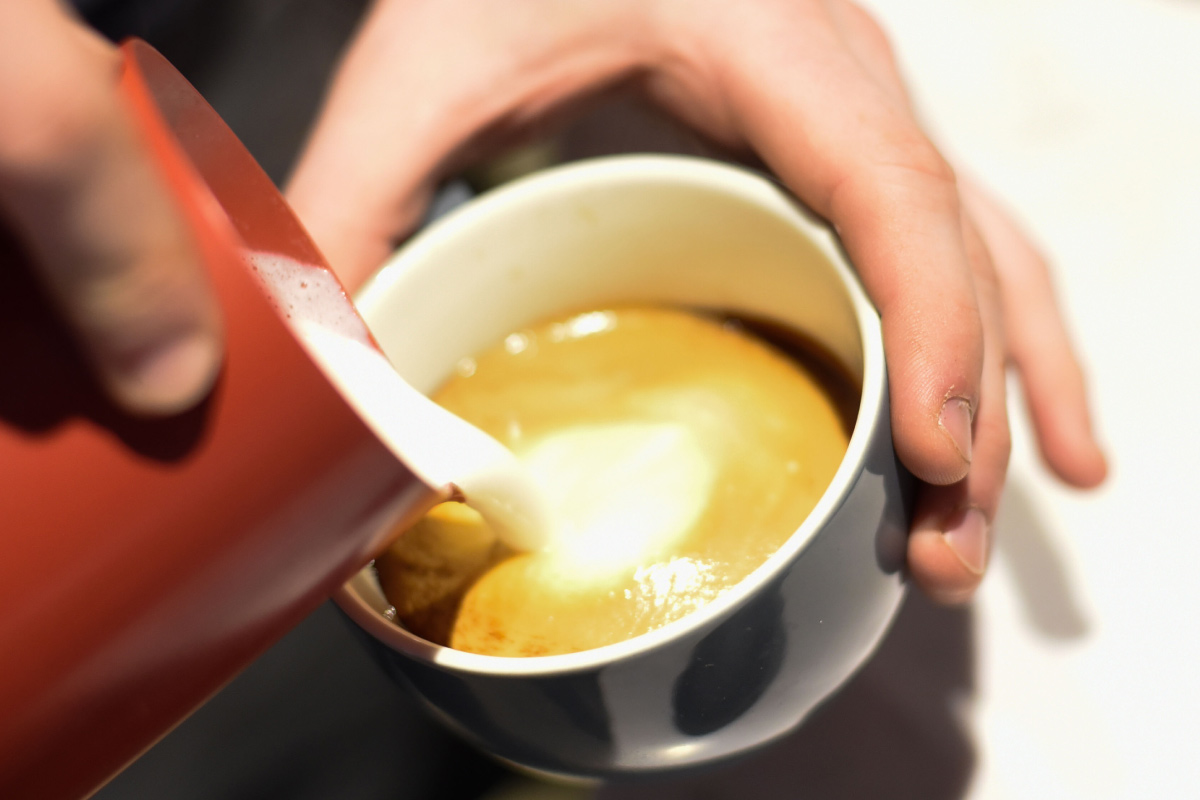 SUNDAY
If you're feeling delicate, the fresh seaside smell and a mug of coffee in Ground & Co. will certainly shake off those cobwebs. A walk on the beach, listening to the water gently lapping against the shore and you'll be tempted to pack up everything and move to Salthill full time. Grab yourself an ice-cream (or a can, if you think it's a socially acceptable time for a can) and spend a while just existing in the tranquility.
Right, enough of that – up you get! Time to check out the Salthill Summer Sunday Market, where you'll sample some of the finest produce around. From gourmet crepes and barista coffee to Colleran's sausages and wood-fired pizza, you better bring your appetite. Spend the afternoon browsing through their stunning range of craft and gift pieces, all while being embraced into the centre of a tightly knit community.
You'll hit the road feeling entirely satisfied, recharged and ready to take on the week ahead. But you'll be back – we know you will – and when you return you're guaranteed to be greeted with that signature Galway greeting. Howya horse?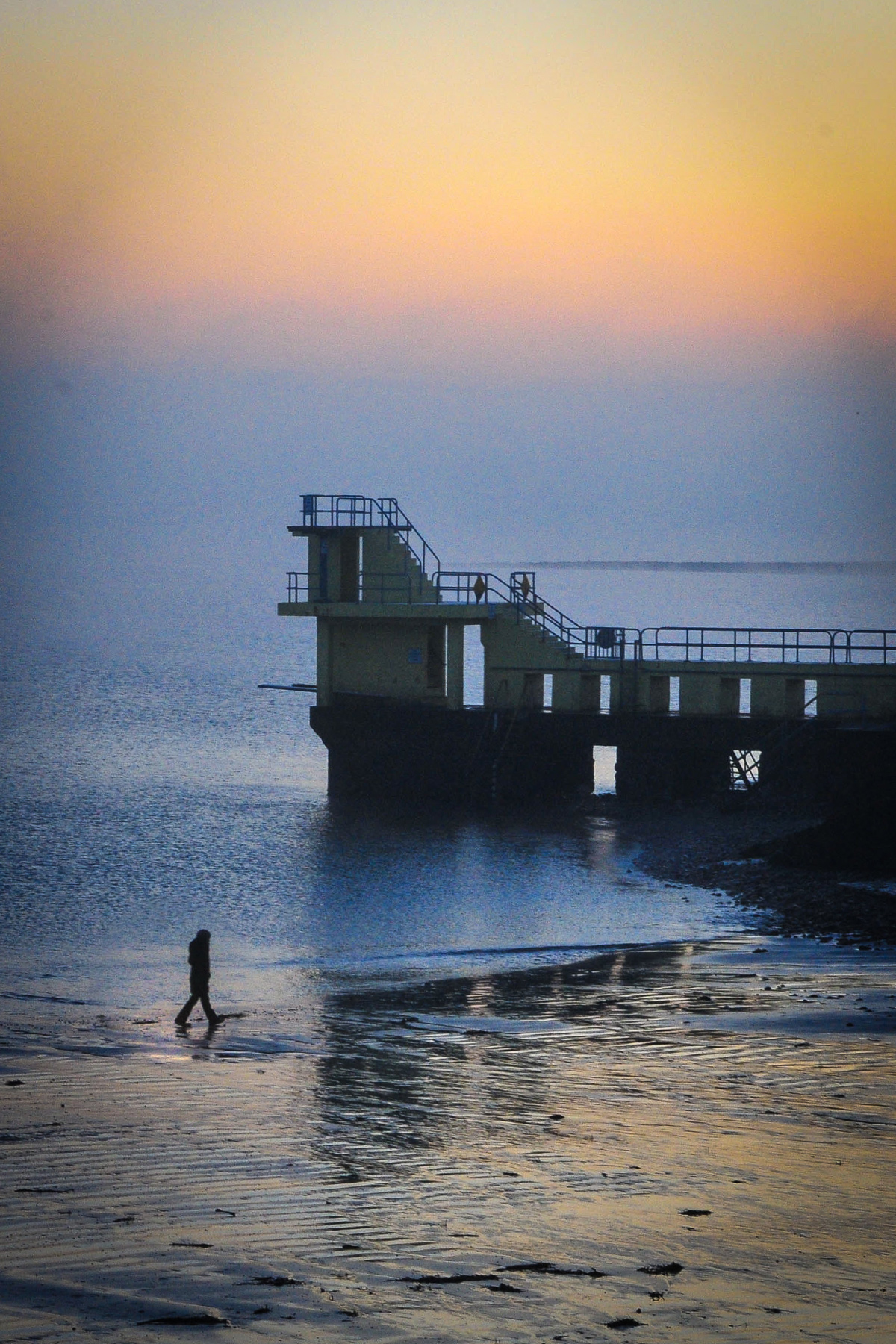 Photo by Boyd Challenger