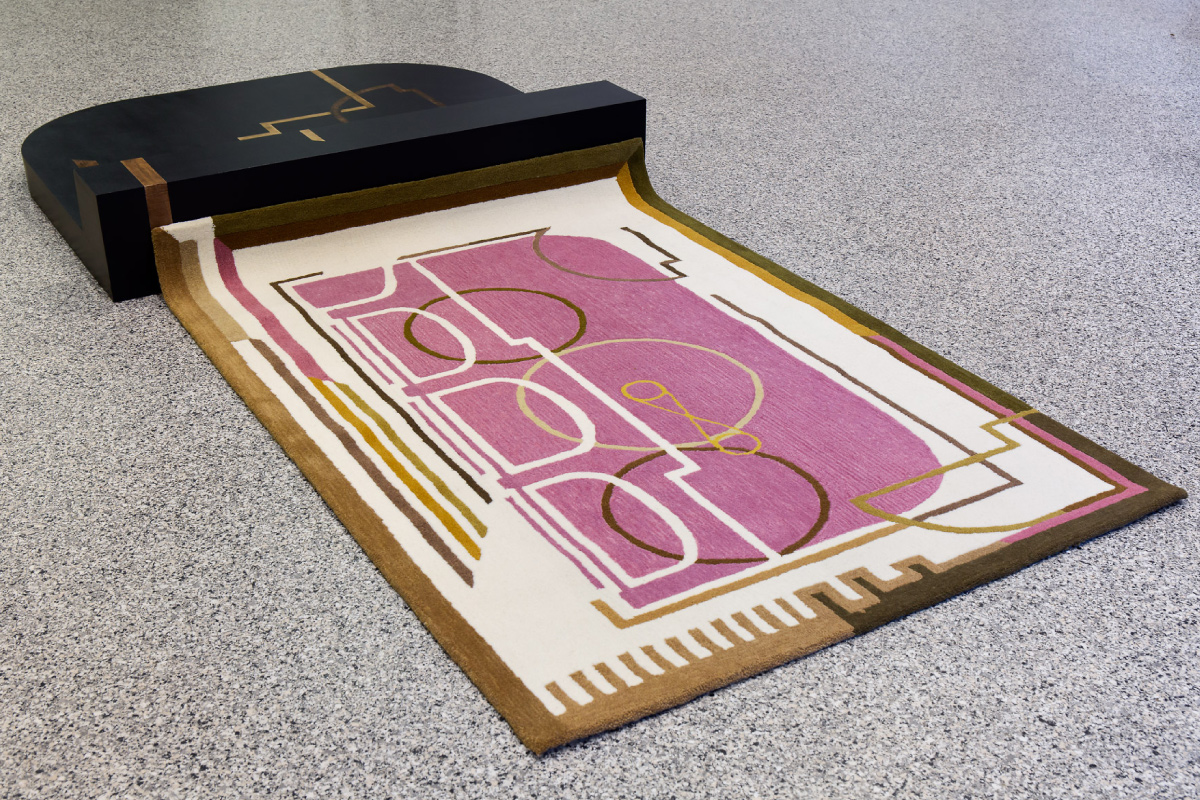 'In Course of Rearrangement' by Marielle MacLeman
Hot on the heels of the recent Kpaplak Donker exhibition at Galway Arts Centre comes "In Course Of Rearrangement" from Galway based Scottish artist Marielle McLeman.

The show is the outcome of a residential residency in Dublin's Liberties, undertaken by McLeman, and supported by Dublin & Galway City Councils. The subsequent exhibition which has already been seen at The Lab Gallery in Dublin is supported by an Arts Council Project Award, will also include a publication by Deirdre O'Mahony and runs at Galway Arts Centre from April 5th.

The project and exhibition centres on regeneration, labour & tracking history through materials. Weaver Park is a regeneration area in Dublin's Liberties aimed at increasing the amount of green space per person there and has been nominated for a European Prize for Urban Public Space. Its name is taken from the heritage of The Liberties – once an industrial area dominated by brewing & distilling, silverwork, wool and silk weaving, as well as 'dirty industries' such a tanning.

McLeman's investigation of historic land use and industrial development in the area has underpinned the development of the works – using weaving methods and producing materials and dyes directly from the buddleia infestation on waste ground she has produced an alluring set of works that articulates the changing narrative of labour and materials in the context of change of the urban inner city habitation and employment. Landscapes; natural and those industries of 18th Century Liberties are here interwoven by McLeman into artefacts of the new development and contemporary Dublin life – a woollen rug, new scaffold mesh coloured with foraged plant dyes, and unique works on paper hand made from the first cut of grass on the new park are commingled to commemorate the new era in the site's history in a careful, polished and suitably industrious manner.

WORDS by Cyril Briscoe
Image credit Kasia Kaminska

Cyril Briscoe is a cultural creative operating across a variety of fields with over 20 years of experience. He holds Masters Degrees from NUI National College of Art & Design. He is based in the West of Ireland.