It's no secret that the City of Tribes is known all around the world for its arts offerings and cultural significance. The whole city seems to reverberate with the echo of live music and no matter where you go, there's more than likely a historical building just waiting for you to discover its past.

Before you make a break for Galway, take a look at some of the cultural highlights that await…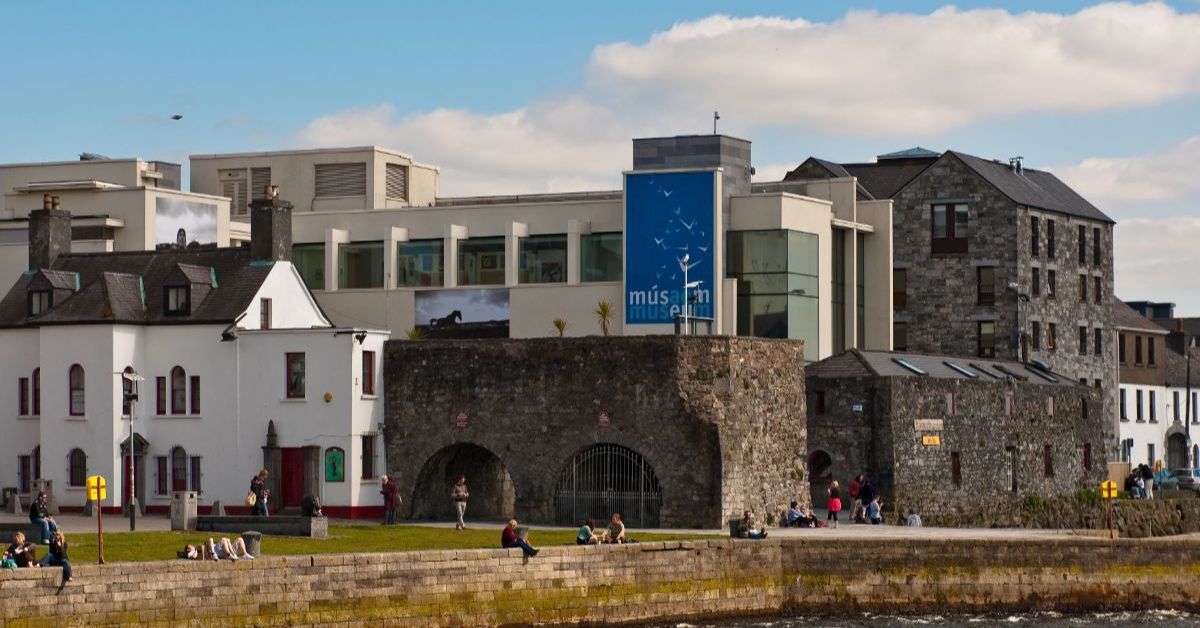 KEY CULTURAL DESTINATIONS
Whether it's roaming around Galway City Museum or catching a show and admiring the architecture of Pálás, it's hard to avoid soaking up some culture while you're in the area. Click HERE to learn more about the many theatre companies and businesses that enhance the city with their artistic flair.

HISTORICAL MONUMENTS YOU'VE GOT TO SEE
Take a quick walk from one end of Shop Street to the other and you'll have passed by some of the city's finest historical buildings. While there's more than enough heritage within the city centre to keep you occupied, there's a whole lot more ready and waiting just a little further afield. From castles and abbeys to churches and railways, you better start brushing up on your history with a little help from us. Click HERE for more.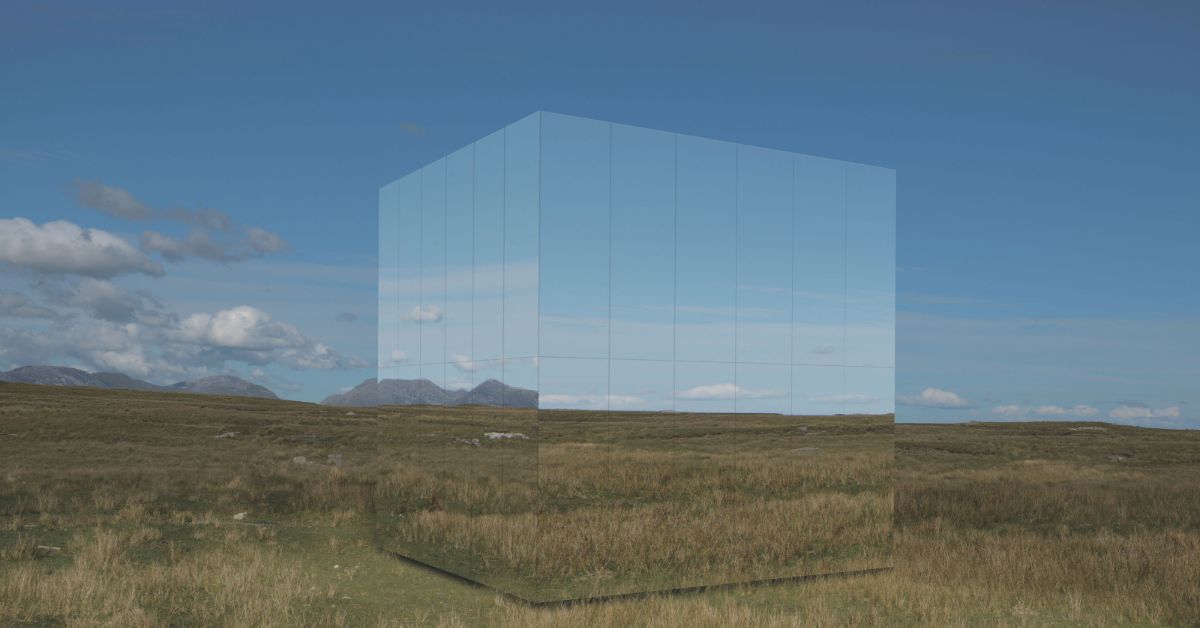 SCOPE OUT SOME UPCOMING EVENTS
One of the very best things about Galway is that no matter when you land into the city or where you choose to spend your evening, there's going to be a serious buzz in the air. Make sure to keep an eye on our EVENT GUIDE to ensure you're up to date with all the craic and don't miss out on something special. In times like these, booking is important so don't forget to do just that!
Mirror Pavilion Photo courtesy of Galway International Arts Festival.
Published on Updated on