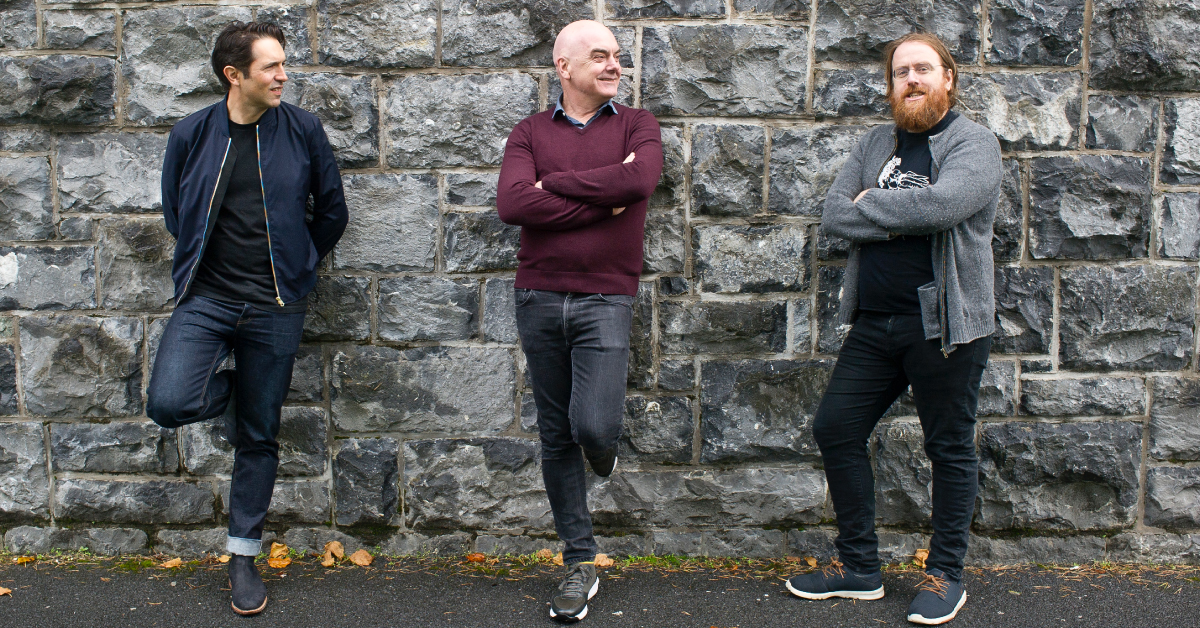 Identity, Migration, and Food as an Act of Diplomacy
The two-day international food symposium Food On The Edge 2019 concluded yesterday. More than 600 people attended over the two days of Food On The Edge, which was held in Galway in the National University of Ireland, Galway. More than 50 of the world's best international and Irish chefs and food leaders took to the stage to share their food stories and debate topics, while Irish food producers showcased their produce in the Artisan Food Village.
Alex Atala (D.O.M., Brazil) closed proceedings on the first day of the event with his talk on 'Knowledge, Eating, Cooking, Producing and Nature' saying, "If cooking is a political act, I am an activist. We can create the change. We eat at least three times a day, we can act at least three times a day". Ben Shewry (Attica, Australia) opened the second day of the symposium with a similar line of thought with his Food Story titled 'Shut Up and Listen'. He said, "Food can be the thing that changes the mainstream".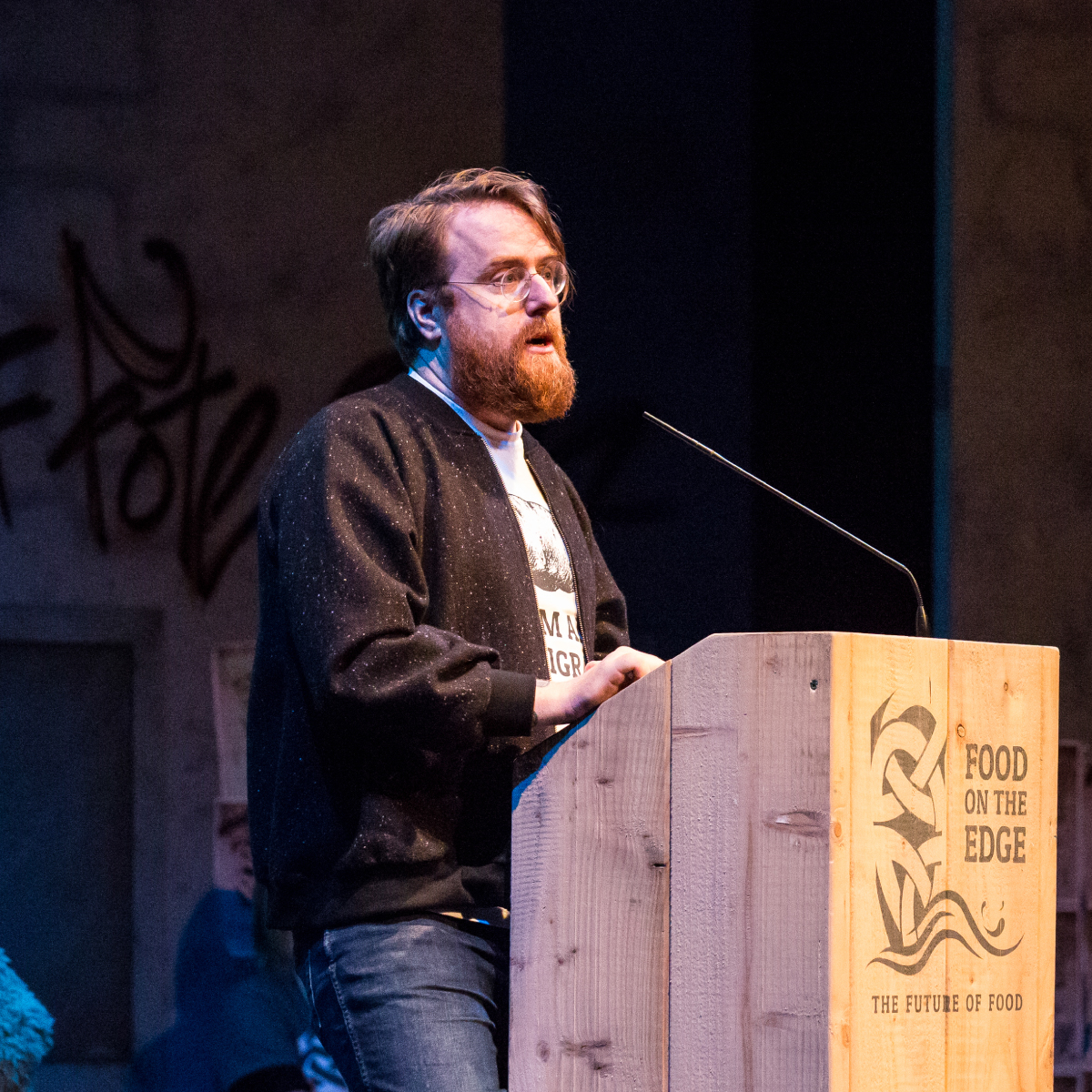 The main theme of Food On The Edge 2019 was Migration, and both days of the symposium saw important conversations take place around the topic of how food travels and how that affects people's perception of food. Arlene Stein (Terroir Hospitality, Toronto) spoke today about '#noborders: Food as a Tool for Diplomacy' and Romy Gill MBE (Romy's Kitchen, Bristol) also spoke about the theme of migration with her talk 'From One Homeland to Another', describing the challenges she faced as a woman opening a restaurant in a small town.
Rosio Sanchez (Hija de Sanchez, Copenhagen) spoke about 'Authenticity in Migration' which was moderated by Jacinta Dalton from GMIT, where she argued that the word 'authenticity' was redundant. Ivan Brehm (Nouri, Singapore) also addressed this concept of authenticity and identity in food in his talk 'Crossroads Cooking: Challenging Authenticity in Food'. He said, "Culture is always in flow. Once you try to capture or contain it, like a bird you kill it. Tradition turns into heritage. There is no culture without appropriation."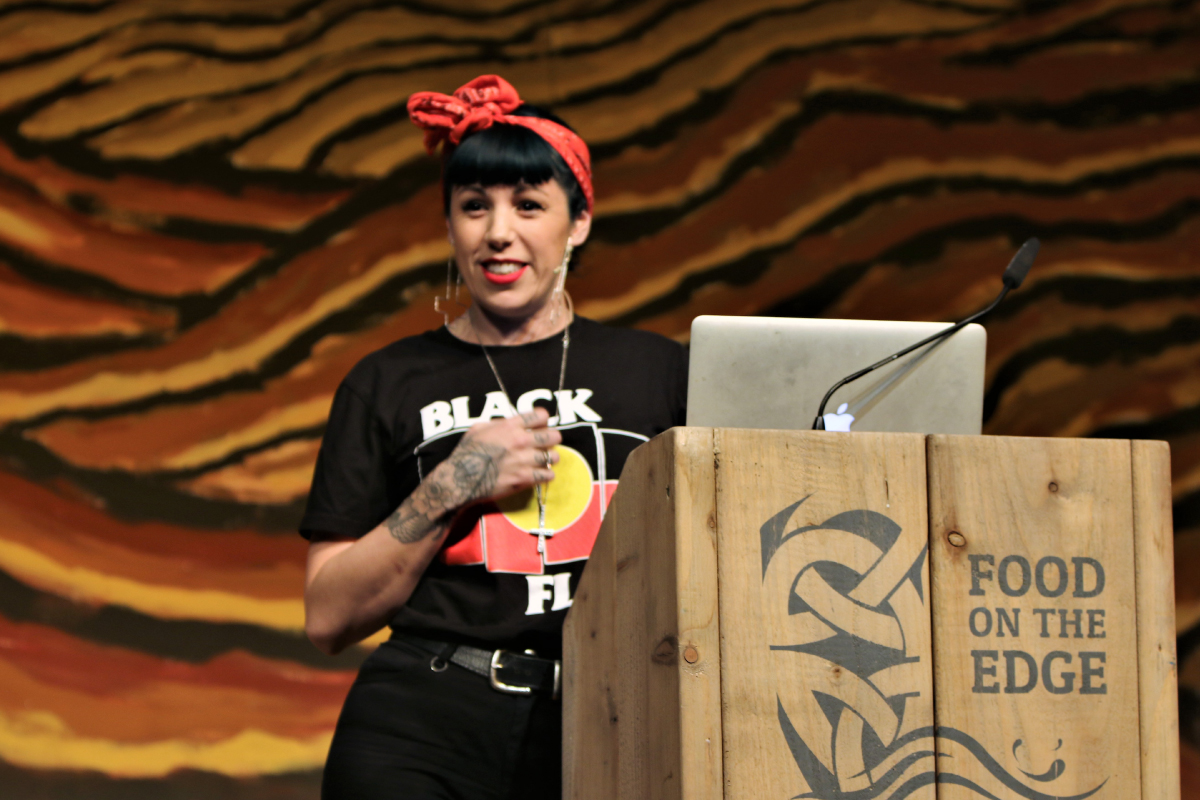 Reflecting on the themes that emerged at this year's Food On The Edge, JP McMahon said "We had a great diversity of speakers and topics this year, with a particular focus on the theme of migration and how we can think about Irish food not only at home but also abroad. We've had many speakers talk about the issues that are challenging for them. The concept of identity is a really important part of what we're talking about, and also food sovereignty in terms of how the food that we produce reflects upon us. Lastly the issue of family came up so much, and not only 'family' in terms of how you run a restaurant or food businesses as a parent, but also how you create a family in your restaurant or in your food space, and how you take care of people and mind them going forward."
Gather & Gather and Fáilte Ireland are principal sponsors for Food On The Edge 2019. San Pellegrino are returning as major sponsors, along with new major sponsors, Galway Bay Brewery.
For more information see www.foodontheedge.ie. Check out @FoodOnTheEdge on social media and follow the official hashtag #FOTE2019 for regular updates.