It's official, the generosity of Galway's businesses knows no bounds! That is especially true of all the team at Tribe Hospitality's Ground & Co locations in Salthill and Knocknacarra
Level 5 restrictions hasn't been easy on anyone, so Ground & Co have decided to help out in an incredibly thoughtful way. While some of us are lucky enough to be spending this lockdown period with our loved ones, others are on their own with little to no social interaction. This thought lead to the start of an amazing idea; they asked people to nominate someone they know that is alone or deserving of something special this lockdown, so the Tribe team could go out and gift them a fab care package.
Little did they know how much of an impact this gesture would make! They received such an overwhelming wave of positive responses and feedback, that they're now completely booked up for deliveries!
Their amazing manager in Knocknacarra, Niki is responsible for this super idea. For the remainder of 2020 they will drop off a Tribe Care Package to two households each week. The Tribe package is packed full of delightful goodies, including delicious coffee, fresh homemade soda bread and crispy pastries, the daily newspaper to keep you up to date on the latest happenings and a hearty lunch to help get you through the day. The care package contains lots of special treats perfect for brightening up the day for those stuck in isolation and each package will be delivered with a socially distance smile!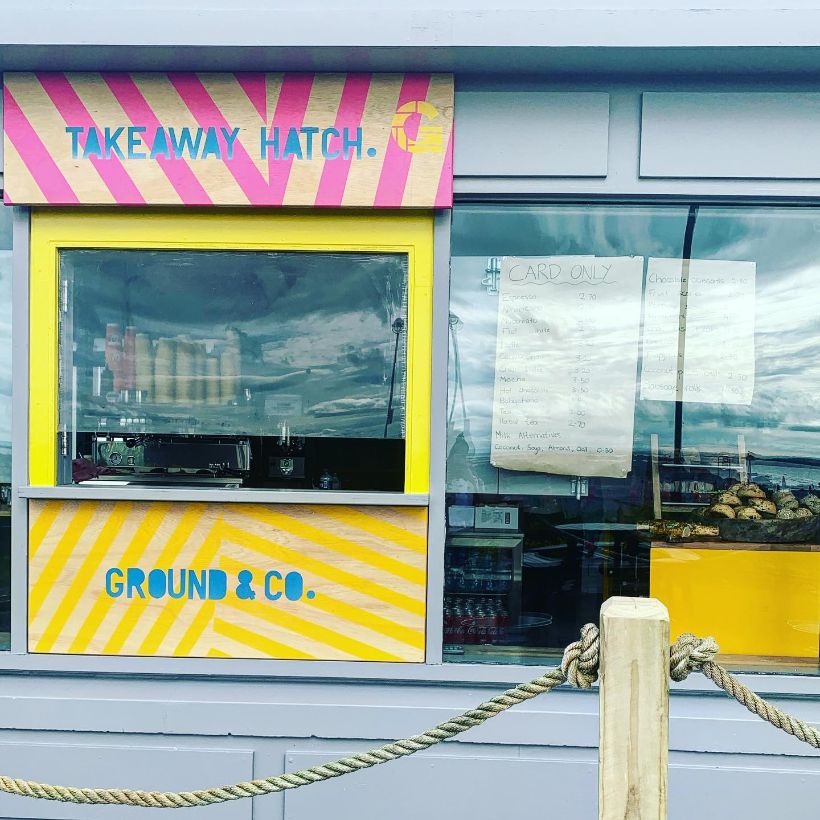 Kevin Nugent, owner of Ground & Co was blown away by the initial idea and the response. "While we always want to help our friends and local communities across our stores, to see a member of the team come to me with this idea has made my week and could well be a highlight of 2020 for me."
Ground and Co. are still open for tasty takeaways, so pop over to their Knocknacarra branch (beside Joyce's) or Salthill (beside Atlantaquarim) and get some scrumptious, freshly baked goodies and show some love to the inspiring Tribe family that are always looking to help their community and put a smile on someone's face. Follow them on social media for more uplifting lockdown stories. The other members of the Tribe Hospitality Group are Mr Waffle, currently open 7 days a week from 9am-3.30pm, and Delight in Renmore which is open from 8am-4pm Mon-Fri. More here