Galway Race Week is in-sight; however, things are still a little different from our usual Summer Festival Season. We may not all be able to make it out to Ballybrit but that is not going to stop the ladies of Ireland from blowing the cobwebs off their beautiful outfits and get race ready.
Racing for Rosabel Virtual Best Dressed in aid of Rosabel's Rooms is back for its fourth year. It will take place on Wednesday 28th July, taking entries throughout the day. Style enthusiasts, both gals and guys, will have the opportunity to win some amazing prizes valued at €5000. Judging the style on the day will be Best Dressed Lady herself Fiona Morgan Coleman, along with Top Makeup Artist Ally Mc Ginn and one of Galway Race Week's most popular milliners, Gillian Duggan.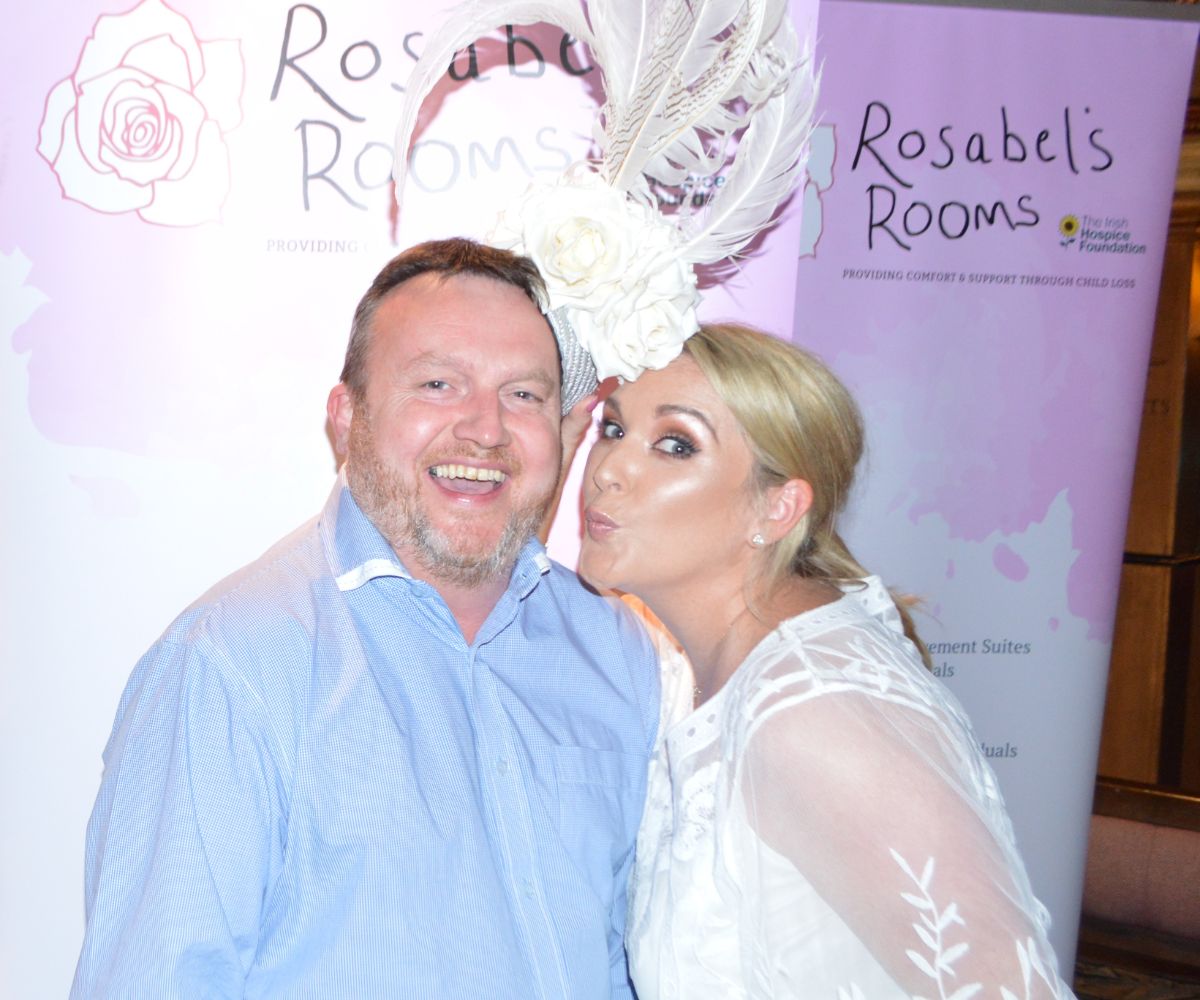 Organiser of the event Caroline Downey, Carried Away PR & Events, said; "We couldn't be happier to be part of this fabulous event again. Due to Covid restrictions we have had to put the event on the back burner again however fashionistas still get the chance to dress up, enter the competition and enjoy Galway Race Week while supporting Rosabel's Rooms."
Fiona Morgan Coleman, Best Dressed judge said; "I am so looking forward to this. I love Galway Race week and of course I can't wait to see all the style again. With a prize fund of over €5000, Racing for Rosabel is definitely the best dressed competition you want to enter."
The Best Dressed Lady will win a €1000 voucher Eyre Square Shopping Centre to be used in shops including Diesel, Vero Moda, Newlook, GOSH, Greenes, QPARK, Specsavers and Hair & Beauty Company. Best Headpiece will receive a headpiece by top milliner, Gillian Duggan, a stunning piece from Leufer's Jewellers in Tuam and a luxury Kerastase Hamper from from Barry's Hair Studio. Best Dressed Gent will be treated to a €750 voucher from Wolf & West Menswear, Oranmore. Children can dress up and get involved too, and the family could be in with a chance of winning a night stay in The Connacht Hotel's Cruiser with brunch in Hyde Bar, Galway.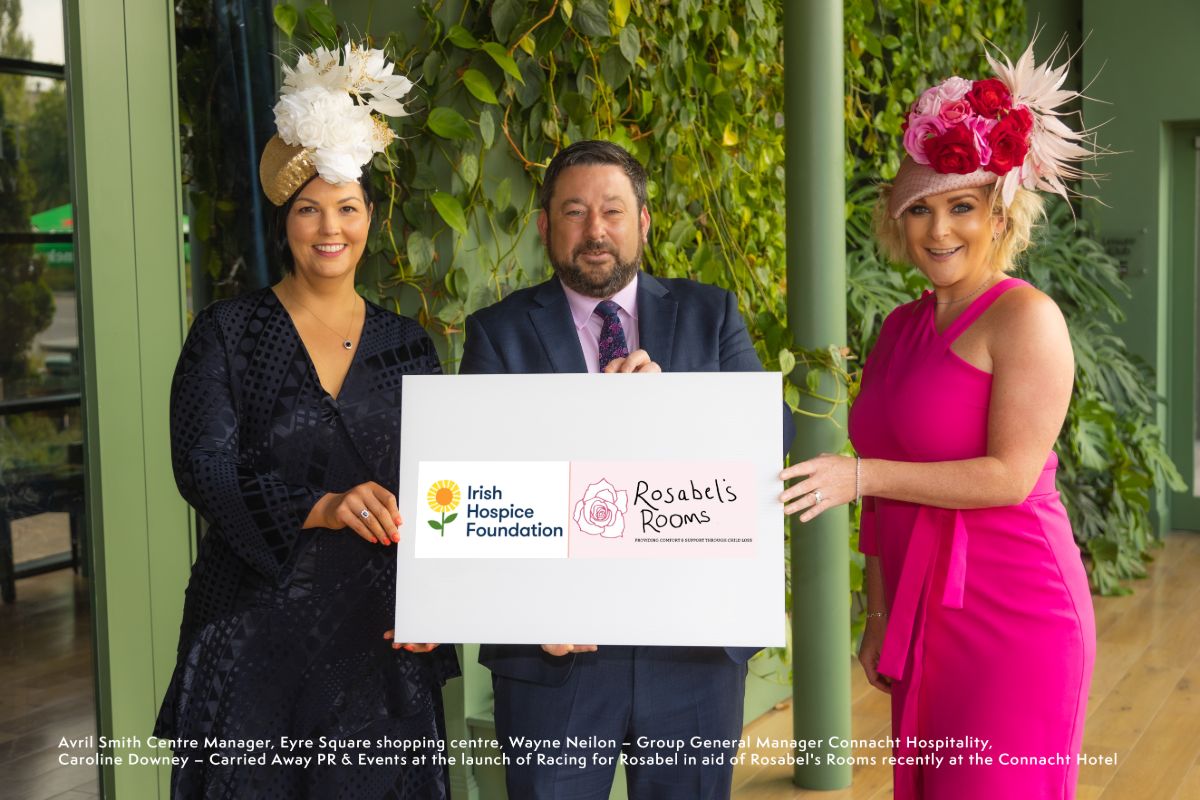 To enter the online Best Dressed competition, donate a minimum of €10 to Rosabel's Rooms on the official Go Fund me Page for Racing for Rosabel. Then send your image by PM to Fiona Morgan Coleman, Gillian Duggan Milliner or Ally McGinn for judging, using #racingforrosabel on all images. Upload to any of your social media platforms using #racingforrosabel and tag Connacht Hotel, Rosabel's Rooms, and the other sponsors. All photos will be considered.
Winners will be announced on Rosabel's Rooms Facebook Page on Wednesday 28th July at 6pm. All entries must be in by 5pm.