Bringing their bandwagon of world class comedians into the new year, Róisín Dubh Comedy have just announced a stellar list of Galway shows including Tommy Tiernan with his brand new stand up show, the hilarious dining experience with the Faulty Towers trio and Sunday nights with Comedy KARLnival. After the runaway success of Galway Comedy Festival 2021, the good times are back in Galway and they're here to stay!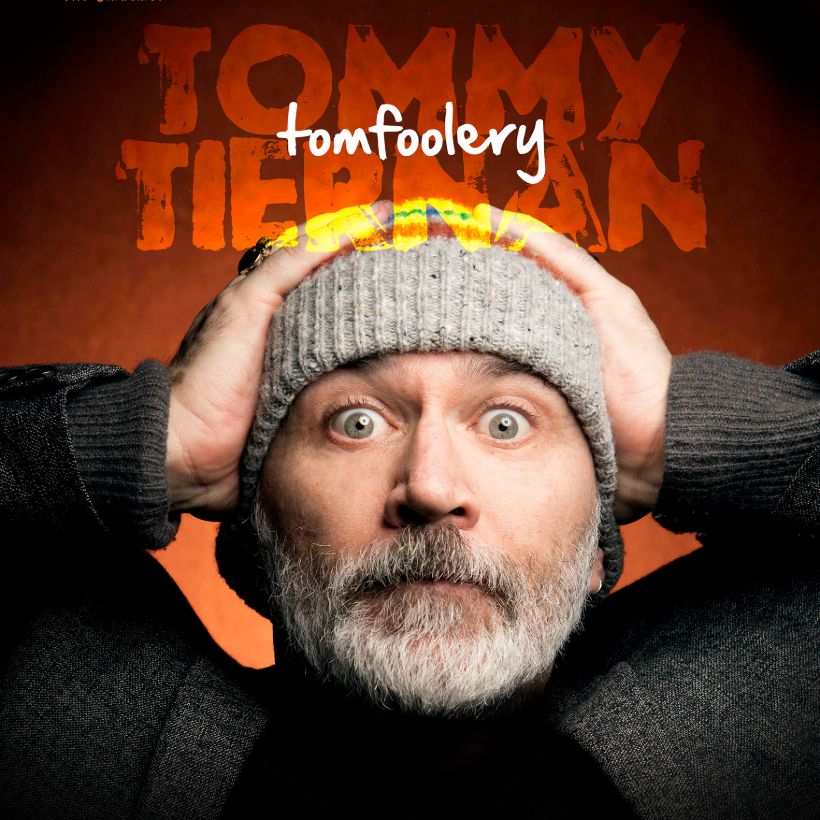 Aiken Promotions and Róisín Dubh Comedy present…
New Dates for Tommy Tiernan: Tomfoolery
For over 25 years, Tommy Tiernan has be wooing audiences with an exhilarating mix of the highly personal and flamboyant storytelling, and now he's back onstage with his brand new stand up show 'Tomfoolery'. After the tickets for his warm up shows in Róisín Dubh sold out in a matter of minutes, more dates for Tomfoolery have just been announced for February 24th and 25th in Leisureland. If you missed on getting a seat at the warm up shows, get ready for the tickets to go on sale Wednesday December 1st at 10am from www.roisindubh.net and get yourself a seat.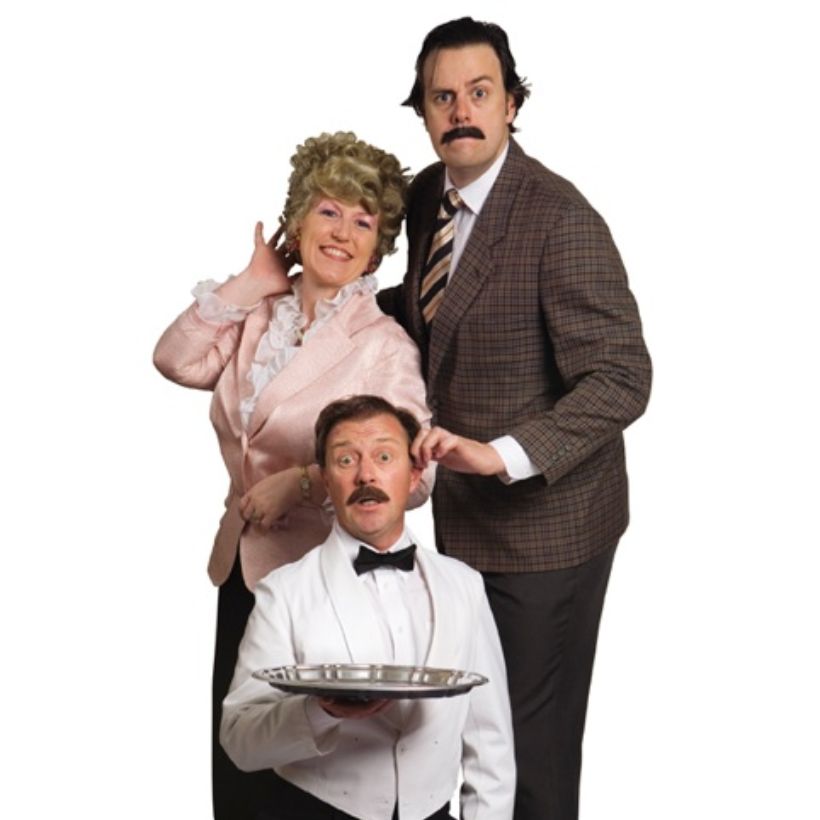 Róisín Dubh Comedy presents..
Faulty Towers: The Dining Experience
Following its huge success at the Galway Comedy Festival last October, the ridiculously entertaining trio - Basil, Sybil and Manuel return with their feast of comic delights. With a number of shows running from Tuesday 5th April until their very special all ages Sunday lunch on the 10th, it's your dinner and theatre all served up in two hours of organised chaos. Some familiar, some off the cuff but all with a "Faulty" seasoning and a guarantee to keep you laughing all the way to the dessert. Get booking your tickets now at www.roisindubh.net.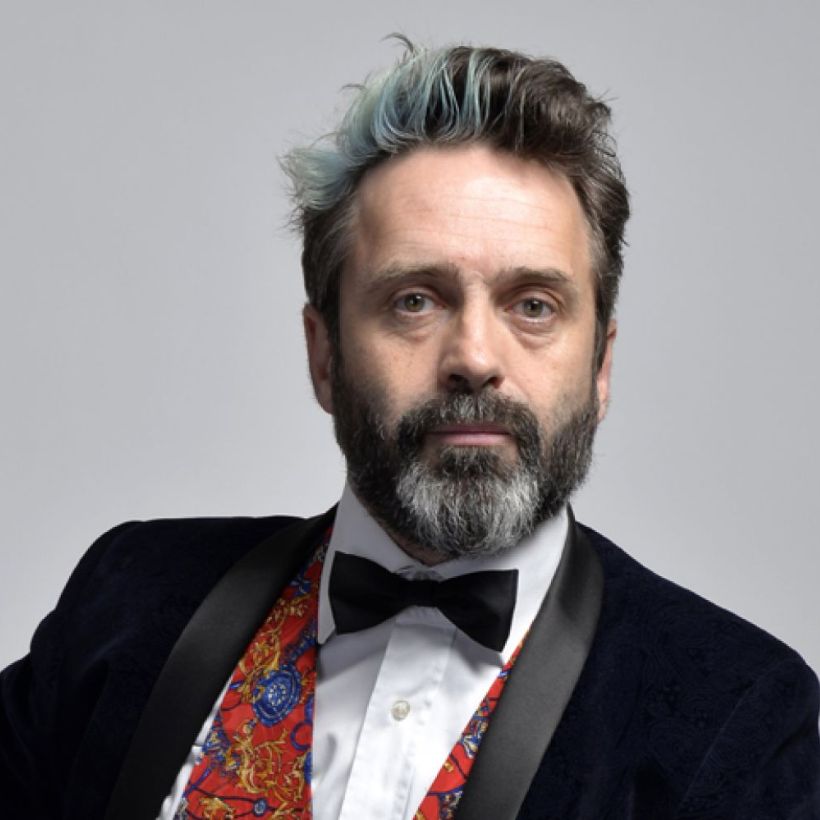 Róisín Dubh Comedy presents..
Sunday night club with Phil Nichol & Karl Spain
And it's back!!! Making a very welcome return to Róisín Dubh, leave your Sunday entertainment in the hands of your host Karl Spain and his guest Phil Nichol for Sunday Night Comedy KARLnival. With Support coming from Eddie Mullarkey this is sure to be night of non stop laughter. Kick off your New Year with a few laughs and get your tickets for the Sunday show on January 9th from www.roisindubh.net.
Keep up to date on all the latest shows with Róisín Dubh Comedy Facebook page to guarantee your spot at some of Ireland's best stand up shows.