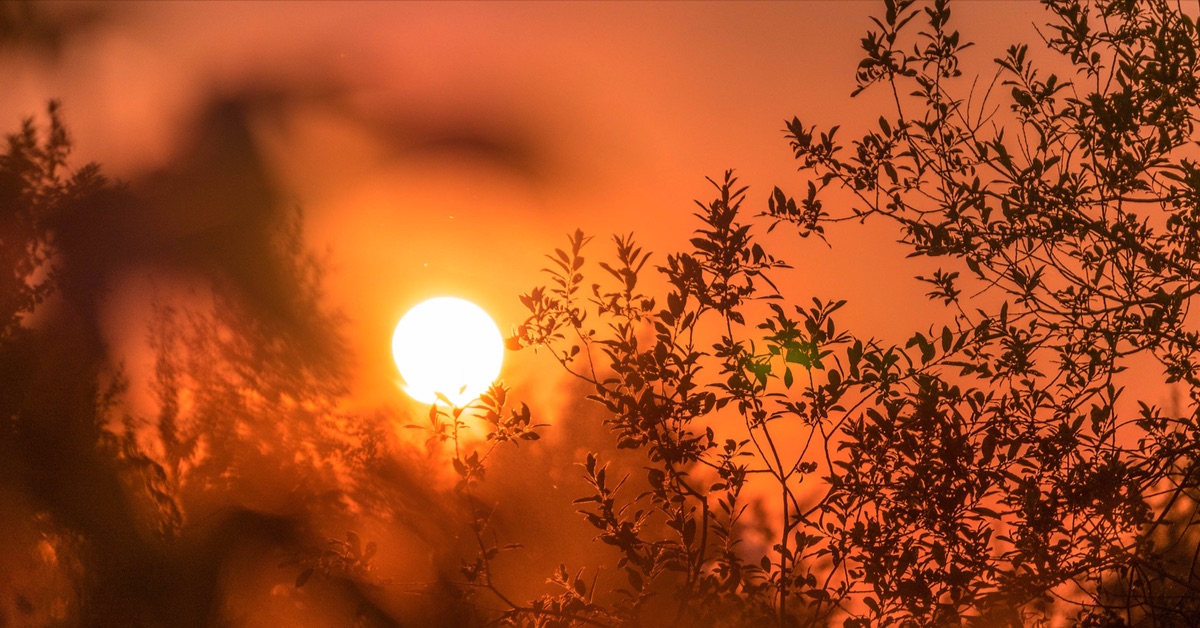 HOW TO SPOOKIFY YOUR WEEK
The evenings are getting longer, the wind is getting cooler and the air is smelling more and more like pumpkin spice every day. That's right, Halloween is upon us once again and there's no hiding from this devilish holiday. Whether you're a ghoul at heart or just love an excuse to dress up, it's time to dust off that witches' hat and jump on the broom to spooky town, because here at This is Galway, we believe everyone should embrace the spooky in their lives. Whether you've been planning that Joker costume for months, or simply just planning on carving a sweet-faced pumpkin, we encourage you to spookify your week no matter how you choose. Here are some fun ideas to kick start your Halloween celebrations.
EASE YOURSELF IN GENTLY
Like many adults, there is a considerable amount of people who refuse to celebrate the festivities of Halloween. Once summer ends it's the long slope down to Christmas with Halloween just being a small hiccup in their grand plans for jingling all the way to the new year. Sound like you?  Celebrating can be difficult when you can't quite get on board with the scary masks and cauldrons of slime outside your front door. Why not commend the festivities in simple ways, like having some barn brac, hanging an autumnal wreath or getting some pumpkin nail art done. Pop down to Prestige Salon and bring your ghostly nail dreams to life, who doesn't love having their nails done? Treat yourself!
37 Eyre Square // more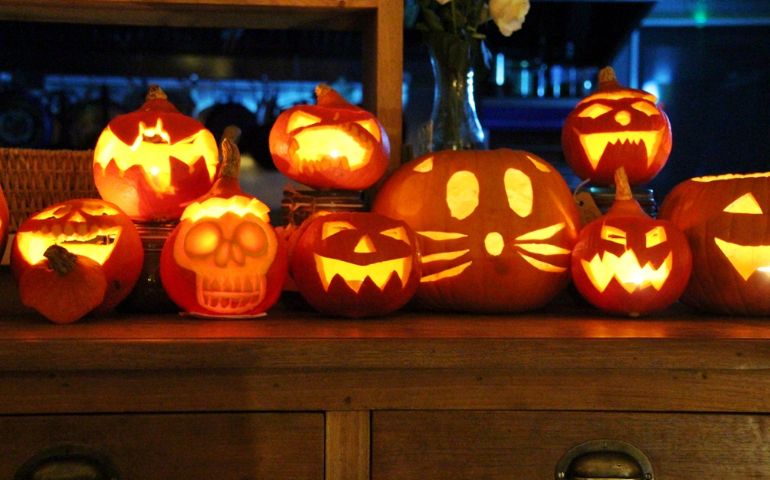 LISTEN TO A MONSTER MASH
Is there anything better than having an excuse to listen to thriller all day long? Cue the dreaded flashbacks to my many Micheal Jackson costume attempts. Vocal cords at the ready, it's time to get out that Scream album and fill your house with the soul punching sounds of Dirty Diana. Or why not head down to Bell Book and Candle and pick up a new spooky record to sink your fangs into. It's about time to swap out your Abba greatest hits for the ultimate spotify Halloween Monster Mash. There is nothing quite like the thrill of walking down shop street with The Cranberries Zombie bellowing in your ear, powerful stuff.
Small Crane, Galway // more
DID SOMEONE SAY BABY PUMPKINS
If you weren't already aware, Yes Flowers florists take Halloween very seriously and we love it! We simply cannot pass by their shop without stopping and having a little gawk at their beautiful selection of autumnal flowers and their crates overflowing with squashes. We have to tear myself away before buying their entire display. For a couple of euro you can have the Halloween decoration of your dreams.
13 Upper Cross Street Lower // more
BAKE SOME GHOULISH CUPCAKES
Not only is Halloween a time for scaring the bejesus out of all your friends it's also the perfect excuse to overindulge in everything sweet. A little pre-preparation Christmas treat – we won't say no to that. The supermarket shelves may be full of every sweet you could imagine but why not let your creative juices flow and make your very own ghoulish treats at home. Not only is this an absolutely great activity to do with friends, you also get to enjoy the most delicious sweet treats with all the satisfaction of knowing you made them yourself. Our mouths are watering already.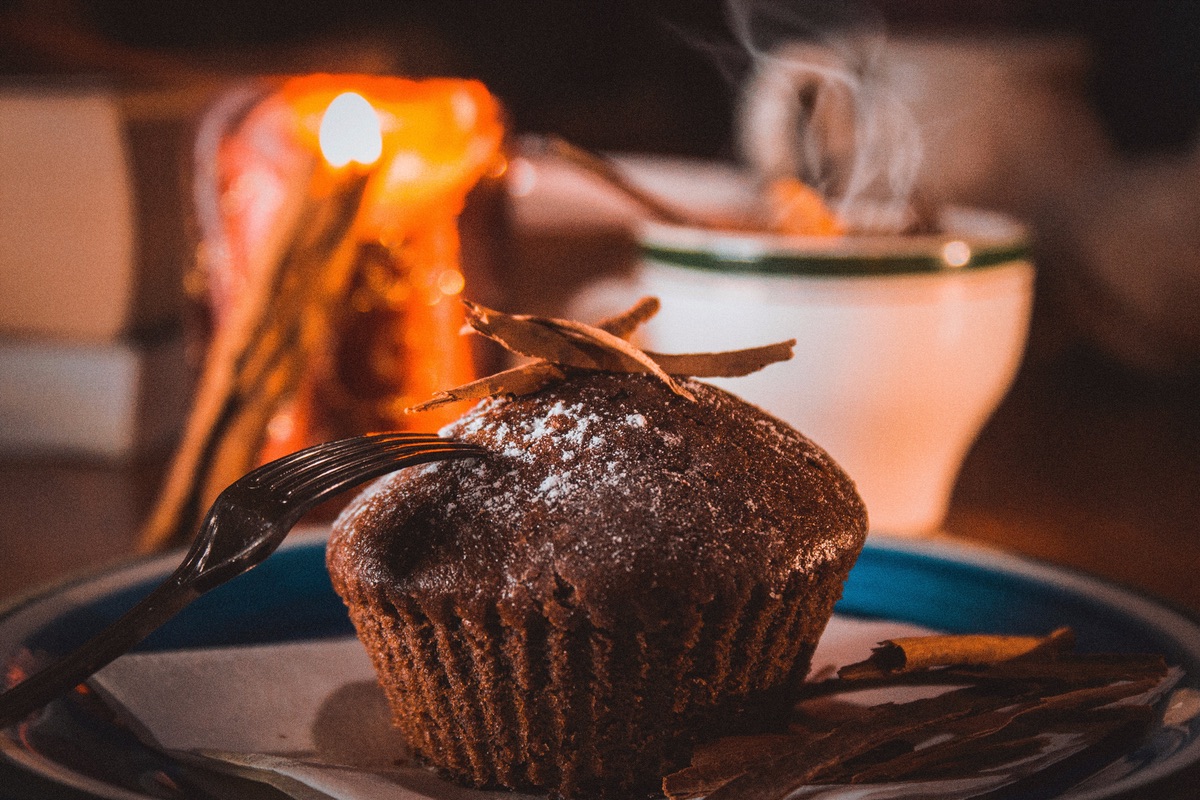 PUMPKIN SPICE UP YOUR LIFE
There is nothing quite like the sweet taste of spicy pumpkins to get you in the mood for everything autumnal. Candles, lattes, cookies, cakes… you name it and we've got a pumpkin spice version just waiting for you to try. Why not set yourself the task of test tasting every pumpkin spice latte the city has to offer. Some may say that's excessive, but we say its necessary. Why not head to Gerona Café and Deli and grab your first one – it's definitely one of our faves around town!
1 St Augustine St // more
SEE A SCARY MOVIE
Retro Drive In Movies are back at Galway Racecourse once again this year and as a special Halloween treat everyone's favourite, Hocus Pocus, is coming to the big screen for one night only. Everything you could ever wish from an autumnal entertaining film is all rolled up in Hocus Pocus. The movie is about taking something scary and powerful and making it silly and fun. And it's so, so fun. Taking place on Saturday the 19th of October at 6pm, it's the perfect festive event to get you excited for Hallows Eve.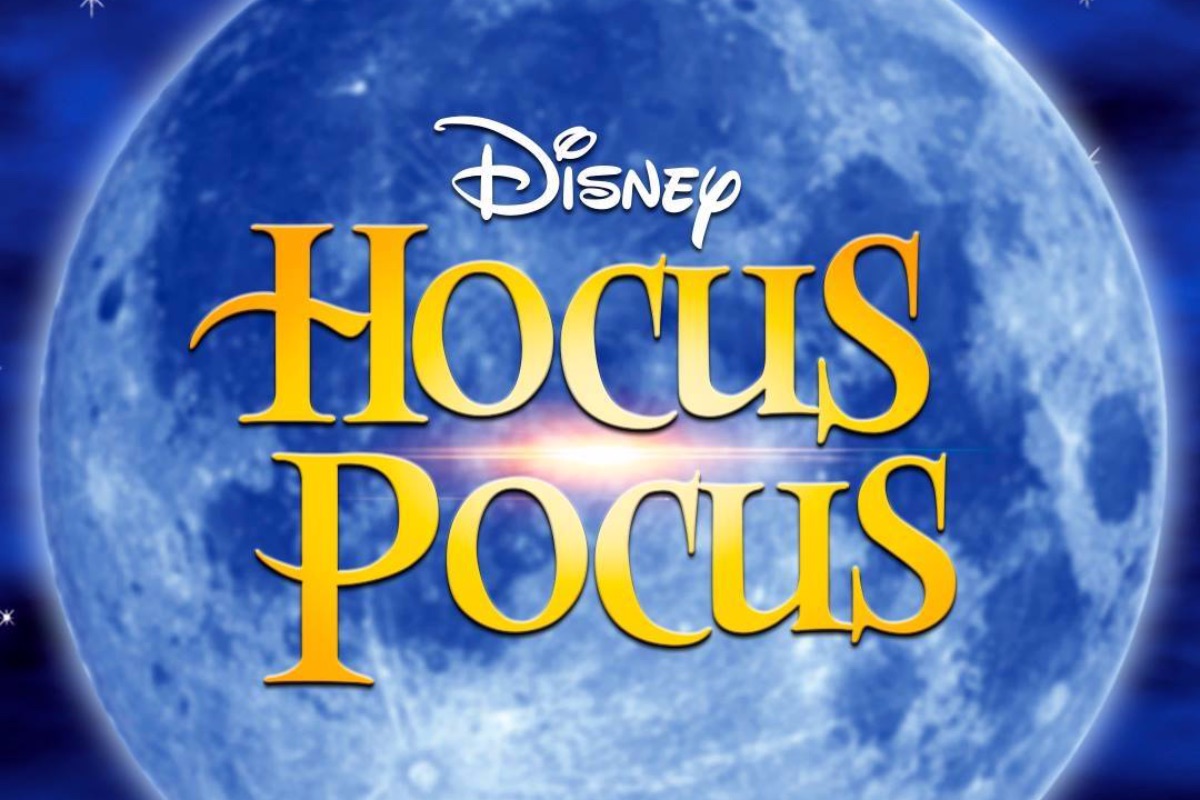 Ballybrit, Galway // more
GRAB A THRILLER OFF THE SHELF
Funnily enough a horror book can be just as scary or even scarier than seeing a horror movie. After all the best horror movies were first and foremost books. Why not pop down to Charlie Byrnes and pick yourself up a spooktastic thriller that will have you hiding under your blanket with a flashlight all night. Mary Shelley's Frankenstein is an absolute classic, and will be sure to get you in the mood to lash on some green face paint and monster mash your way to a Halloween bash.
The Cornstore, Middle St // more
ATTEND A SPOOKY EVENT
Galway is jam packed full of amazing Halloween events this year for the whole family to get involved in. Why not head out to the Whelan's family farm for their annual pumpkin patch picking. Or gather up the little ones and take them to Hallowe'en bonfire and storytelling. There's so much to do and see over the next three weeks, so why not make this Halloween one to remember. Let's bring Halloween back from the dead and celebrate everything, from the simplicities of crunching your way through the autumn leaves to the ghostly haunting stories – tis the season to be spooky after all.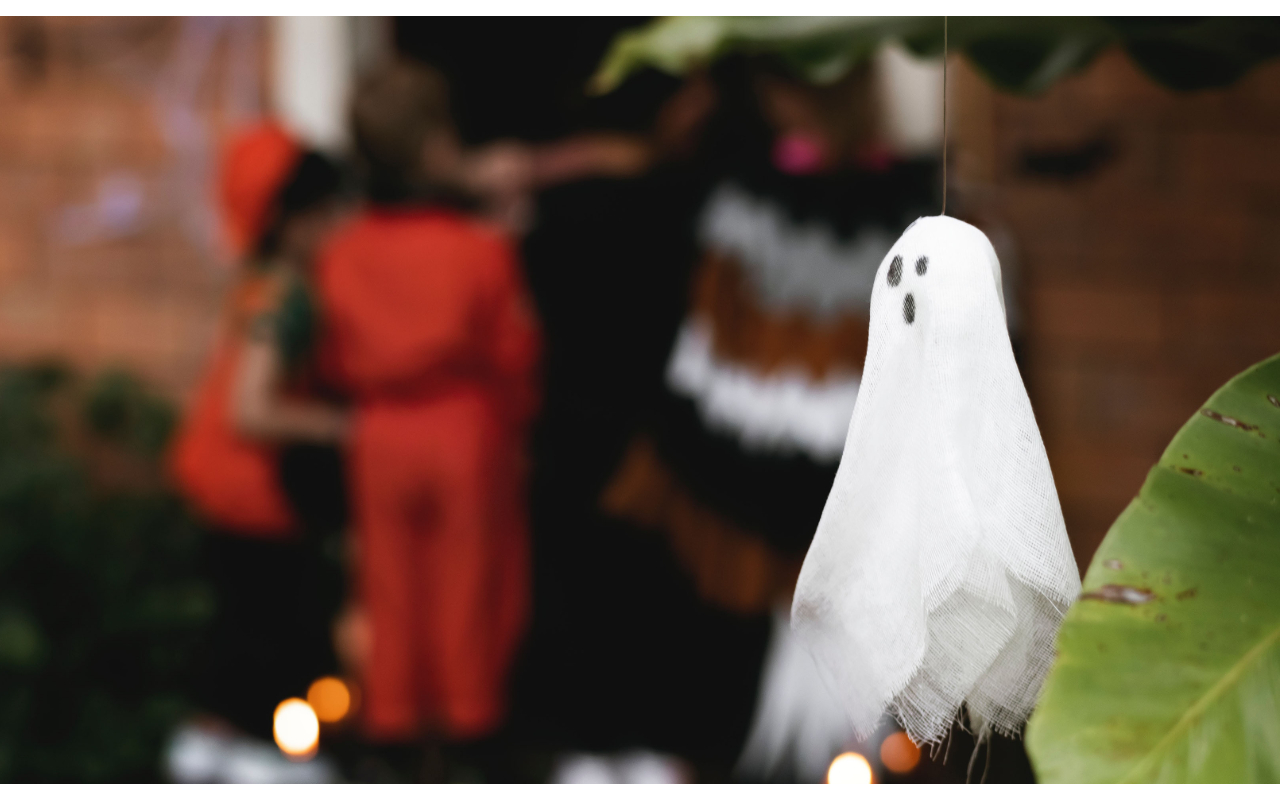 Check out our events guide here and start planning your festivities.


Words by Ciara Brennan