Blue skies and sunshine mean one thing and one thing only - it's time to break out the barbeque.

Mouth-watering meat, colourful salads and a bitta booze are the key ingredients to creating a successful Irish barbeque, so whether you're vegetarian, pescetarian or a full blown carnivore - here's what you need. You're sure to have your neighbours drooling for miles around...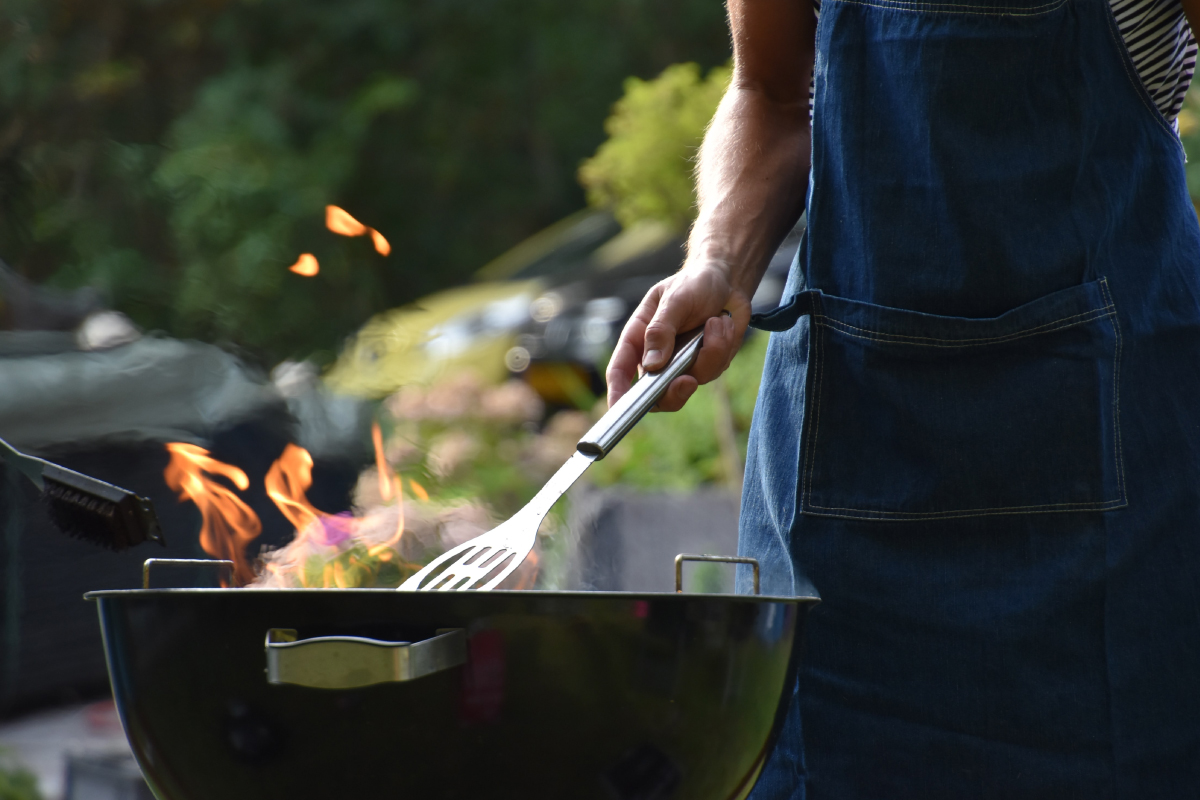 WOODIES
If, in the past, you've been too sceptical of the Irish weather to invest in a gas or charcoal barbeque, Woodies are here for you. For as little as €4, you can pick yourself up an instant, disposable bar-be-quick that'll do the job or a larger version for a tenner. They've also got all the garden heating, seating and accessories you could ever need.
GALWAY BAY SEAFOODS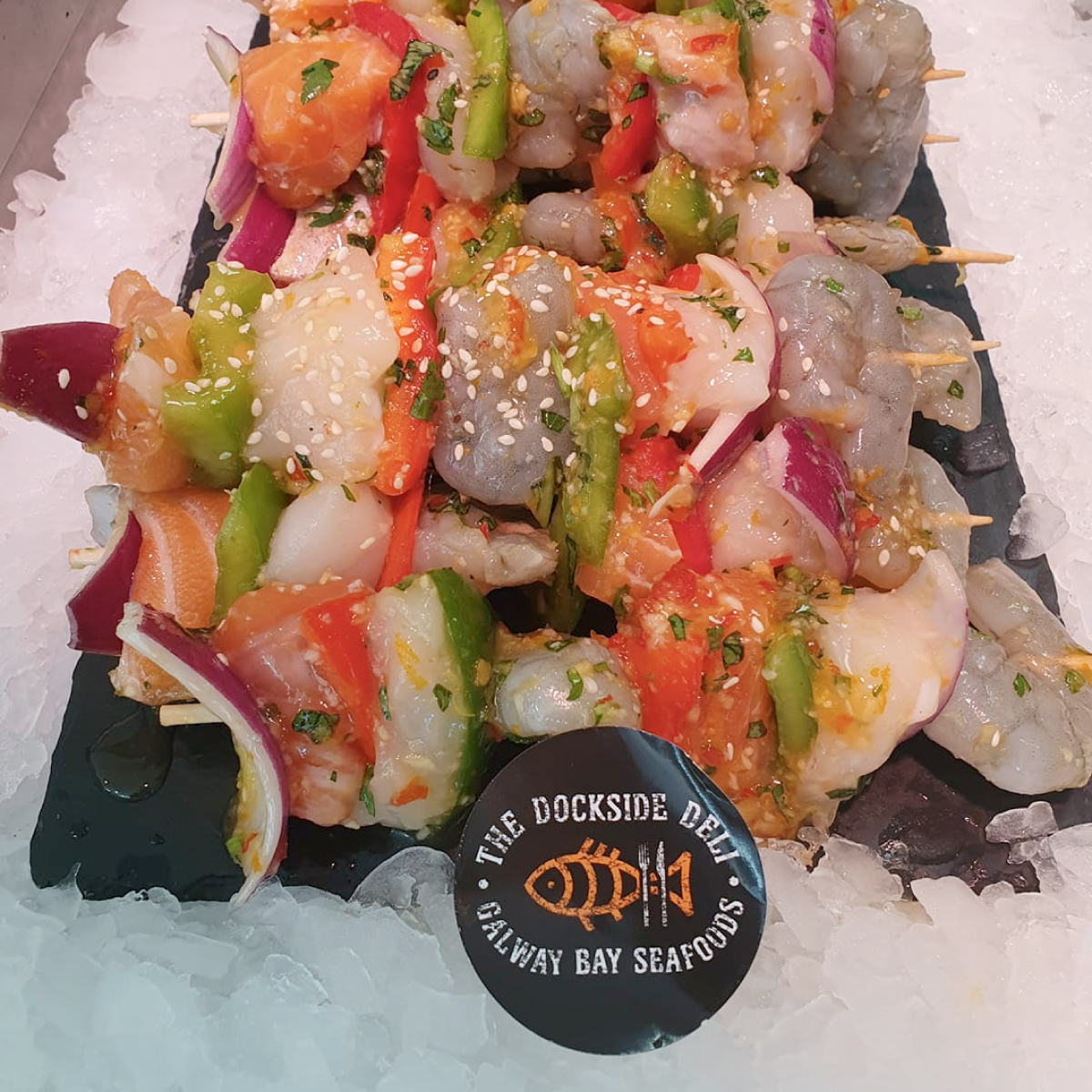 For all you fishy folk, Galway Bay Seafoods are offering free delivery to those living in the city centre or surrounding areas. From seafood skewers to salmon salads, they've got the finest fresh and frozen fish you need to take your bbq to the next level.
HERTERICH'S PORK BUTCHERS
You weren't planning on having a barbeque without some premium meat from Herterich's, were you? Applying social distancing measures in store, as well as call and collect options, this artisan butcher's Italian sausages were made for outdoor grilling and there's always an abundance of tempting offers behind the counter. Supplying meat to a number of great Galway restaurants, you're guaranteed a high quality feed.
ERNIE'S FRUIT AND VEG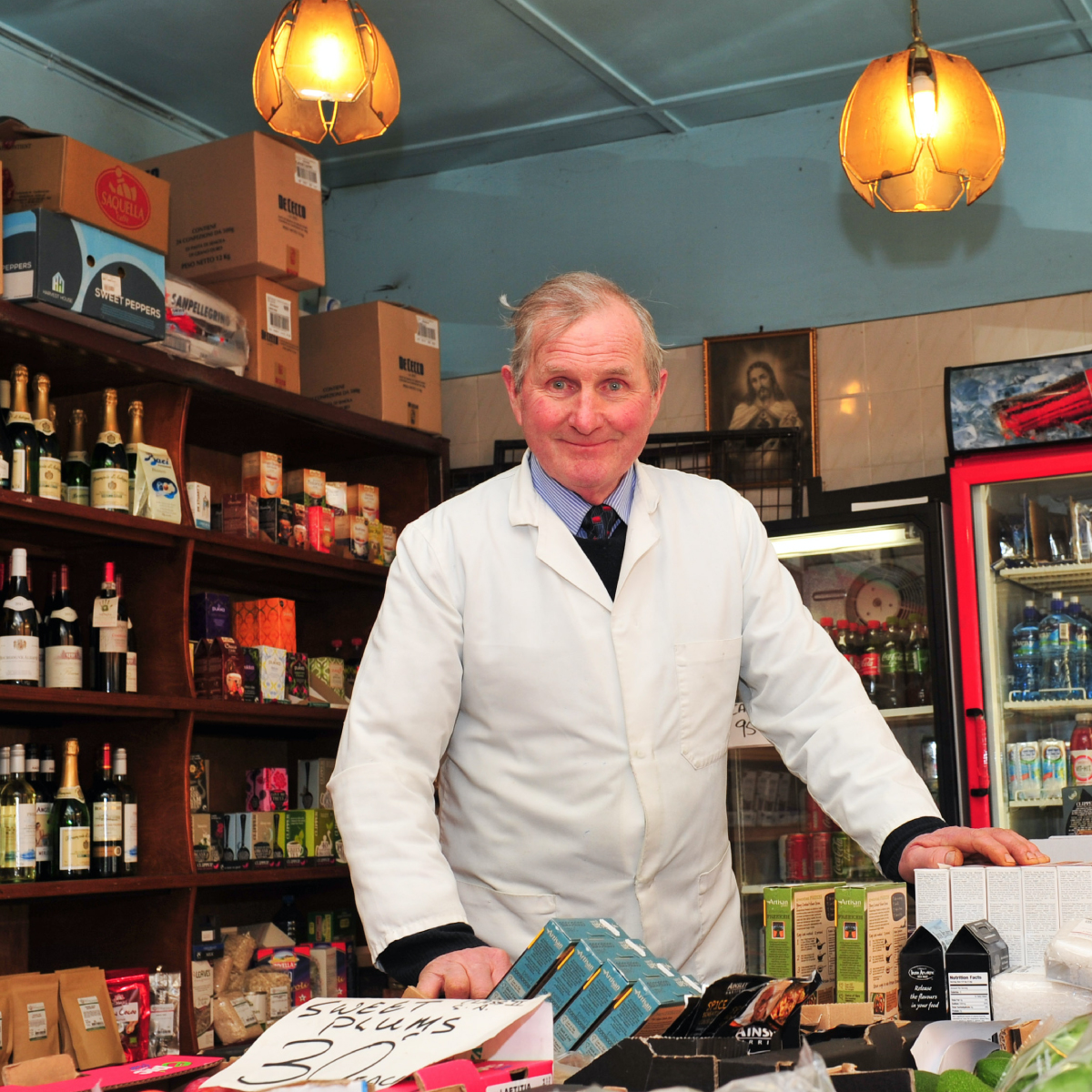 Your feast would not be complete without some colourful fruit and vegetables and the Westend's favourite grocer always has the freshest around. Whether you're in need of pickles for your burger, veggies for your skewers or wine to wash it all down, Ernie's got it all.
MCCAMBRIDGE'S OF GALWAY
Offering contact-free collection and local delivery, McCambridge's have all the add-ons that will make your barbeque that little bit more delicious. From sauces and cheese to bread and booze, they've even got some seriously tempting food packages to choose from.
BUILÍN BLASTA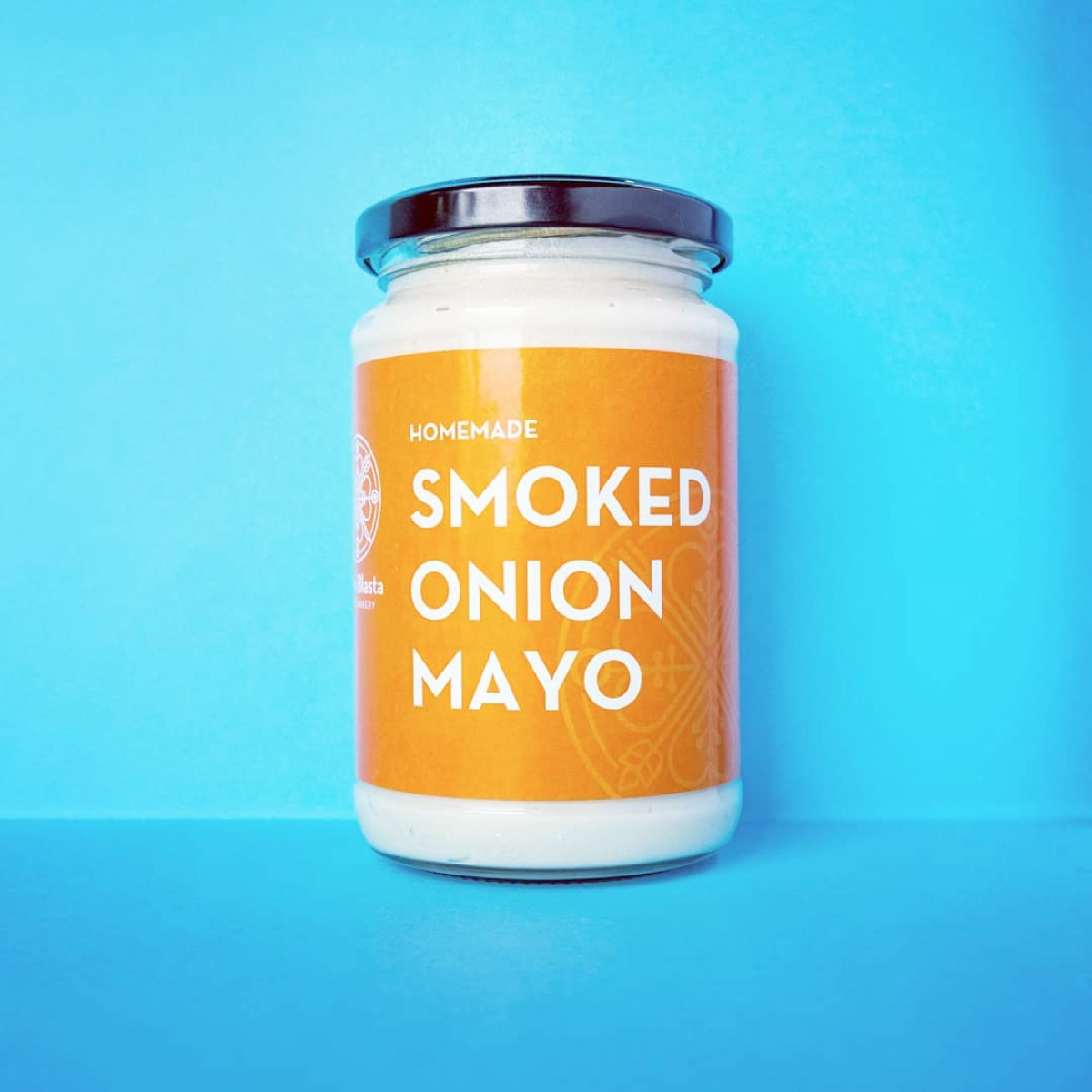 To say Builín Blasta's homemade smoked onion mayo is a thing of dreams would be an understatement. The ideal accompaniment to any burger, hot dog or salad, they've also got a range of chutney, dressing and relish that go with just about anything. We would nearly eat the red onion and tomato relish with a spoon!
HANDSOME BURGER
Built for barbeques, Handsome Burger's Handsome at Home will provide you with six beef patties, six brioche buns, six slices of cheese, a tub of pickles and some Handsome burger sauce, as well as full cooking instructions and a few cheeky sheets of Handsome greaseproof to set the scene for just 30 quid. It's subject to availability but the Handsome Hotline is there for you if you need it!
CAFE TEMPLE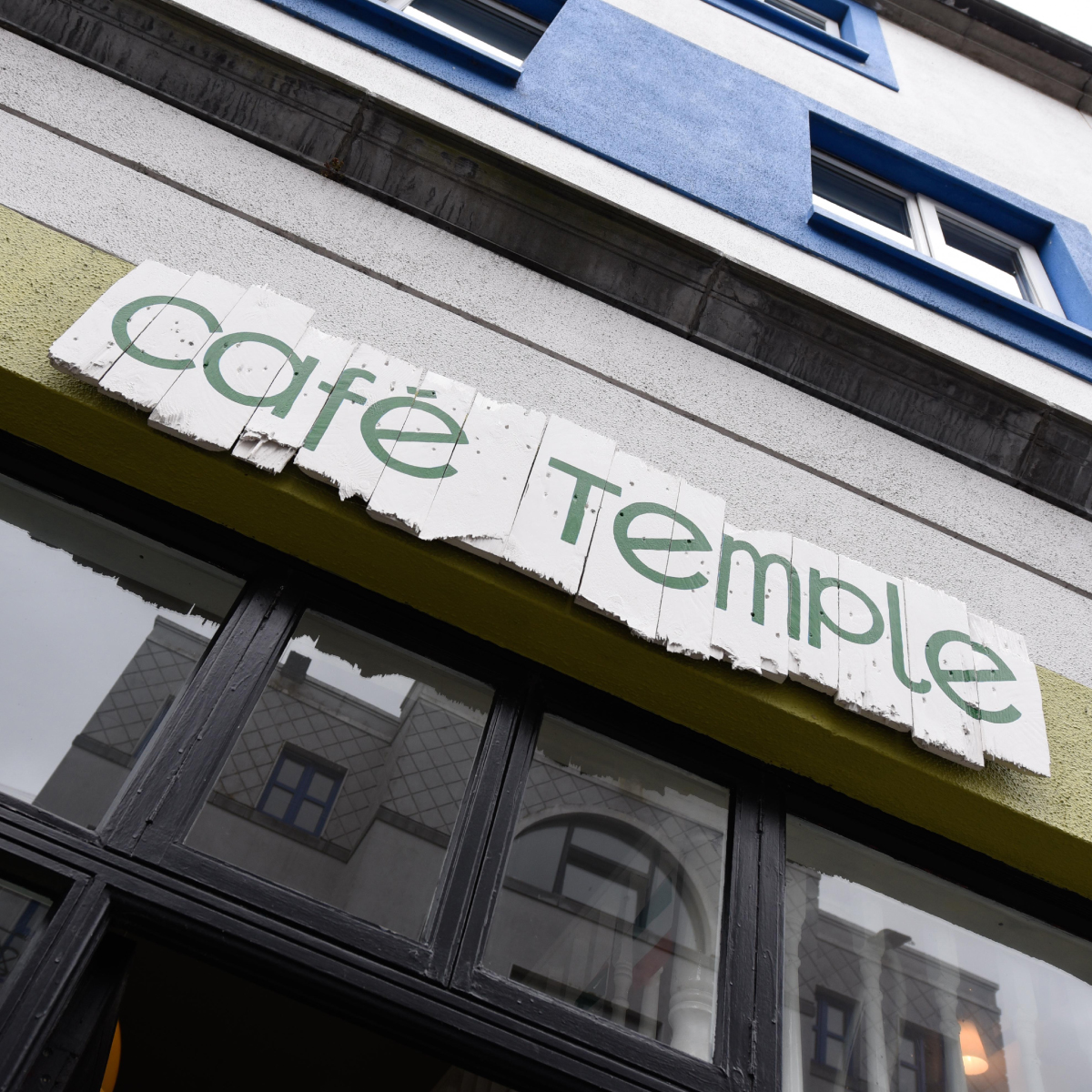 We haven't forgotten about all you vegans and veggies! Delivering within a 10km radius of the city centre and open for collection, the good folk at Cafe Temple have brunch boxes with scones, cooking instructions and some seriously tasty meat substitutes. There's even some pudding, for after!
GET THE VIBES RIGHT
Now that the food and drink are sorted, you'll need to set the scene. Scatter some pillows, throw around some blankets and light a few candles to keep the craic going even after the sun's set. Good music is essential and since we're just so sound, we've put all the tunes that make us want to get up and shake off all our worries into one sunny little playlist that's perfect for BBQ weather.