A hotpot is the perfect comforting soul food to get you through the cold, wet, winter months. Luckily Galway has lots of places to get your hands on one.
From the classic Beef and Guinness stew, to a spicy bowl of chilli or ramen, no matter what you go for it's sure to keep you warm and toasty and full to the brim! Here are our top picks for the best hotpots around Galway...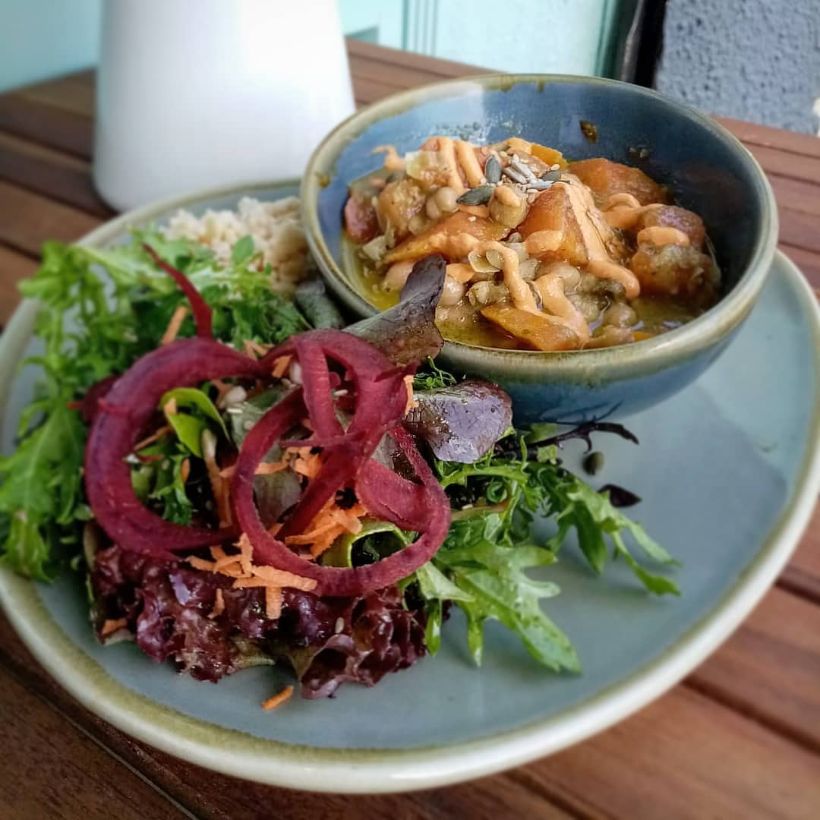 The Lighthouse Cafe
A renowned spot for the veggie community, The Lighthouse Cafe serves up a new delicious plant-based hotpot everyday. Each one is as wholesome and flavourful as the next and served alongside hearty, filling brown rice. With two Galway locations, one on Abbeygate Street and their newest in Terryland, it is a must try spot for when you're in the mood for something warm on a winter's day but want to skip the meat.
Kai
Another one of Galway's most loved food spots, Kai will never let you down! Although their menu changes daily, during the winter months Kai always has some sort of hotpot / warming dish to get your taste buds dancing and distract you from the cold (and more than likely rainy) weather. Famous for how they always pair their flavours just right, and not to mention the totally Autumn/Winter vibe of the restaurant, it's sure to be a good time.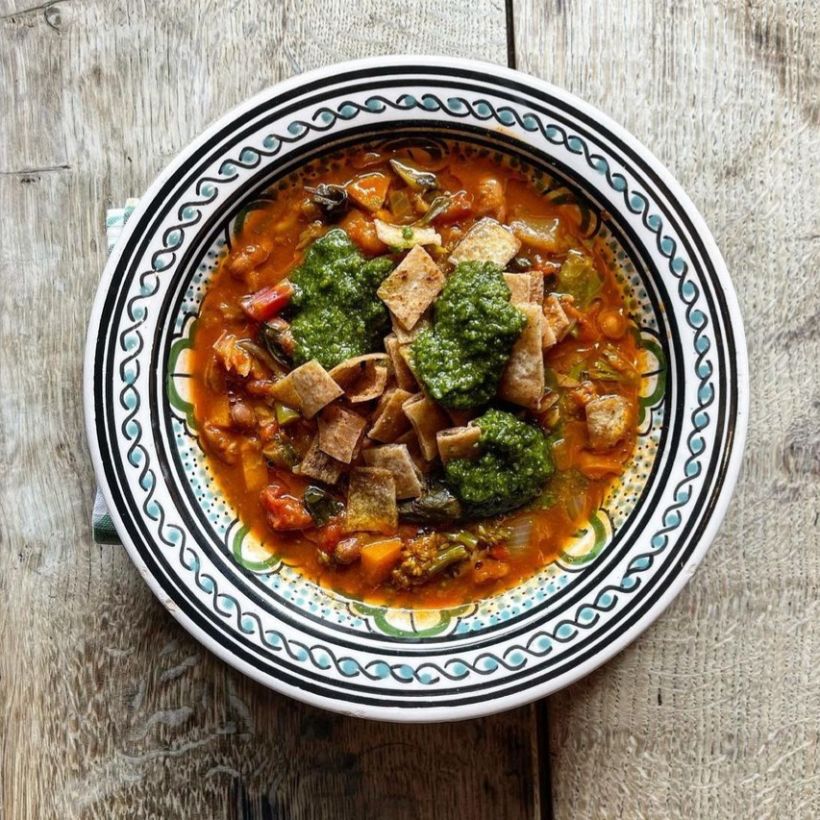 Teach Nan Phaidi
If you decide to brave the stormy seas and take a trip out to the stunning Aran Island's this winter, you have to head to Teach Nan Phaidi! Located on Inis Mór, at the foot of the path up to Dún Aonghasa, this homely and cosy little cottage is the perfect place to begin or end your hike. Their Beef and Guinness stew is popular for a reason. Absolutely bursting at the seams with flavor, and served with delicious mash, it is sure to warm you up and put a smile on your face no matter the weather.
Mixgreens
This Galway staple is dishing out some serious hearty, full of goodness hotpots and bowls. Mixgreens' take on the iconic Beef and Guinness Stew will not disappoint. Diced Irish beef served with slow roasted vegetables, all topped off with creamy mashed potato, it is as good as it sounds. If you're in the mood for something on the spicier side, then opt for a chilli bowl. With a beef and vegetarian option, anybody can enjoy the classic, tasty, chilli con carne.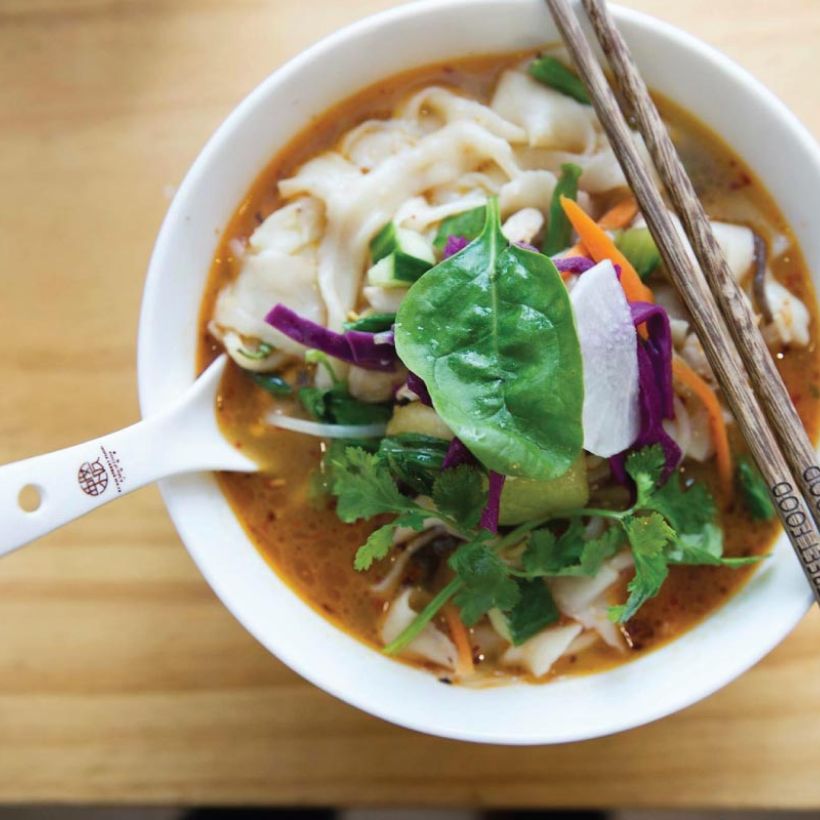 Xian Street Food
For something a little different, why not try a taste of Asia? There's no better spot than Xian Street Food if you're looking for some warm ramen soup. Thin wheat noodles mixed with vegetables, submerged in a rich broth flavoured with their mouth watering homemade soy sauce. It's sure to hit the spot and warm the bones this winter. It's the ideal dish to grab for takeaway and slurp by the River Corrib with a mate.
Quay Street Kitchen
The Quay Street Kitchen's Moroccan Spiced Vegetable Tagine is a must-try. Sweet, aromatic flavoured veg served with mint and lemon couscous - it doesn't get much more exotic than that on a cold day in Galway. Of course, there's Beef & Guinness too if you just can't get enough of that traditional Irish flavour! Tucked away on the booming Quay Street, it's an ideal spot for a lunchtime catch up or an evening treat with friends and family.
Published on Updated on