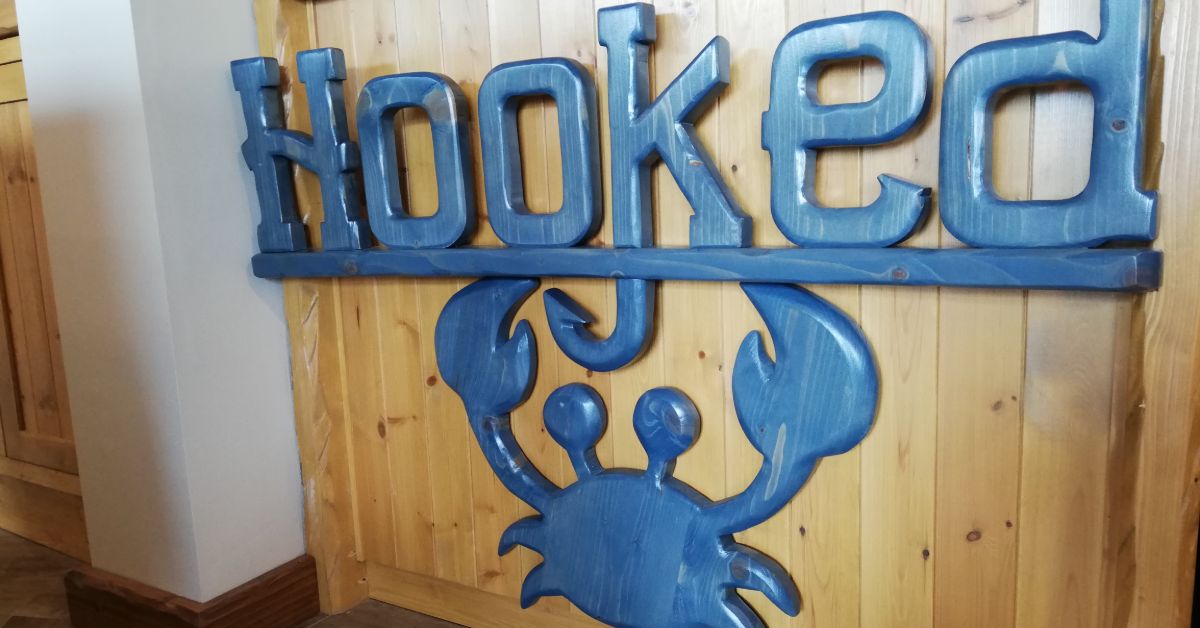 HOOKED ON BARNA: AWARD WINNING RESTAURANT OPENS IN BARNA
The sister restaurant of the award-winning eatery, Hooked on Henry Street has opened its doors in the beautiful seaside town of Barna.
The beloved fish restaurant of Galway's Westend has now brought their signature dishes to the coastal town of Barna. With their in house fish supplier, Ali's Fish, along with locally grown vegetables, it's no surprise Hooked is widely known for its fresh produce.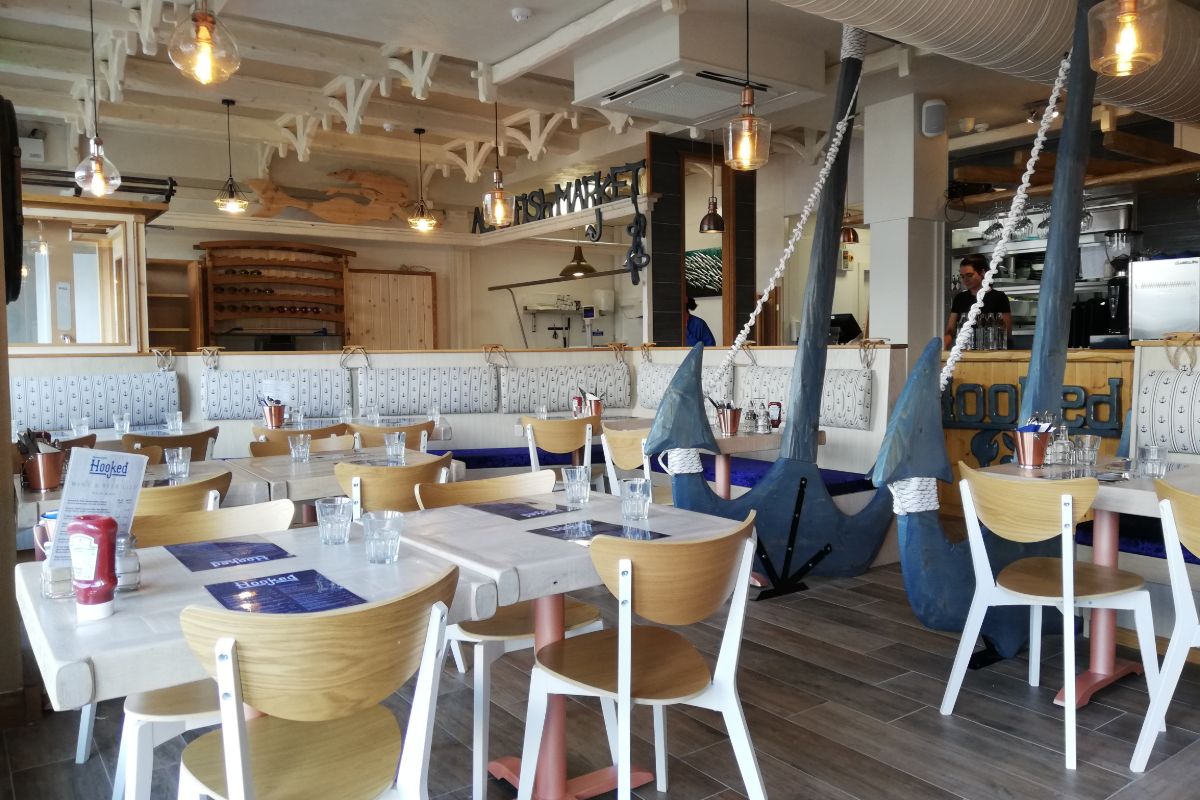 The menu celebrates all things Galway and in particular the surrounding townlands including the Truskey Tempura Prawns, The Pier Smoked Fish plate, Bearna's Fisherman Broth and Freeport Vegetable Fritters. The world-famous Ali's Seafood Chowder, Steamed Marty's Mussels and Hooked Fish Burger and house favourite Fish and Chips are all playing starring roles in Barna. There is also a welcome addition for those non fish eaters with the Silver Strand Vegan plate with cauliflower florets, chickpeas, roasted peppers and a celery seed dressing, of course, the option to add grilled organic salmon is there!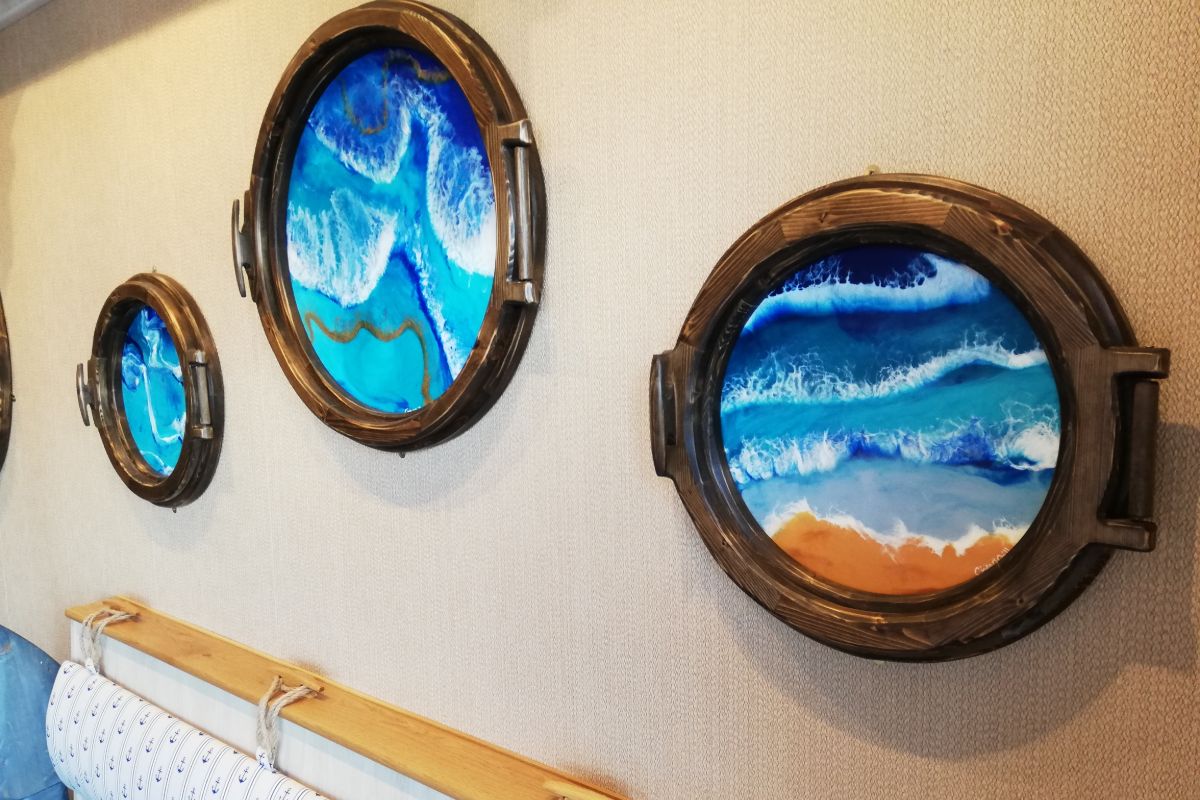 Keeping in the nautical theme, the restaurant is dressed in a (pardon the pun) sea of blues and whites, with the odd anchor or two. Whether you're planning a midweek date night or have the whole possy in towe, we promise you'll be Hooked on Barna!

Hooked Barna is open at unit 20 Barna Village Centre, Barna, Co. Galway.
Check out there social for more details here.