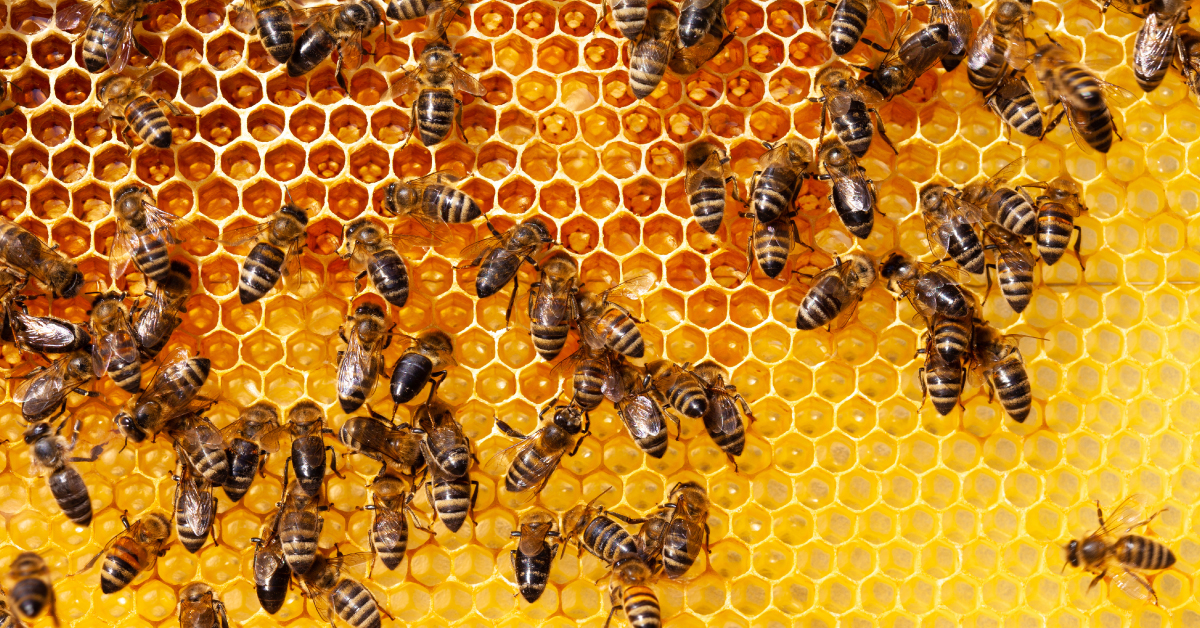 Honey Show & Public Fair to showcase the sweet art of Beekeeping
Galway Beekeepers' Association (GBKA) or Cumann Beachairí na Gaillimhe brings together those new to the craft of beekeeping and seasoned apiculturists. On Saturday 16th November they will host a Honey Show and Fair at St Patrick's School Hall on Market Street. The day will kick off at 10am with guest lectures for beekeepers and honey judging for 10 classes of hive products.
An exhibition on beekeeping and the products of the hive which is open to the general public will follow at 2.30pm. Entry is free to both the Fair and exhibition. All are welcome.
Public awareness of the central role of honey bees in pollinating the plants that we depend on for our food and biodiversity has grown over recent times. Galway Beekeepers are addressing this interest by putting on this exhibition to showcase what is involved in beekeeping. The Fair will also provide an opportunity for the public to see the diverse range of products that are derived from keeping bees.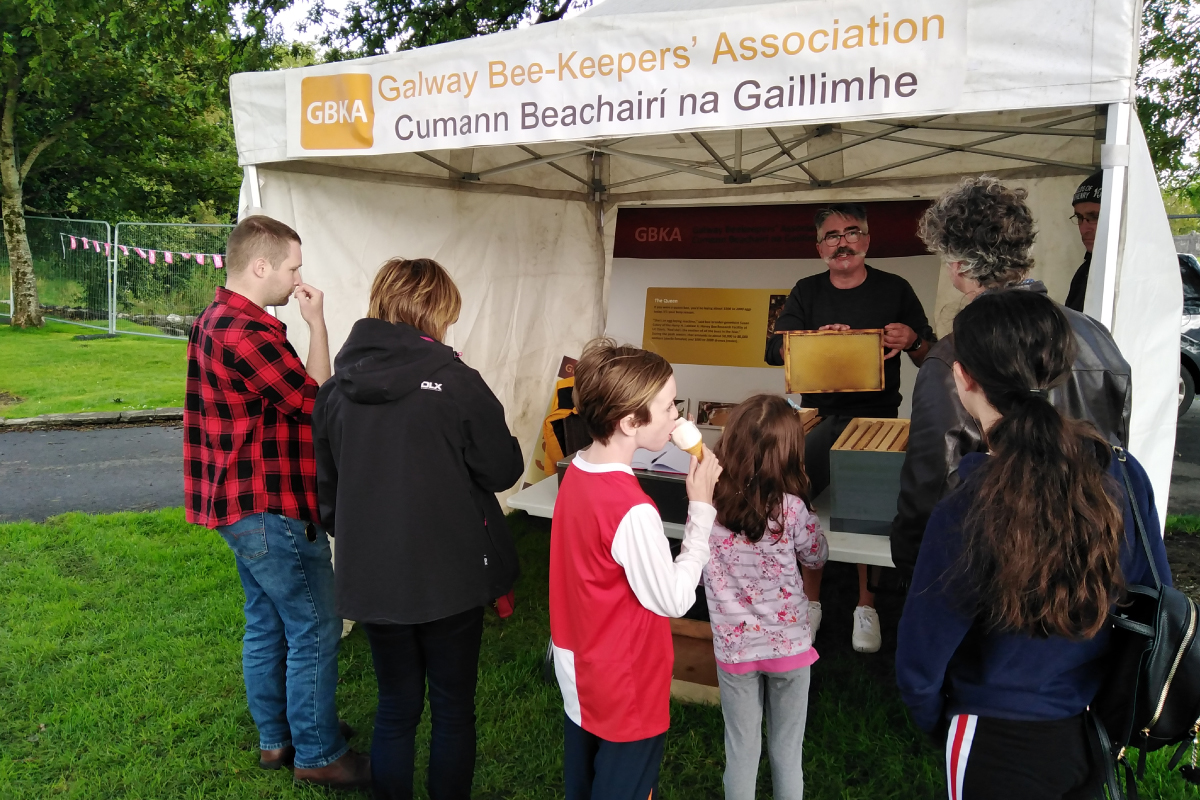 There is a huge array of products, local honey being the obvious product, but that is just part of the story. Wax products such as polishes, balms, and candles will also be on display. A topical subject, as they can be ideal stocking fillers coming up to Christmas.

If you are thinking of getting into beekeeping, what better way to see the ins and outs of the craft first hand, and seeing the processes and meeting the people with experience in the industry. Beekeepers are always happy to meet and share their experiences and encourage as many as possible to get involved. Bees cluster up inside their hives at this time of year to keep their queen warm, so there will not be any live bees at the exhibition.

Galway Beekeepers run beginners courses every Autumn and Spring as demand requires. The Autumn course is entering its final weeks already but slots are available for Spring. The course is limited to 20 participants.

For more information, email secretary@galwaybeekeepers.com or pop along on Saturday 16th November.