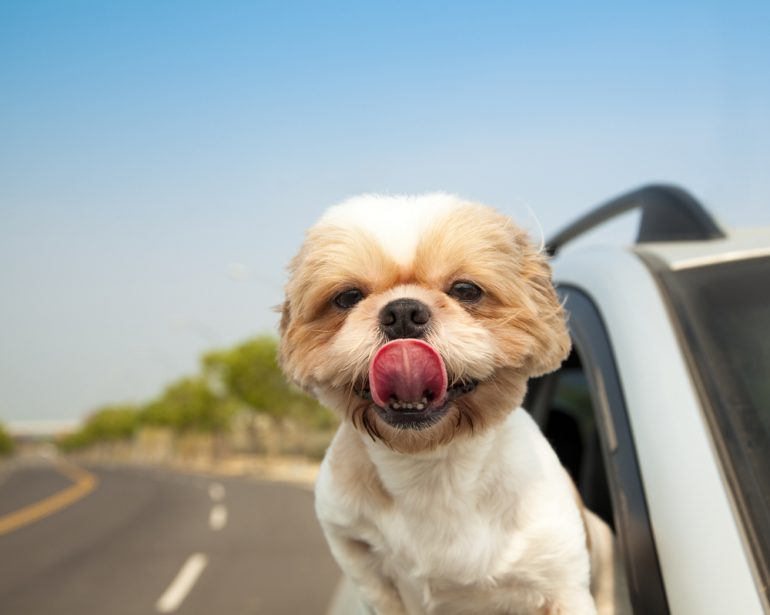 Holidaying with (or without) pets this summer
So you're sitting at your desk, Googling airfare and hotel prices when the boss isn't around, but the question remains: what to do with Fido?? We get it. Whether they bark, squeak or slither, pets are family. So whether you're looking to get out of Galway for a while, or coming into the city for a bit of vacation, we've got you covered. Here are your best options for taking care of your pets while you're on holidays this summer, from pet friendly accommodation to doggy daycare and travel options.
Galway has several pet-friendly accommodation options if Galway is your destination of choice, and you can't bear to part with your four-legged family member.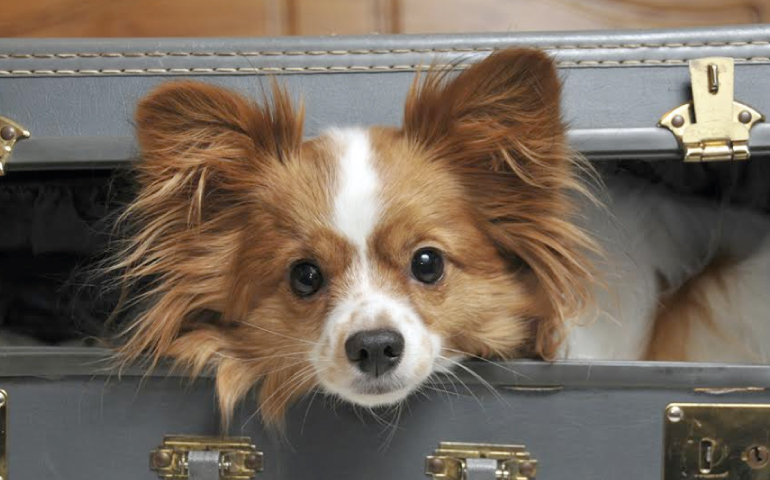 The Twelve Hotel, Barna
Just imagine your fuzzy friend laying at your feet here. A sound option is always The Twelve Hotel in Barna, just outside Galway City and at the gateway to Connemara. They take the term "pet friendly" to a whole new level, not just tolerating them but giving them the holiday of a lifetime, too. On arrival, when you get towels and coffee, they get a "doggie bag": treats and toys to keep them happy. (We'd be happy with that, too.) In the room, they'll get food and a water bowl with fresh mineral water, and bringing a pet includes a free upgrade to a luxury suite to ensure everyone's comfortable. They're also happy to point you in the direction of dog walking, grooming, pet stores, dog sitting, and vet options nearby. It's a dog's life.
The Ardilaun Hotel
The Ardilaun, too, welcome four legged friends with a "Doggy Pack" on arrival. They're happy to give you a room beside their gardens so you can take your pet out for a stroll as needed, which also has a nice little playground to get in some dog-aerobics. Just bring bedding and food, and the Ardilaun takes care of the rest.
Atlantic Bed and Breakfast
If you're looking to show your pup the best sights in Galway, Atlantic B&B is the spot. Located two minutes from the beach, with fabulous views of the Burren and the Aran Islands, you're just in the right spot to meet fellow dog-walkers and dog-lovers of all sorts. Explore the beaches and coves, take a pop around Galway City, and enjoy a nice pet friendly room at this guesthouse.
Cashel House Hotel
Cashel House Hotel is situated in the heart of Connemara, set in 50 acres of award winning gardens containing flowering shrubs and woodland walks. It boasts a reputation as one of the best dog-friendly Hotels in County Galway. Your pet is more than welcome to stay with you in your bedroom and you will have the chance to meet 'Sammy', the long term resident dog at the hotel. Cashel House has its own beautiful private beach which you are free to enjoy with your dog. Guided walks on the Twelve Pins and all other areas of the Connemara Coast can also be arranged on request.
Galway Glamping
If you want to take a bit of a non-traditional holiday, Galway Glamping — that's glamorous camping, for those of you who've been living under a rock — welcomes pets of all shapes and sizes. Sit down with some blankets, a few pints and a campfire, and you won't need to leave the grounds! They've got activities on for groups, and there's plenty of open space to roam around with your pooch.
Image courtesy of: FlyDulles.com
Or if you're travelling out of Ireland, there are plenty of options for bringing the pets along. 
Irish Ferries
As long as your pet has an EU Pet Passport (!!!), Irish Ferries will take you and your pets to and from Britain and France from Ireland. Your furry friend has to be up to date on shots, microchips, etc., and set snug and safe in a crate or box, and then they'll arrive happily at your destination for a family getaway!
KLM Airlines
If you've got a small dog or cat vacationing with you, KLM welcomes them aboard the cabin of most flights, in a suitable pet travel bag. Reserve their spot by telephone as there are only a few available spaces for kitties and puppies. Toss them a few treats and toys along the way, and have a great time!
Doggie Daycare Galway
This one can apply to those leaving Galway, and those just arriving as well. If bringing a pup on a much-needed holiday doesn't exactly suit you, or if you've come to Galway but want to take a dog-free day trip, have no fear. The folks at Doggie Daycare provide up to a week of overnight boarding in a home environment, with constant human and doggie companionship, comfy bedding, and daily updates on your furbaby. If it's a day trip you're after, you can drop them in for a day of fun and pick them up in the evening.
Brittany Ferries
Imagine: you and Spot, sharing a baguette beneath the Eiffel Tower. Brittany Ferries' PETS Travel Scheme makes it easy to take your dog or cat on holidays to France with you. You'll need a Pet Passport, and then dogs can make their way to the kennel and cats can stay in your car. You'll be sipping French wine and gobbling Macaron-flavoured dog treats by the day's end.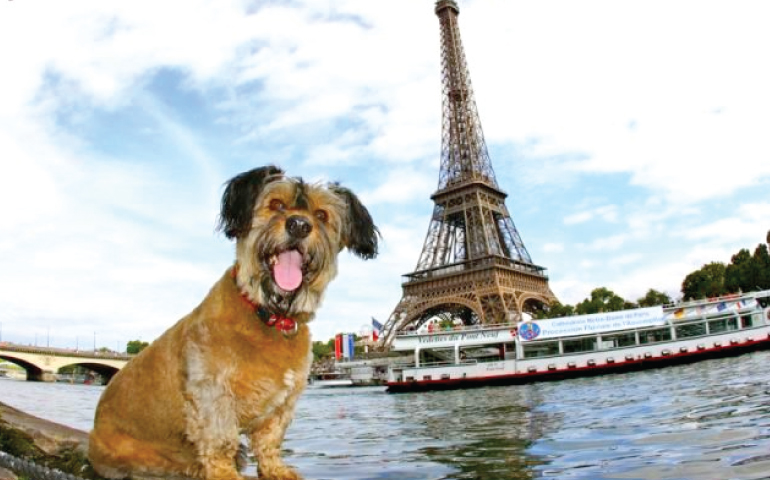 Image courtesy of: LifeWithDogs.tv