What do you get when you combine ConTempo Quartet with Jazz musicians? JazzTempo! Learn all about this new project and live stream below
To close the summer, Galway Music Residency brings you a special Live Streamed event on Friday 28th August at 1pm. This event will be the culmination of an intensive socially distanced residency shared by ConTempo Quartet and four Galway city and county Jazz musicians: Matthew Berrill (clarinet/sax), Aengus Hackett (guitar), Roisín Mulliez (voice) and Barry Donohue (Double bass).
During this time of experimentation, the musicians will challenge one another and learn from each other's experiences in their respective music genres. Based on new compositions by Matthew Berrill and a number of Jazz standards, the musicians will develop a new work of music for performance, taking inspiration from both the 'Jazz' and 'Classical' idioms.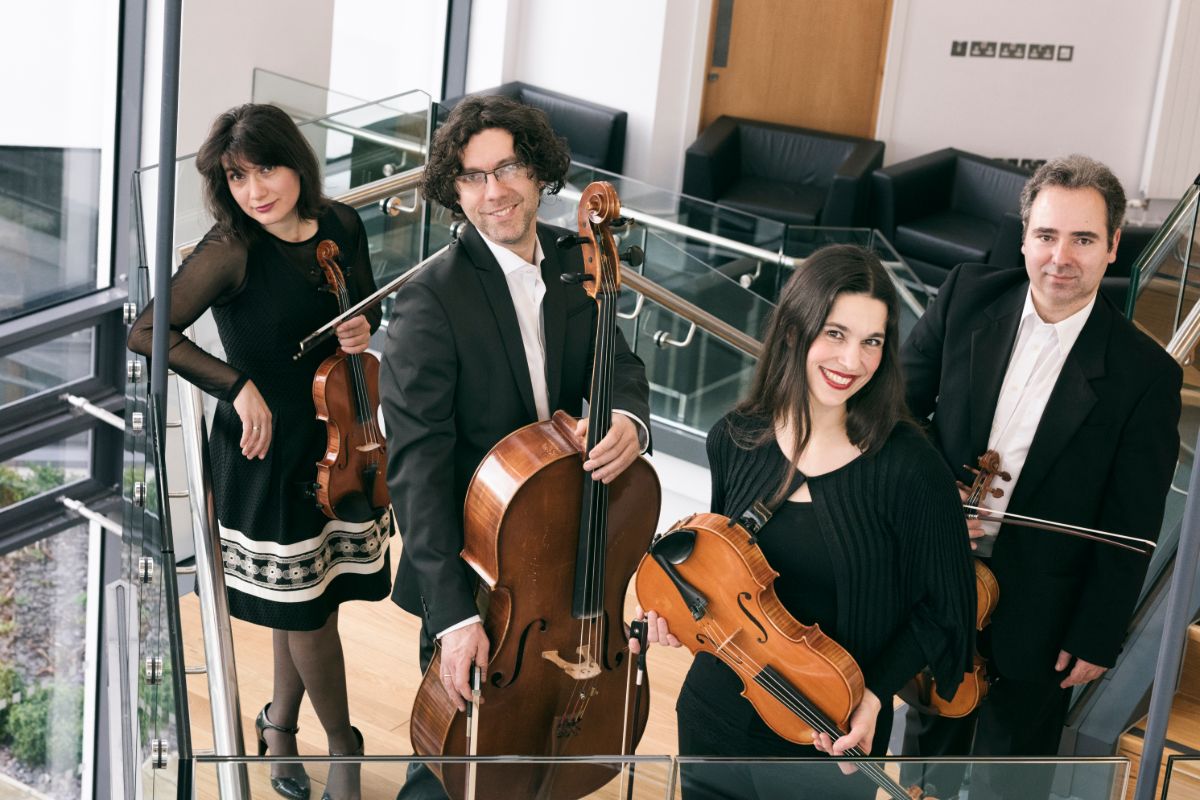 The 40-minute performance, which will take place in the beautiful surrounds of the Oughterard Courthouse in Co Galway, can be watched live on Facebook (@thegalwaymusicresidency) free of charge, with donations welcomed.
The Galway Music Residency (GMR) was established in 2002 to cultivate a comprehensive music development programme for Galway, with a professional ensemble at its centre, the ConTempo Quartet. This group of musicians continue to captivate audiences throughout the city, county and beyond with its repertoire of classical, contemporary, folk and traditional music.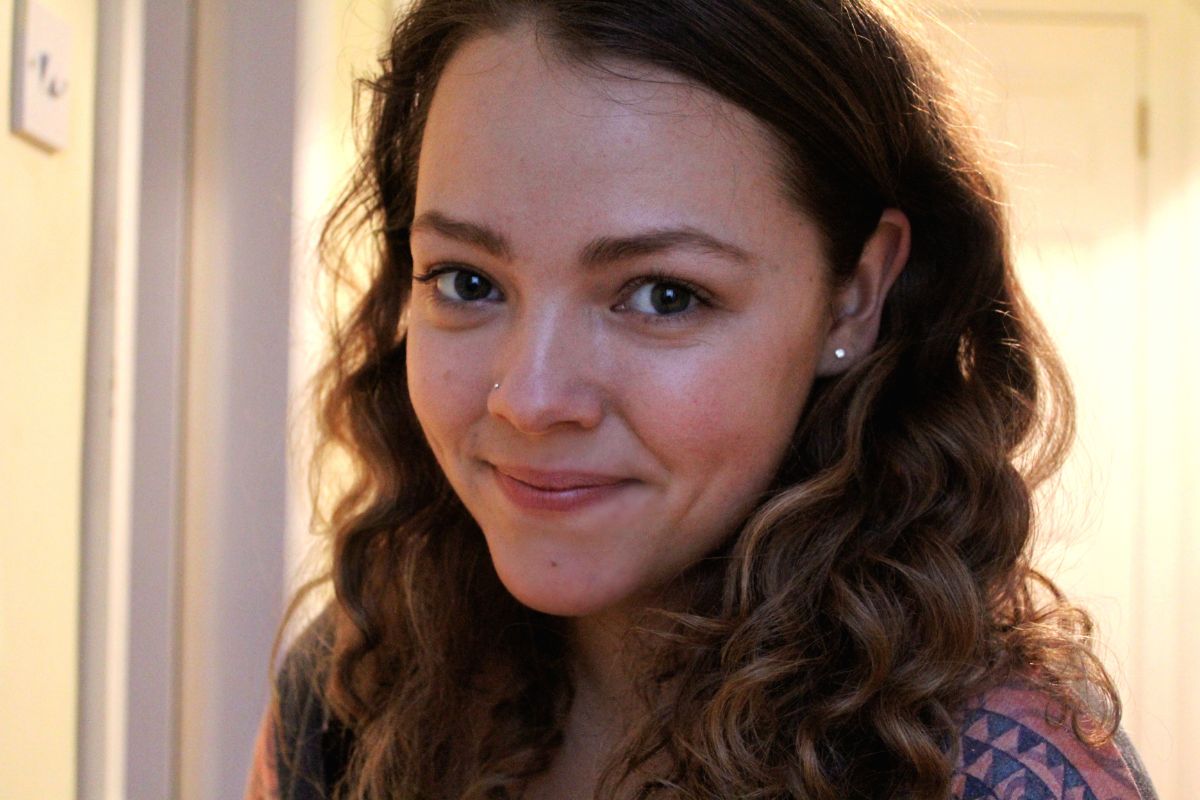 Multi-instrumentalist Matthew Berrill is a freelance musician, educator, composer, arranger and curator. He grew up surrounded by music, playing alongside his siblings and parents. He has a keen interest in many genres of music including jazz, traditional and classical music. Multi-instrumentalist Matthew Berrill is a freelance musician, educator, composer, arranger and curator. He grew up surrounded by music, playing alongside his siblings and parents. He has a keen interest in many genres of music including jazz, traditional and classical music. Galway girl Róisín Mulliez is a jazz vocalist who delves into the enormously rich heritage of Gershwin, Porter and Kern. Her knowledge and understanding of the genre is deep and passionate. Barry Donohue is a Dublin based electric and double bassist and composer, performing regularly on the Irish scene