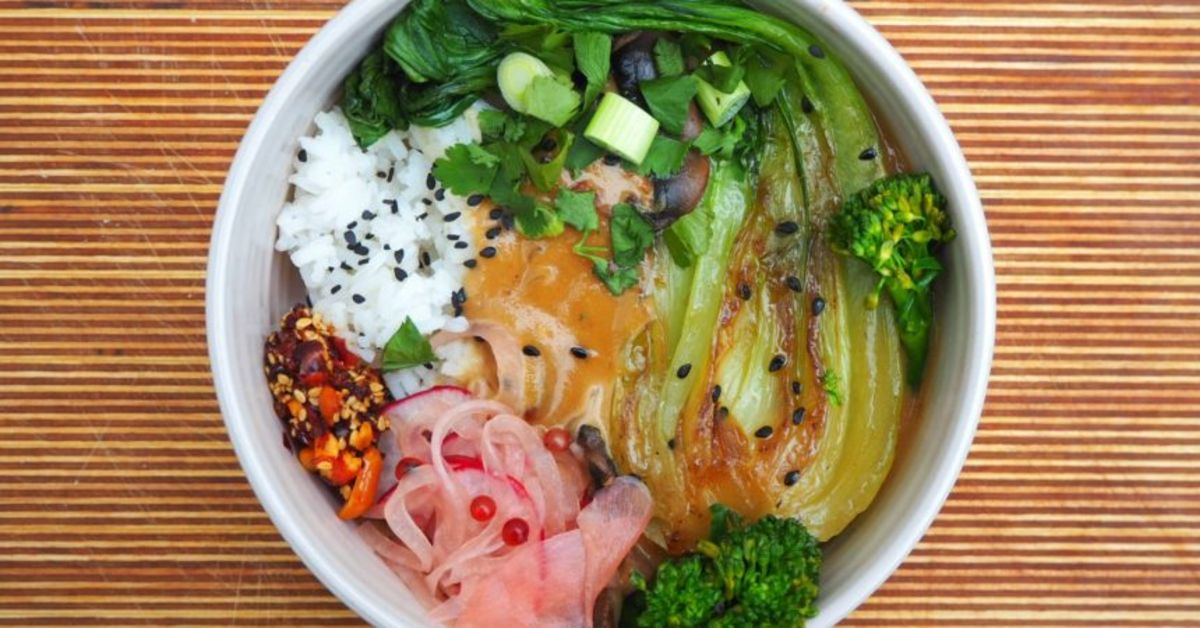 Hey good lookin', what's cookin'? #1
With a little extra time on our hands, there's no better time to brush up on those cookery skills! Through the guidance of our local culinary heroes, we're bringing together a new series of recipes to make at home! First up, we've got the nutty heroes of NutShed, sharing their tricks of the trade. Aprons at the ready, you're in for a tasty one!
NutShed Peanut Butter Satay Sauce
"This sauce is a staple of ours and can we whipped together quickly with very little ingredients to be added to rice bowls, as a base for curry, or simply as a dipping sauce. Both original and crunchy honey roasted peanut butter work perfectly so use your favourite."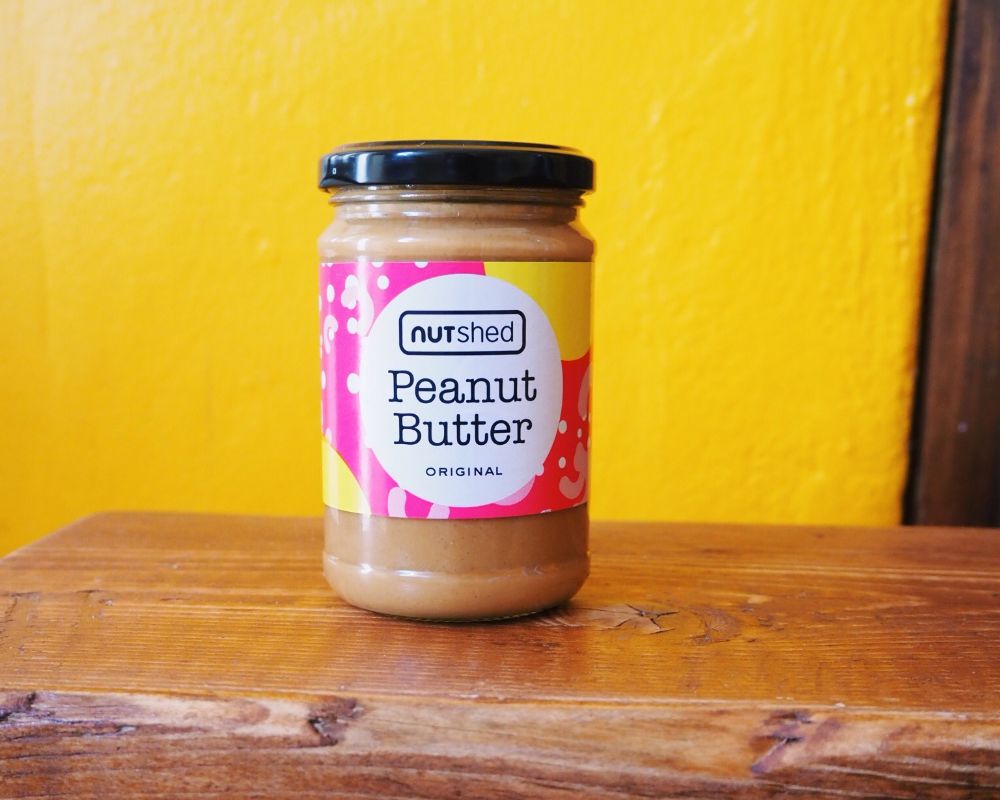 INGREDIENTS
1 shallot
1 clove of garlic
1 tsp sesame oil
1 tbsp soy sauce
500ml stock (an organic stock cube is perfect)
3 tbsp NutShed peanut butter
2 tbsp brown sugar
RECIPE
1. Sweat the shallot, garlic and a bit of neutral oil in a small saucepan on low heat, until the onion is soft and translucent. Add in the sesame oil
and soy sauce and cook for a minute or so, then add the stock.
2. While it's simmering, add the peanut butter and brown sugar and whisk gently until it all comes together. Just when you think it's not going to happen,
the sauce will become smooth and velvety.
3. Let this reduce on a very low heat until it reaches your desired consistency, 5 minutes or so.
4. Have a taste and add more soy or sugar, very little at a time, depending on
your taste buds.
5.Ta-da! You did it!
Leftovers
Keep any leftovers for 3 days in the fridge & add a drop of water before reheating.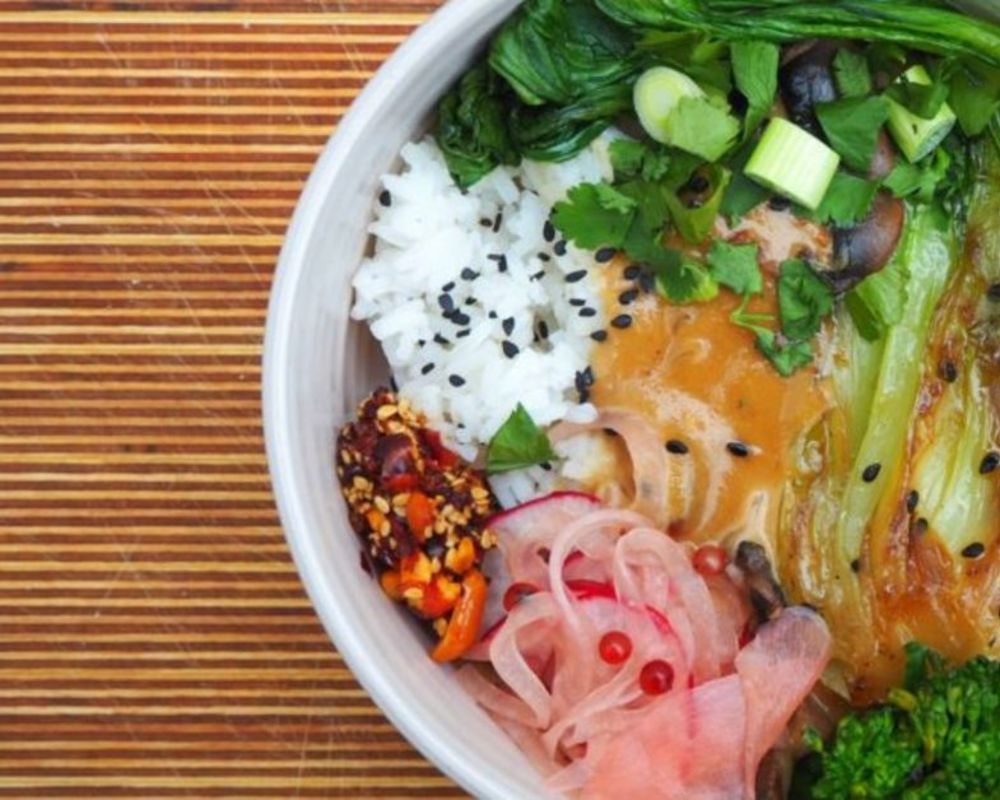 You can find NutShed at all good grocery stores, including Ernie's Shop in the Westend and McCambridge's on Shop Street. For home delivery, click here.

Photos via NutShed