HECTOR RETURNS FOR INIS IRON MEÁIN
Inis Iron Meáin 2020 will once again take place in the beautiful surrounds of Inis Meáin on Saturday March 14th.
Inis Iron Meáin is the original Island road race, which continues to impress runners year after year. Now in its 17th year, the event has been a great success both for the local community and for Coláiste Naomh Eoin, the Island's Secondary school, which is one of Ireland's most successful small schools. This event is key to ensuring that this gem of a school on the Atlantic is viable and continues to thrive.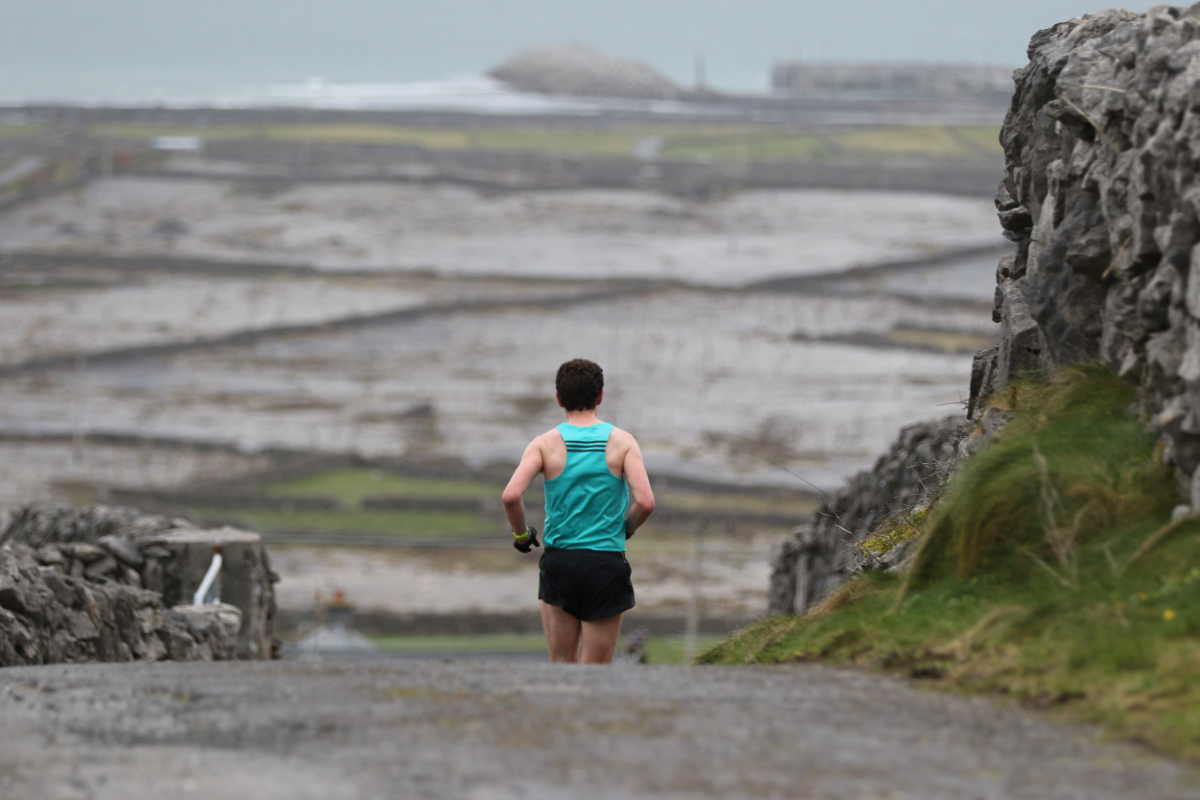 The course is an exceptionally scenic one with a choice between 5km, 10km or 12km routes which include a spectacular beach run along Ceann Gainimh. All races start at 12.30pm and the island can be accessed via Island Ferries from Ros a Mhíl or by airplane with Aer Árann – more info HERE!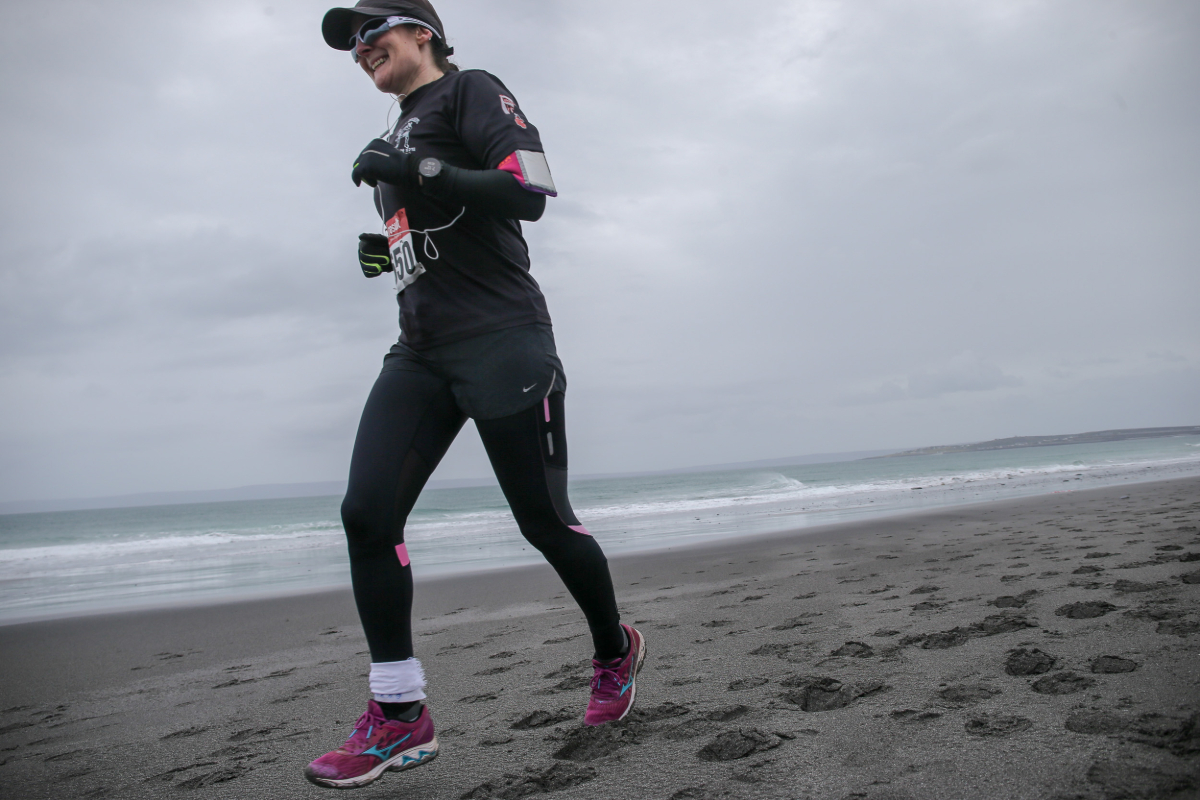 This year is extra special for the annual race as they welcome back Hector O hEochagáin as special guest. Hector spent a year in his early twenties living on the island before pursuing his, ultimately successful, media career. The island has had a profound impact on his life and he is looking forward to returning to the beautiful island for the first time in over 30 years.
He says; "You have no idea how excited I am about getting out to Inis Meáin to rally the runners on, to break records and reset their limits, and ultimately get a taste of the place that I count myself lucky enough to have called home for awhile. It's an amazing place, a special part of the world. Get out there and meet the challenge head on!"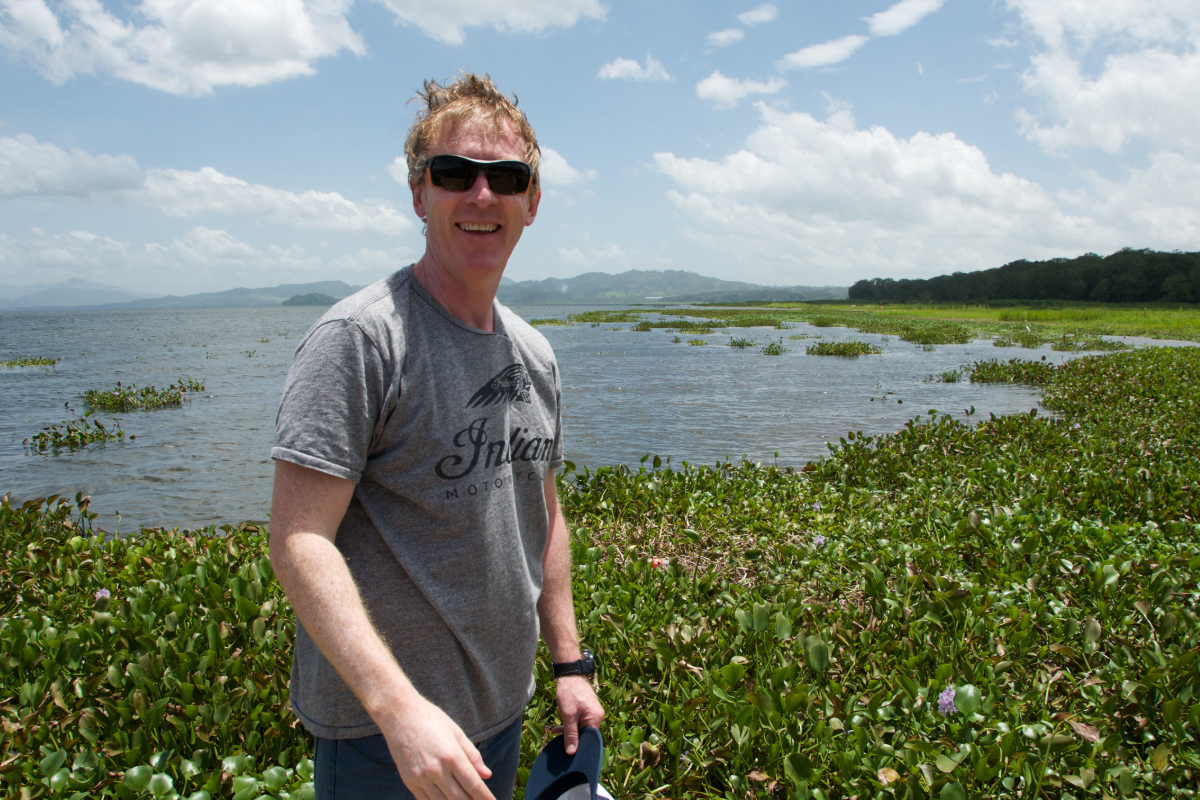 Coláiste Naomh Eoin's School principal (and event organiser) Máiréad Ní Fhátharta, explains why she is most looking forward to the race; "We are really looking forward to the race as it's always a great day. This year is extra special as we celebrate Gaillimh2020 on Inis Meáin. We look forward to extending a Céad Míle Fáilte to Hector as he returns to his favorite island. I have fond memories of Hector and his friends living on Inis Meáin when I was a child growing up on the island. He spent a gap year on Inis Meáin, living as an islander, always speaking Irish"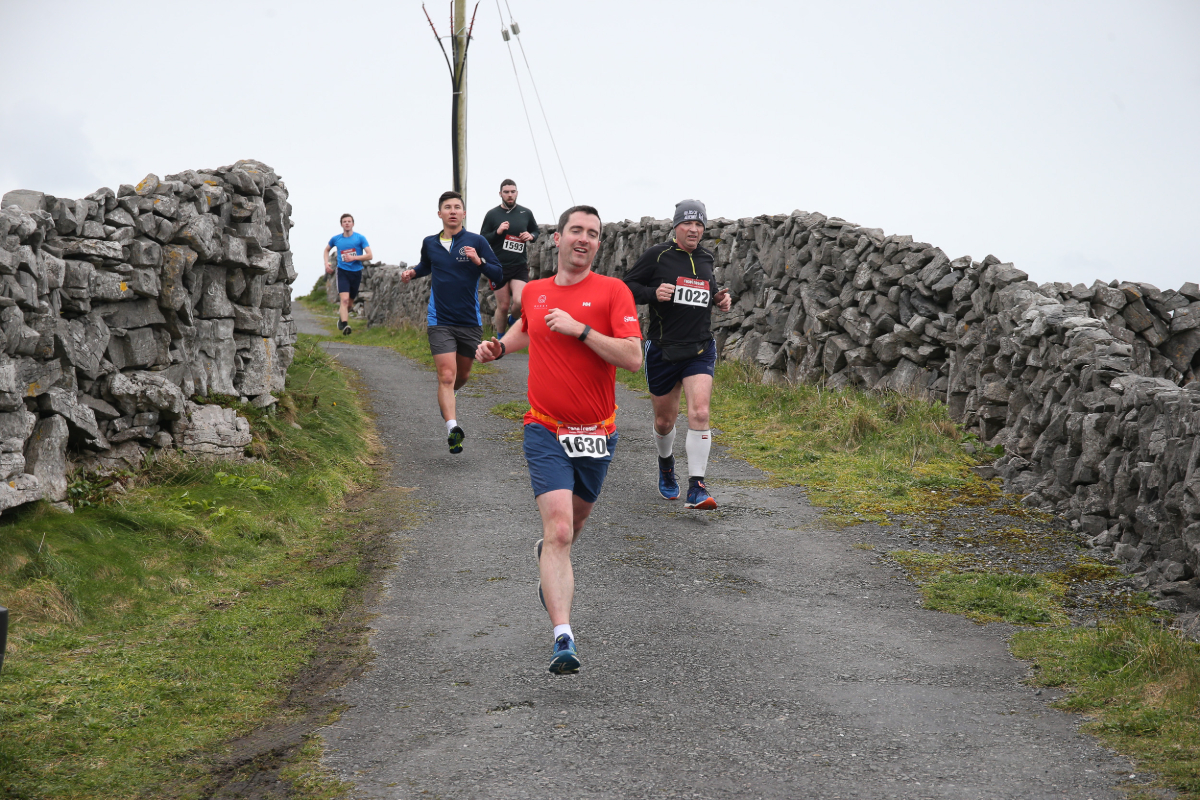 Registration is now open HERE
For a road race like no other, sign up for Inis Iron Meáin. It is a chance to experience the beautiful Inis Meáin while beating your personal best in the 12k or taking part in a very memorable 5k. All online entrants receive a goody pack which includes exclusive knitwear from Cniotáil Inis Meáin Teo and the annual Inis Iron Meáin T-Shirt, as well as lots of other treats!