Have you been out of work due to the COVID19 Pandemic? Galway Executive Skillnet will Map your journey back to Employment with two brand new programmes for the unemployed
Galway Executive Skillnet announce two brand new programmes to Map Your Journey back to Employment in the MedTech, Financial, Manufacturing Engineering fields and the Hospitality Sector if you lost your job in the current COVID19 pandemic. CareerMAP4.0 and Hospitality Restart 2020 give you the opportunity of 4 weeks work placement along with 15 days of blended learning, classroom and online learning equipping participants with the vision, passion, motivation and key skills to get back to work.
To avail of this excellent opportunity to upskill and Map Your Journey back to employment in your preferred industry sector, register on www.galwayexecutiveskillnet.com before 28th September and be part of the Virtual and Online Information briefings on Tuesday Sept 29th from 11am-12noon and Wednesday 30th from 2-3pm. These sessions will explain the background and how to apply to secure your place on either of these highly effective Employment Activation programmes which are free to jobseekers.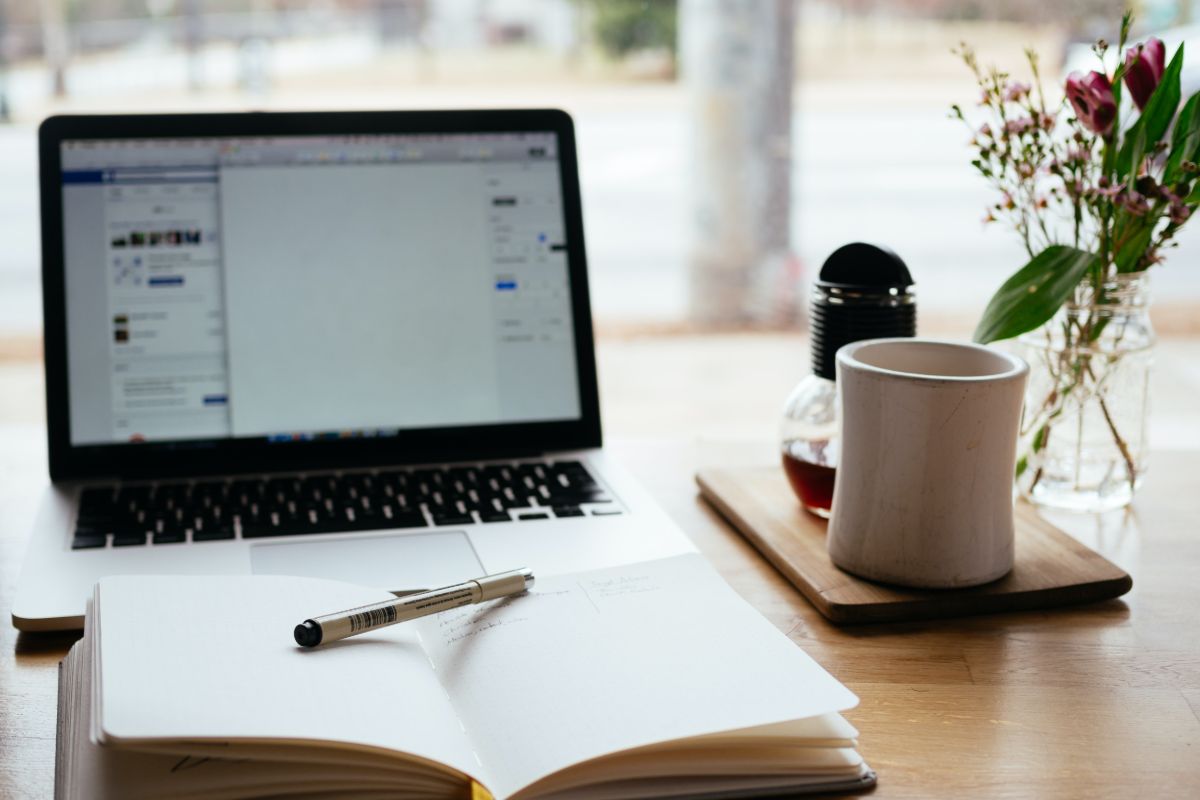 A well-established local training network, Galway Executive Skillnet are targeting those currently out of work as a result of the COVID19 pandemic. CareerMAP 4.0 is a general industry programme aimed at those wishing to forge a return to work journey in industry sectors including MedTech, Financial and Engineering. It provides an integrated pathway to re-engage participants with Employers in these lucrative industries. The Hospitality Restart Programme will offer opportunities ranging from Hotels, Bars, Restaurants to Visitor Experiences and Recreational products, which all form part of the fabric of Galway's popular hospitality and tourism industry.
Programme milestones which participants will find highly valuable include career assessment and development, professional skills development and direct industry engagement in the preferred sector. Each programme takes a blended learning approach which offers flexible training delivery to participants. The programmes will run over 15 days, starting in mid-October and spanning a number of weeks, including self-directed study. Featuring a blended learning approach including both socially distanced classrooms and online learning, participants will also have access to 1:1 career advisor.
Eligibility for the programme, is based on potential applicants being currently unemployed and out of work. Candidates must show enthusiasm and motivation while also having previous industry experience. Candidates must be eligible to work in Ireland, hold either EU or EEA Citizenship or the appropriate immigration permit (stamp4). An obvious desire, motivation and passion to return to work must be clearly apparent in a candidate's application for the programme.
A key advantage of both the CareerMAP 4.0 & Hospitality Restart programmes for participants is access to a 4-week work placement module, which due to the current climate may be based remotely, virtually or on site. Both courses start in October and provide key learning in the areas of career assessment, personal development and goal setting, while also defining your individual brand in terms of job search and career path. A Job Applicant Toolkit will be provided to each participant along with coaching on interview skills, while also covering the areas of reflective learning skills, time management, leadership, problem solving techniques and the all-important communications skills.
Margaret Cox, GES Network Promoter says, "There are many talented local people who have lost a job through no fault of their own due to COVID. They have a huge role to play in helping get our local economy back, and we have devised two excellent flexible programmes to give them the skills and tools to restore their self-confidence to make a fresh start."
Galway Executive Skillnet (GES) is a training network which delivers high quality, relevant & flexible subsidised training to learners and companies in Galway city & county. GES trains over 1,500 employees across over 400 companies annually, and also delivers high quality training programmes to help jobseekers get back to work under the Employment Activation Programme (EAP).
All in all, an excellent investment in your personal development and career map towards employment after the current pandemic crisis. Log onto today and register with www.galwayexecutiveskillnet.com. Follow Twitter @GESkillnet or Facebook or LinkedIn for all the latest news and programme updates