Hartmann's is a jeweller with a long tradition of serving the people of Galway, but they are not afraid to adapt!
Located in Galway city, Hartmanns is the west of Ireland's premier jewellers. They have been adapting their business to fit the right fit. Every week from Tuesday to Saturday, 10am-5pm, Hartmanns is open and ready to greet you in person. However you can browse and shop 24/7 with their website HERE.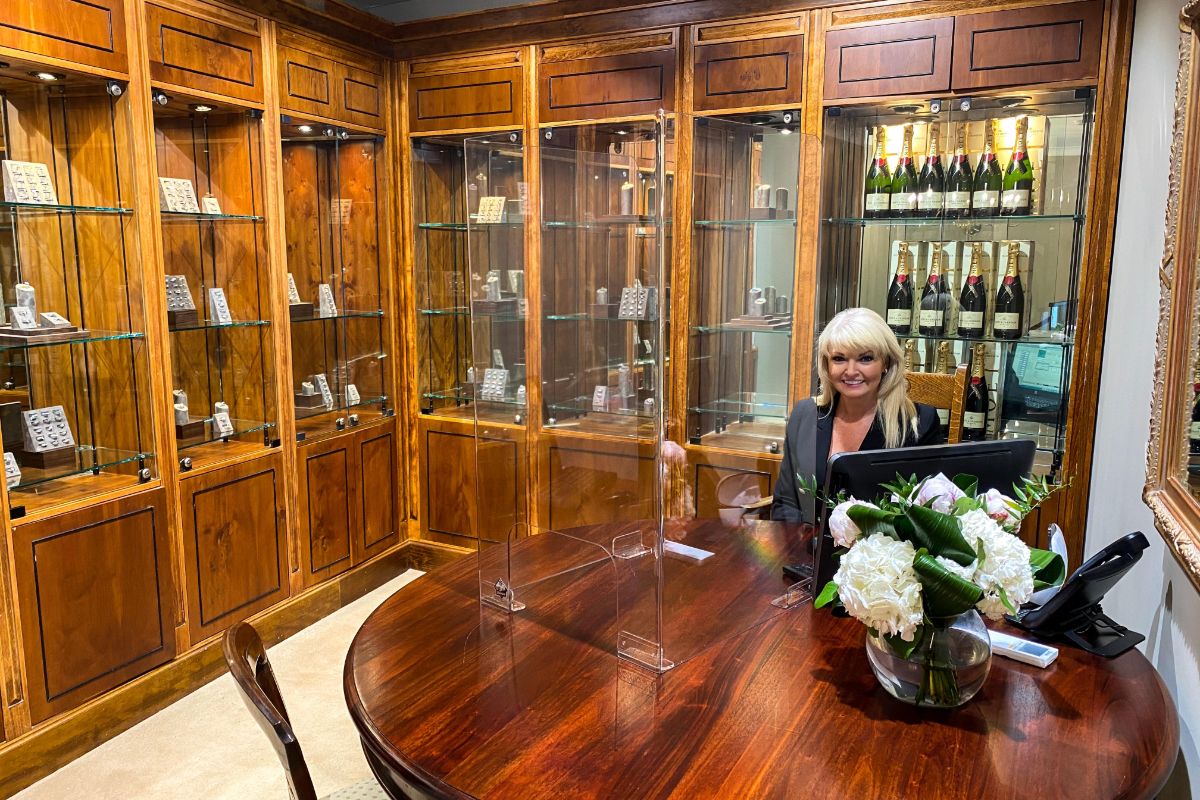 The store has been beautifully refurbished, including new perspex screens and other measures which allow you to have a hands-on experience while remaining safe. They have also just launched a new service; Special jewellery consultations, available with 'Hartmanns by Appointment'. You can now book your shopping time by emailing info@hartmanns.ie or visiting https://hartmanns.ie/book-an-appointment/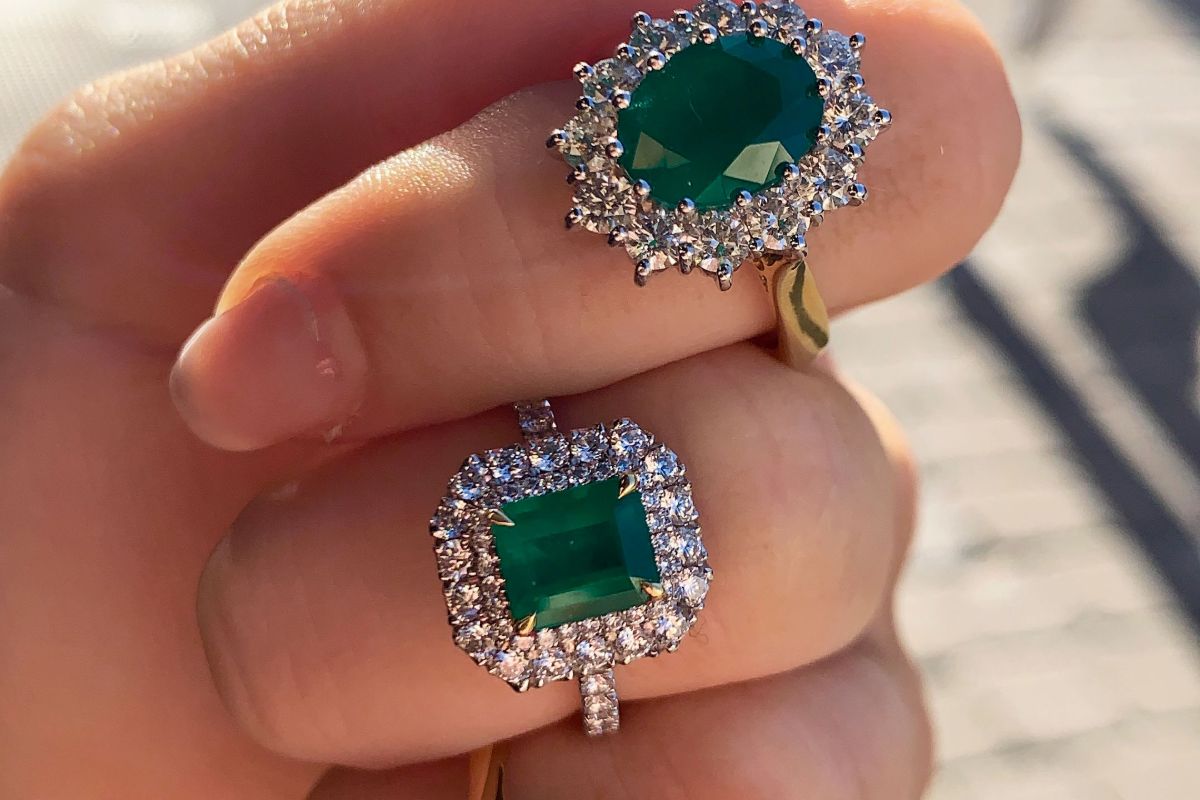 "Shopping and supporting local independent businesses is now key to our recovery and survival. Our expert staff are here to help you choose that perfect engagement ring or that significant item of jewellery to mark a very special person or moment in your life.
Galway is open for business so come into the city or shop online locally. We are looking forward to seeing you all very soon," said Richard Hartmann.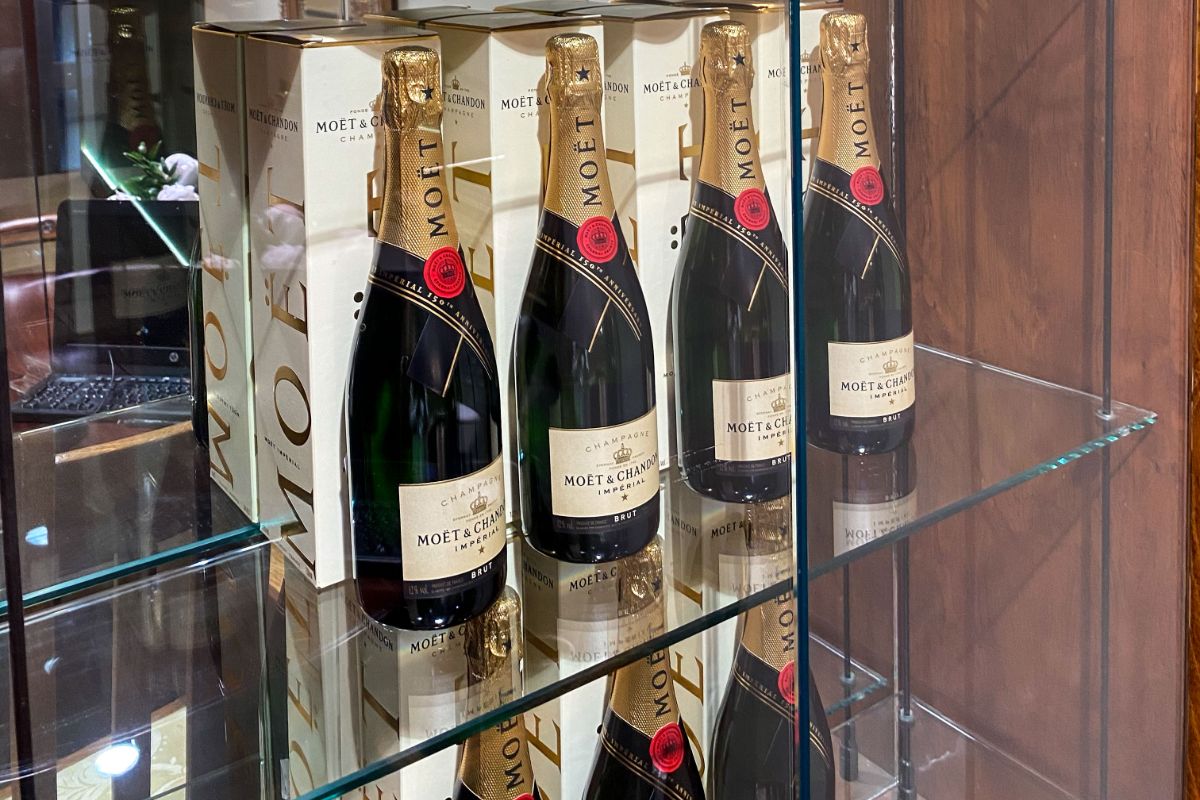 Published on Updated on