Since the month of December back in 2017, Harry's Bar at Water Lane has been in a steady state of evolution. Having found their sweet spot and with a definite sense of who they are, the crew at Harry's are heading into their fourth year with style. Lockdown showed us just how innovative these guys can be and with them constantly looking for new ways to kick things up a notch, we're looking forward to seeing what they come up with next.

Bringing together all the elements of an ideal dining experience, you know you're in for a good night as soon as you pass the threshold of Harry's Bar. A brunch spot, sports bar, cocktail lounge and insanely tasty eatery, they do it all to the highest possible standard and cannot be confined to any particular category. With a team of young staff that visibly enjoy their jobs and great tunes echoing throughout, it's good vibes from the get go.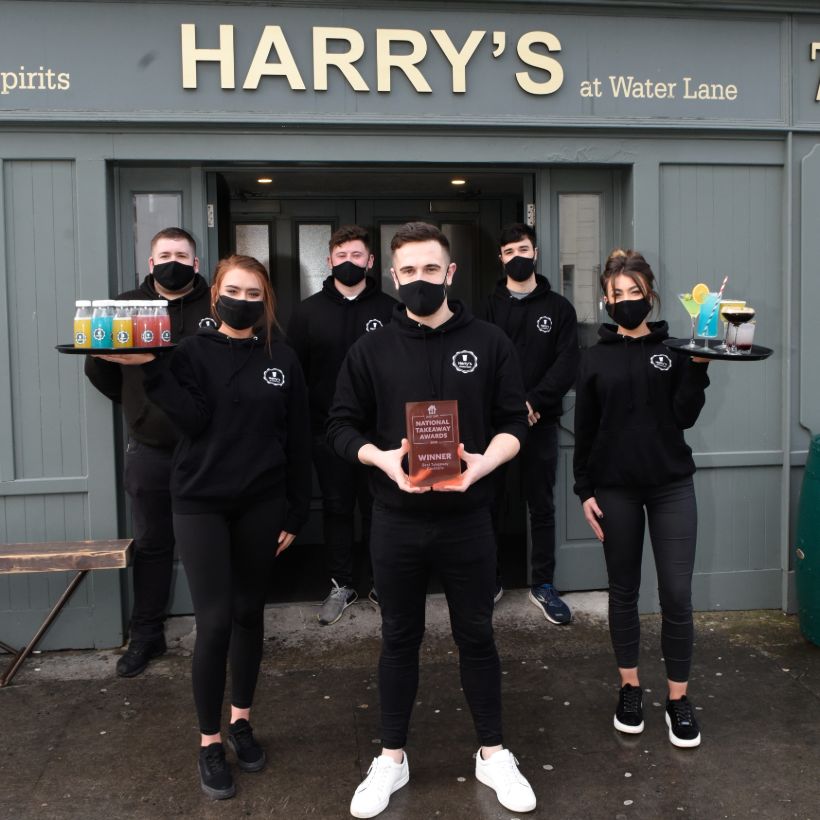 Having just hit 10,000 followers on Instagram, their social media presence truly is something to be marvelled at. A whole lot of care and minute attention goes into each post to ensure that they're showcasing the place in all its glory and if you say you haven't drooled over those saucy burger pictures, we know you're lying. Thinking outside the box over lockdown, Harry's Bar made some serious waves with their takeaway offerings.
If you didn't already know, they've only gone and won a Just Eat award for their takeaway cocktails - making them the best takeaway cocktails in all of Ireland, which is no small feat! Bottling up the good stuff so that their patrons can enjoy some classic cocktails at home, their dedication to keeping customers happy in hard times has not gone unnoticed. With an ever-expanding menu and a good sense of humour, the Harry's Bar team have a whole lot more on the horizon.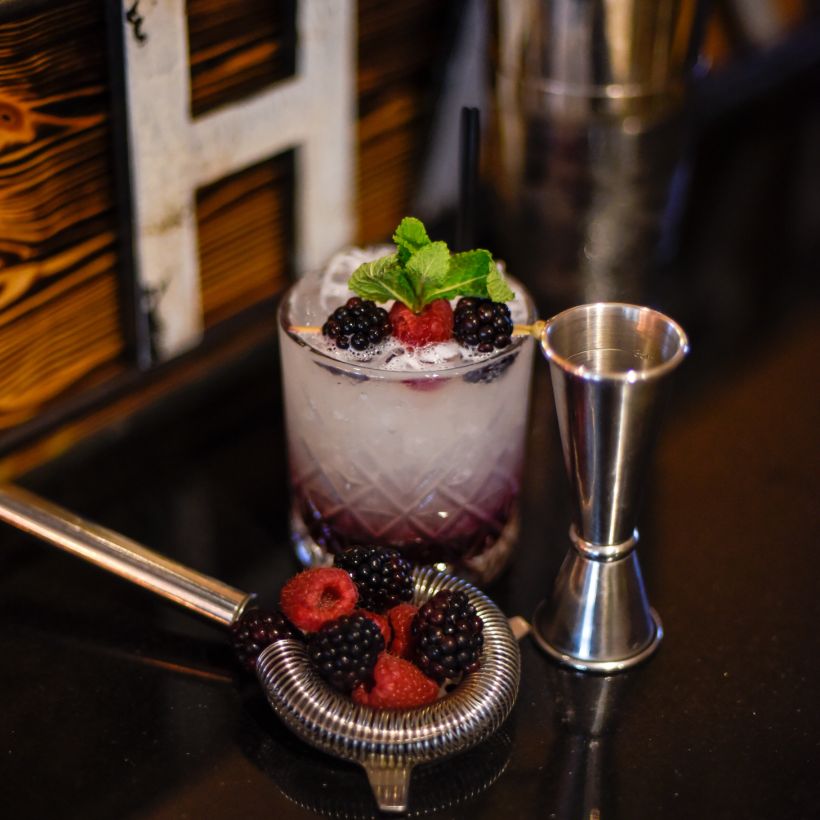 Whether it's for a girl's night out, a romantic meal or a spot of grub in front of the big screen, hit Harry's up for an evening to remember. Much more than just a bar, you'll quickly find yourself becoming a regular once you've sampled the goods. Sláinte!
To check out their mouth-watering menu, click right HERE.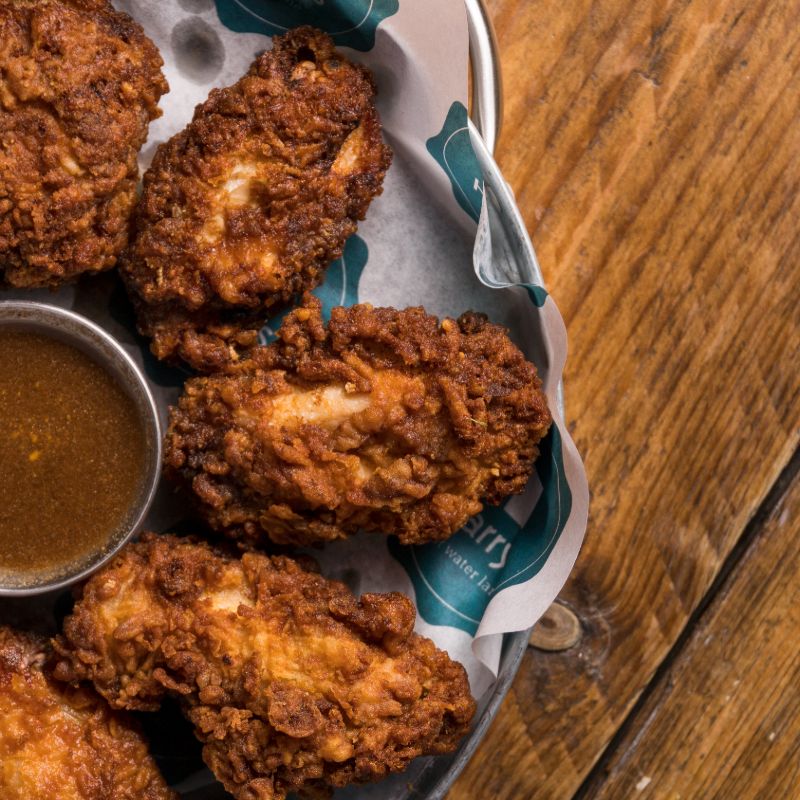 Published on Updated on