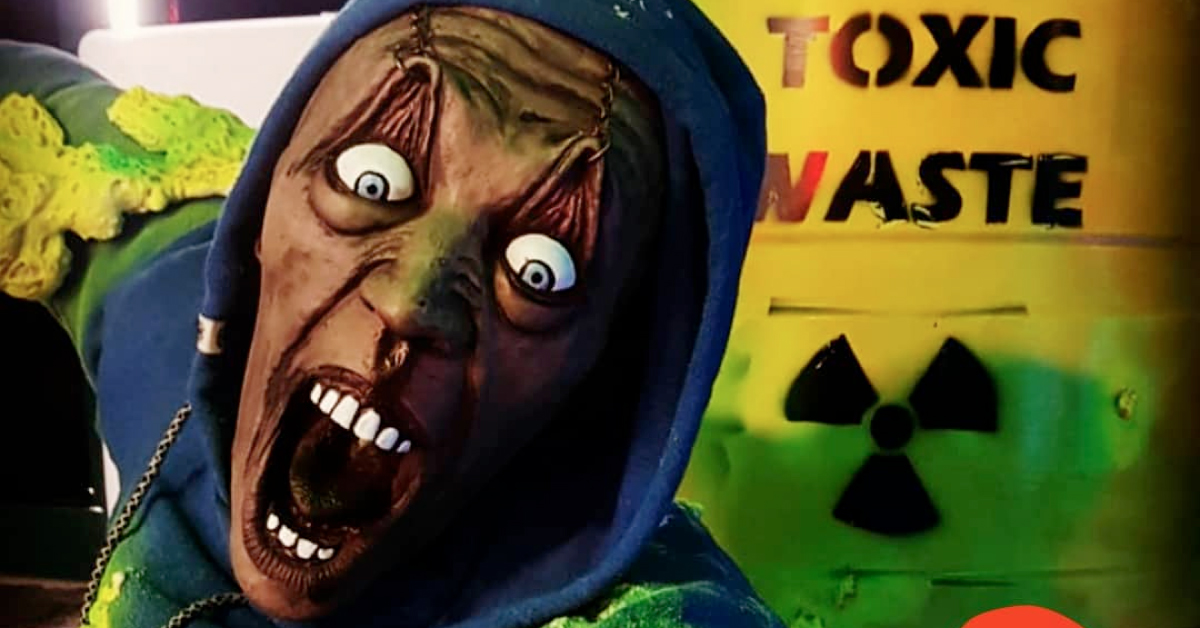 Halloween Experience at VR World
Looking for something to scare the bejesus out of you (or someone else) this Halloween? Then look no further friends. Jump on the bandwagon and get yourself down to the best VR experience Galway has to offer. Ireland's largest Virtual Reality Entertainment Centre is located just a stone's throw away from Eyre Square in the Liosban Business Park on the Tuam Road.
How do I get there, I hear you ask?
It couldn't be easier. Hop on the 405 bus to Ballybane from Eyre Square and get off 3 stops later. It is open right now and offering an amazing Halloween experience but for a limited time only. VR Worlds next generation platform creates an extremely immersive experience that terrifies and excites in so many ways. Cosy up to some of your favourite characters from I.T and The Conjuring or chance your luck with a possessed fortune teller. Every character feels more real than the next, which left us fearing for our lives more times than we would have liked.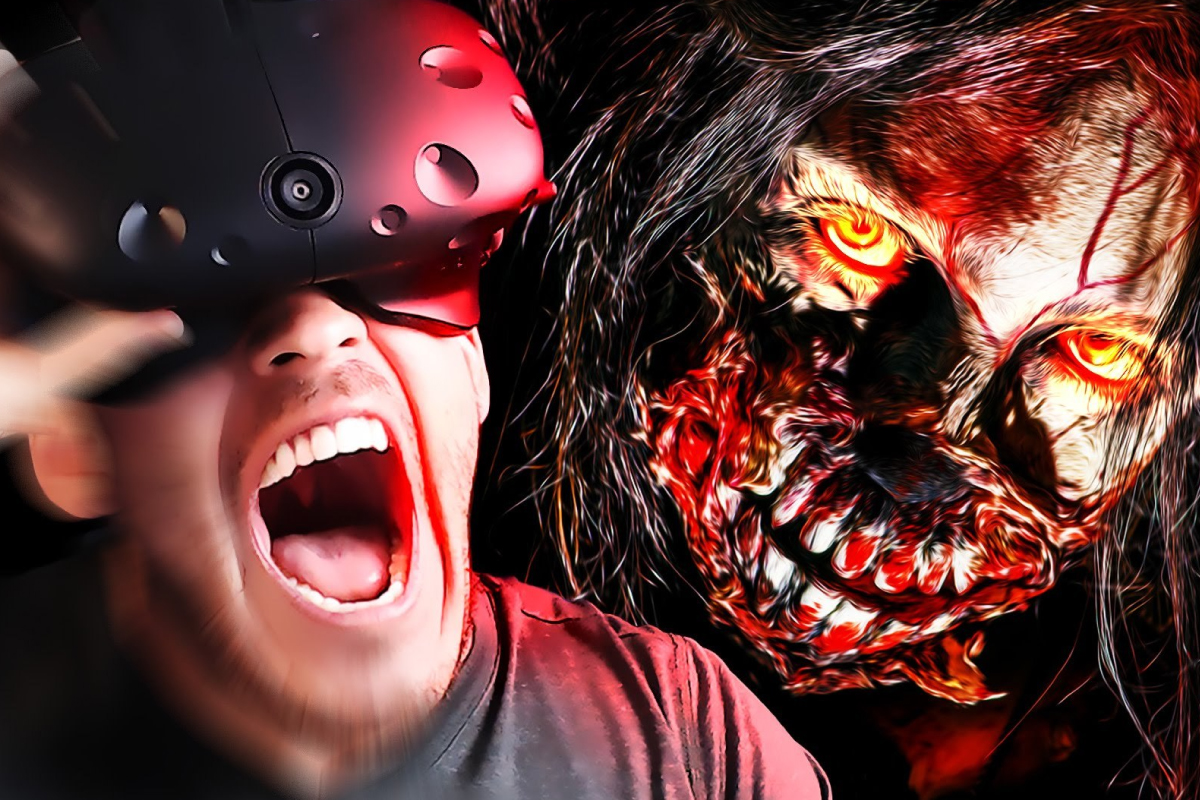 From the minute you walk in the door, the energy is palpable. The unshakable feeling of anticipation begins as soon as you enter the back room. Every detail was set to spook, even the bathroom was dressed for the occasion.
And don't be thinking all this craic is just for Halloween. With prices starting at just €5, VR World offer over 50 experiences all year round; travel the world with their google maps simulator, go to war with your friends in their multiplayer pods or strap yourself into Ireland's first full-body VR experience.
In all its spooky splendour, what better time is there to immerse yourself in another world than at Halloween? It's way more than just a VR experience but you'll just have to go down to find out!
There are surprises around every corner, even when the headset comes off…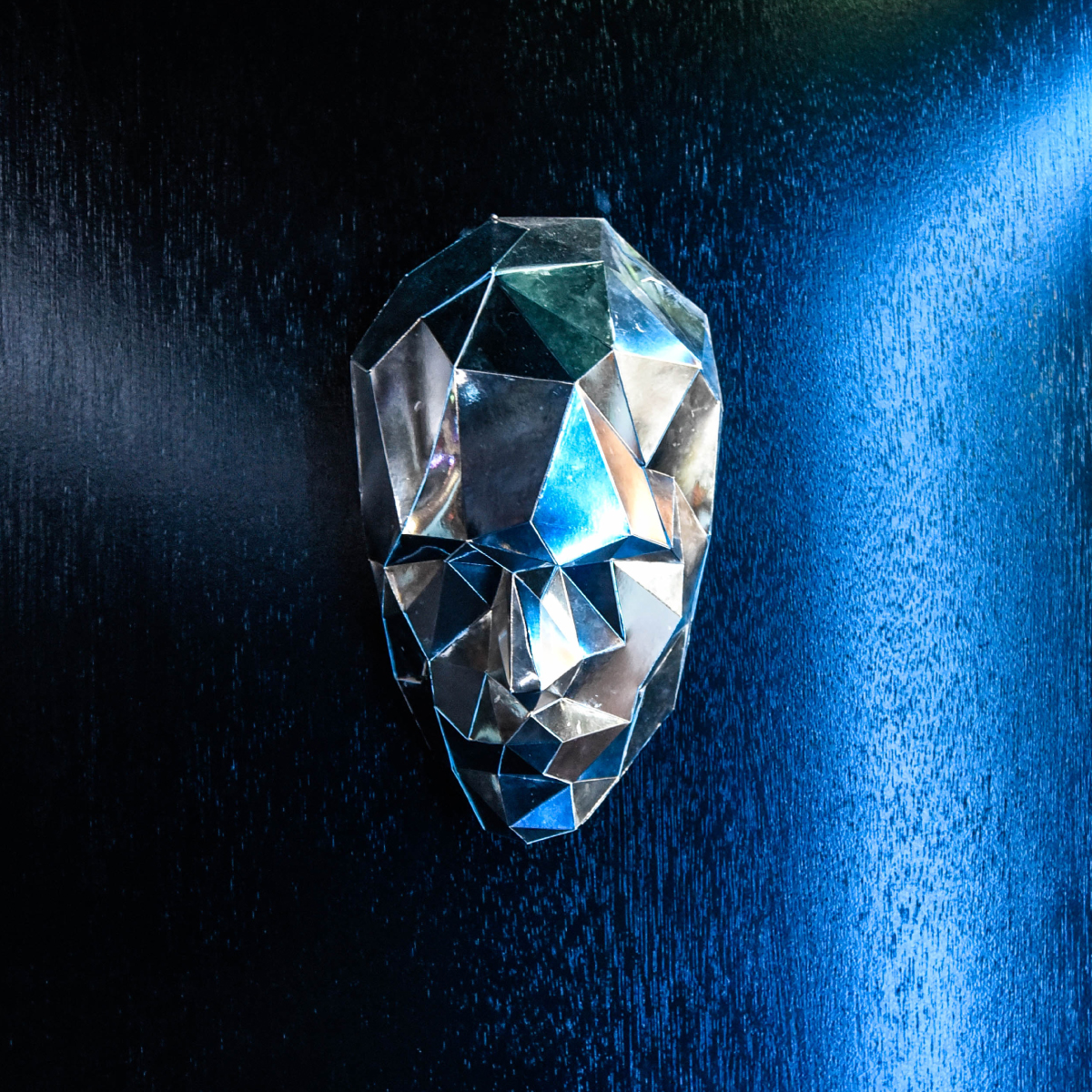 Words by Ciara Brennan