With a tenth permanent location set to open in Edward Square this week, Gym+Coffee has gone from strength to strength since its inception in 2017.
Building an authentic community around a brand is never easy, but that's exactly what Gym+Coffee seems to have accomplished in just a few short years. Big on sustainability, well-being, and empowerment, this athleisure and lifestyle brand has been making quite the splash at home and abroad.
Their clothing range - which spans everything from hoodies and joggers to half-zips and beanies - has something for both the avid gym-goer as well as those who enjoy spending their lazy Sunday mornings cradling a cuppa. If there's anything we've come to appreciate over the past 18 months, it's comfortable, well-designed clothes that don't literally cost the earth.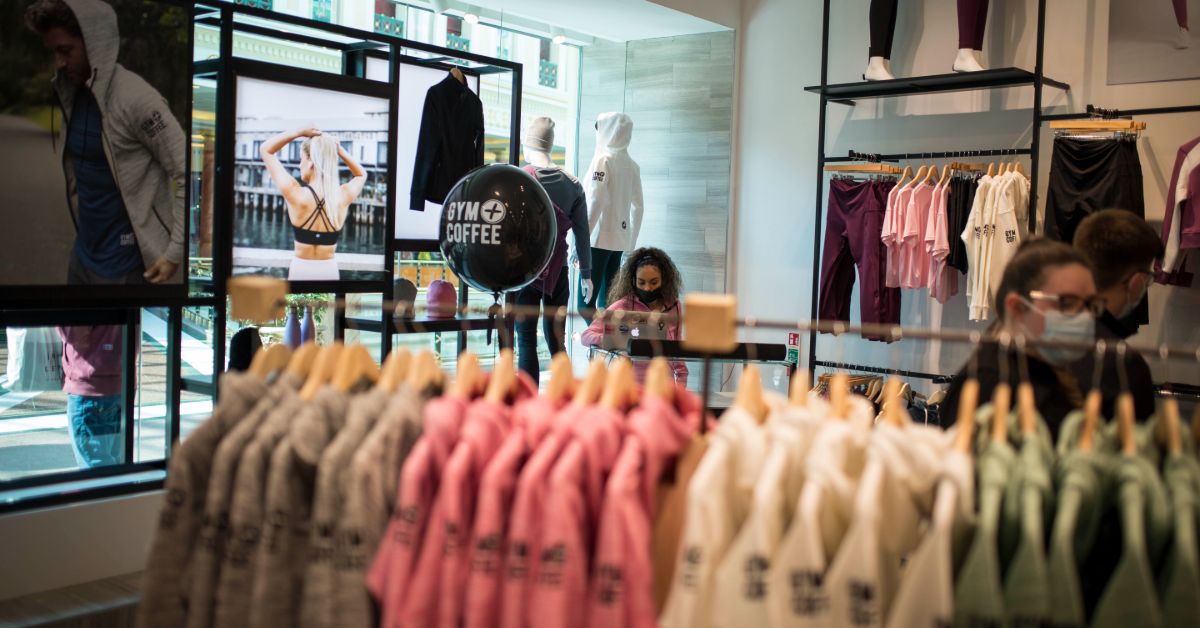 A 'Make Life Richer' Mentality
But for the three friends who established Gym+Coffee back in 2017, apparel is only one aspect of their business. For them (and their growing community) the brand is much more than just the sum of its Clubhouses and seasonal collections. It's about helping people lead a more active, social lifestyle through initiatives like Niall Breslin's 'Marathon Mind' and their community fitness programs, including their Summer Stretch Series and the Training Squad.
Gym+Coffee retail outlets - aka Clubhouses - double as social hubs where you can get to know others in your community and share your experiences. The idea is that getting your hands on their gear becomes a stepping stone to meeting new people or setting better fitness goals (which is always harder than it looks, in fairness).

I Used to be a Fridge
In 2020 they launched their first sustainable collection and partnered with organisations like One Tree Planted and Waste2Wear. By the end of this year, 30% of their clothing range will contain sustainable or recycled materials. Meanwhile, Gym+Coffee carry bags spent their past lives as fridges, and delivery packaging is 100% compostable. Honestly, what's not to love?
It's nice to know that despite their meteoric rise and global reach, the lads are staying true to their roots and making good on their commitment to go green. Of course, they've no intention of slowing down yet. Since superstar Niall Horan joined this year as an advisor and investor, they've got plans to double their workforce and open more stores across Ireland and the UK.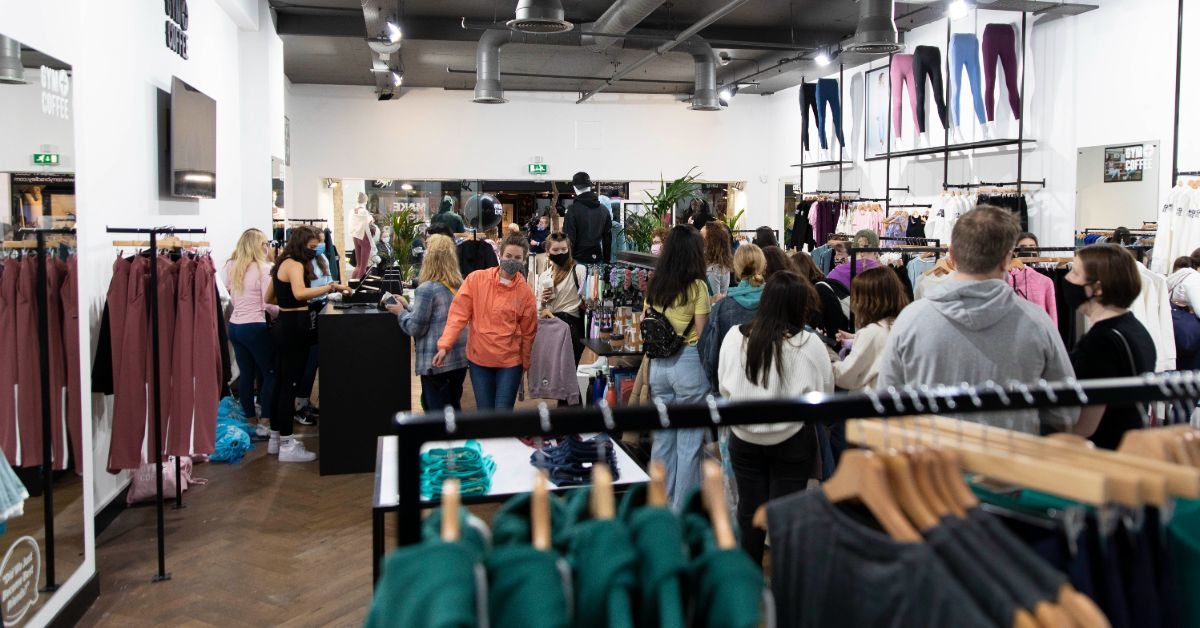 Galway Clubhouse
Thankfully, that includes our little corner of the West, where a split-level, 2465-square-feet Gym+Coffee store is set to open in Edward Square this Friday, November 26. The Galway Clubhouse will become their sixth permanent Irish location, and they'll have huge Black Friday offers, all the latest Autumn/Winter gear, live performances and free goodie bags worth €50 for their first 25 customers on Friday 26th and Saturday 27th. Head on down from 11am on Friday to check it out for yourself!