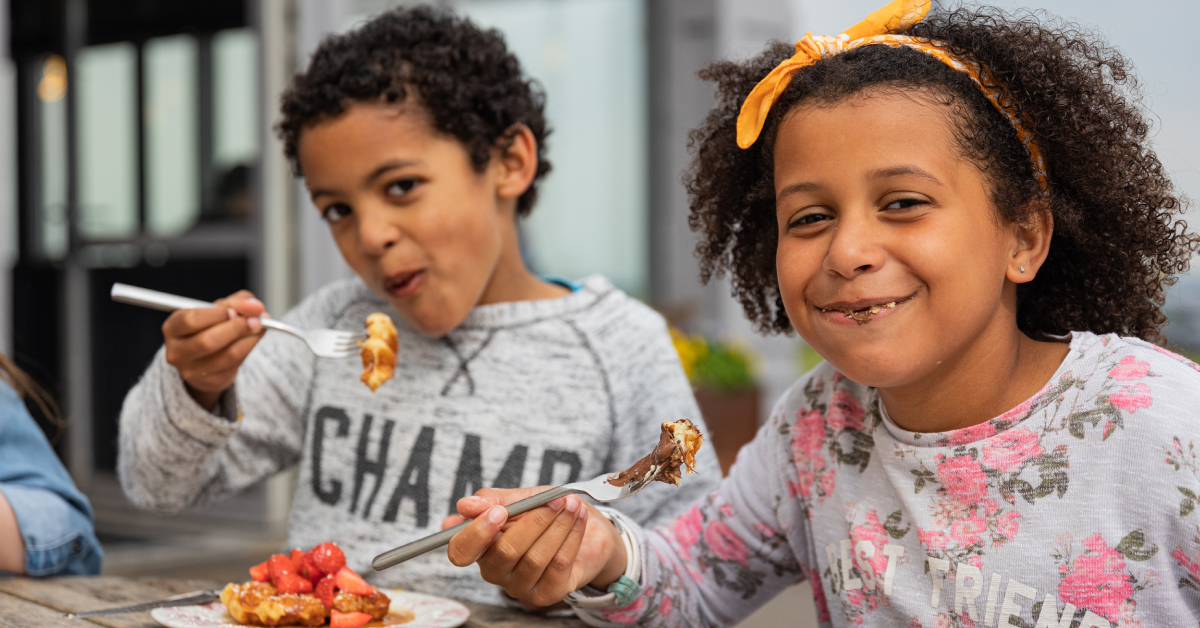 Ground & Co wins Best Kids Me at National Awards
One of Galway's busiest cafes Ground & Co, has just added another reason to head for the sea. Located in Salthill, Ground & Co has established itself as one of the places to go in Galway for quality service, breakfast, in-house bakes, freshly brewed coffee and lunch. Now the Galway Café is celebrating winning the award for the 'Best Kids Size Me' in Galway by the Restaurant Association of Ireland.
Kids Size Me is an initiative on the provision of child size portions of adult meals in restaurants. The award recognises the restaurant that ensures children have access to healthier food options when dining out by making child size portions of adult meals available as an alternative to ordering from the standard children's menu.
Since opening in December 2017, people have been enjoying the experience that Ground & Co has developed; they're all about the sourdough sambos, power bowls and old school classics. Ground & Co is the daytime joint you want to pop into.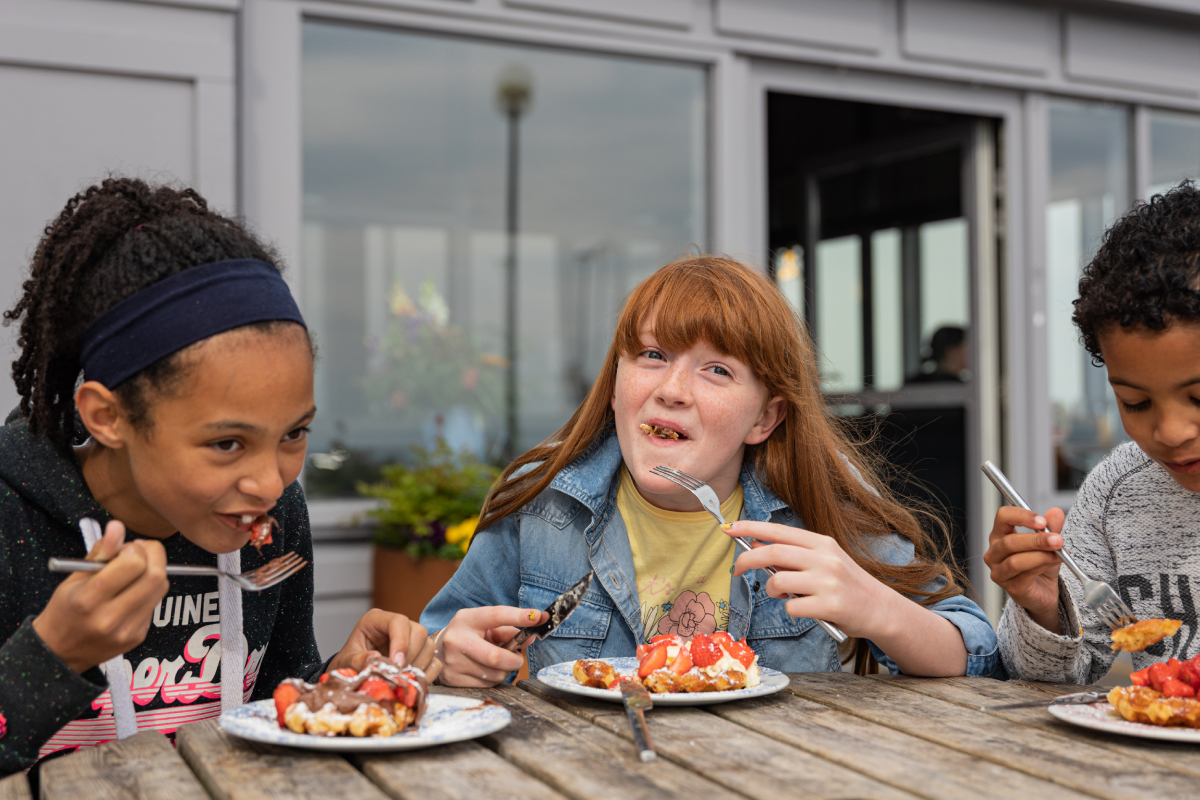 Whether dining in or simply grabbing a coffee to go, Ground & Co is open early with Breakfast and Brunch bringing Sourdough breads with local butter or peanut butter and jams to the table for something savoury, sweet and an all-round favourite.
Sweet treats at Ground are all made in house, the desserts, pastries and cakes will change every day, so checking the display is a must as soon as you pop in.
All food and coffee are great to eat in-house or to 'grab n go'. Ground & Co is open 7 days a week, Monday to Friday from 7:30am to 6pm and from 9am to 6pm on the weekend and Bank Holidays. And Don't forget Baby Ground in Knocknacarra, which is open beside Joyces Supermarket, and open seven days a week.
For more information log onto www.groundandco.ie and check Ground & Co on social channels or phone 091 527846.




Photo by Hugh Sweeney