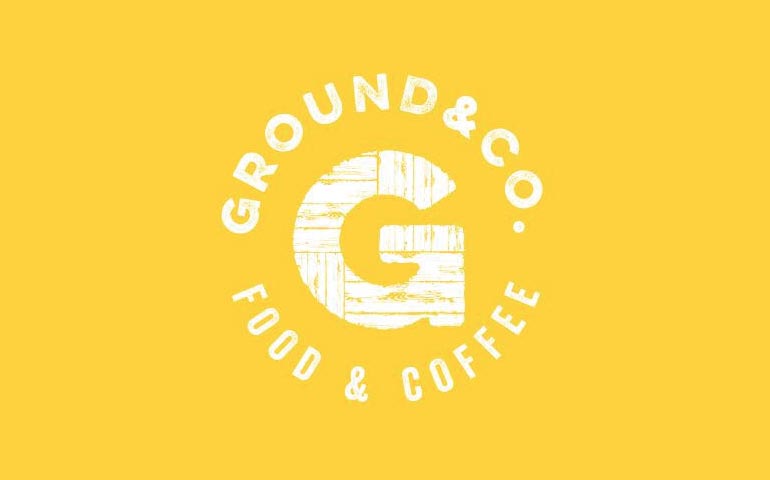 Ground & Co, a new approach to coffee, cake and café dining in Salthill
Ground & Co will open their doors in Salthill tomorrow. Entrepreneur and well-known café owner Kevin Nugent has created Ground & Co just beside Galway Aquarium in Salthill.
After a trip to New Zealand (The land of the flat white and exceptional coffee cake) last year, Kevin and his team created the Ground & co café, a celebration of where our food comes from and a celebration of really great coffee.
With the kitchen being lead by head chef Leroy Marshall and in-house chef pastry chef, the food offering at this new location will add yet another reason to head for Salthill.
Whether dinning in or simply grabbing a coffee to go, Ground & Co is open early with Breakfast and Brunch bringing Sourdough breads with local butter or peanut butter and jams to the table for something savoury, sweet and an all-round favourite. If eggs are your jam, then try Galway free range eggs done your way with grilled tomato, feta cheese, flat cap mushroom, wilted greens, and Ground roasties or make porridge the breakfast of champions with porridge pots made with the milk you love, oat, soy, almond, coconut layered with topping of your choice, berry compote, seeds, cinnamon, fresh banana, honey and local preserves
Lunchtime is all about salads and sambos, the Ground Mezze plate-falafels, Hummus, pickled cucumber, cabbage, and toasted pittas flips that menu and celebrates the veggies. The Sourdough sandwiches at Ground are a satisfying mix of local produce on freshly in house baked breads.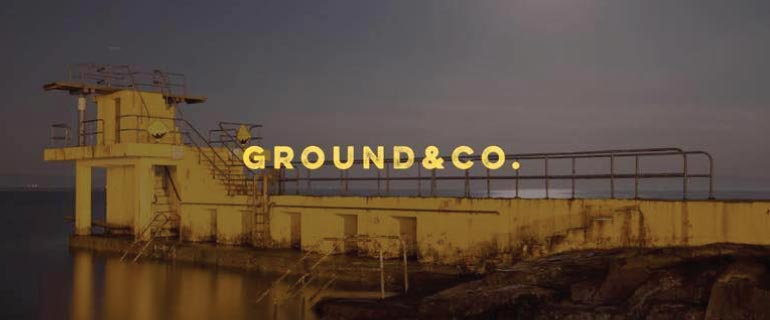 Choose from a warm goats cheese, leaves, beetroot and balsamic or try Ali's Fish Market Butty on Bla with rocket and Tartare sauce or of course the more traditional and reliables like the Ground 8 0z steak, onion, garlic aioli, rocket, roast potatoes where you can choose between ciabatta or on a plate, also you can add a fried egg. Decisions.
One of the menu highlights is the veggie bean burger with halloumi, crushed avocado and pesto all served with one of Grounds sides, a chunky portion of chips, sweet potato fries or a selection of leaves.
Sweet treats at Ground are all made in house by pastry chef Pasty, the breads will range from Sourdough to brown soda, they will be made daily. The desserts, pastries and cakes will change everyday so checking the specials board is a must as soon as you pop in.
Ground & Grind will take over full ownership from Arabica in Salthill at Galway Aquarium, from December 12th 2017.
All food and coffees are good to eat in house or to grab n go. Ground & Co is open 7 days a week, Monday to Friday from 7:30am to 6pm and from 9am to 6pm on the weekend and Bank Holidays. For more information log onto www.groundandco.ie and check Ground & Co on social channels or phone 091- 527846.