The regathering of the Tribe means you can now take a slice of Salthill Life on the road with Ground & Co's new picnic baskets
Tribe Hospitality Group is regathering from Wednesday 1st July at their locations all across the city of Galway. Ground & Co in Salthill and Mr Waffle in Newcastle will reopen their doors, offering a slightly adapted dine-in experience. Baby Ground in Knocknacara, which has already reopened as a small grocer and coffee shops, will remain as such while Delight in Renmore will be open Monday to Friday from 10am to 2:30pm, operating a takeaway service from their hatch with sandwiches, salads, coffees, sweet treats and juices all available.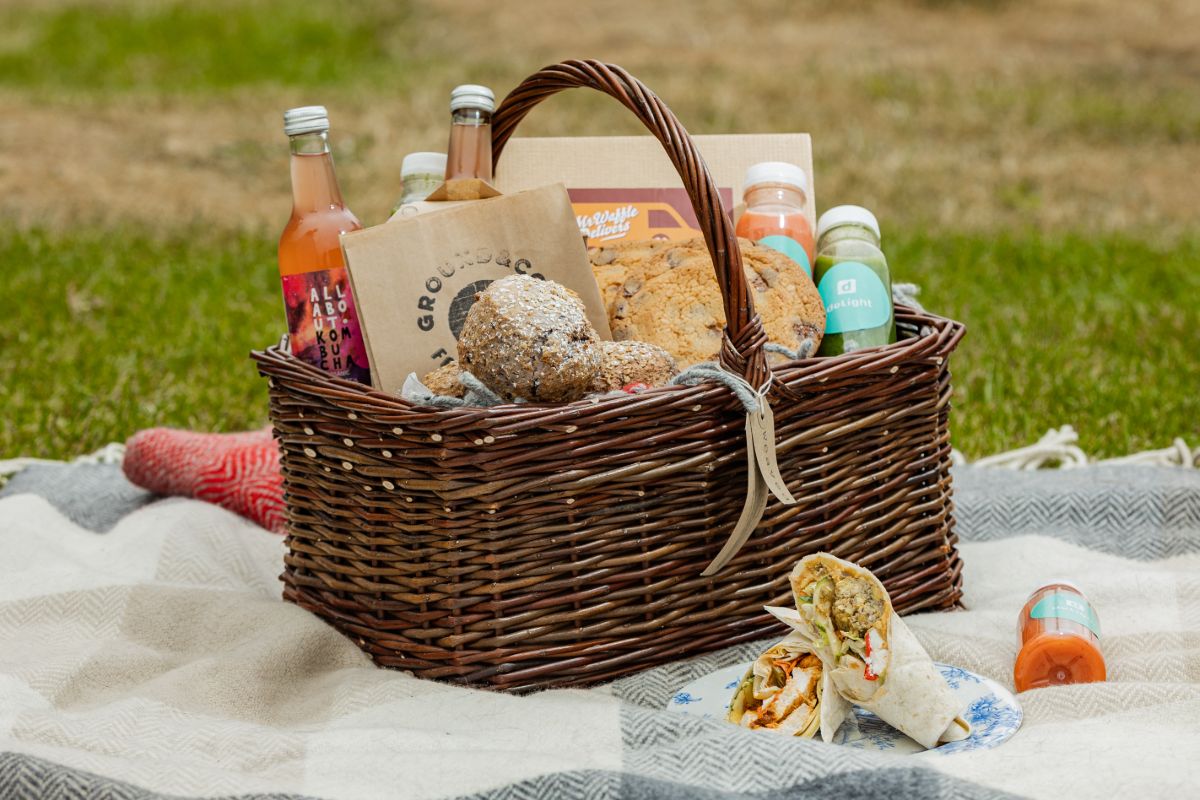 But there is a very exciting new product available in Ground & Co, Salthill, which will appeal to all you food-lovers out there. With Ireland opening up again, they are launching their Summer Picnic Basket which brings together their favourite wraps, fresh juices from Delight, in-house baked goods such as flapjacks, biscuit cake and cookies, and, of course, an Irish staple in the freshly baked scone! So you can bring an extra special packed lunch on the road as you take a trip around Galway and the West Coast, or simply sit on the beach in Salthill.
These hampers, which come beautifully packaged, are just €59 and are available from collection from Salthill. The picnic hampers need to be ordered 24 hours in advance and in order to reduce waste, if you can return your hamper to Ground & Co they will treat you to a coffee. You can order a hamper now right HERE.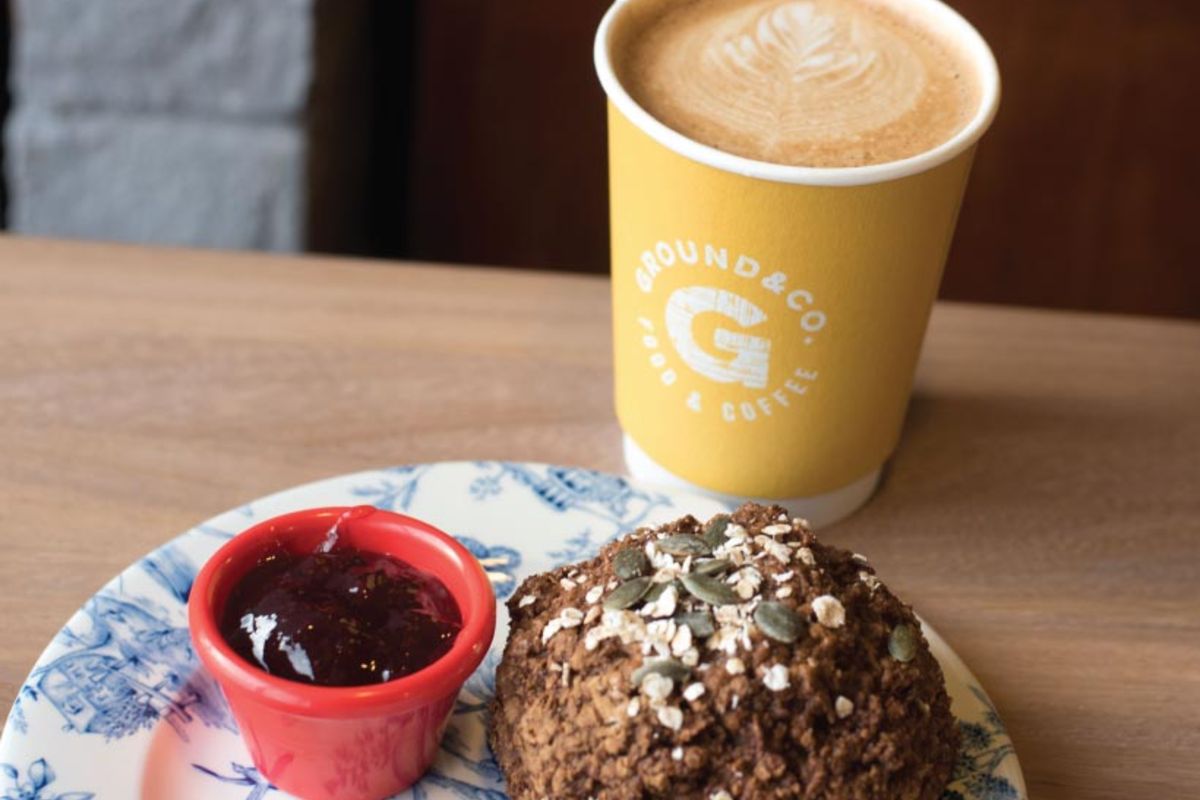 "Salthill in summer normally means our busiest period, this summer we know is different. We have created ways in which people can safely eat with us either on site, in their own homes, at the park or on the beach. The Tribe Picnic Basket allows us to cater for your days out even if that's just in the back garden! Life is different now and we are adapting to be part of our customers lives," explained Kevin Nugent of Tribe Hospitality.
Ground & Co in Salthill will open from 8am-5:30pm daily, while their takeaway Hatch will be serving coffee and treats from 8am to 7:30pm. Get social with Ground & Co on their Facebook and Instagram.
Photos by Hugh Sweeney