They say that every purchase is a vote for the kind of world you want to live in, so why not make every cent count by shopping local and supporting the community around you? On what would usually be a Black Friday driven by frenzied consumerism, with hoards of people grappling to secure a good deal, the Green Friday movement is encouraging people to spend the 27-29 November bolstering the businesses around them through positive reviews and making some online purchases.

Galway is known for its strong network of independent retailers striving to produce ethical and sustainable goods to the highest possible standards, and while they may not be able to welcome you into their stores, you can still shop local online. For some shopping inspiration, look right HERE.
Small businesses are plentiful here in Galway, and are the first port of call for many when it comes to getting Christmas presents sorted. The shopping experience within the walls of these local shops is unrivalled by larger retailers, providing valuable service and a human connection you won't find anywhere else. While you may not be able to browse the shelves and bat the breeze with the owner this Green Friday, you can still show your support by making an order or leaving a review. It's guaranteed to send a ripple of good will around the community.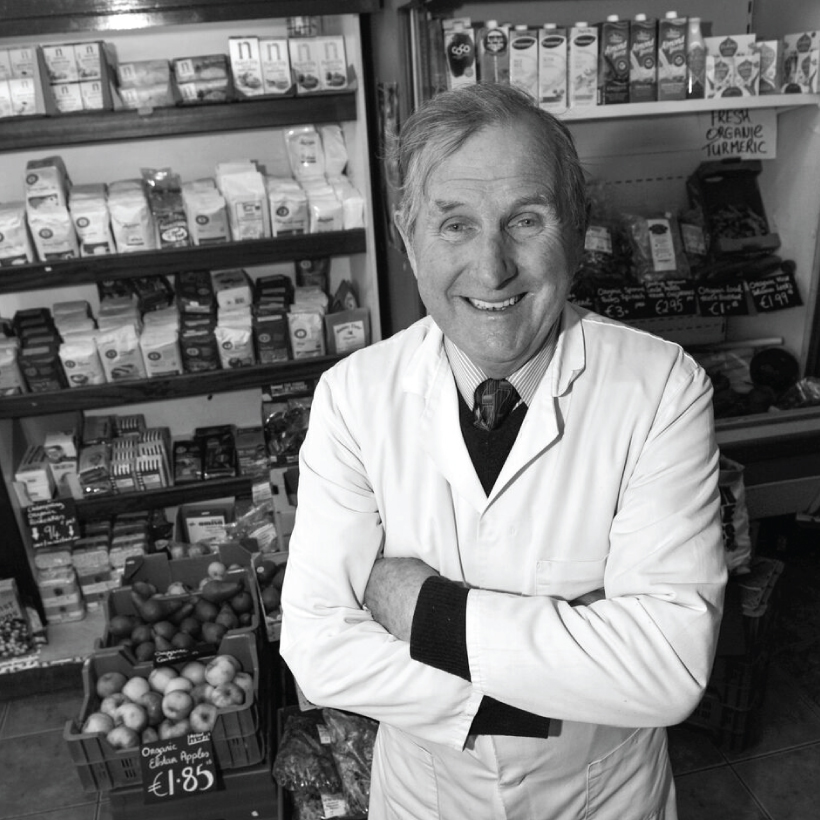 An incredibly positive movement that has the power to fuel creativity, support entrepreneurship and encourage a sustainable lifestyle, Green Friday is fostering a mindset that can lead to global change. Unifying small businesses and breeding a culture that will enable greater employment, sure why wouldn't you want to get involved?
It has never been easier to support local, as a lot of Galway's finest businesses are offering fantastic offers this weekend so you can help out these inspirational local people while bagging yourself a serious deal too. Donnelly's of Barna are giving you 10% off all vouchers bought online until Monday 30th of November, which you can buy HERE. So, when the time comes that we can return to our favourite restaurants, you can tuck in to some of their stunning seafood and a pint. Kilkenny Shop on High Street will give you a whopping 50% off selected Christmas decorations, as well as up to 20% off jewellery and art. You can beat next week's queues and get your shopping done by using their very handy click and collect service. It's a great excuse to get in and see all the fabulous festive lights around town too!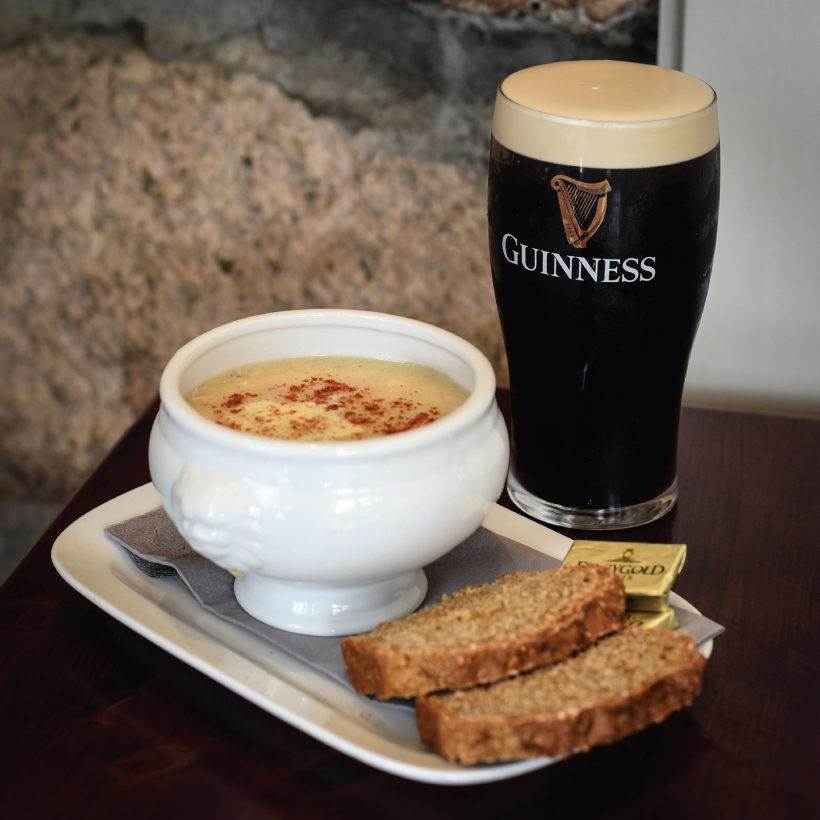 If you're dreaming of a little break away as soon as it's safe, you'd never go wrong with a weekend in the west. Even if you're Galway born-and-bred, you can enjoy all that our wonderful city has to offer. Buy a gift voucher from The Hardiman Hotel, right in the heart of Galway City, and you'll get 20% off if you order one before midnight on Friday the 27th of November. Just click HERE and use the promo code BLACKFRIDAY. The Ardilaun Hotel are celebrating Green Friday with 15% off all of their vouchers throughout the weekend. Click HERE to order your voucher, which lasts for 5 years! Oranmore Lodge Hotel have an incredible deal running until Friday, as you can get 30% off all hotel stays booked for the year 2021. All bookings can be made online by visiting www.oranmorelodge.ie or by calling the front desk on 091794400.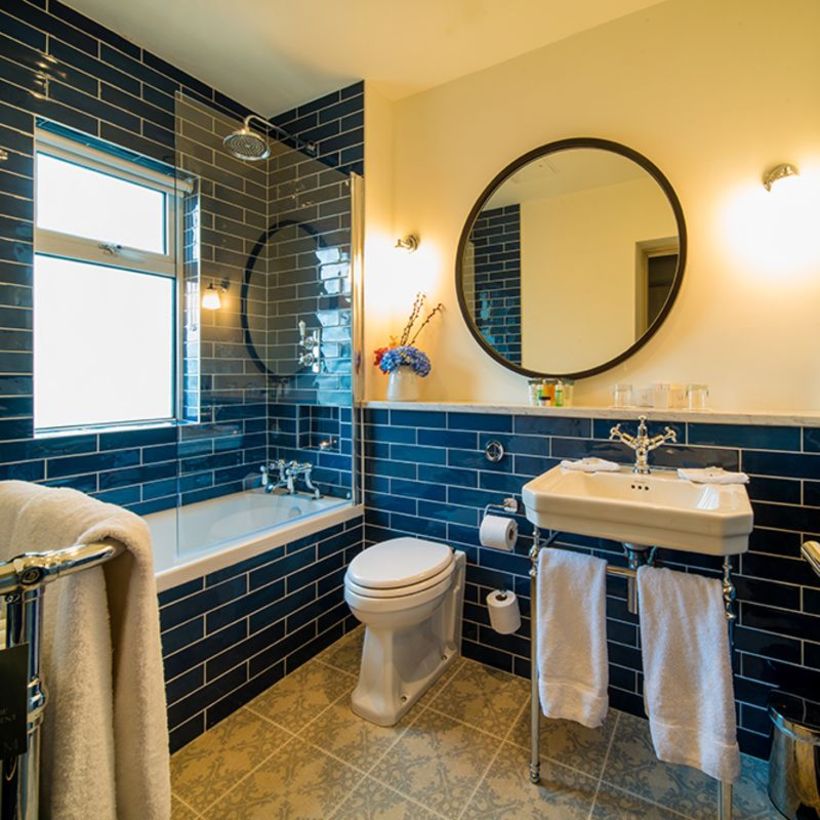 Show your love for local this weekend by putting your money back into your local economy. Check out the Green Friday Ireland website right HERE and find our list of local businesses to shop online right HERE.