Just off Salthill Road, at 14 Lenaboy Gardens, Gourmet Food Parlour's charming exterior is enough to draw you away from the salty sea air and bustling energy of Salthill. Once you get inside the door you'll know you made the right choice. Delicious menus, tasty drinks, stylish surroundings and accommodating staff - they tick all the boxes for a seriously satisfying dining experience!

Originally established in Dublin in 2006 by Lorraine Heskin and Lorraine Byrne, the Gourmet Food Parlour made its way out of the capital and into the West in November 2018. Since then, the people of Galway have been benefiting from their extremely photogenic restaurant. Instagram has been blessed with many's the food snap and group shot! An ideal place to kick off a girl's night out, Gourmet Food Parlour is a picturesque paradise.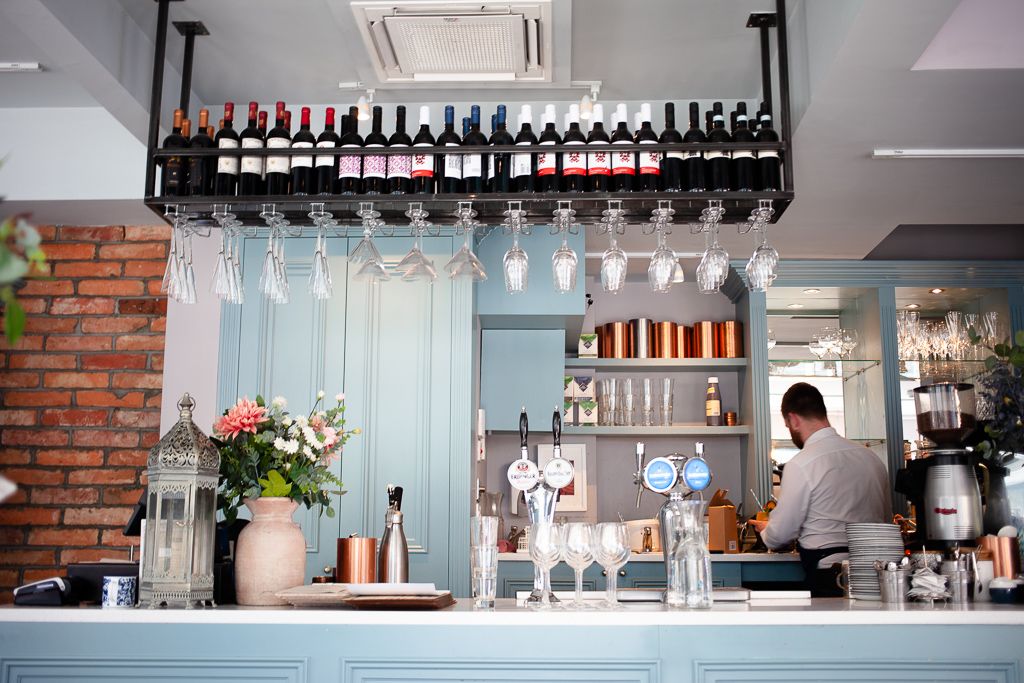 Greeting customers of all descriptions with a warm and friendly welcome, the staff at Gourmet Food Parlour are some of the most accommodating around. Their upstairs area can be entirely booked out for private functions, so if you've got an upcoming hen party, graduation, birthday bash or family get together, this is where you'll want to bring your nearest and dearest.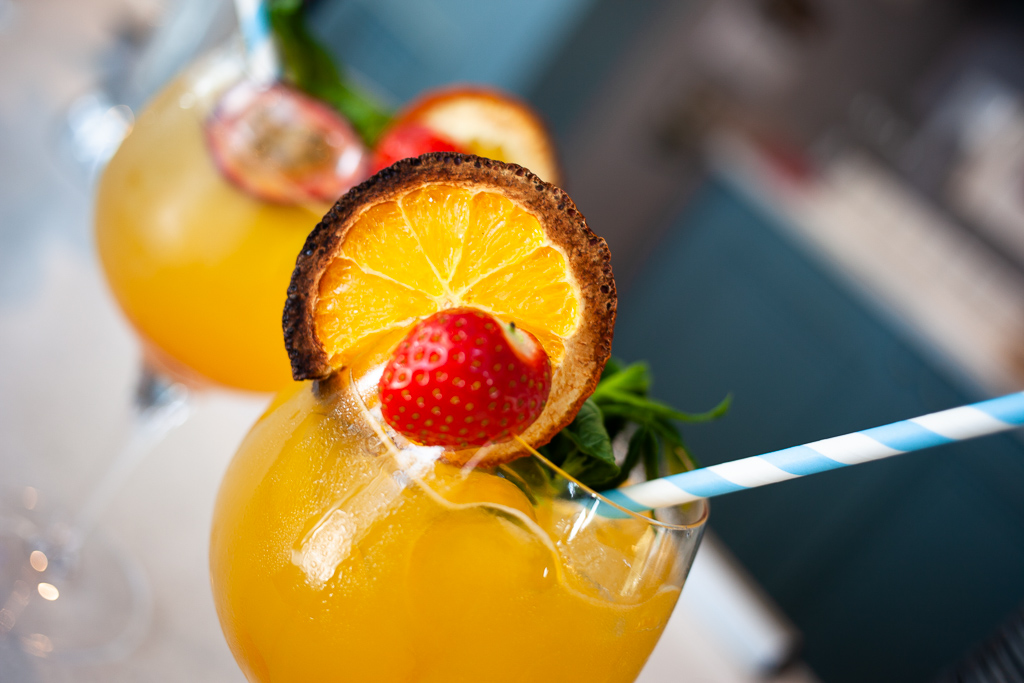 Whether you're in for lunch, brunch or dinner, the prosecco cocktails will be flowing and spirits will be at an all-time high. Their menus feature highlights such as a burger in a bowl, Chilean seabass and salt and pepper calamari, and we can personally vouch for just how tasty their charcuterie boards are! (The sundried tomato pesto is what dreams are made of).

A sea of royal blue, hot pink and turquoise, Gourmet Food Parlour's picture-perfect interiors are enhanced by the easy-going atmosphere, appetising aromas and mouth-watering meals. With quirky detailing dotted here and there and lots of happy faces enjoying the dining experience, the restaurant brims with a sense of relaxed delight.
Once you pop your head around the door, you know you'll be returning with a posse in tow.


Published on Updated on