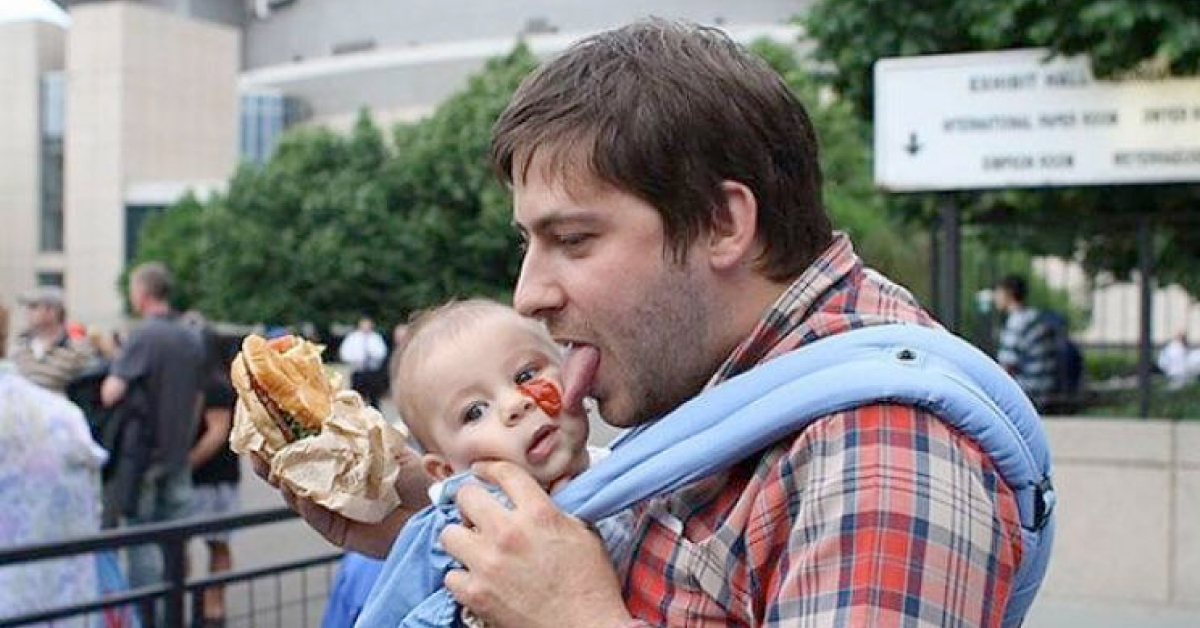 GOOD HEARTY GRUB THAT WON'T BREAK THE BANK
We've all got to eat – it's a basic human right. But while lobster and caviar may not be in the budget for now, you'll get a good hearty feed around these parts for next to nothing. Burritos, tacos, falafel or waffle – the streets of Galway are sprinkled with a variety of fine eateries that'll keep the wolf from the door and will even leave you with some money for pints! Ideal situation.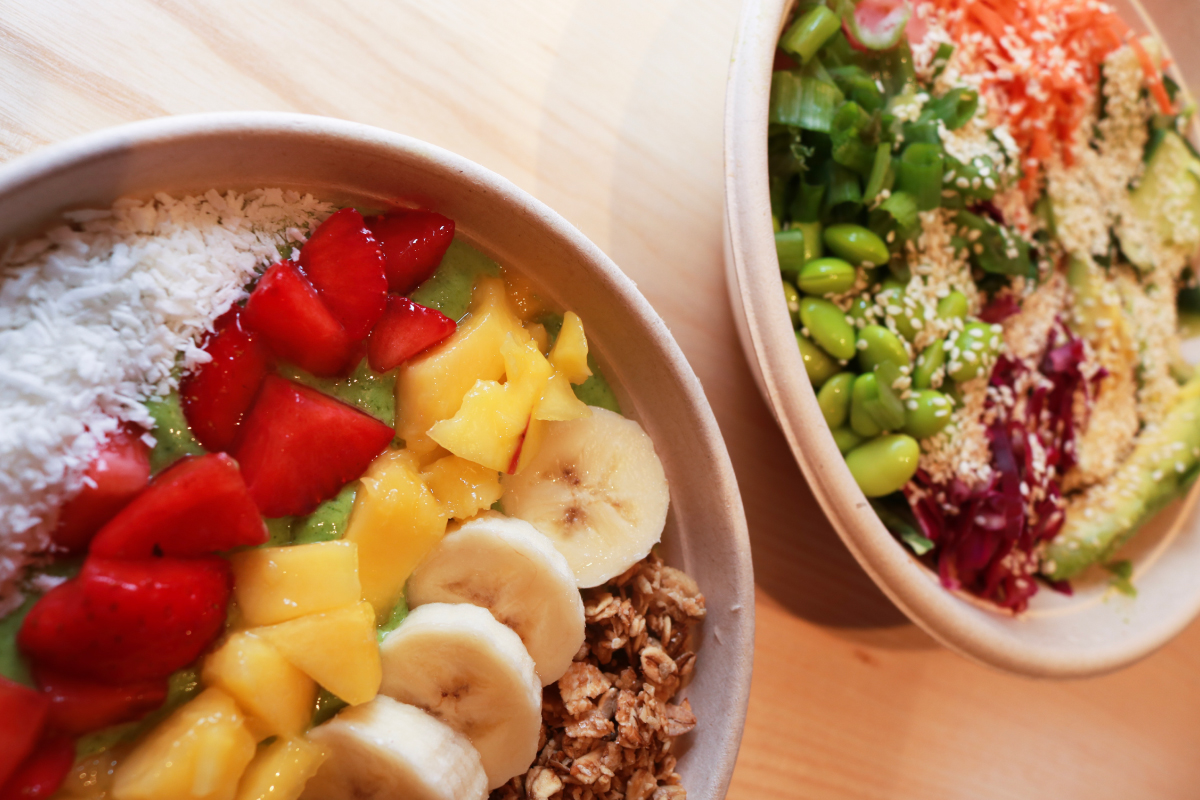 FRESHII
Fresh, nutritious and healthy, yet insanely tasty? What is this witchcraft?! At Freshii, each meal is built to energise customers on the go. Each burrito, salad, wrap, bowl and smoothie is jam-packed with nutritional goodness, and their plant-based offerings are exceptional. So sweeten the deal even more, the lovely people at Freshii are now offering their insanely tasty burritos for €5 after 5pm. Sure where would you be going?
Cross Street Lower // more here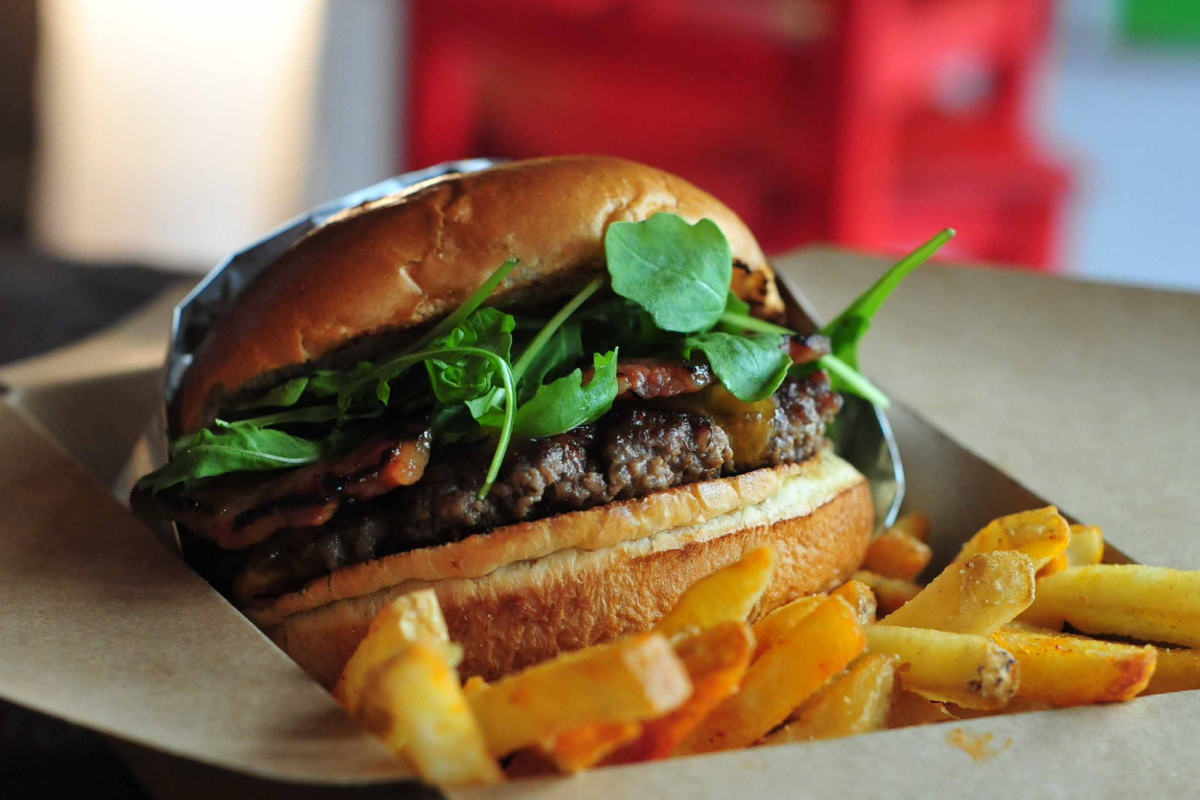 CHILI SHACK
If you haven't already sampled the authentic American tastes of The Chili Shack, you know where you're spending lunch! Vegan three bean chili starting from €5, burgers from €8, hotdogs, wings and poutine from €5, need we go on? Even their half portions are an absolute feed. To make matters even better, if you get seven stamps on a Chili Shack card, you'll get a meal on the house! We both know you'll fill that card in no time.
19 Abbeygate Street Upper // more here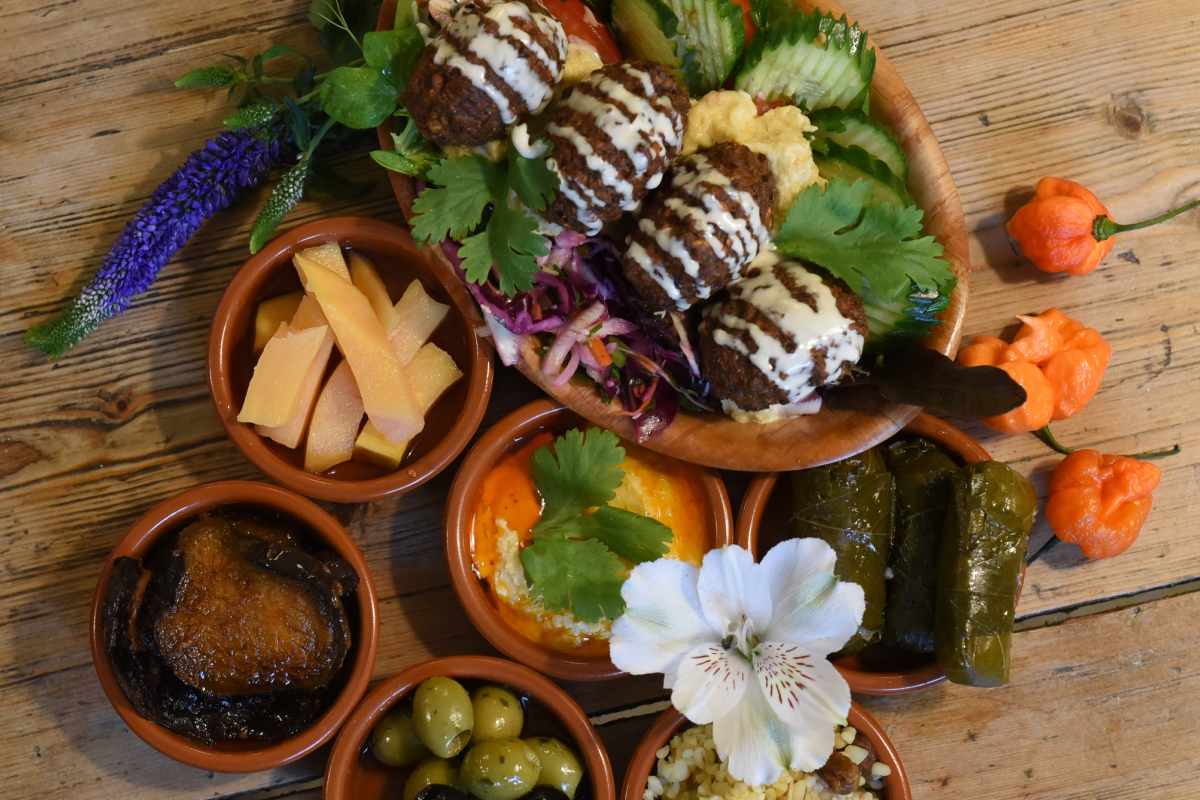 THE GOURMET OFFENSIVE
For all you vegetarian and vegan folk in Galway, TGO Falafel should be your first port of call. Operating as a veggie fast-food concept restaurant, TGO transform local ingredients into the tastiest ethical grub going, and they do it on the cheap too. Their falafel offerings start from €6.50, and their three bean Mexican chili with sweet potato will cleanse your soul for as little as €8.
12 Mary Street // more here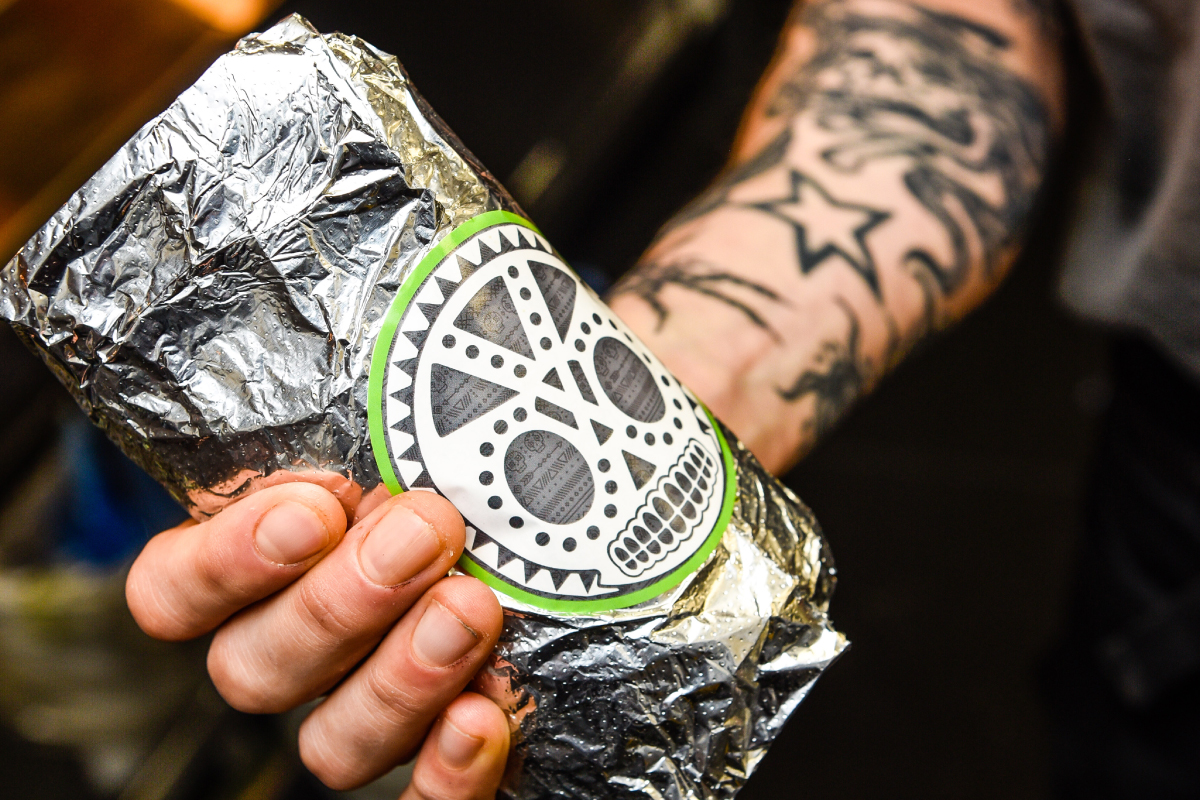 VOCHO
It's no secret that the way to a Galwegian's heart is through their stomach, and burritos are a particular kryptonite. Galway's newest Tex-Mex addition offers serious quesadillas, nachos, burritos and chili in a quirky setting, and Vocho know what they're at when it comes to marinated meat. Starting from €7.30, the menu also features roasted sweet potato, which is guaranteed to spice up your meal.
19 Forster Street // more here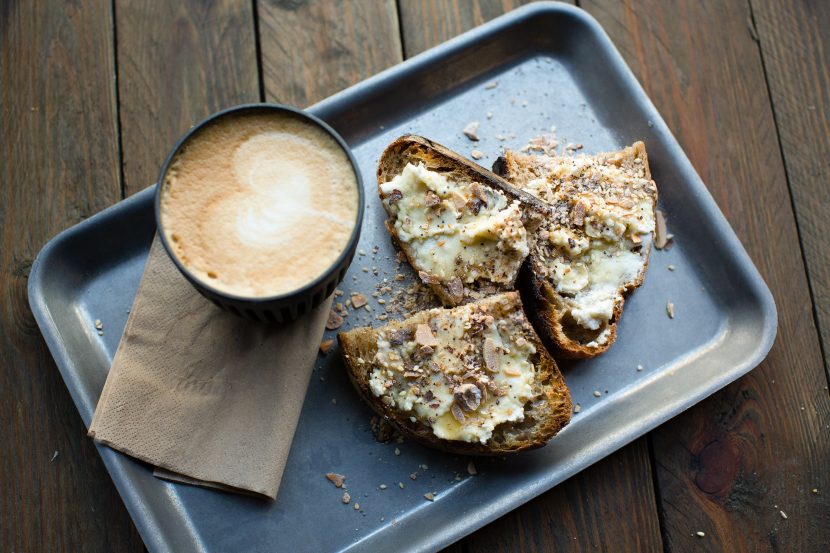 MARMALADE BAKERY
For organic sourdough, freshly-baked pastries, take-away breakfasts and lunches and some of the most deliciously roasted coffee around, you won't find better than Marmalade Bakery. Their two daily bakes ensure that their shelves are filled with only the freshest produce and their rotating lunch offerings include savoury tarts, pies and pastries, with vegan options available. As if that wasn't enough to draw you in, almost everything is under a fiver!
3 Middle Street // more here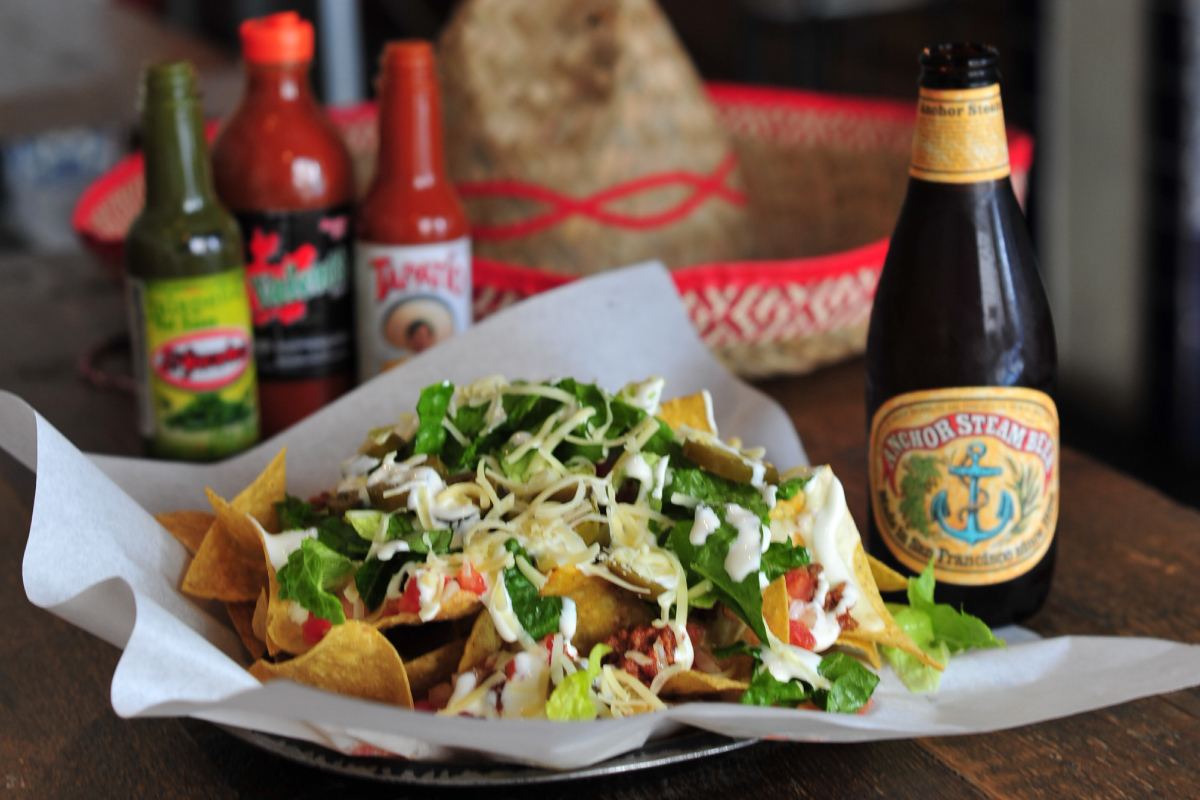 BOOJUM
You literally cannot go wrong with a good old Boojum. Whether it's a burrito bowl or some loaded nachos, their Mexican-style magic is always on point. Their customisable burritos, bowls, fajitas and salads will only set you back €7.15, and you're sure to be stomached after you polish it off. If you're as mad for the Booj as us, make sure to grab a loyalty card. After 10 stamps you'll earn yourself a free meal and after 40 you'll get a free t-shirt!
Unit 1 Spanish Parade // more here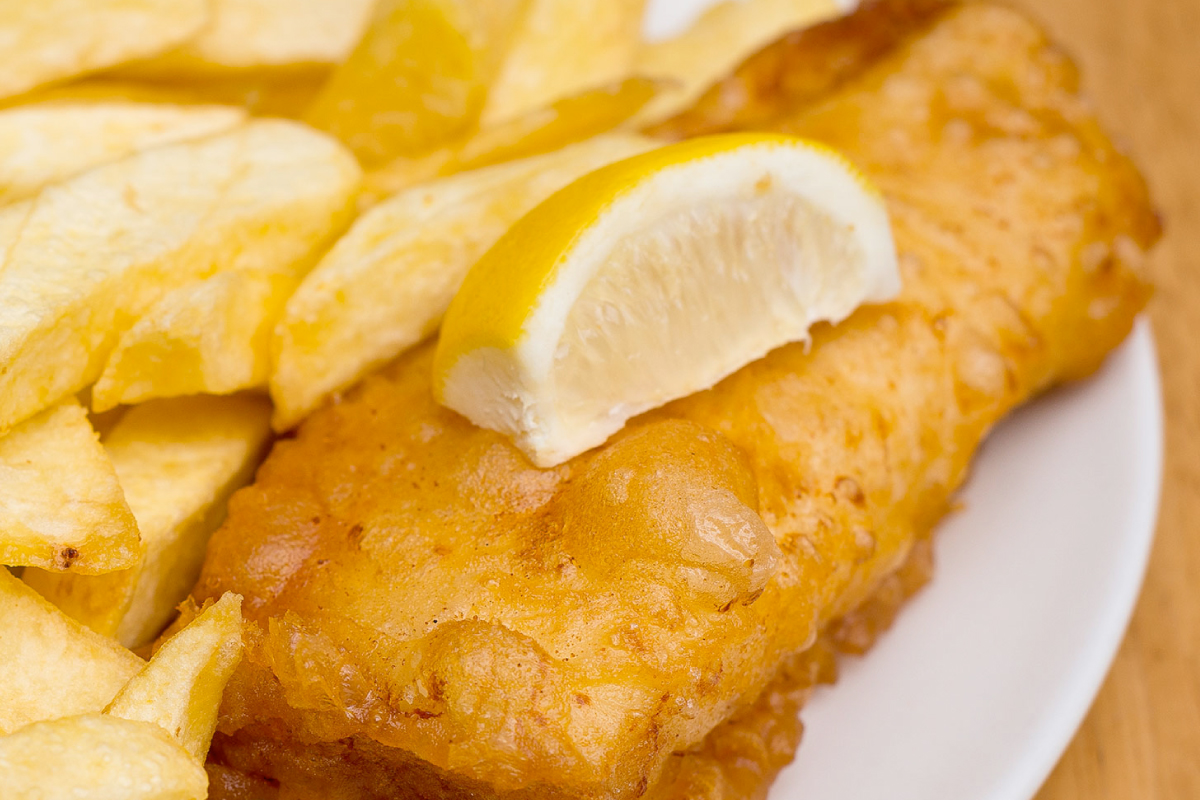 McDONAGH'S
Three quid is a small price to pay for some of the most delicious chips in all the land, wouldn't you agree? They crew in McDonagh's peel their potatoes on site every day, so that's where the unreal fresh taste comes from. Their fish, which ranges from salmon and whiting to cod and plaice, is cooker to order and doesn't exceed €8. Do yourself a favour and get a tub of curry sauce on the side, it's liquid gold.
22 Quay Street // more here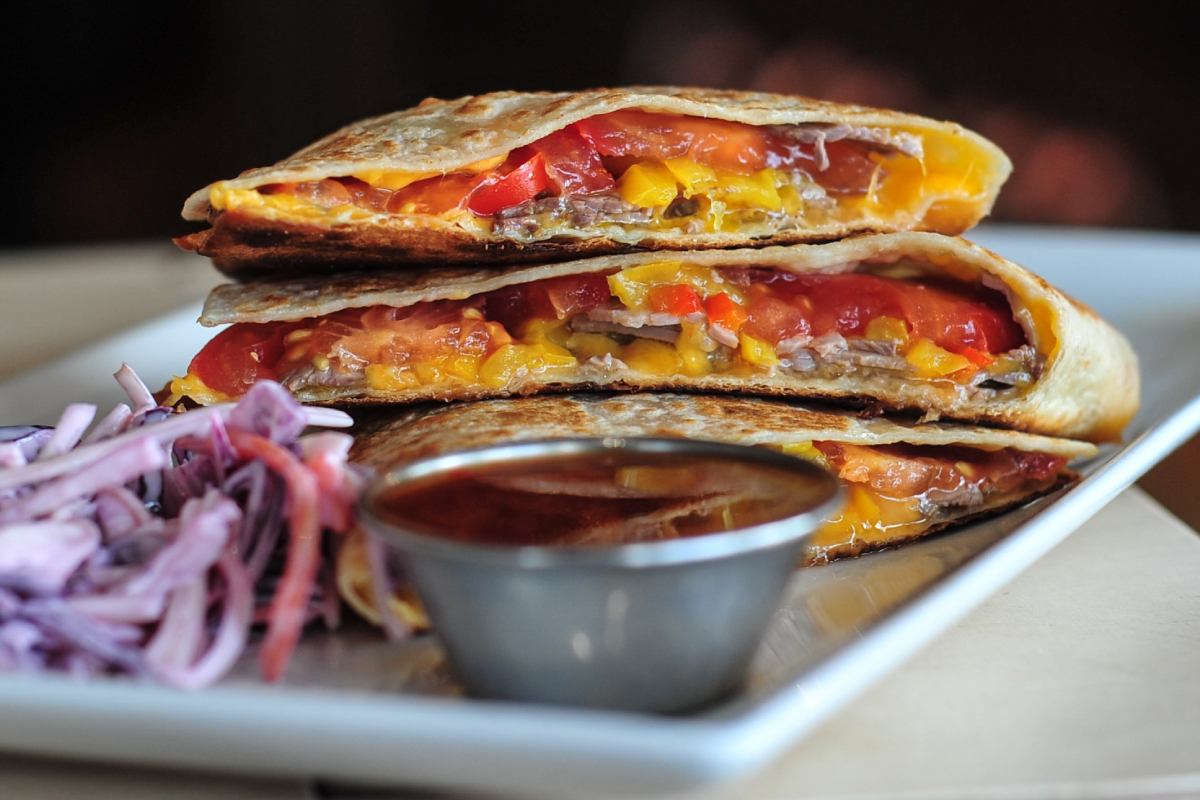 MR. WAFFLE
Whether it's sweet or savoury you're after, Mr Waffle transform any crepe, sandwich, bagel, quesadilla or waffle into the finest of culinary delights. All their savoury bits cost in and around eight quid, and their healthy salads are seriously tasty. Their sweet treats all fall around the five euro mark so you have to ask yourself, do the Nutella covered calories even count when it barely costs a dime?
Newcastle Road // more here
Feature image credit: reddit.com/user/GallowBoob/
Marmalade Bakery photo: Anita Murphy