Looking for a bit of madness and craic to get you through the next couple of weeks? Well stick the Silly Virtual Quiz on November 20th in your diary
Organised by WOMP Events, the quiz will be hosted by Karl Spain and his glamorous assistant Fred Cooke, both of whom will be providing a night of laughs, quizzing, and maybe even learning! Put that general and obscure knowledge to good use and you could win one of the great prizes that are up for grabs - including online vouchers that will help with the Christmas shopping list while you #SupportLocal. The Silly Virtual Quiz takes place on Friday November 20th at 8pm and tickets are just €5 per household. Buy yours HERE.
This quiz show is hosted by the "achingly funny" Karl Spain. Karl has been in stand-up comedy for over twenty years. Last seen on telly hosting Laughter in the Eyre filmed at the 2019 Galway Comedy Festival, Karl is probably best known in Ireland for losing a few ounces on Celebrity Operation Transformation, and his TV series Karl Spain Wants A Woman in which he not only got huge ratings but he also found himself a woman.
As well as being a regular at Kilkenny Cat Laughs, Galway Comedy Carnival, Vodafone Comedy Festival, Edinburgh Fringe Festival and Montreal Just for Laughs. Karl was a resident writer for Republic of Telly and still is for countless other comedians.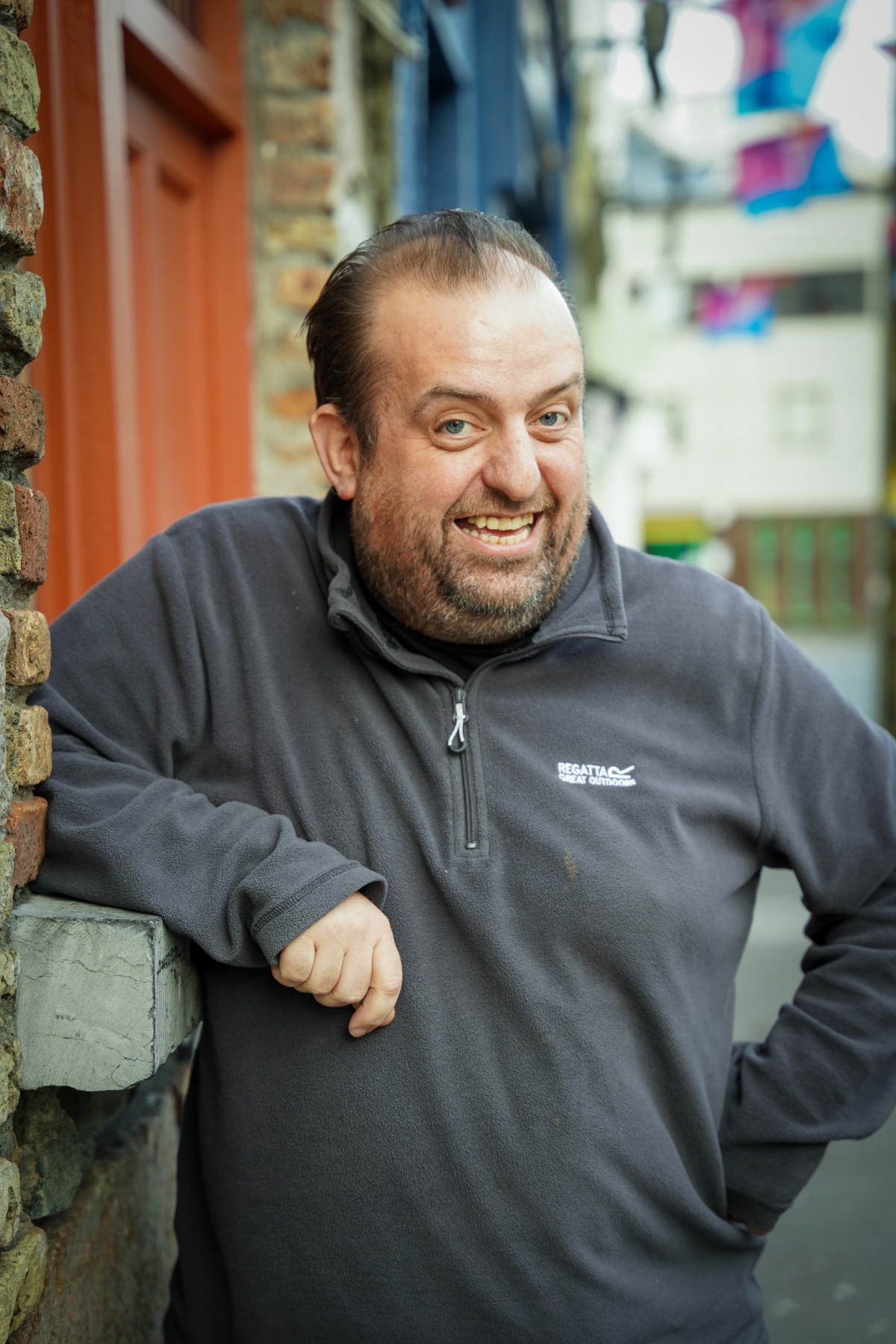 Karl will be joined by Fred Cooke. Until recent years, Fred Cooke was probably best known to your mammy as 'Fergus' from the series of Spar TV ads but of late, his star has risen with a high profile gig as the dapper MC on The Tommy Tiernan Show, and recently as a moonwalking semi-finalist on RTÉ's Dancing With The Stars. Both as writer and performer, he has contributed to a variety of successful Irish TV shows including Republic of Telly, The Café (as The Crazy Chef), The Savage Eye, and The Liffey Laughs. Onstage he's a very different beast, delivering a unique style of comedy that simply cannot be imitated.
Fred has performed at many comedy festivals both here and abroad, including The Cat Laughs and the Edinburgh Fringe. He has supported his comedy hero Ardal O'Hanlon on a massive nationwide tour. He has also supported such high profile acts as Tommy Tiernan, Dara O Brian, Ross Noble, Jason Byrne, Neil Delamere and Des Bishop.
"I love Fred, he has the real spirit of the Clown in him" - Tommy Tiernan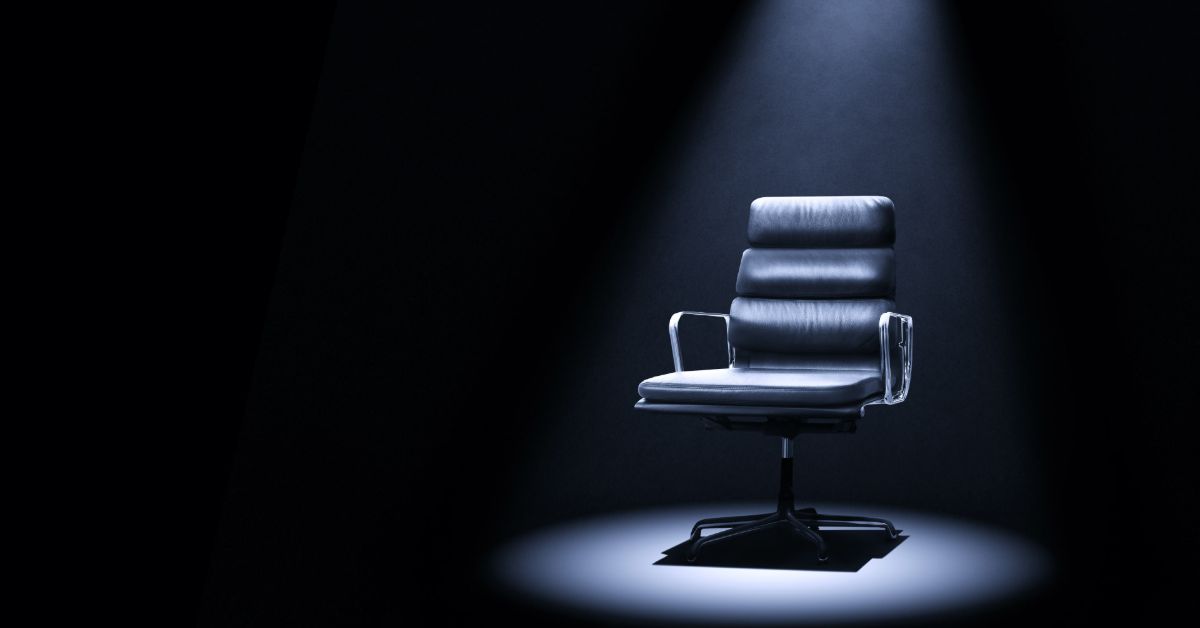 Please note that you will require 2 devices for this quiz. One device, ideally a PC, Laptop or Tablet, to join us on Zoom using the links provided. The other, usually a smartphone, is to answer questions via the quiz software. This code will usually be sent up to 30 minutes before the quiz begins.