If whiskey makes you frisky and brandy makes you randy, then gin is inevitably going to make you sin. Winter is the season for being in a constant state of literal high spirits, so if you've had your fill of hot toddies and mulled wine, we've got the gin joints for you.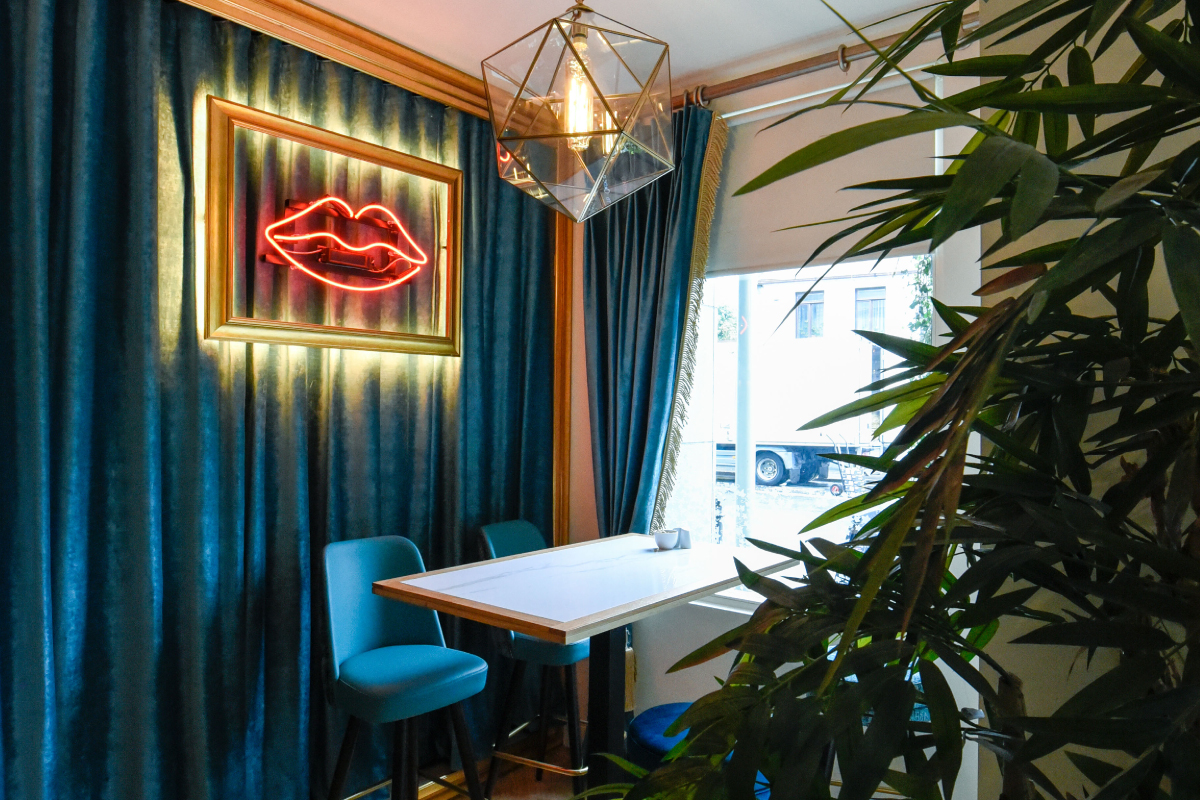 HYDE BAR & GIN PARLOUR
For the most curious and unusual tastes in the world of gin, Hyde Bar and Gin Parlour is a ginuine paradise. Their remarkable collection of spirits took over a year to assemble, featuring an array of rare international finds and exceptional Irish selections are just waiting to be explored.
Forster Street, Galway // More Here
TIGH NORA
Tigh Nora is indisputably one of Galway's most popular gin parlours. Its walls are lined with the finest gins from all over the world and a number of exciting Irish brands. Their expert staff create the perfect pairings with a variety of tonics and sprinklings of fruit and herbs to add that extra oomph.
8 Cross Street, Galway // More Here
O'CONNELL'S GIN LANE
With a vast and ever-expanding stock, O'Connell's Gin Lane is overflowing with over 110 varieties from all over the world. With premium mixers to compliment the complex tastes of each brand, O'Connell's don't mess about with it comes to whipping up a mean G&T. Garnishes galore and a breathtaking backdrop, a gin experience in Gin Lane is one for the books.
8 Eyre Square, Galway // More Here
THE SKEFF'S GIN PARLOUR
The Skeff make no secret of their infatuation with a good old goblet of gin - their 120-strong stock speaks for itself! Constantly searching for new ways to experience the spirit and elevating their presentation to the highest possible standard, the team in the Skeff's Gin Parlour create a cosy atmosphere in the intimate space.

27 Eyre Square, Galway // More Here
AN PÚCÁN'S GIN AND TONIC GARDEN
It's not like a regular beer garden, it's a cool beer garden. Their entire outdoor area has a gin and tonic theme, from the bespoke tabletops to the Bombay-lined benches and the staff know that since three-quarters of your drink is mixer, the tonic's gotta be the best.
11 Forster Street, Galway // More Here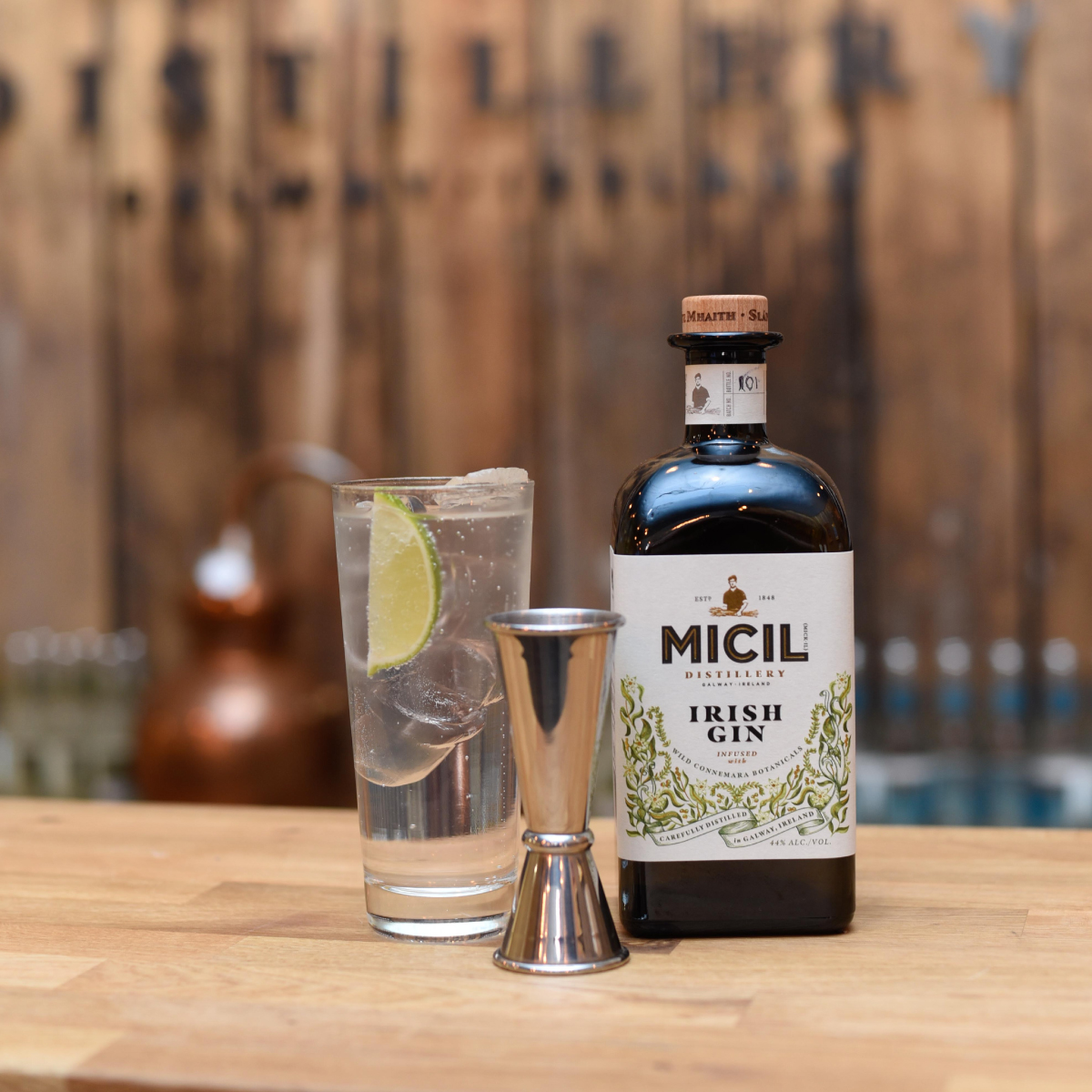 MICIL DISTILLERY
170 years in the making, Micil Distillery's irreverent Irish gin is crafted using hand-picked local botanicals and infused with the bogs, hedgerows and seashores of Connemara. Served in your favourite cocktail, martini or with some premium tonic, with a big aul wedge of citrus thrown in. Make sure to try their Connemara Collins - pure tashte!
226 Upper Salthill, Galway // More Here
BUSKER BROWNES
Busker Brownes is widely known as the best late bar night out in town, from the tasty cocktails to the great tunes, but their gin offerings are on another level. Head along to the newly refurbished mezzanine for a Hendrick's Tea Party, where you'll get a pot of Hendrick's gin and tonic with the option of adding on some finger food.
Cross Street Upper, Galway // More Here