The award-winning Galway Food Tours who guide people through the food scene of Galway have just launched their craft and food tours gift vouchers. These are ideal gifts for loved ones this Christmas season, giving them the chance to enjoy phenomenal tour experience in 2023.

Galway Food Tour gift vouchers can be for one of their food and experiential tours or can go towards joining their craft tours which they launched in November 2022.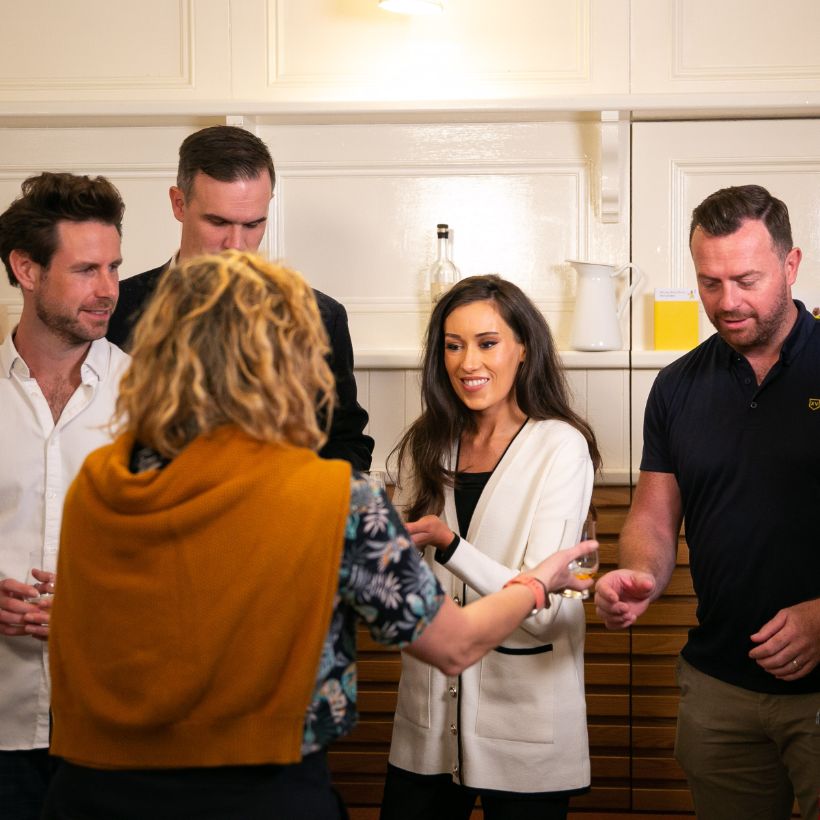 Long after the festive season has wrapped up, you can enjoy a craft tour through Galway city. Next February 12th, take the opportunity to join Galway Food Tours on a journey through Galway like no other. Beginning in Galway's Westend, in Plámás where a coffee and sweet treat from Kai is the order of the day before heading up the town to hear and learn from the icon that is Anne O'Maille who runs O'Máille - The Original House of Style, founded in 1938 in the heart of Galway City. Famous for their unique Hand Knitted Aran Sweaters, O'Máille's proudly showcasing top 100% Irish weavers | Contemporary designs for men, women and home in natural fiber.
Then it's onto one the city's most iconic restaurant spaces, Ard Bia where lunch is served. The creative juices can then be awoken with a weave workshop where you will make a St Bridget's cross with Sarah Jenkins in the surroundings of the Galway City Gin Distillery and talk (and drink!) about Imbolc - Early Childhood with Claire Davey.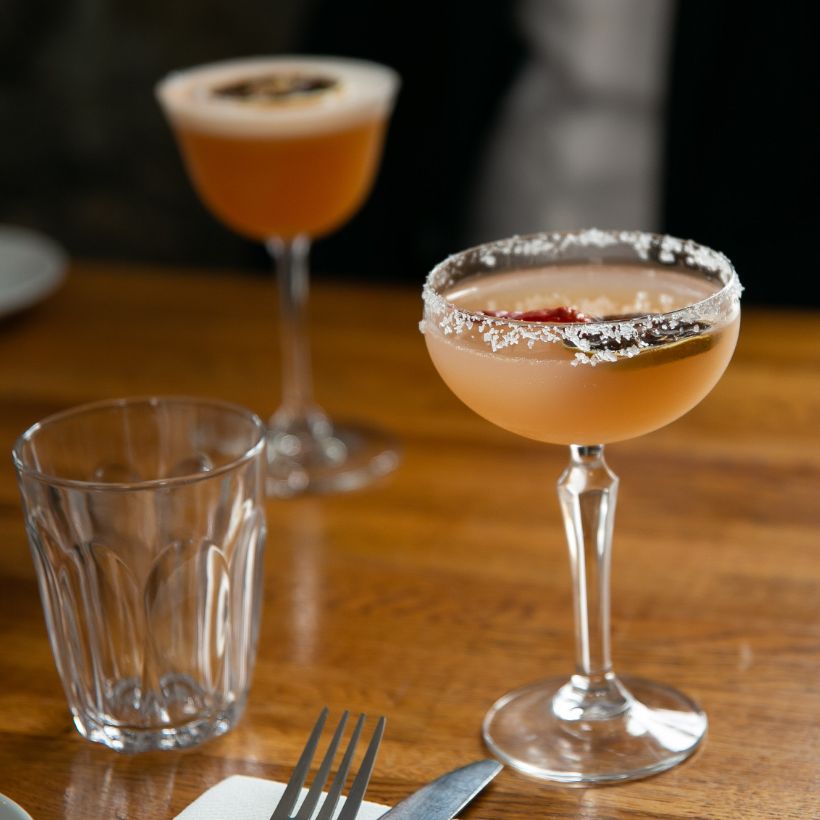 Owner of Galway Food Tours, Sheena Dignam has said; "People want experiences now, so we wanted to bring the best of fashion, craft, and food together. We are so lucky in the west to have all these incredible people, places, and resources. So, get your friends together or come on a date with us yourself, a brilliant day eating, chatting, a tipple or two and of course having conversations, getting creative and learning from the people that are around us. Perfection".
Tickets for February's tour are €85 pp. To reserve your spot, contact Sheena on 086-7332885 or galwayfoodtours@gmail.com. To purchase one of Galway Food Tours vouchers, find them at https://galwayfoodtours.com/product/vouchers/.
Published on Updated on