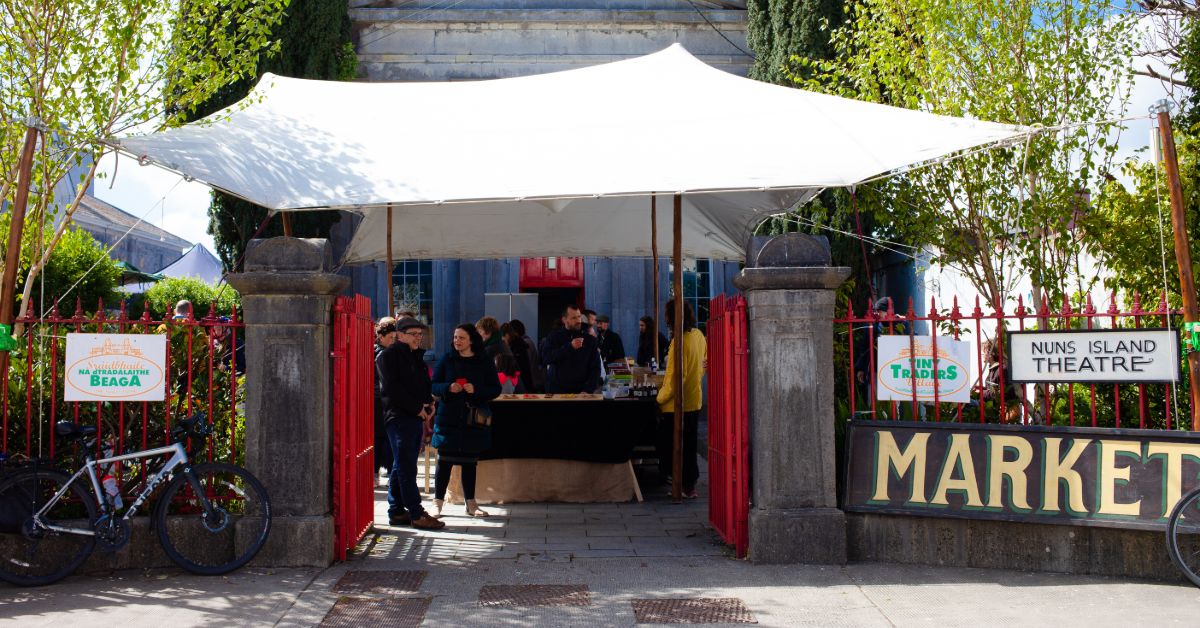 Get to know your Neighbours: Tiny Trader's Village
Tiny Trader's Village has been embedded in our Saturday routine for many months now. We thought it was only right to meet some of the magical Traders beyond the crafts…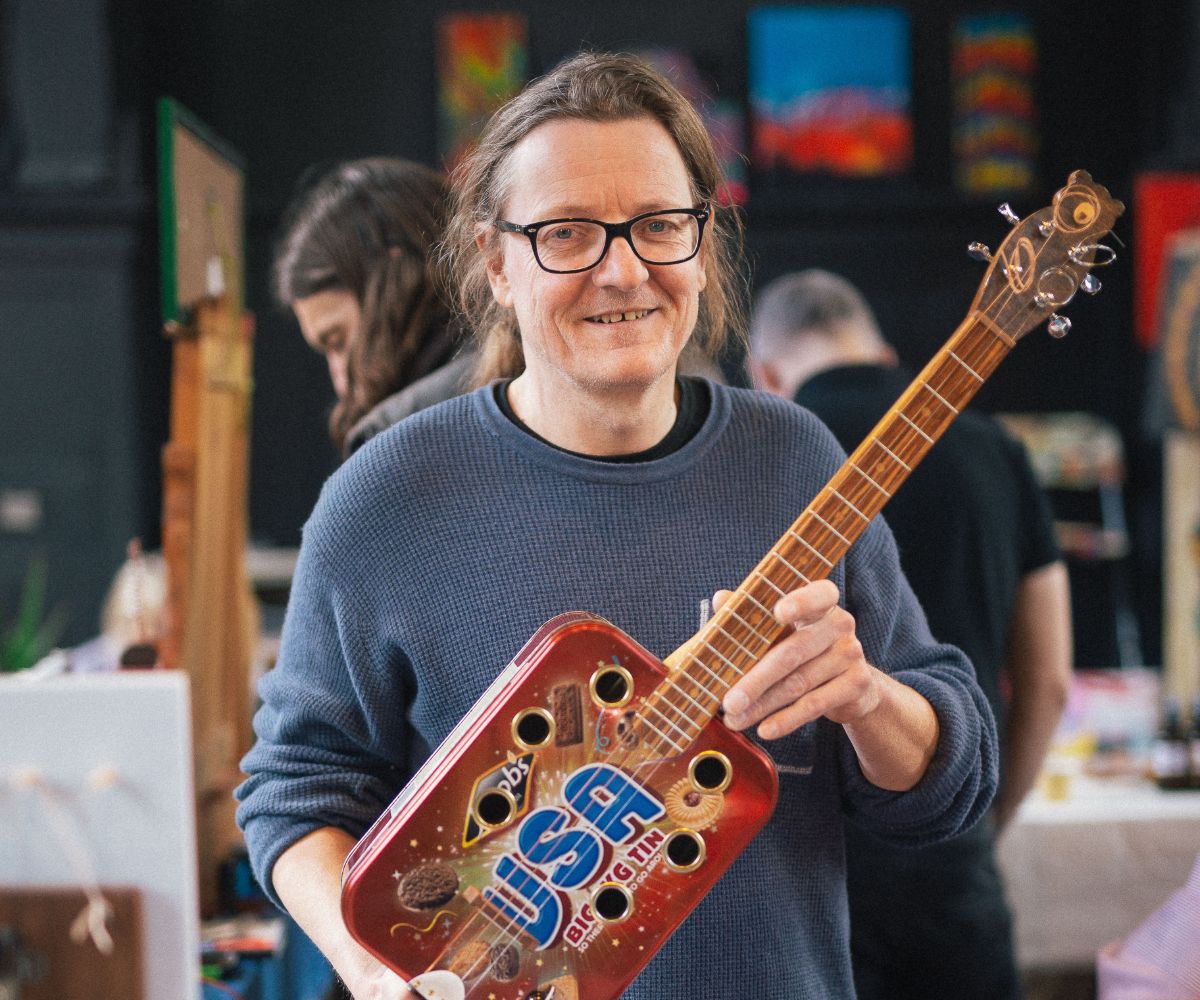 Meet Urs
The Swiss Native has been paving the way with his upcycled inventions for many years. Now residing in Headford, Urs has created his own craft transforming unwanted household wears into quirky new instruments. Barefoot Enterprise was created out of two things: a curious mind and a playful soul.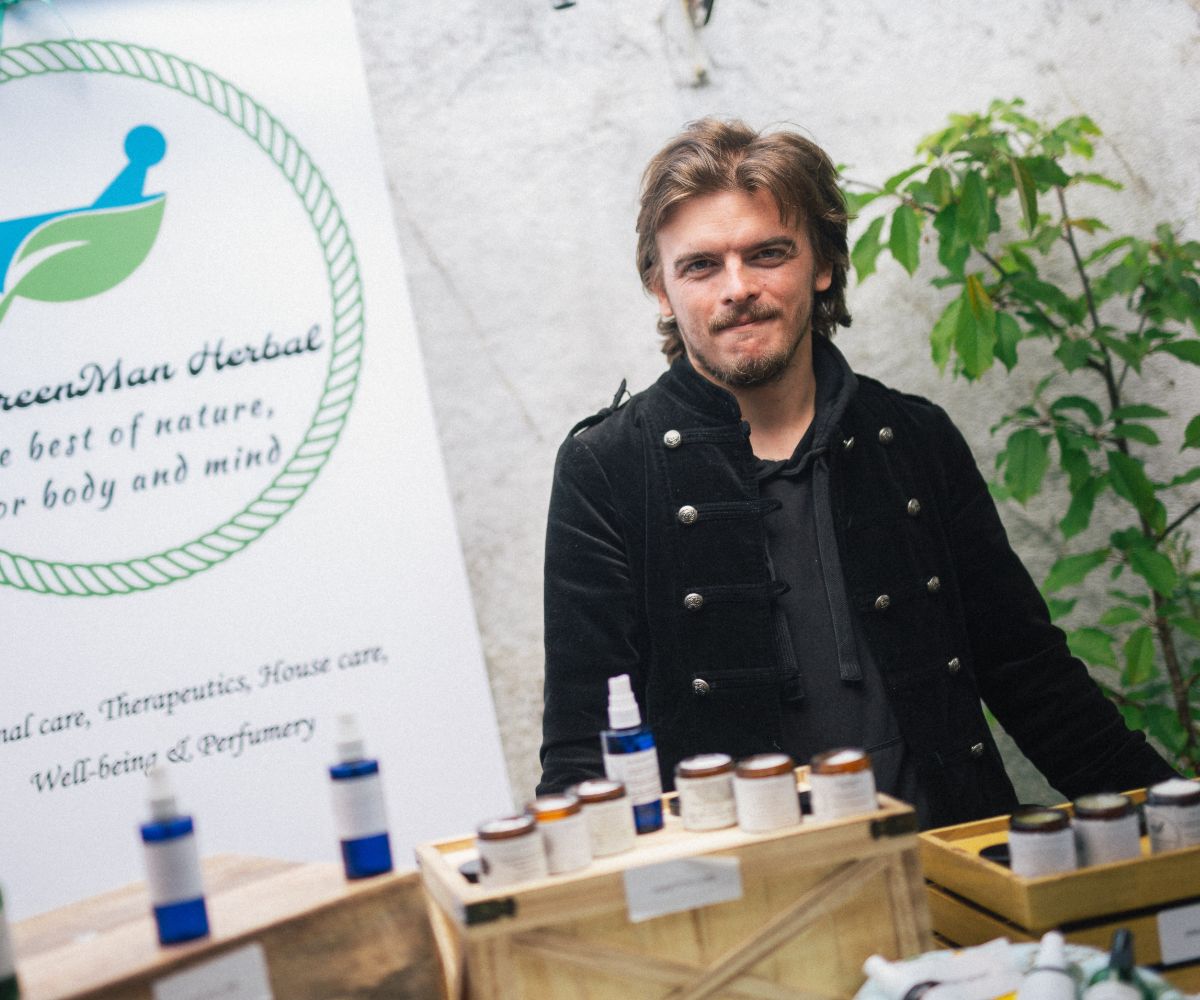 Meet Alex
Inspired by Ireland, the Parisian native Alex has been honing his craft of herbal remedies in Ireland for many years now. Alex uses a fusion of Irish herbs and botanicals to create his own range of perfumes, cream and herbal remedies called 'Green Man Herbal'.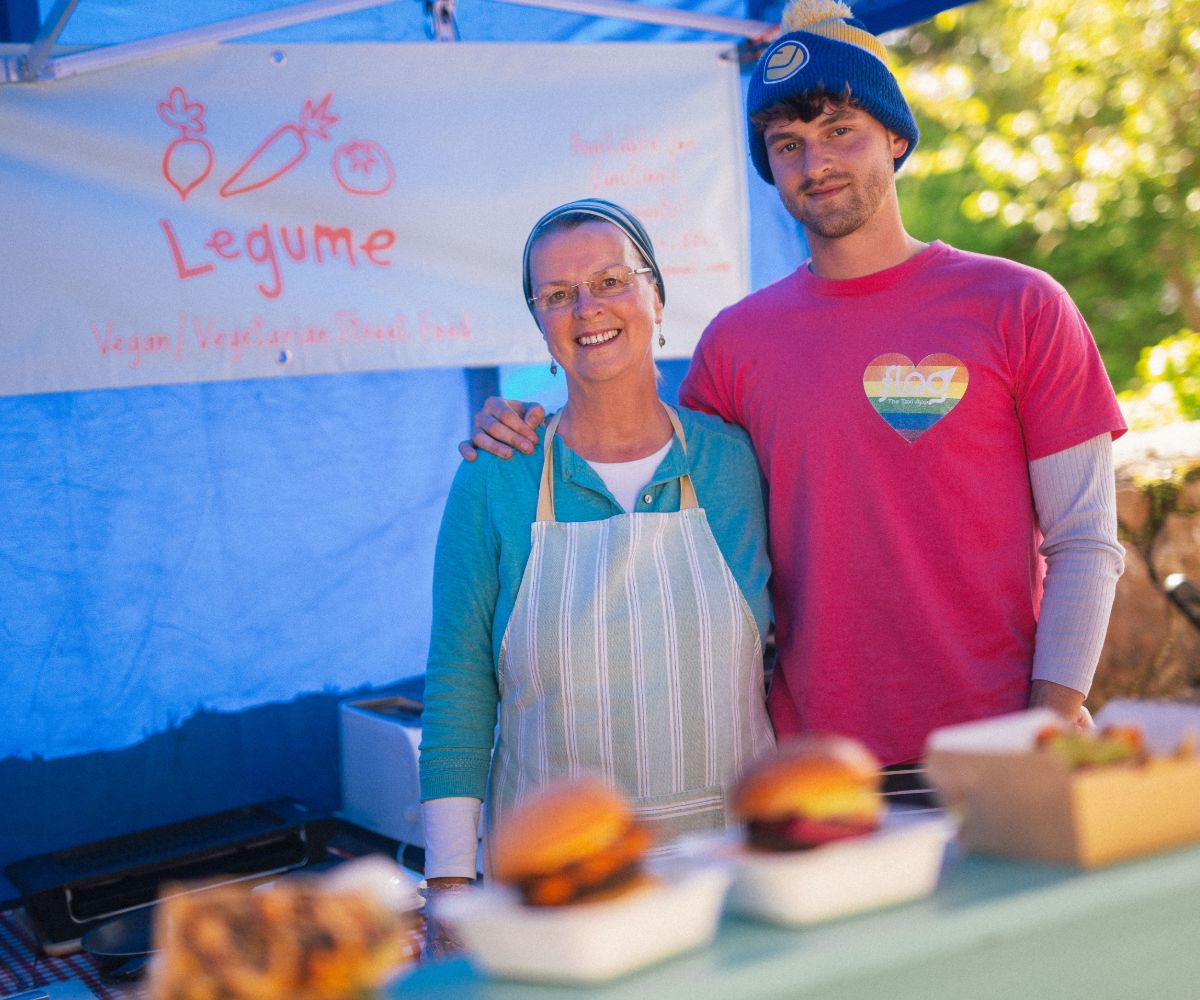 Meet Liz & Luke
If you're looking for the best veggie burger in town, you're in safe hands with Liz and Luke. This mother and son duo have captured the hungry hearts of many Galwegians with their mouth-watering meat-free burgers. Whether you're a total veggie head or just wanting to try something new, we promise you won't be disappointed!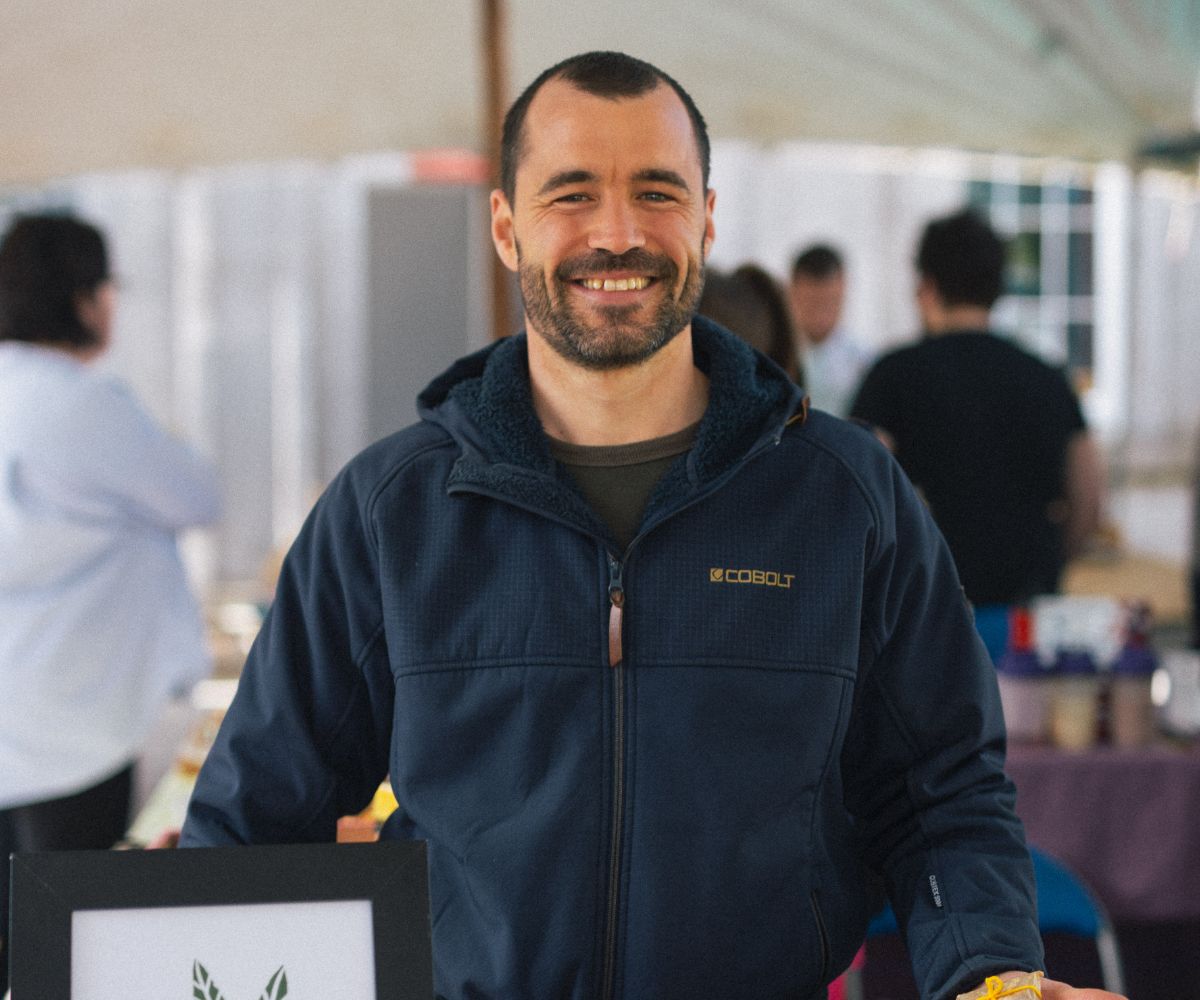 Meet James
We'd nearly just stop for that smile alone! James has become one of the most talked-about Tiny Traders to date! The Headford native has been perfecting his high-quality chocolate for many moons now. Caco Raw Chocolate has proven to be a massive hit with all visitors from far and wide. Who knew chocolate could be so healthy!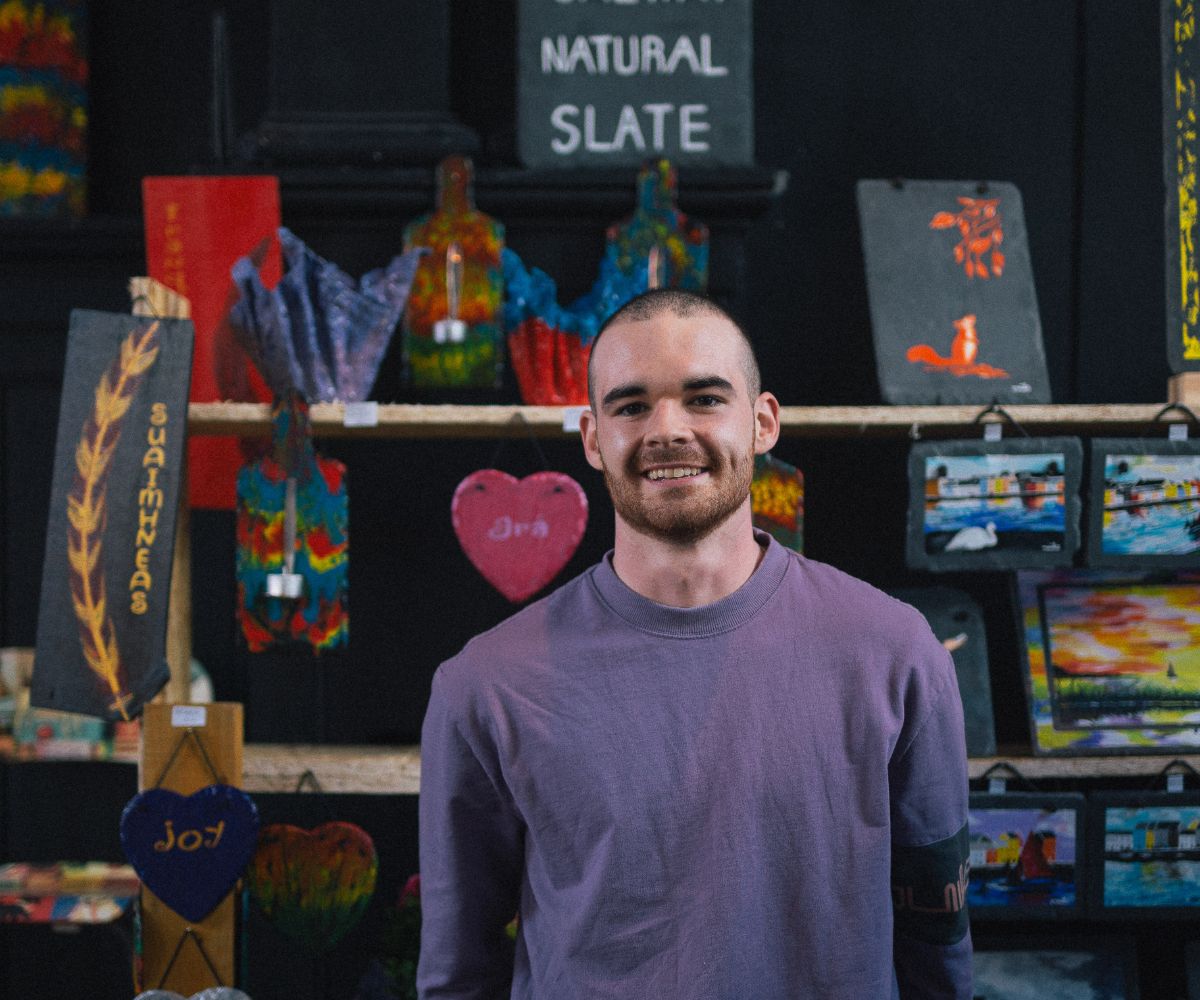 Meet Neil
Contemporary artist Neil has found a new niche in the market- Slate Art. Painting an eclectic mix of both iconic and humorous Galway landmarks, Neil uses natural slate as his canvas. If you're looking for a unique gift idea, look no further!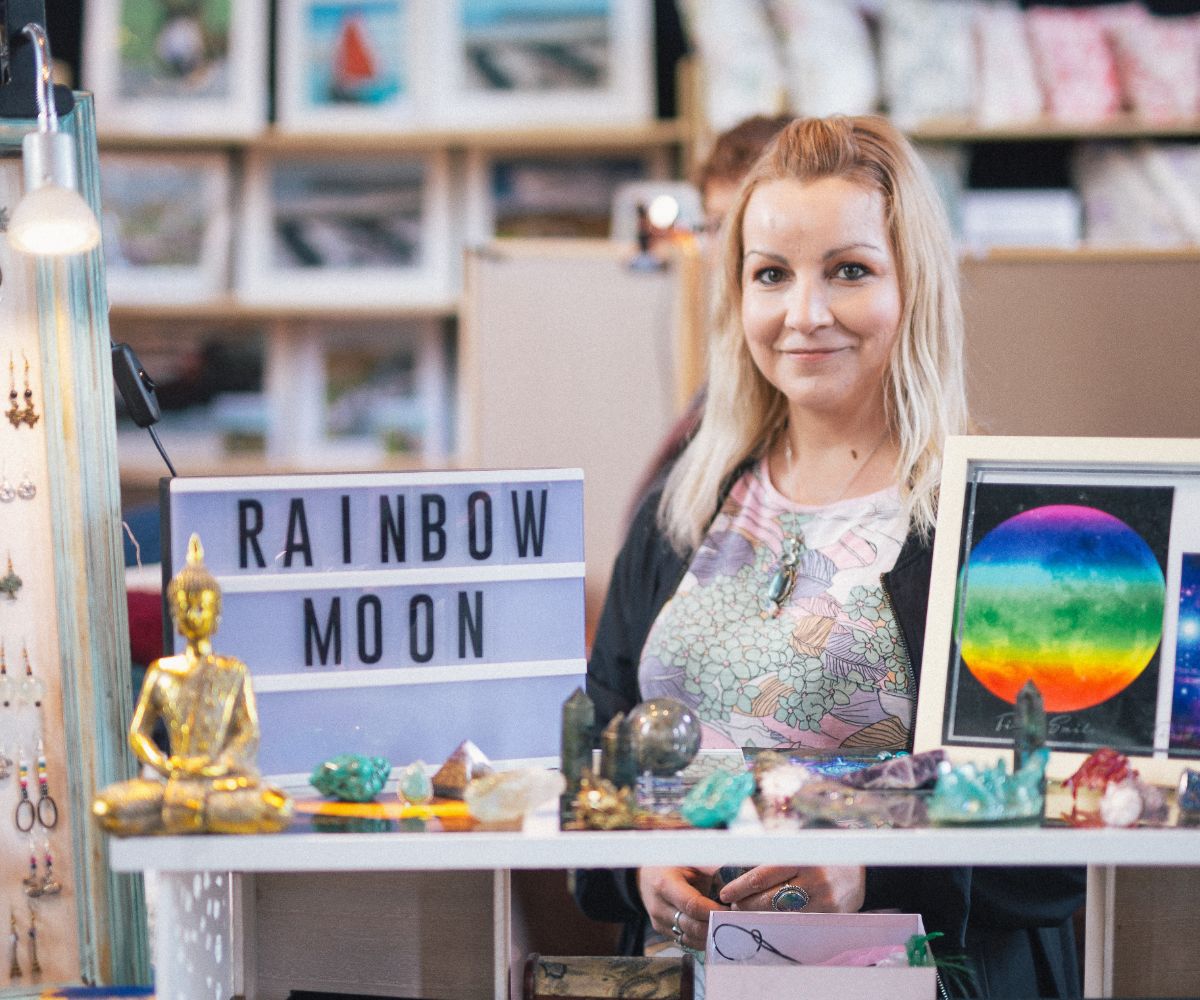 Meet Madga
Magda is one of the original Tiny Traders Troupe. Since 2017, Rainbow Moon Jewellery has caught the eyes of many market-goers. Each week Madga has an array of colourful and creative pieces tailored to everyone's taste.
Meet Zelda
If you're looking for the perfect little gift, look no further than Zelda's stall. Zelda is an absolute stationary Queen when it comes to bespoke cards and albums. Everything is handmade and the attention to detail is just phenomenal. To top it all off Zelda and her husband have mastered the craft of paraffin-free candles- is there anything is lady can't do?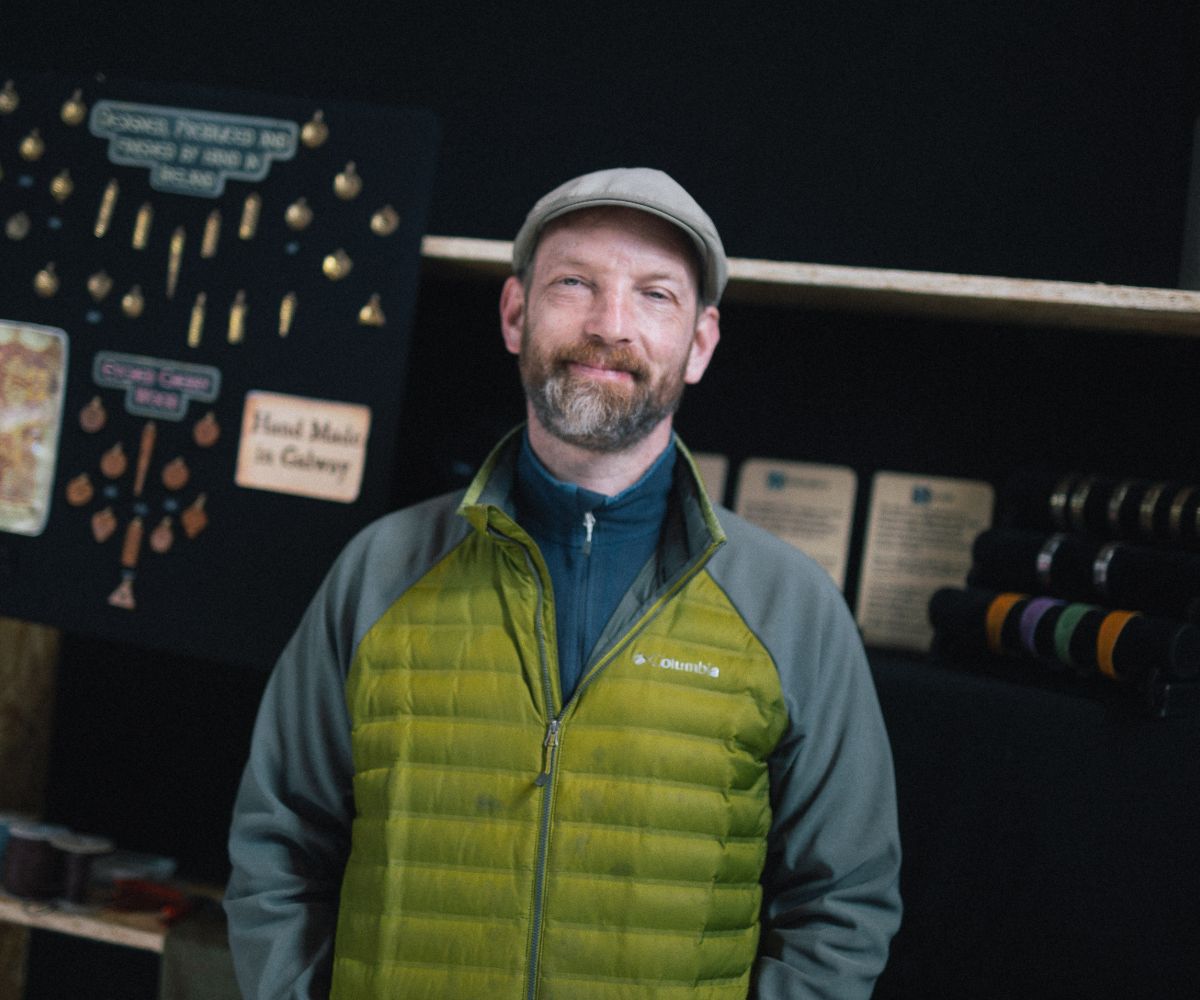 Meet Blair

The Glasgow born jeweller has been creating his own jewellery for over 15 years now. After spending many years in some of the UK's biggest markets, Blair now enjoys the quieter pace of life in Galway. His work is quite distinctive, taking elements from old Celtic Design and fusing it with his own contemporary work.