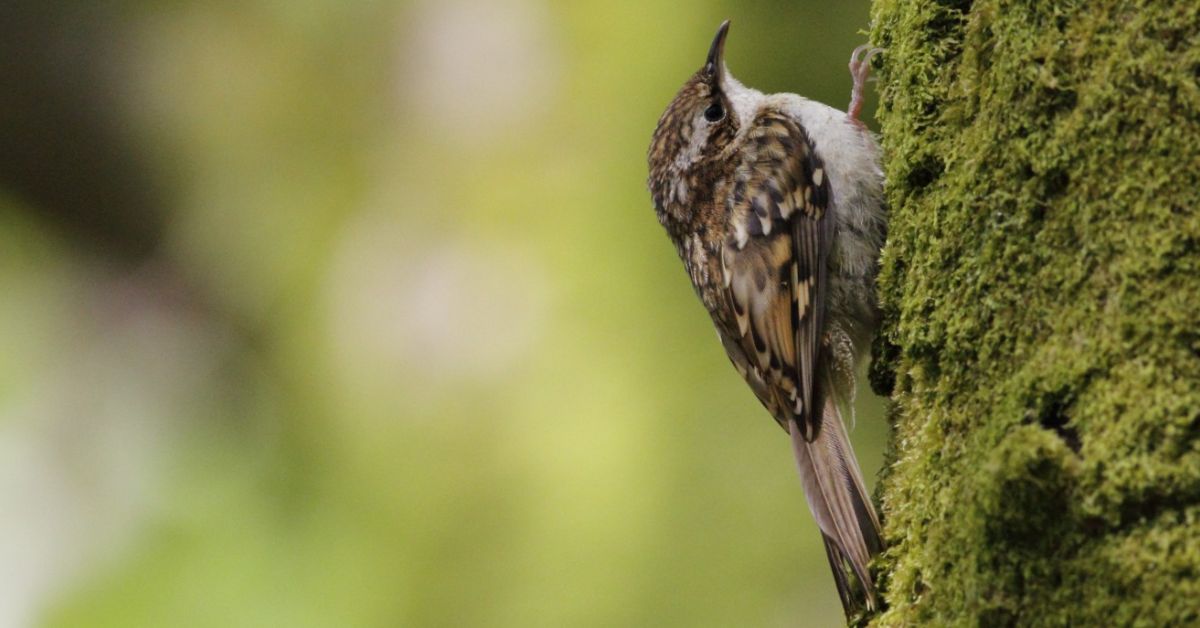 GET ACTIVE IN NATURE – BIODIVERSITY WALKS LAUNCHED IN GALWAY CITY
Getting out in nature has never been so easy! Birdwatch Ireland and Galway City Council have come together to curate a series of Biodiversity Walks here in Galway city.
Stemming from the European Green Leaf designation in 2017, Birdwatch Ireland and Galway City Council have created a legacy with this series of walks, showcasing the wealth of birds, plants, animals, places of interest and natural features here in Galway city.
The trails:
The four colour-coded walking routes are;
– Barna Woods (pink)
– Small Woods Reserve (yellow)
– Galway City Canal Network, Nimmo's Pier and Mutton Island (purple)
– Rusheen Park and Silver Strand (red)
The Galway Biodiversity Walks website will give you a little taste of what to expect from the routes with their beautiful photography and videos highlighting the wildlife and plants to see on route. As we all know, the best way to experience Galway is on foot! Planning your route has never been easier, with their easy to use website, all routes and information can be downloaded or viewed on a mobile device.
Launching just ahead of Christmas, Mayor Mike Cubbard said,
"Galway City Council has recently adopted the All Ireland Pollinator Plan 2015-2020, showing support for the protection of pollinators and habitats in Galway. Decisions humans make can impact biodiversity, and affect animals, birds, wildlife, soil health, air quality and the wellbeing of species and themselves. I am delighted to launch Galway Biodiversity Walks, which encourage people to get active while getting to know the range of wildlife in our city. As an alternative to joining a gym this January, get your walking shoes on, and get to know the fantastic natural environment on our doorstep. It's only when we get to know more about our environment that we can appreciate it, and protect it appropriately."
John Lusby, of Birdwatch Ireland commented,
"The wildlife of Galway is integral to the character of the city and we are so lucky to have some amazing wildlife in the heart of the city and its surrounds. These biodiversity trials give us a helping hand to explore and appreciate some of these areas and the wildlife right on our doorstep and ultimately help to protect these important green spaces".
Read more about biodiversity in Galway City in the Galway City Biodiversity Plan, click here. The All Ireland Pollinator Plan is available here.