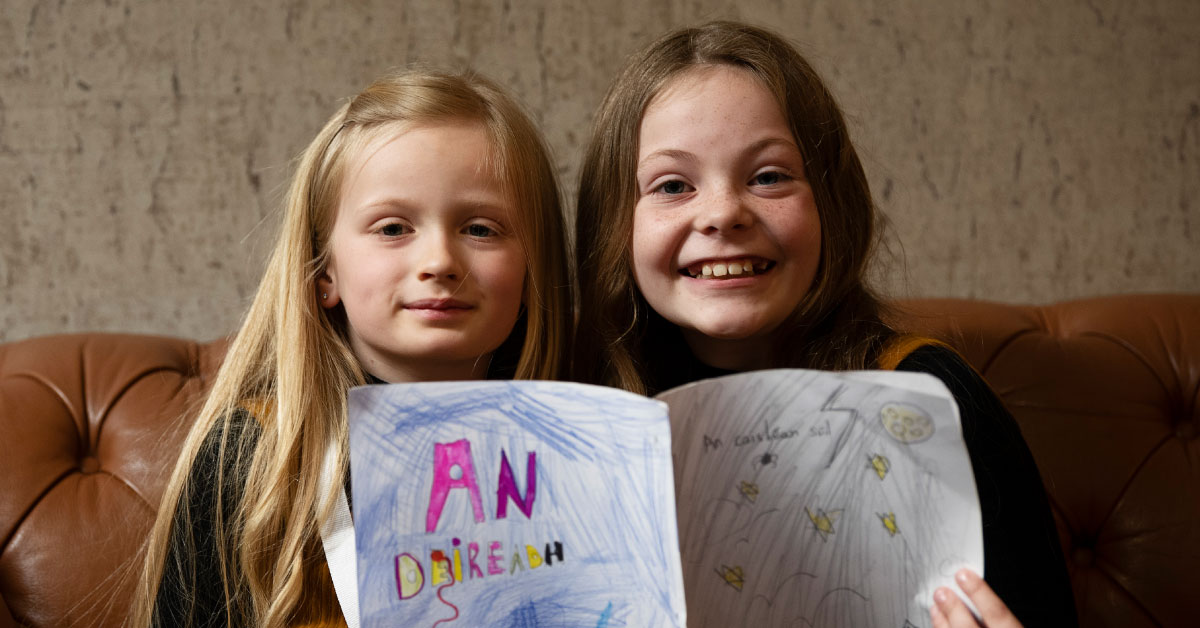 Galway's youth writers honoured at Write a Book Awards
Over 500 young Galway authors were honoured at a special ceremony this week as part of the annual Write a Book Awards. Now in its 18th year, the competition, which is run by the Galway Education Centre, aims to generate an interest in reading and writing among young people aged five to 12 years. Judges went through a staggering 5,000 entries from more than 70 primary schools across the city and county.
Out of the entries received this year, Irish titles featuring in the Scríobh Leabhar section included Capall, SPÂS!, WWE na Cúpla Bella, Is Maith Liom and Taco Supreme.
Caitríona Uí Bhéarra, coordinator of Scríobh Leabhar said about the huge interest throughout the city and county this year: "The project continues to go from strength to strength. Now in its fifteenth year this wonderful and inclusive initiative gives children the opportunity to write their own book as Gaeilge. This creativity takes place in primary schools the length and the breath of the county, with schools from the Gaeltacht, Galltacht and Gaelscoileanna participating in their hundreds. The childrens' efforts are wonderfully supported and scaffolded by the teachers. A depth of gratitude is also to the Galway Teacher Centre and its staff who host the annual presentation of certificates of recognition to our next generation of writers."
Roisin Nic Dhonnacha, an 8-year-old from Scoil Naomh Ciarán in Cill Chiaráin, was just one of the 199 all-Irish winnerswho based her book, entitled An Comórts Mór, on a girl won a gymnastics competition but this book is more about the taking part and not the winning, the budding author explained, "My teacher told me to write about things that I like and I like gymnastics, my favourite part of the book is when the girl wins the medal for taking part."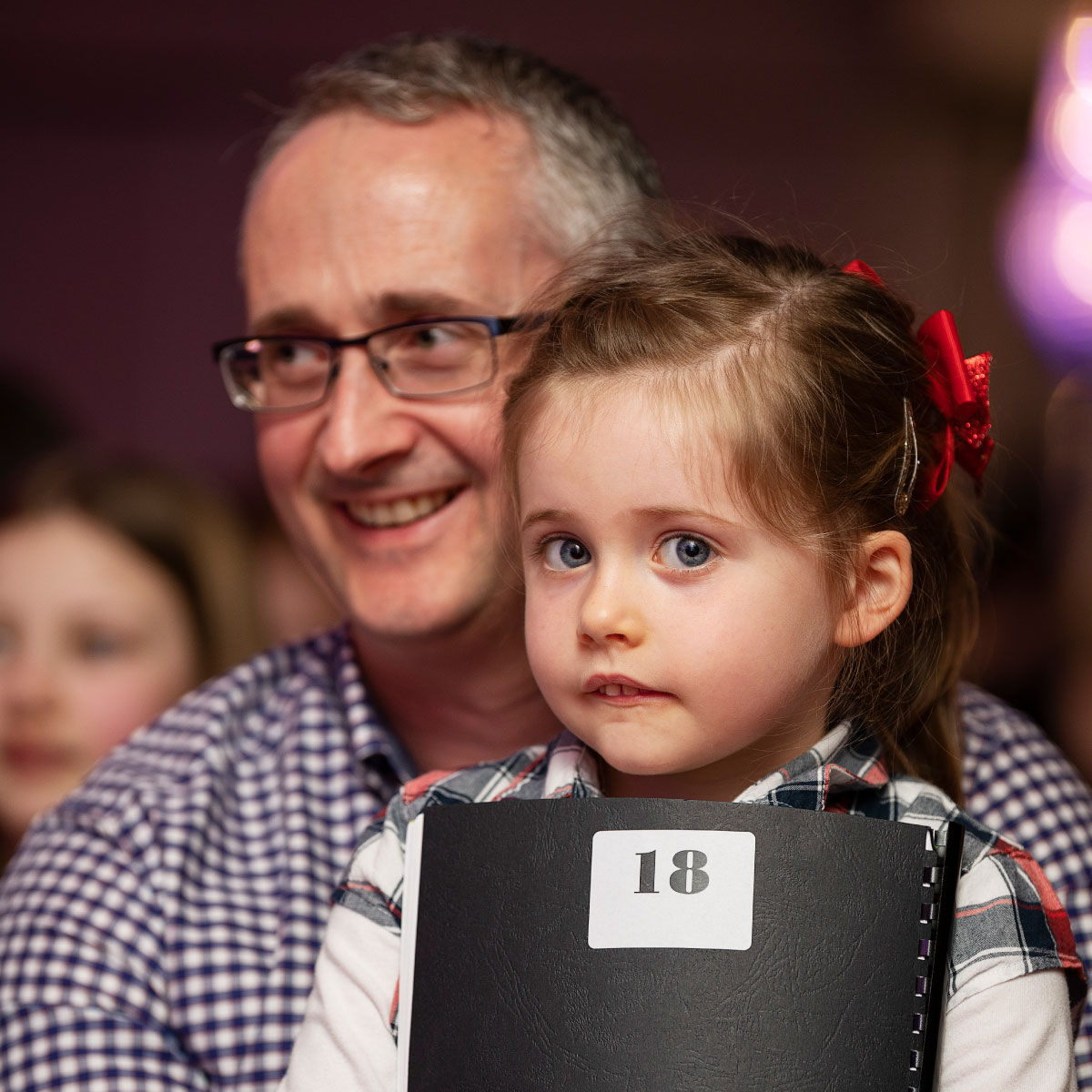 Young Roisin is currently writing her second book a history book with the help of the Grandmother Eithne Nic Dhonnchadha, who said about the overall process, "This is all absolutely wonderful, to see such creativity in so many young people and it is also supports with the development of the Irish language and it is just great to see so many schools involved."
The all English Write A Book first-time authors had book titles including 101 laughs, Teddy and his tooth, Stranded, The Lonely Lion, A Cats Life, Boys and Girls, The Silage Day on the Farm and Ghost Town. There were 218 award winners in total.
The Galway Education Centre, which is funded by the Department of Education and organises teacher education in Galway, aims to encourage reading and writing among primary students, but the Write A Book competition is also used as a practical part of the creative writing curriculum in primary schools.
Director of Galway Education Centre Mark Finlay said of the event: "Scríobh Leabhar and Write A Book have been running in Galway for almost 20 years and are a huge part of the work we do. The process of engaging in writing a book and attending an event like this can inspire future authors and develop a life-long love of reading for the children. We are delighted to continue to support this event for schools across Galway city and county."
Mary Smith, Write A Book co-ordinator said of the project, "This enables children to become REAL authors as they create their own books by actively engaging in the process of writing, composing, designing, illustrating and presenting their work to a wider audience. The project incorporates the ideals of the English Primary School Curriculum. Children learn to draft, redraft and "publish" their writing. Through illustration, design and binding, elements of the Visual Arts Curriculum are achieved also."
Photos by Andrew Downes