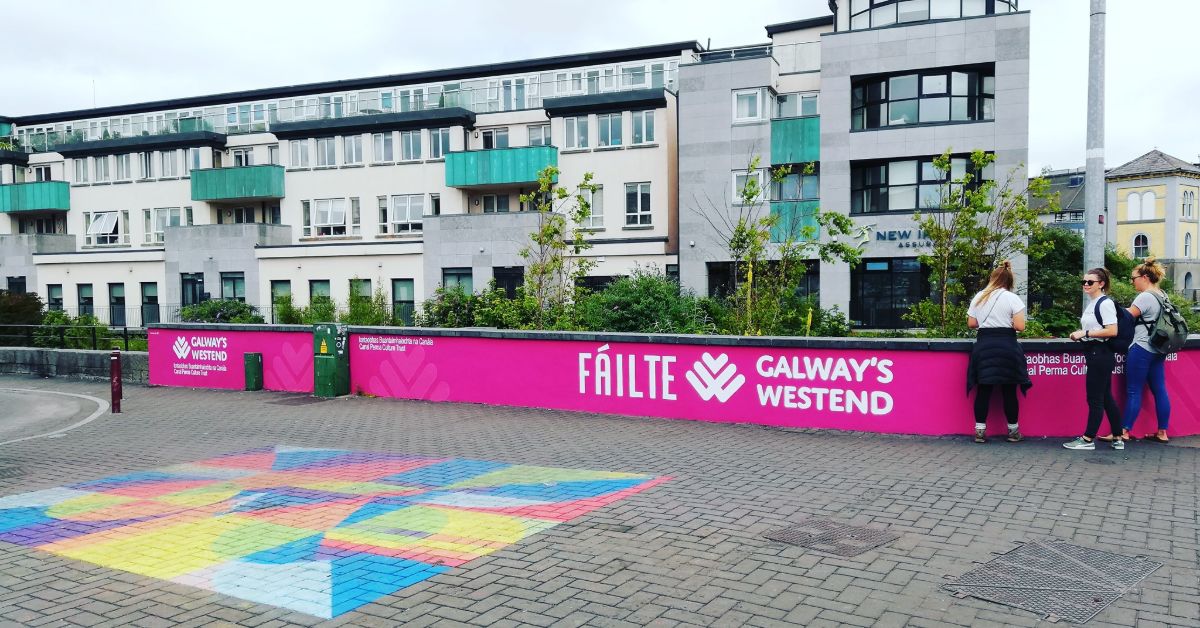 GALWAY'S WESTEND GOES GREEN WITH NEW REUSABLE BOTTLES
As we all strive to live a more sustainable lifestyle, Galway's Westend have launched their very own plant-based reusable water bottle to help reduce the use of single-use plastics.
According to the Drinks Industry Ireland, a whopping 183 million litres of water was purchased in the Republic of Ireland in 2017 alone. As bottled water requires up to 2,000 times more energy than the production of tap water, this Galway neighbourhood decided to take matters into their own hands. After nearly twelve months of campaigning for a public water refill station, Galway's Westend have announced their very own refilling station in the popular gym, The Train Station in Munster Avenue.
"After speaking with Lisa about the water filter initiative I was delighted to have our gym involved. We are determined to have single-use water bottles banned entirely from the gym by the end of January, and with the New Year and all the resolutions that come with it, what better time than now?"
said Ronan Kennedy of The Train Station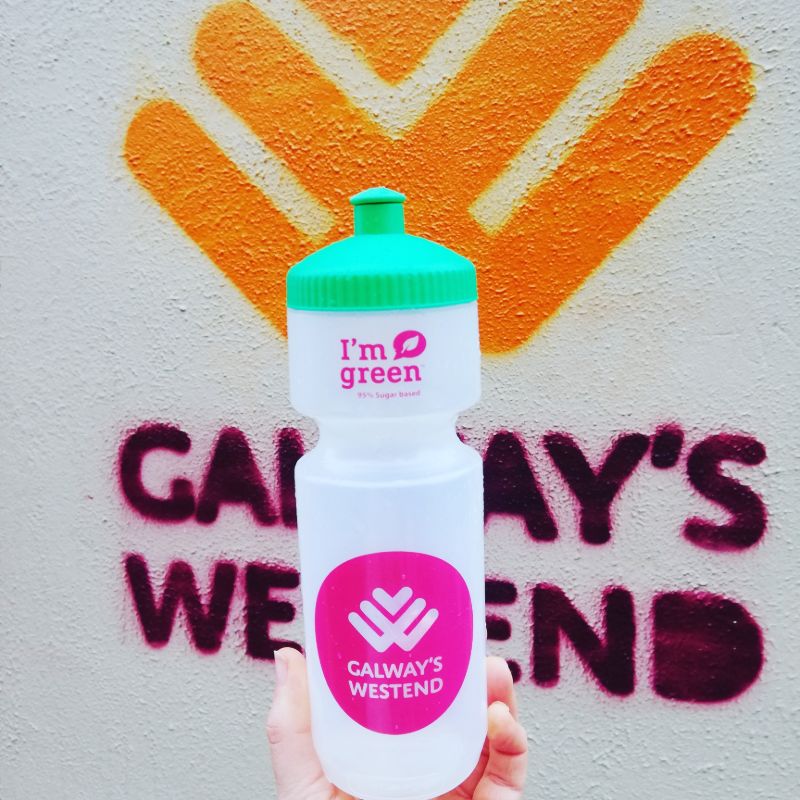 "As we are still awaiting local government to make a public water refill station a reality, we needed to find a home for a refill water station on private property, the gym was the perfect location as we thought we can literally do two things at once. Give a place where people can refill from early in the morning until late evening and also the very busy gym sees a lot of water drank and a lot of single-use water bottles. This new refill station will give no excuses for anyone not having a refill bottle and using the filtered water refill station there to hydrate themselves,"
explained Lisa Regan.
Galway's Westend Traders Association are hoping to encourage all who eat, drink and socialise in their neighbourhood, to help in this eco war against single-use plastics. The bottles can be purchased throughout the Westend; The Train Station Gym, Massimo Galway, Botown or Greens and Co. For €10, it's a small price to pay in helping our country be a little greener.
"Sourcing and designing the right bottle were key and we have been working on this since September 2019. David Fitzpatrick of Botown on Dominick Street along with Lisa Regan were the key drivers on this and after a conversation with Ronan Kennedy in the Train Station Gym, the project came to life. Working together in this area is the reason why we can get things done and across the line. It is really for the greater good of our area and the environment,".
– Simon Heaslip Chairman of Westend Traders Association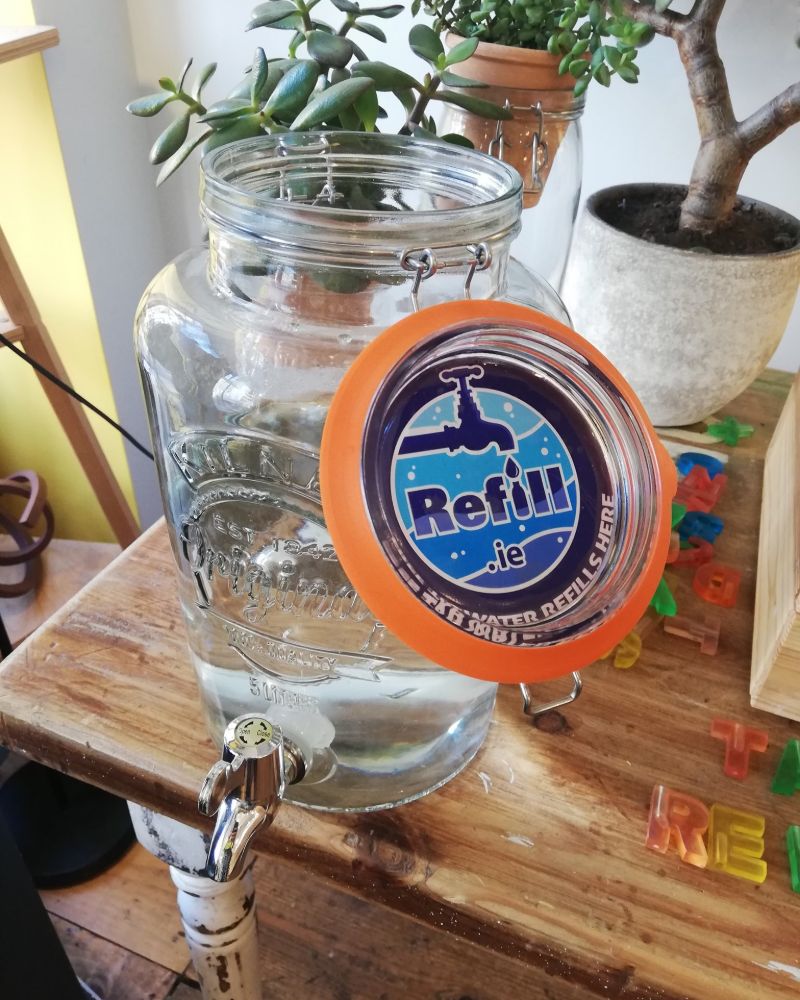 The area is also part of the national Refill.ie campaign, which means you can pop into any business with a Refill.ie sticker and refill your bottle for free! To find a location near you, click on the Tap Map here.

So what are you waiting for? Pop down to Galway's Westend and help make a difference today!

Tag #GalwaysWestend on social to join the Green Conversation or click here.