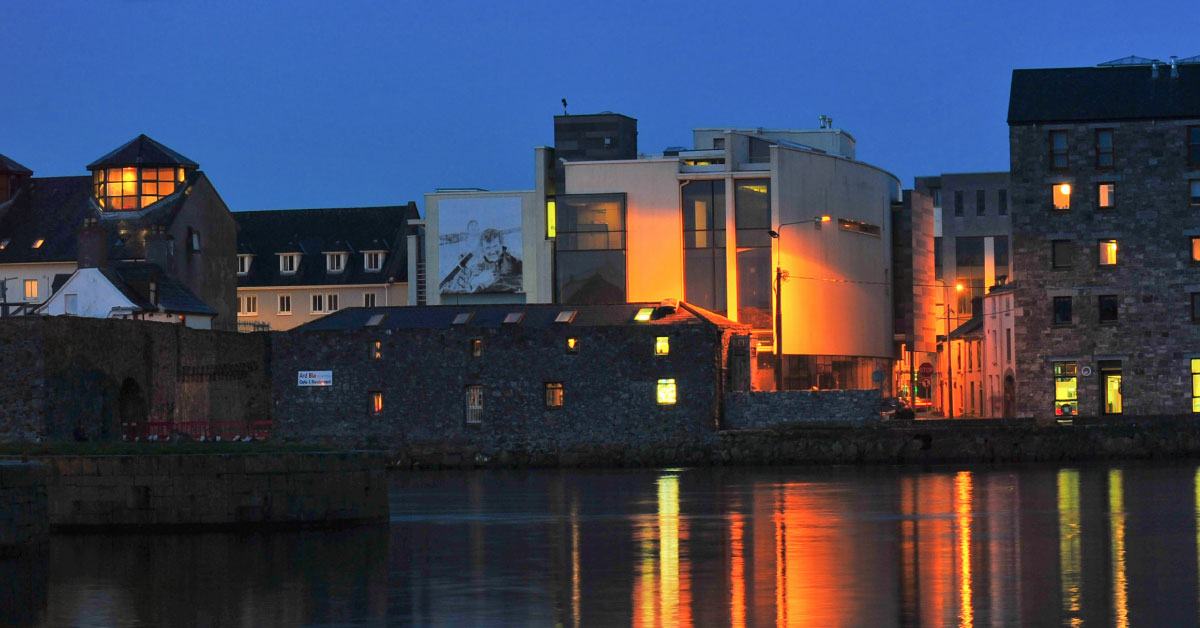 Galway's improvements to make the Corrib safer
A move in the right direction… We're glad to hear of the latest improvements in making the waters of the Corrib safer. It's no surprise to the people of Galway that the Corrib is indeed the fastest flowing city river in Europe. That idea may sound ideal to water sports fanatics, but it's quite the opposite for our emergency services. Although there are a number of rescue services that work around the clock responding to emergencies in the city, Galway has a high rate of drownings every year. Already this year, we've lost three men to our treacherous water.
Thermal Imaging Systems
Just last month, Galway has seen the addition of two thermal imaging systems installed along the most hazardous parts of the waters and the task forces have also launched a Galway Safe app. The thermal imaging systems are possibly first of their kind in Europe, using CCTV and wireless technology to trigger an alarm system. The systems work by generating a thermal vector in specific areas, which will then detect any warmth from a body within the water. This information then sets an alarm based in Mill St Garda station. The improvements have been described as additional building blocks to the foundation already set from the rescue services and volunteers of the city.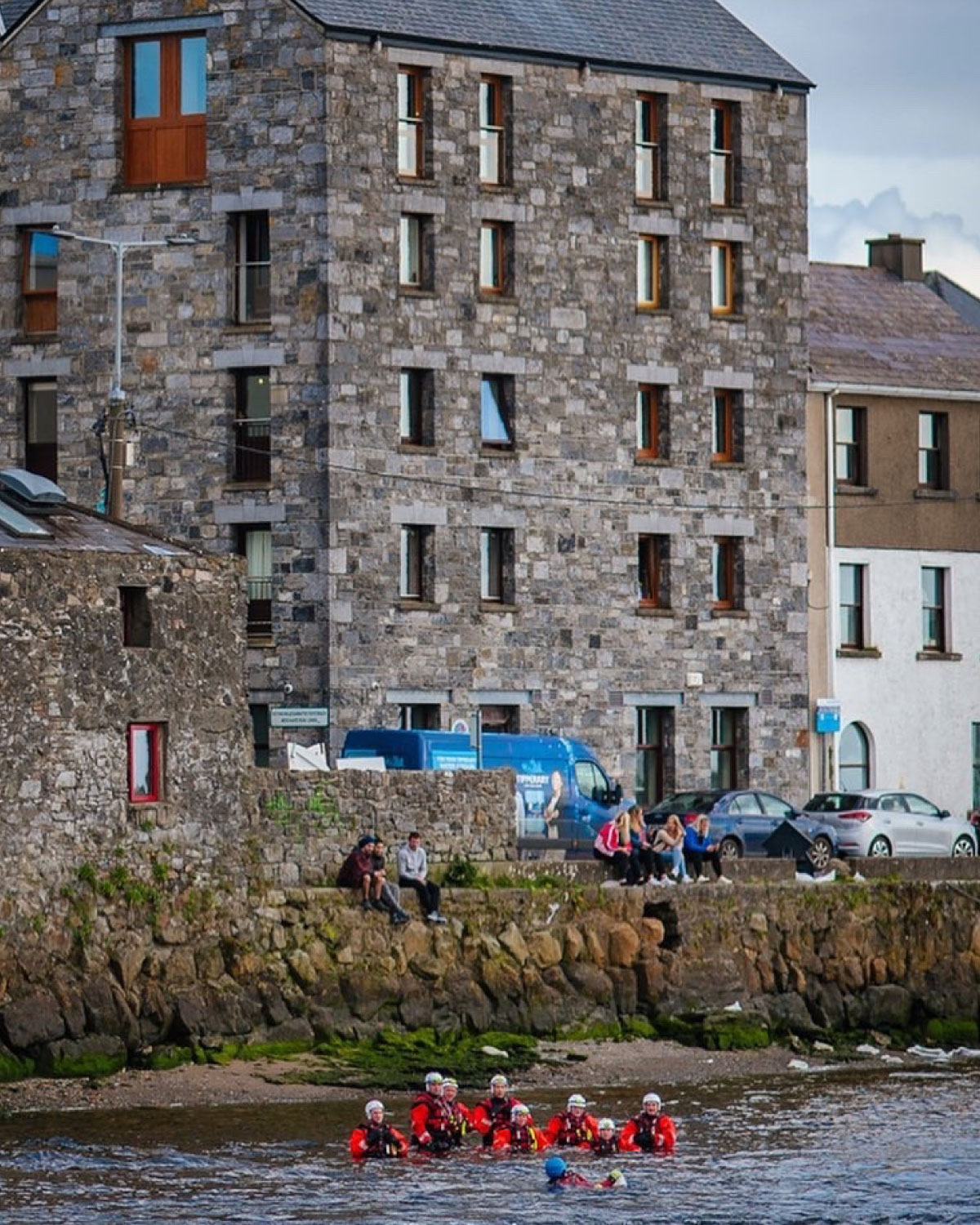 Photo credit: instagram.com/declancolohan/
Galway Safe App
The task force has also released a phone app to encourage water safety around the Long Walk area, which is the stretch of open water by the Spanish Arch right through to the Dockland area. The project encourages visitors and locals to download the app, where they are prompted to enter in three emergency contacts. The app is only activated when the user is in the Long Walk area between 10 pm right through to the early hours of the morning. The app is designed with the hope it won't be used, but in moments of despair, it could be a lifesaver. The app shows an interactive graphic of a traffic light, encouraging the user to press either green, yellow or red. Green will assure the user is safe, yellow will notify the emergency contacts of the users' whereabouts and red will notify the rescue team.
"Best hope of rescue" – Superintendent Gately
All agencies are now operating from one central communications channel called Tetra. Superintendent Kevin Gately has described this as the "best hope of rescue", allowing the emergency services to work more efficiently. All combined, we're hopeful that these latest improvements will help lower the number of drownings for 2019. In Galway, we're all part of the same tribe, if you find yourself or see anyone in danger, please don't hesitate to contact the emergency services.
Some helpful numbers
Samaritans Galway: (091) 561 222
Irish Water Safety: (091) 564 400
In emergencies, dial 112 or 999 and ask for the coastguard
For more details click HERE
Photos via Declan Colohan and Boyd Challenger